I am a huge fan of American TV series and have watched almost every major U.S. TV Series till date and am always looking for more such TV shows.
Being an Indian, many of my friends or family ask me why I prefer American television shows compared to the Indian ones.
It isn't that I was raised up watching English or US based TV shows and trust me when I say that I also had my fair share of experience with Indian TV series and have always been a fan of shows like Wagle Ki Duniya, Fauji, Campus, Banegi Apni Baat, Dekh Bhai Dekh, Hum Paanch, Sarabhai Vs Sarabhai, Khichdi, CID (in the beginning), Aahat (initially), and many more.
Well, I have also watched some of Hindi dubbed American TV series like I Dream of Jeannie, Three Stooges, Small Wonder and others during my growing years. Unfortunately, these American TV series were telecast in Indian on very few channels and they were also quite limited in terms of such shows getting premiered in a country where people favored Hindi or other regional languages more than English.
How I Got Introduced to the World of American TV Series?
However, with the advent of Ekta Kapoor saga with a flood of Saas-Bahu serials, I was fed up on Indian TV series. Fortunately, when I got my first computer, I was introduced to torrents and the world of American television shows that many of my friends used to talk about.
The first American TV series that I watched in English was Sabrina The Teenage Witch which was recommended to me by my best friend as she was very fond of this show during her growing days. The second American TV show was also suggested by her and it was titled Warehouse 13.
As we were both fans of fantasy and adventures, most of the TV shows we adored belonged to such theme or genre. However, as I got fond of the American style of presenting a TV series, I also tried different genres and got addicted to few genres like Sitcoms, Supernatural, Police Procedural, Superhero, Fantasy, and others.
While I made the transition towards American or English TV shows from Indian Television, I never thought why, when and how. It simply happened and I am not that type of person who fancies watching English shows and finds it superior to Hindi ones.
And, that made me analyze why exactly I love watching American TV series compared to Indian ones and found these 7 ultimate reasons.
Why I Believe American TV Series Fare Better Than Indian Ones
The fact that differentiates American TV series from Indian TV series is the fact that they experiment with different genres and emphasize a lot on creativity more than trends. Hence, most of the TV series in America are telecast for a single episode or a season and discontinued because of the lack of viewership or positive response from the audience.
So, here are some of the reasons I believe that makes American TV series better than Indian ones.
Realism
You have to agree with the fact that most of the Indian Tele series are far away from reality. Before you make any conclusions, I am not talking about the story or the theme of the serials in India.
Even the US TV series is flooded with fantasy or supernatural themed storylines but the characters in the film are still our everyday people.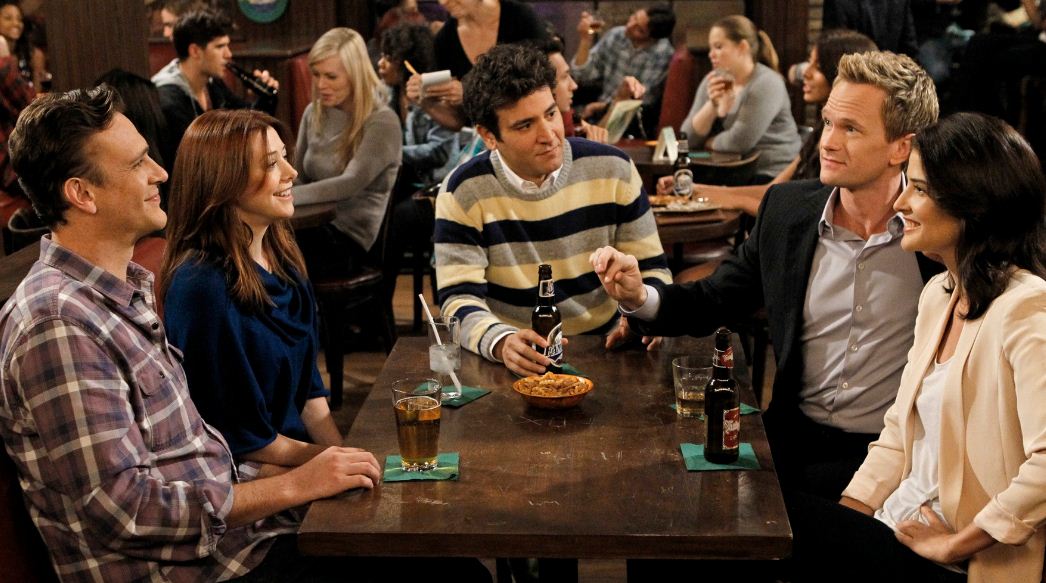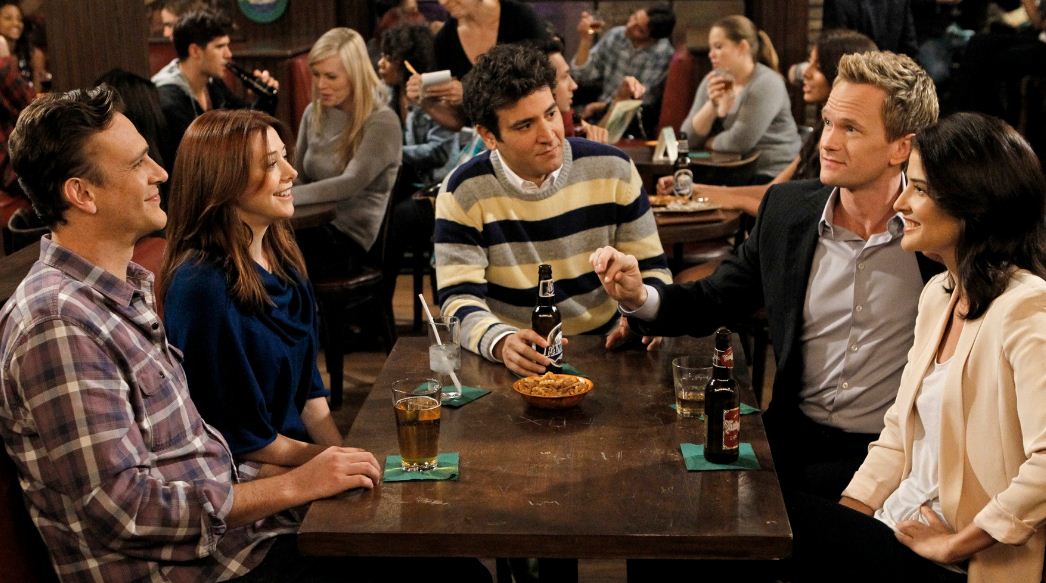 However, in Indian television series, you will find heavy makeup-clad women draping designer sarees irrespective of their economic background or occasion. Moreover, they wear the same stuff while they are off to sleep at night with all that makeup and accessories.
If that wasn't enough, every other week there's a new marriage in the family and the whole month or sometimes two is about the ceremonies and traditions covered during the marriage. Even a normal marriage takes hardly 7 days max.
And, then there's plastic surgeries, comebacks from death, identical people (sometimes siblings) and much more. All is well if that happens once or in any one or 2 serials but the formula is repeated in almost every Indian drama series across different Hindi as well as regional channels.
A Seasonal Affair
Unlike Indian TV series, American TV Series are created for a season and simply comprises of maximum 24 episodes in a single season. On the other our Indian series run whole year, 5-6 days a week continuous without any breaks and complete 500, 1000, and 2000 episodes in no time.
Whether it is Kyunki Saas Bhi Kabhi Bahu Thi or Kasauti Zindagi Kay, all these Saas-Bahu dramas have set records and have featured multiple generations within a span of 4-5 years long run, these are one of the Longest Running TV Shows of India.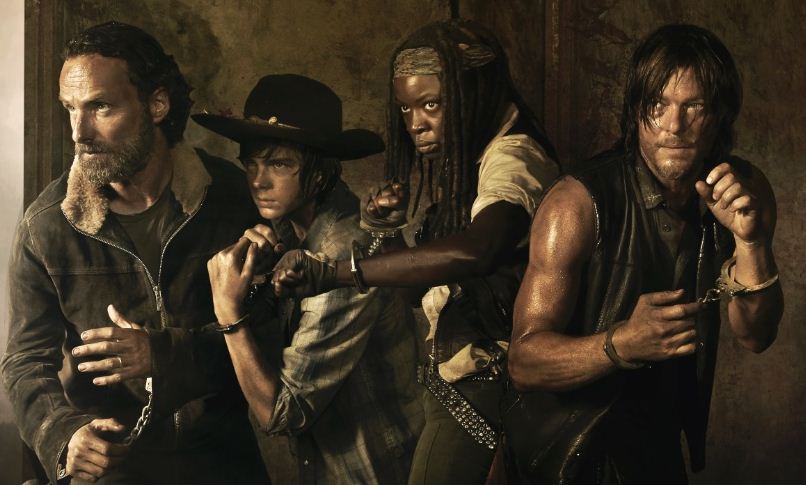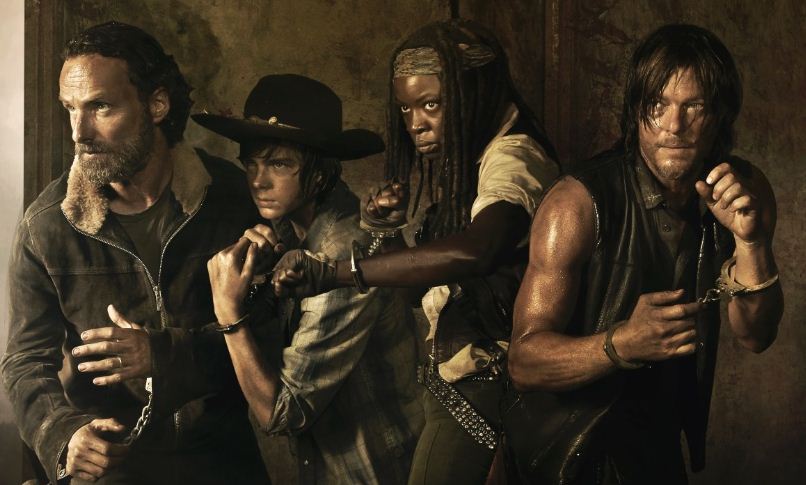 Most successful TV series in the U.S. run for 10 or more seasons as the characters remain alive for 10 long years without any generation leap, whereas Indian TV series run a mere 4 to 5 years consisting of 3-4 generation leaps when the creators experience a writer's block or the series loses the traction in the TRPs.
Also, Indian TV series have 30-minute long episodes and half of it comprises of just commercials, whereas American TV Series have an hour long episode mostly with 10-minutes commercials in between. Only sitcoms have 30 min episodes.
Drama and Creativity
Admit it. Even those who are fond of Indian TV series get frustrated and disappointed at the pace of the storyline as it is stretched unnecessarily adding a lot of dramas with different camera angle shots, slow motion scenes and repetitive dialogue deliveries.
On the other hand, American TV Series are based on creativity and value it more than anything else.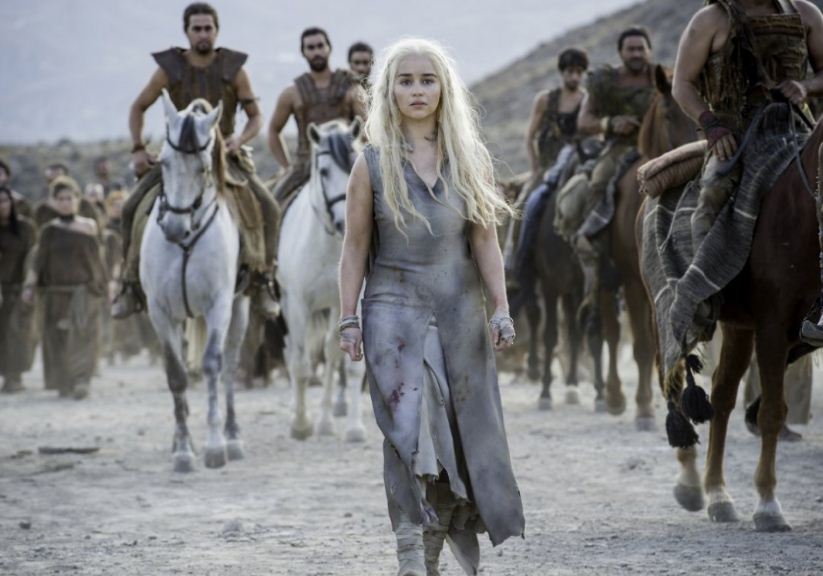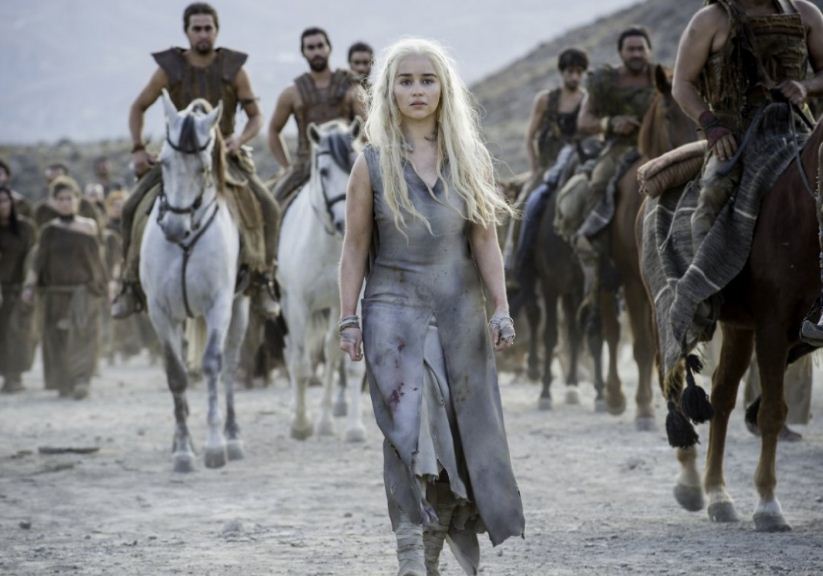 American TV shows don't shy away from experimentation and often push their creative team to develop something that puts the story forth episode by episode.
Drama genre is also famous in the U.S. but they hardly stick on the same plot. They believe in keeping the story moving and base the drama more on the upcoming stories rather than repetitive measures just to rake up the episode counts.
Multiple Genres
I have this question for every Indian who is fond of Television, irrespective of whether they watch Indian, American or any other regional show.
How many comedy serials have you seen telecast at the same time on different channels other than Sab TV?
How many other detective series you know in India other than the famous CID?
Well, I bet your answer will be none. The reason being that Indian TV industry is sucked up by the whole saas-bahu drama ignited by Balaji Telefilms. Well, initially those TV serials were creative and showcased family lives in India.
However, as time went on, money took the driver's seat and the creators worked simply to keep the series running by extending same or similar plots, generation leaps, and character killings and comebacks.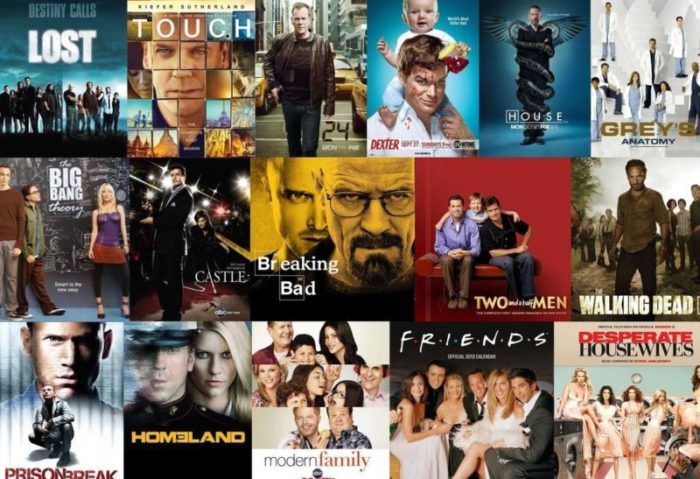 On the contrary, American TV industry is all about multiple genres. They have drama, sitcoms, romance, police procedural, fantasy, supernatural, superhero and many other genres that are highly praised and accepted by the different sets of audiences.
While all the Saas-Bahu themed Indian TV series feel the same, you could hardly find any resemblance between two different series in the same genre in the U.S. TV universe.
Also Read: Classic Indian Sitcoms and Comedy Shows
Short, Sweet and Subtle
Indian TV serials are also stretched unnecessarily by the producers only to sum up the episodes with unwanted marriage dramas, reactions, slow motion antics and many others. On the other hand, American TV series are simple, short, sweet and subtle. They don't extend the plot to simply increase the number of episodes.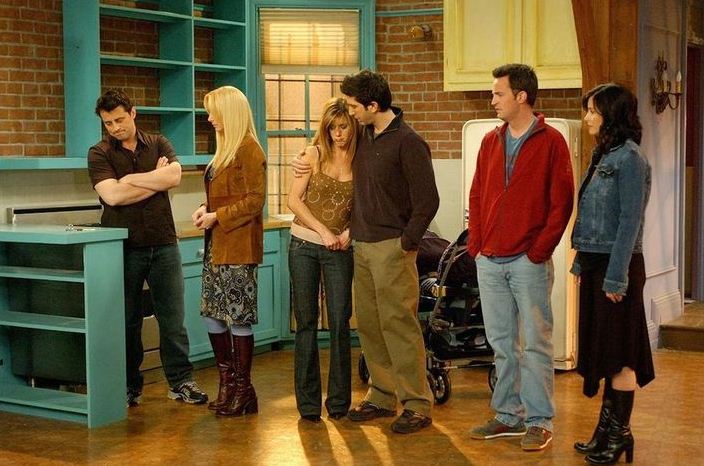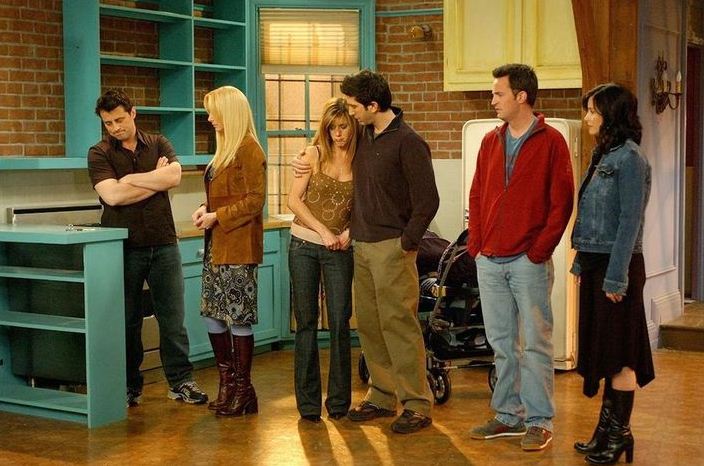 In U.S. TV industry, the creators are given a slot for the whole season that consists of a set number of episodes.
All the writers need is to create stories for each episode based on the concept and keep the story moving until the end of the season. It's quite simple without much irritation or frustration of never ending plots that you can see on Indian TV shows.
Sticks to the Theme
Continuing with the above point, U.S TV series also doesn't deviate from the theme. Now, if you are aware of Indian TV industry, you must have heard or watched a serial called Sasural Simar Ka.
Now, the serial started as if a simple saas-bahu serial and now they have immersed the series into supernatural theme just to extend the plot and lack of creativity. Well, many love it but I neither liked the saas-bahu drama nor the supernatural version.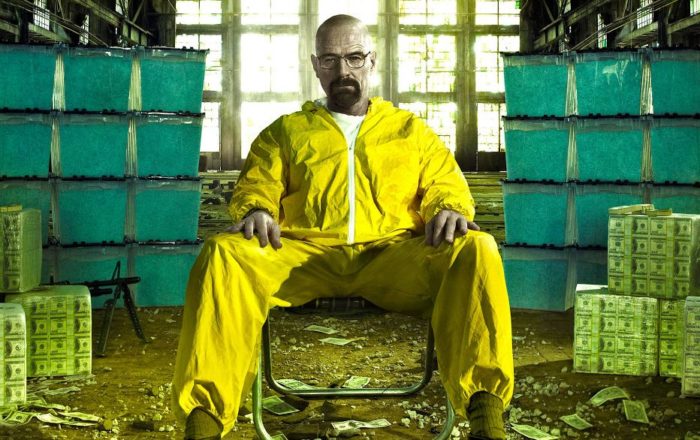 In U.S. TV industry, they have different genres as they understand that if a set of an audience is watching the series, it is because they love the genre whether it's sitcom, drama, fantasy or supernatural. On the other hand, Indian TV series producers blend everything into one package and sell it to the audience.
Up to the Mark Casting
Casting is the yet another and arguably one of the most important reason why I prefer American TV series over Indian ones. In the Indian serials, the only characters you find is a saas (mother in law), a bahu (daughter in law), father, son, etc. etc. There's nothing about one's profession, one's role in life.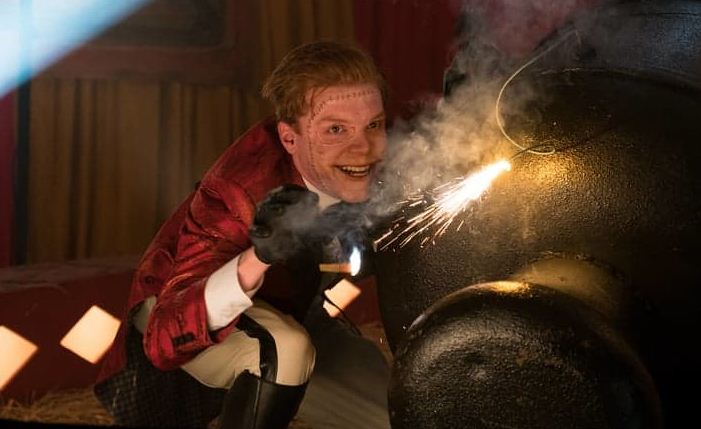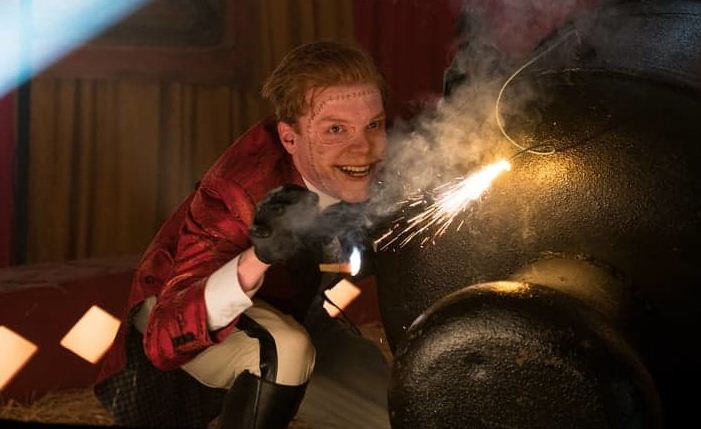 On the other hand, American TV series have up to the mark casting where actors are chosen based on the character outline. A lawyer, a Detective, a Housewife, A Chef, An Actor, A Mechanic, and much more. When someone is cast as a character, they are cast not merely on the looks alone but also if they will suit the profession of the character or not.
Such casting makes us connected with the series and audience can always relate to each and every character as they are the same as in real lives without unnecessary makeup, jewelry, or heavy sarees.
Also Read: Classic Indian Sitcoms and Comedy Shows
Over to you!
Well, you may think I am suggesting that American TV series is better than Indian TV series but I am not. I am simply sharing my reasons why I prefer American TV series more than Indian TV series. One of the main reasons that sum up all the above reasons is the lack of versatility and experimenting within Indian Television industry.
If you have a contradicting opinion, then feel free to discuss with me in the comments below and if you agree with me and have different reasoning then again share with us in the comments below.