Explicit scenes in films are quite common in Spanish and French cinema, but it is now getting popular in Hollywood and even in Indian Cinema Too.
we are not getting requests from our audience to make a list of X-Rated or Adult Rated Movies list available on Netflix, So after some research, we came up with this article Hottest Adult Rated Films on Netflix or you can say X Rated films on Netflix, some of them are R Rated films on Netflix and few of them are X Rated too.
Hottest Best Adult Rated Films on Netflix
Hot Girls Wanted (2015)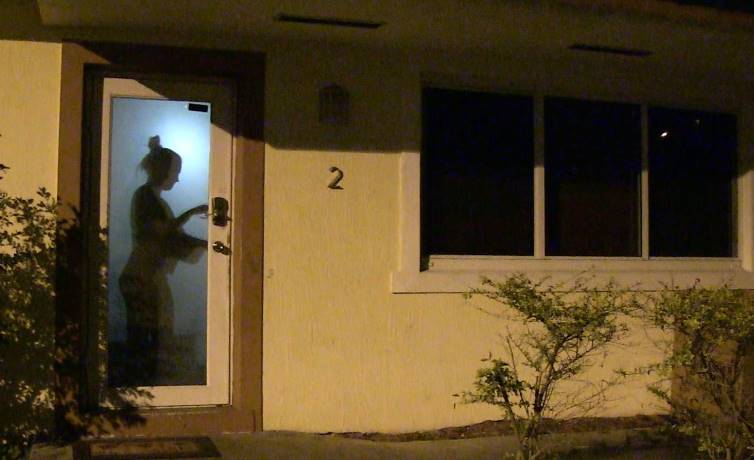 The documentary follows a number of young women who are just starting out in the field of amateur p@rnography.
These women frequently operate in the "gonzo" adult subgenre, which places a heavy focus on explicit and unrehearsed adult material. It investigates the struggles these women confront in the field, as well as their experiences and motivations. The movie also explores topics like exploitation, deceit, and the effect of business on these women's lives.
Blonde (2022)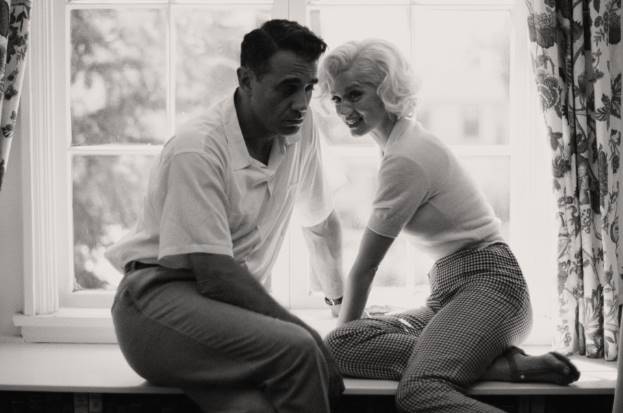 Blonde is an American Biopic Film, The film is based on Joyce Carol Oates's book of the same name, and centers on Marilyn Monroe, an acclaimed American actress, and model. With Adrien Brody, Bobby Cannavale, and Julianne Nicholson playing supporting parts, "Blonde" stars Ana de Armas as Marilyn Monroe.
Cam (2018)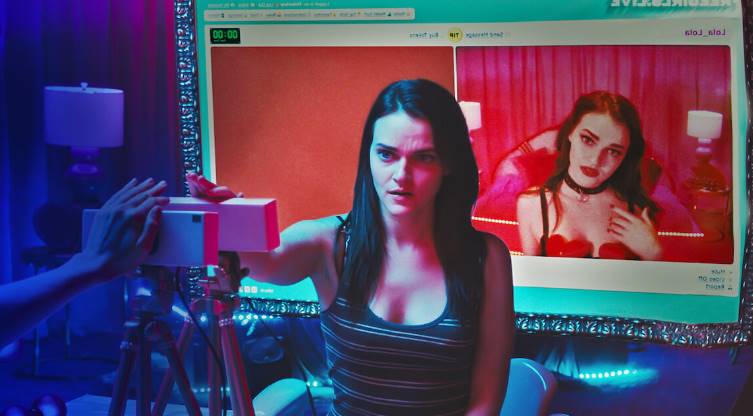 The psychological thriller film Cam was released in 2018 and was directed by Daniel Goldhaber and written by Isa Mazzei.
Madeline Brewer plays Alice, a teenage camgirl who develops an obsession with maintaining her online image and moving up the ranks on a well-known adult cam website, in the movie. But when she learns that someone who is precisely like her has taken over her channel and is engaging in more spooky behavior, her life takes a dark and strange turn.
Cam is renowned for its compelling and frightening plot, and it offers a reflection on the difficulties and risks of leading a digital existence.
365 Days (2020)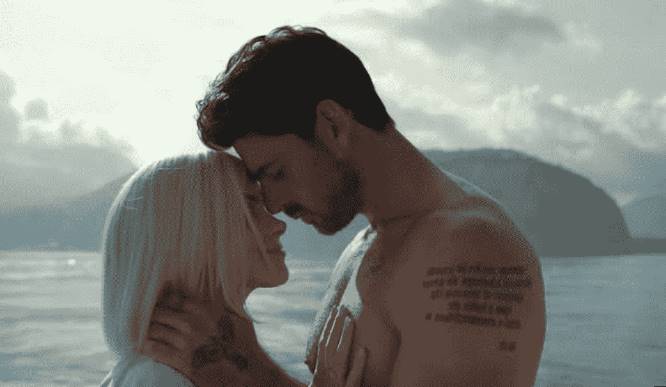 Polish erotic drama 365 Days was released in 2020 and was directed by Barbara Biaows and Tomasz Mandes, It is an adaptation of Blanka Lipiska's novel of the same name. Due to its obscene material and divisive issues, it attracted notice on a global scale. 365 Days has lots of steamy scenes and this Adult film on Netflix is not for everyone.
The protagonist of the tale is Laura Biel, a young lady who was abducted by Massimo Torricelli, a mafia lord. Massimo hopes to persuade Laura to stay with him voluntarily by giving her 365 days to fall in love with him. The movie looks at obsession, desire, and power relationships.
Amar (2017)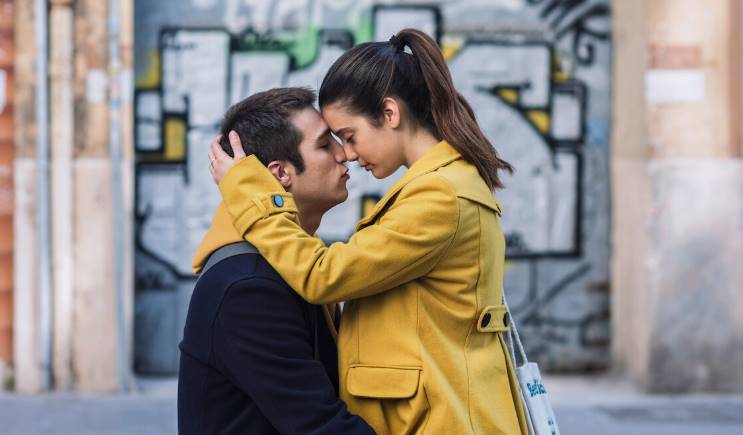 Amar was released in 2017, It is a Spanish love drama film featured in A Rated Category. Esteban Crespo directed it, and he co-wrote the script with Mario Fernández Alonso. The movie examines the nuances of a passionate and turbulent relationship while telling the tale of youthful love.
Lust Stories (2018)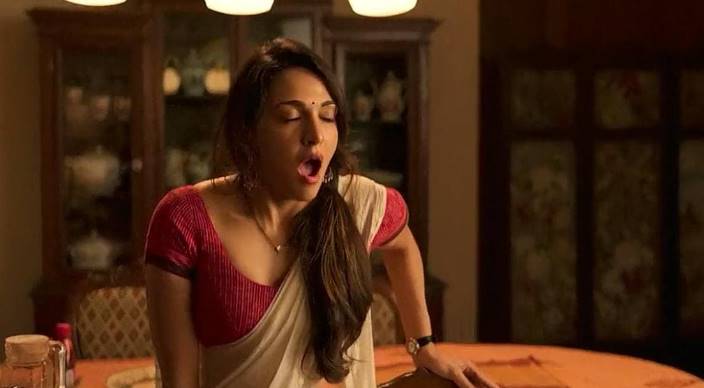 An Indian anthology movie called "Lust Stories" was released in 2018. Four eminent Indian filmmakers Anurag Kashyap, Zoya Akhtar, Dibakar Banerjee, and Karan Johar have collaborated on it. All 4 stories are not linked with each other, The movie is a compilation of four short stories, each of which examines various facets of romantic desire and interpersonal interactions in modern India.
It shares the life of normal Indians and their life with sexual desires and problems related to it.
You Get Me (2017)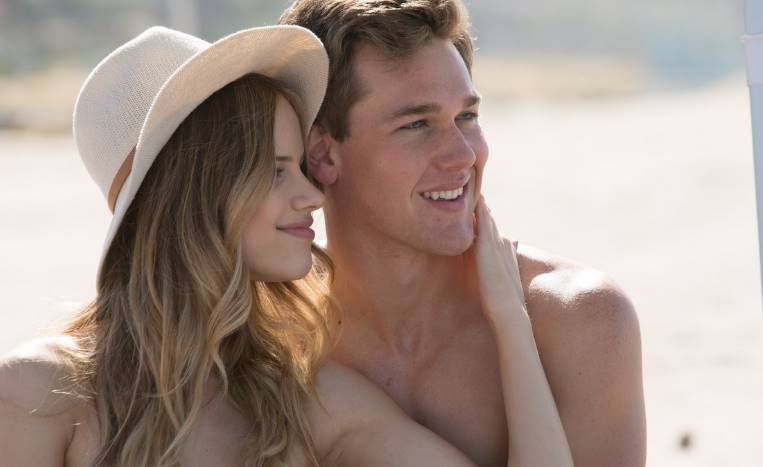 Tyler, portrayed by Taylor John Smith, a high school student, is the main character of the narrative. Tyler is involved in a contentious split with Ali, portrayed by Halston Sage. After the split, Tyler goes to a party where he meets Holly, a mysterious and alluring character played by Bella Thorne. He falls head over heels for her right away, and they begin dating.
You Get Me explores the themes of infatuation, jealousy, and the results of rash choices. Although critics gave it mixed to unfavorable reviews, it has developed a fan base among viewers who like suspenseful and psychological thrillers.
Elisa & Marcela (2019)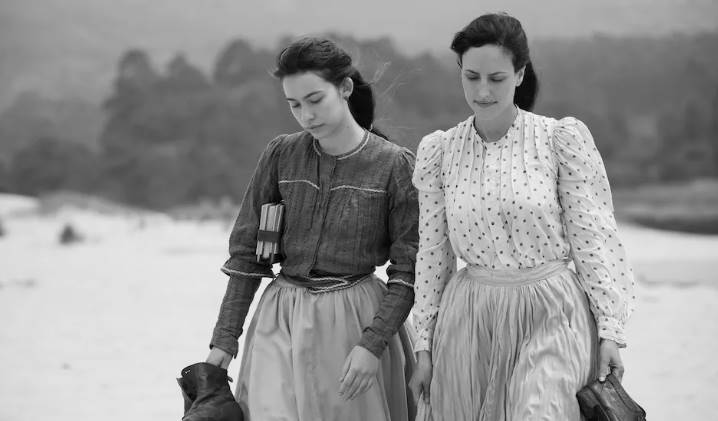 Elisa & Marcela is a 2019 Spanish biographical love drama film. The tale of Elisa Sánchez Loriga and Marcela Gracia Ibeas, two women who lived in Spain in the late 19th and early 20th century and were the country's first same-sex bride and groom.
The movie garnered positive reviews for its direction and acting and advancement of LGBTQ+ representation in movies. It's crucial to remember that the narrative is based on actual events and depicts the difficulties and prejudices that LGBTQ+ people have historically experienced.
Chloe (2009)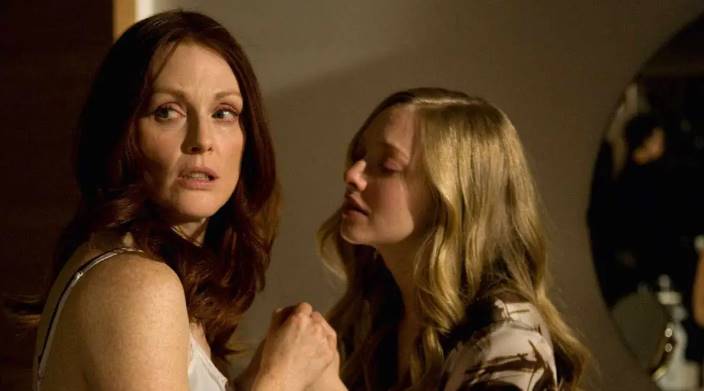 The main character of Chloe is a married lady named Catherine Stewart, played by Julianne Moore, who has growing doubts about the loyalty of her husband David, played by Liam Neeson.
Catherine employs a young escort named Chloe, played by Amanda Seyfried, to seduce David and then report back to her with the specifics of their encounters in an effort to corroborate her suspicions.
Fifty Shades of Grey (2015)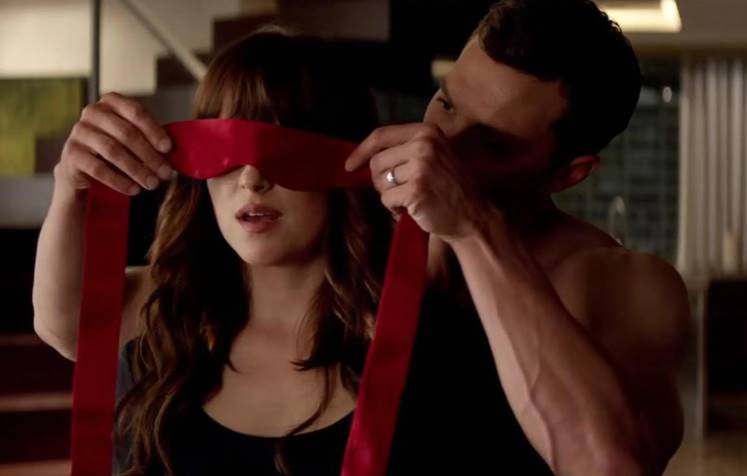 American sensual love drama "Fifty Shades of Grey" was released in 2015 and was directed by Sam Taylor-Johnson. The movie is the first in the Fifty Shades of Grey film series and is based on the same-named E.L. James novel.
The two main protagonists in the novel are Jamie Dornan as Christian Grey and Dakota Johnson as Anastasia Steele.
Due to its graphic sexual nature, Fifty Shades of Grey attracted a lot of attention. It was both a commercial triumph and a contentious topic. While some viewers appreciated the romantic and sensuous elements of the plot, the movie also faced backlash for its depiction of women and claimed that it encouraged unhealthy marital relationships.
Your Turn!
This is our list of Best Adult Rated films on Netflix, do share your favorite film on Netflix in the comment section, next time we will share Adult Rated films available on Amazon Prime.