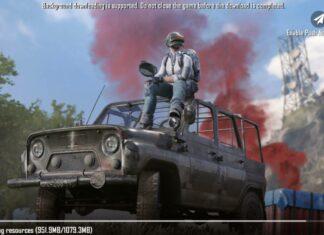 We have plenty of streaming services in India for entertainment, but Entertainment is incomplete after Pubg Ban and the followed by BGMI ban.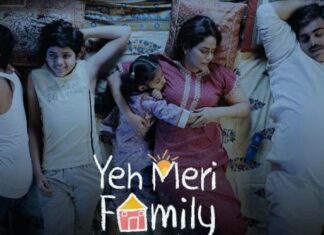 Nowadays, Family-friendly content is kind of rare on OTT, you will find many adult scenes and cuss words in recent web series, which are not...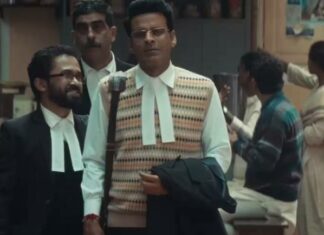 PC Solanki or Poonam Chand Solanki is an advocate who won the case against Asaram Bapu in 2018. So finally we have seen a brilliantly...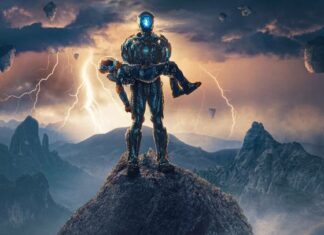 Netflix provides a variety of material, including Hindi-language films and television series. For the Indian market, many foreign films and TV series are dubbed in...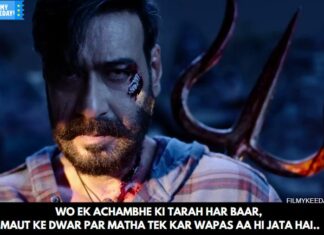 Bholaa is getting a good response at the box office, despite being a remake, and Bholaa getting praise for its actions and dialogues.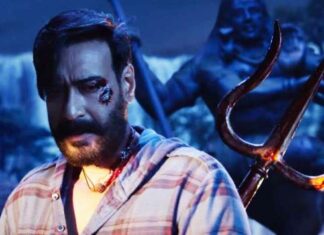 Bholaa has become another victim of piracy, Ajay Devgn's action-packed film was released in Cinemas on 30th March 2023 and is now leaked on the...