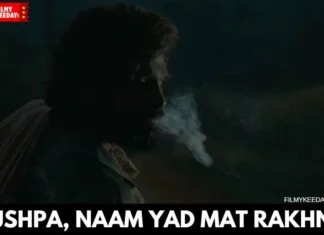 Pushpa Part 1 is rocking at the box office and Hindi fans are loving the film, after the release on amazon prime, Pushpa Memes and...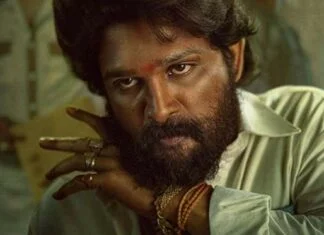 Allu Arjun is a Superstar of Tollywood (Telugu Film Industry) also known as the Stylish Star and Mallu Arjun in Kerela. He...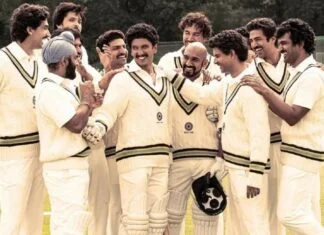 83 didn't get the time to earn huge at the box office due to the rise of covid cases also due to clashes with other...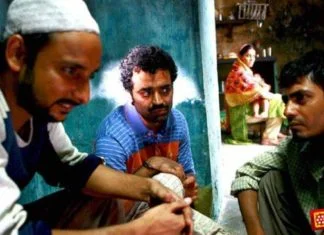 Well, movies are a medium for entertainment today. However, in addition to that, it also displays the reality of life through fictional stories inspired by...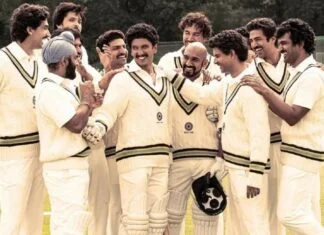 India is a cricket Loving country, so before writing about the best movies on sports in Bollywood. I must write about the best movies on...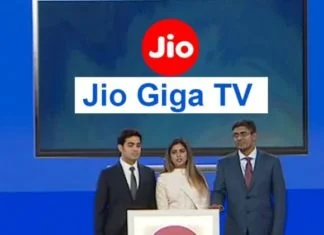 You must be thinking, why a Tech article is published on Filmy Keeday, but this is not just another tech post. We are sharing something...