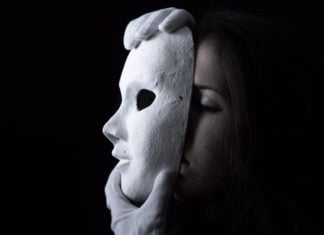 Shakespeare once said, "What's in the name?" It seems our celebs took it seriously, they changed their real names to get famous, successful,...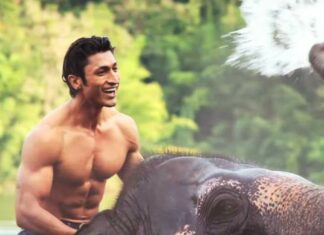 Bollywood has had an incredibly special and unique connection with the animals, and we have plenty of beautiful films on Animals especially on dogs. These...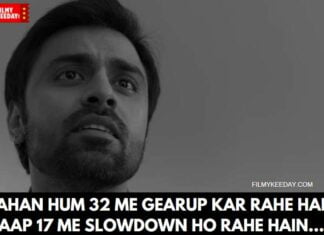 Kota Factory season 2 on Netflix has been released and people are loving the characters and their development in the series, season 2 of Kota...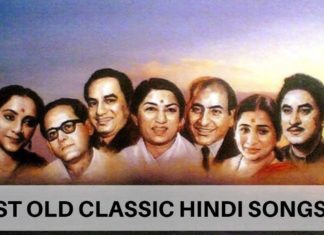 Looking for the Best Old Bollywood Songs? Our Indian cinema is known for its songs and dance sequences. It would be...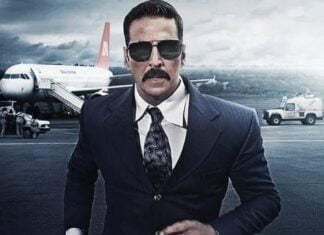 Plane hijacks have always been an issue at the international level. India has also suffered airplane hijacking incidents in the past as terrorism in the...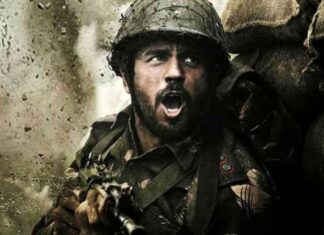 Compared to every other film industry across the globe, Bollywood films are often considered far from reality. Recently Shershah released on Amazon prime, Biopic of...