'Laugh and the world will laugh with you', these words have the superpower to pump our hearts with more red blood cells. Every day when we open our television set, a number of TV soaps are there to fill colors in our lives. Let's check out the top 11 Best comedy shows on Indian television.
List of Best Hindi Comedy Shows Ever
Shrimaan Shrimati (1995)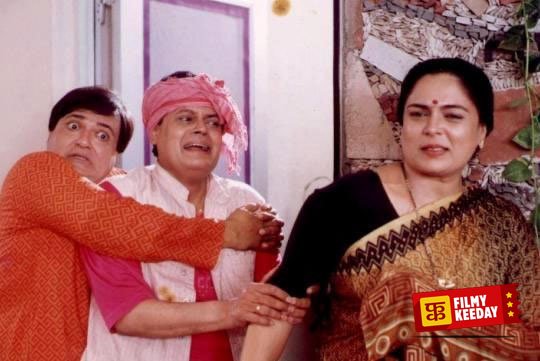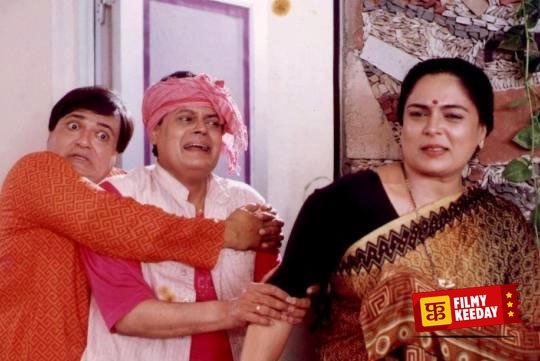 Shrimaan Shrimati was a very well-liked comedy show and was aired on Doordarshan in 1995, starring Rakesh Bedi, Jatin Kanakia, Reema Lagoo, and Archana Puran Singh in the lead roles. Built on the idea of 'love thy neighbor's wife', the story of the show revolves around Kesav Kulkarni who is married to Kokila, but attracted towards his neighbor Prema Shalini while Dilruba, husband of Prema is attracted towards Kokila, wife of Keshav. Both husbands flirt with each other's wives to get their attention but every time their efforts result in vain.
Zabaan Sambhal Ke (1993)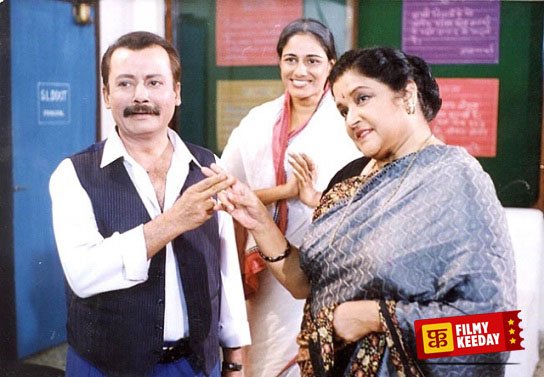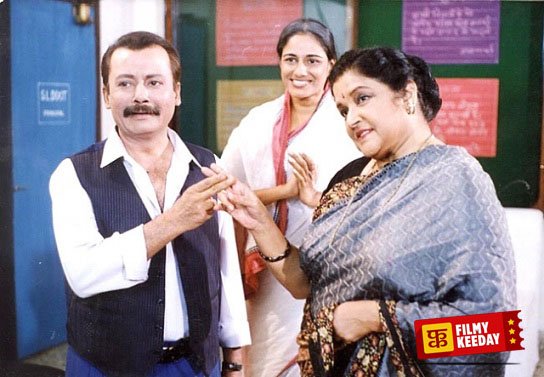 Zabaan Sambhal Ke was the super-hit comedy show on DD metro and also the Indian version of the English sitcom 'Mind Your Language'. The show featured stars Pankaj Kapoor, Viju Khote, Shobha Khote and Tom Alter. The show is based on the soaring unemployment rates in the 1990s where Mohan Bharti (Pankaj Kapoor), an engineer is forced to teach Hindi in the National Institute of Language.
Nukkad (1986)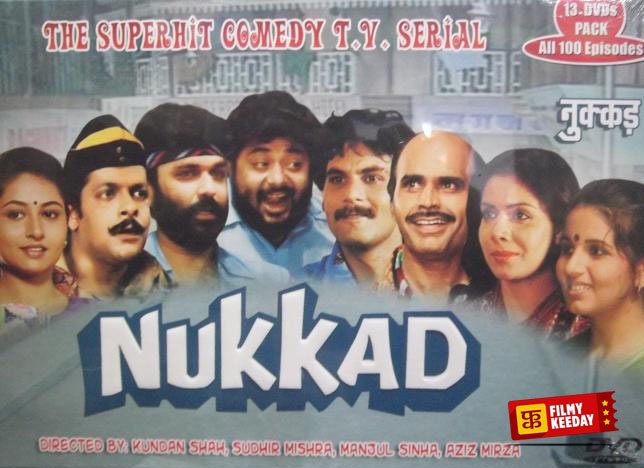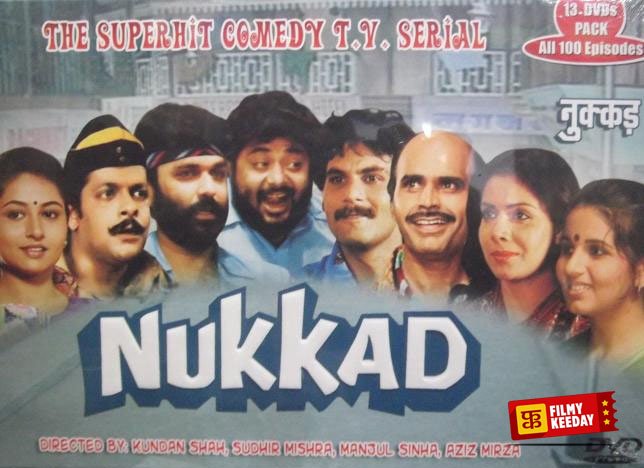 Nukkad was one of the best shows on DD National that had comedy, drama, and all. The show dealt with the struggles of the urban youth in cities, who are trying to make a livelihood in ever more ruthless social and economic conditions. Each episode of the show revolves around the local street corner 'Nukkad' where everyone meets every late afternoon and shares their life stories with each other.
Yeh Jo Hai Zindagi (1984)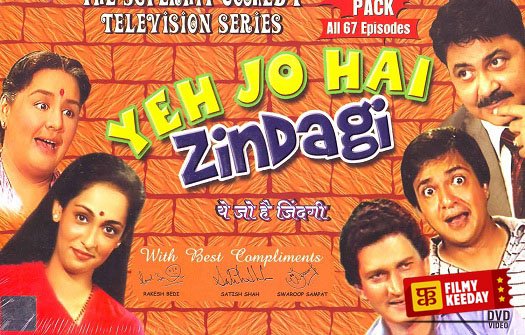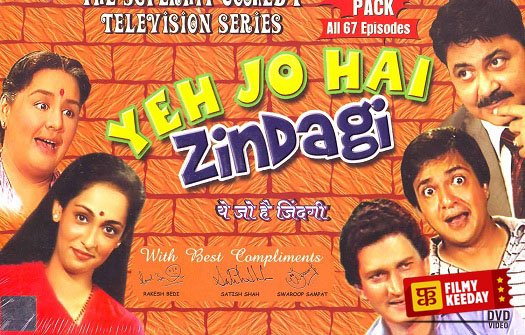 Yeh Jo Hai Zindagi was the first and biggest hit show on Doordarshan during the early 80's. The fame of the show can be weighed by the fact that even the box-office openings of the weekly films were affected as the show was aired on Fridays at 9:00 p.m. The story revolves around witty goings-on in the lives of Ranjit Verma (Shafi Inamdar), his wife Renu Verma (Swarup Sampat), and Renu's unmarried and unemployed brother Raja (Rakesh Bedi).
Dekh Bhai Dekh (1993)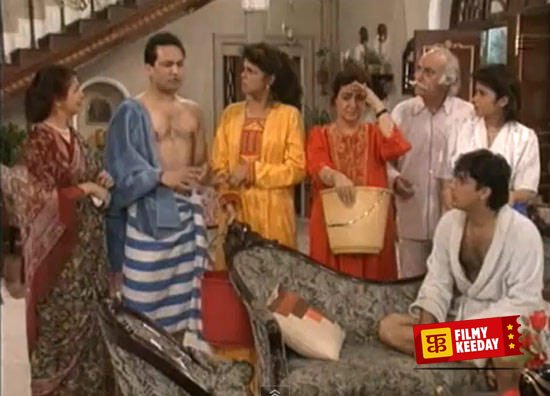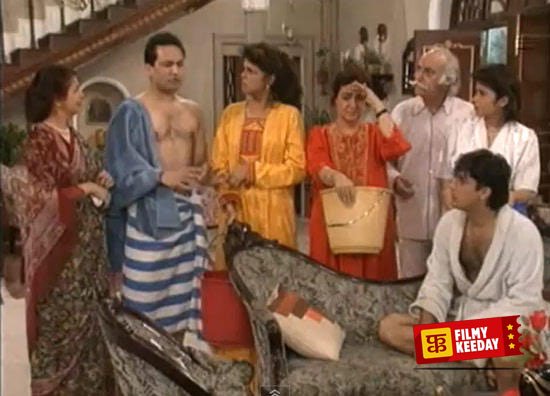 Dekh Bhai Dekh was a very unique and classic Indian comedy show that revolves around the three generations of the Diwan family. The chirpy episodes take the viewers through a variety of actual life ups and downs and they never give up the mindset to surmount sibling rivalry, relationship troubles, business issues, and in-laws' problems.
Also Read :
Best Classic TV Shows of Doordarshan
Best Classic Indian TV Commercials of '80s and 90's
Best Disney Cartoon Shows from 90's
Best Cartoon Network Shows from 90's
Khichdi (2002)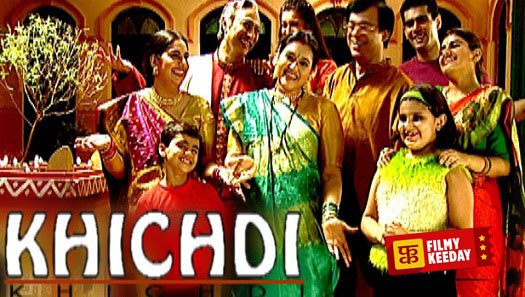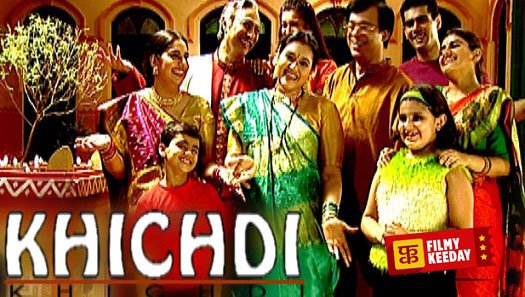 Khichdi is one of the earliest and most trendy comedy shows on Indian television which relies on its poker-faced humor and does not use a laugh track. The show will take you inside the house of a Gujarati family called Parekhs, who make an effort to solve their combined family problems in the most atypical fashion.
Sarabhai Vs Sarabhai (2005)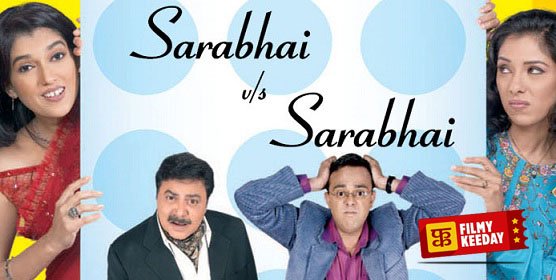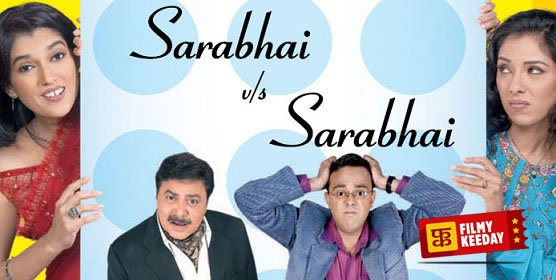 Sarabhai Vs Sarabhai is an Indian comedy show featuring the life of an upper-class Gujarati family, the Sarabhai living in a luxury apartment building in Mumbai. The show received one of the best TRPs for an Indian comedy show. The core comic component of the show is the relation of the upper-class mother-in-law Maya (Ratna Pathak) who always disparages her middle-class daughter-in-law Monisha (Rupali Ganguly) and dislikes the reality that she acts as an archetypal middle-class woman.
Office Office (2001)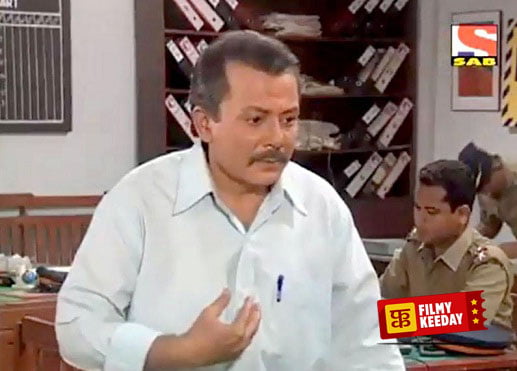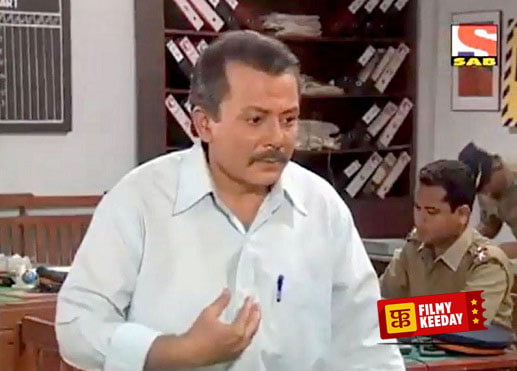 Some shows become the name and fame of the channel. Office, Office is such a show, starring Bollywood film actor Pankaj Kapur in the role of Musaddilal. The show is based on corruption and bribery in public offices and the common man Musaddilal all the time comes across himself beguiled amidst crooked officials.
Tu Tu Main Main (1995)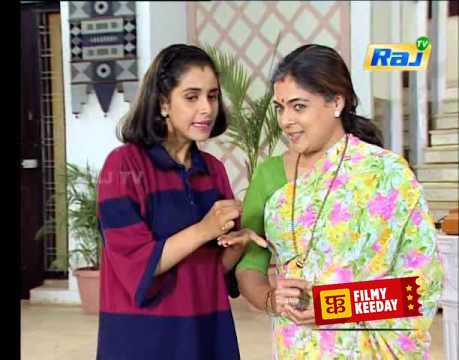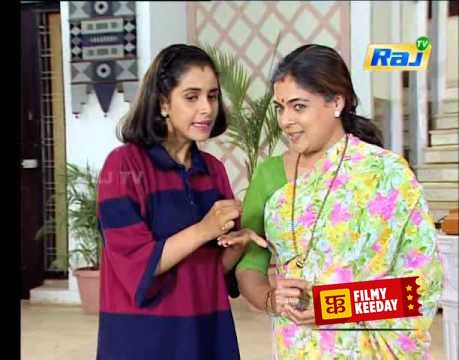 Tu Tu Main Main was an Indian comedy show, that first premiered on Doordarshan and was later on taken up by Star Plus. The show goes around the brawl between both saas and bahu to show their superiority over each other. Tu Tu Main Main is the only Saas Bahu Serial liked by all classic TV Show lovers.
Hum Paanch (1995)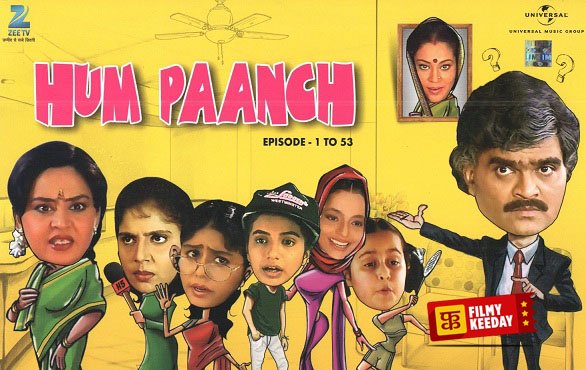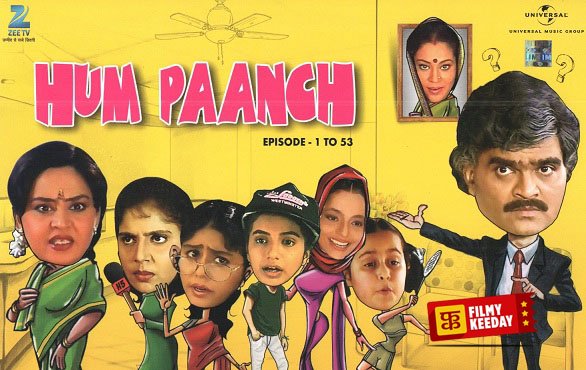 Hum Paanch was an Indian sitcom (Situation comedy), aired in 1995 on Zee TV. The story revolves around a middle-class man in a white-collar job, Anand Mathur, who always finds himself in a mess because of his five daughters – Meenakshi, Radhika, Sweety, Kajal, and Chhoti.
Flop Show (1989)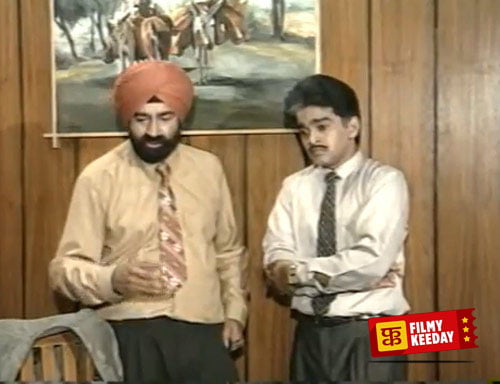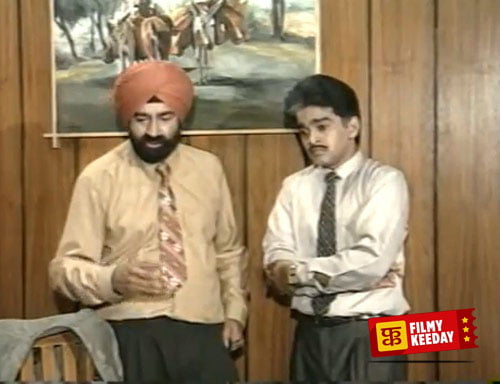 Flop Show was the first Political satire  Comedy show misdirected by the Great Indian Comedian Jaspal Bhatti. Flop Show TV show deals with the problem faced by a common man in a funny way. The show was a super hit and still people love to watch it on YouTube. You can buy its DVD from various e-commerce portals.