"Patience and Hard work pays all" We all have heard this a million of times but there are few actors or if I say real hardworking actors who have actually proved it.
Their patience and hard work has paid them and has brought them in the limelight but there is still along the way for many.
I personally believe that these brilliantly talented actors should get much more respect than many of the Bollywood actors who are in the industry only because of their contacts and godfathers.
P.S- We have tried our best to get the talented actors who have recently come into the limelight with only their talent and acting skills. If we have forgotten to add any name by mistake, please feel free to notify us by using the reply tab under the article.
Kumud Mishra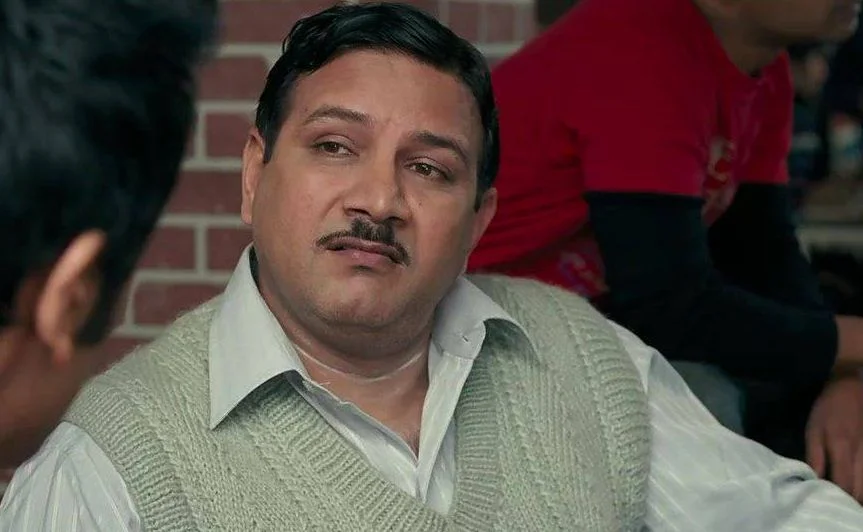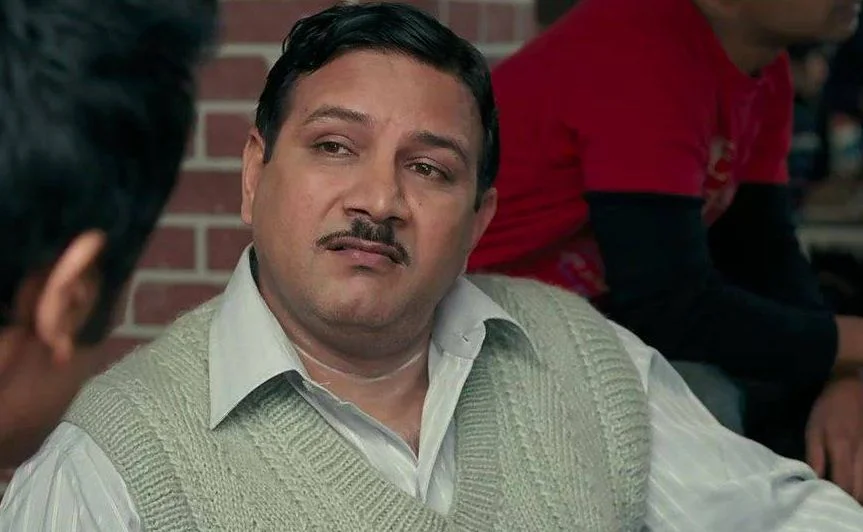 Kumud Mishra had done many roles in many mainstream films like Rockstar, Airlift, Raanjhanaa, Sultan, Jolly LLB 2 and more but this talent actor is still starving to get the respect and fame his acting skills deserve.
Kumud Mishra started his career back in 1996 from the film – Sardari Begum with a very small role with actors like Amrish Puri and Kiron Kher.
Kiron Kher won National Film Award – Special Jury Award but Kumud's acting went unnoticed. But this man didn't stop there…. He went on and waited to taste success which came years and years later.
Nawazuddin Siddiqui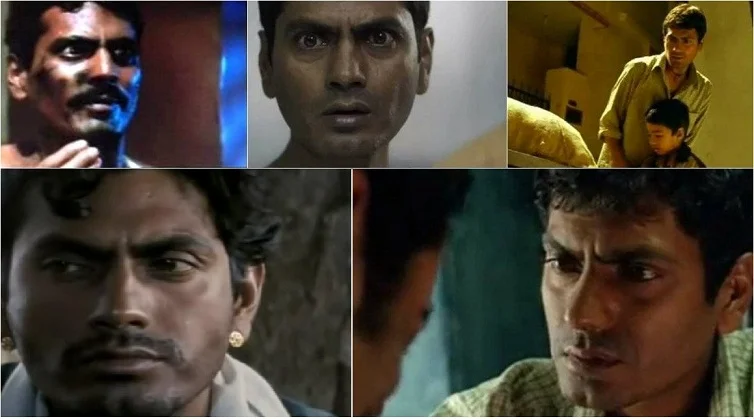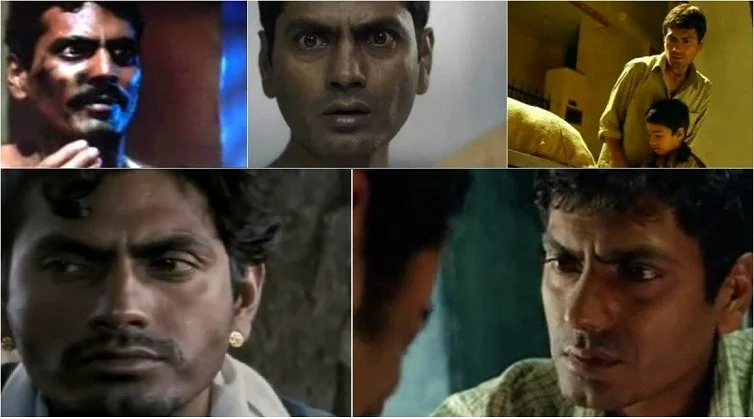 A well-known name today – Nawazuddin Siddiqui worked as a watchman/ security guard in the initial days when his struggle began. But destiny has something else in store for him. His destiny brought him to Mumbai and we got an amazing actor.
In the initial days of his acting career, Nawaz did some small roles which went completely unnoticed. Few of them are – Sarfarosh, Shool, Munnabhai MBBS, Black Friday, Manorama Six Feet Under and more.
He came into light with Gangs of Wasseypur and blew up the whole Bollywood Industry with his super amazing acting skills. And from there, Nawaz has never looked back. Not only he has shared the screen with superstars of Bollywood but also has bagged the mainstream role in the movie.
Randeep Hooda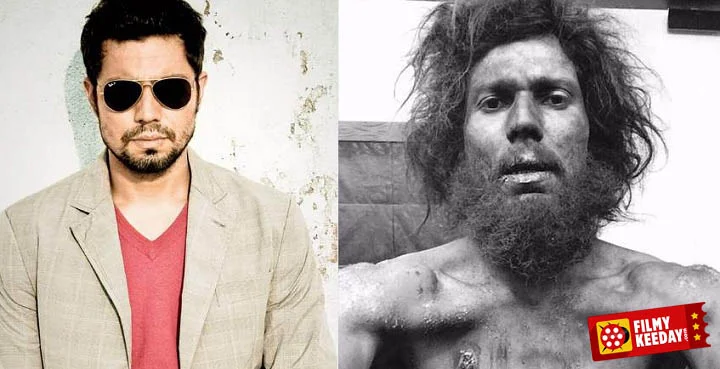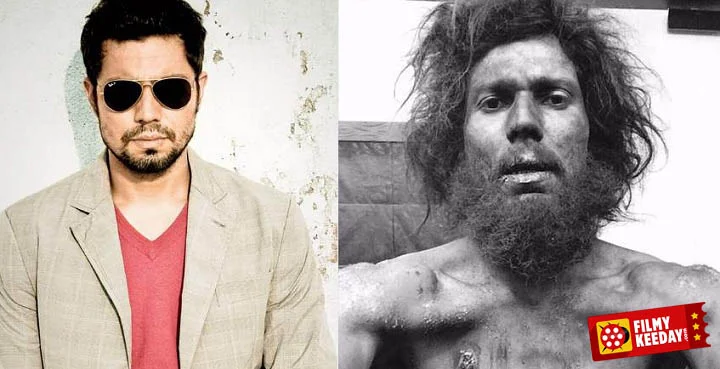 Haryanvi Jat boy Randeep Hooda has recently given a bang on performance in Sarbjit and has shut down mouths of all critics. Sarbjit is not the only movie where Randeep has outperformed.
Before started his acting career in 2001 with Monsoon Wedding, Randeep worked in a Chinese restaurant, a car wash, a waiter and also as a cab driver in Australia where he went for studies.
Hard work and patience of this business management educated but the talented actor has finally brought him into the limelight which is not going to fade anytime sooner.
Sharib Hashmi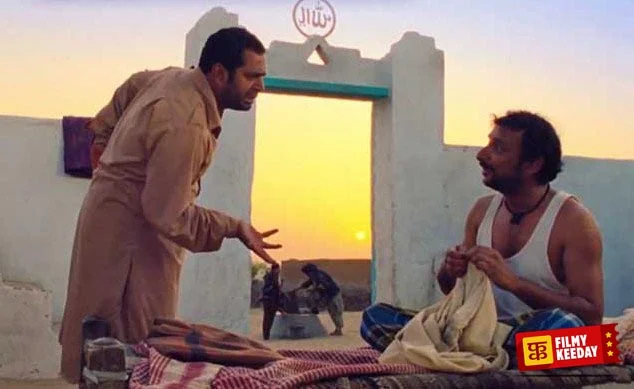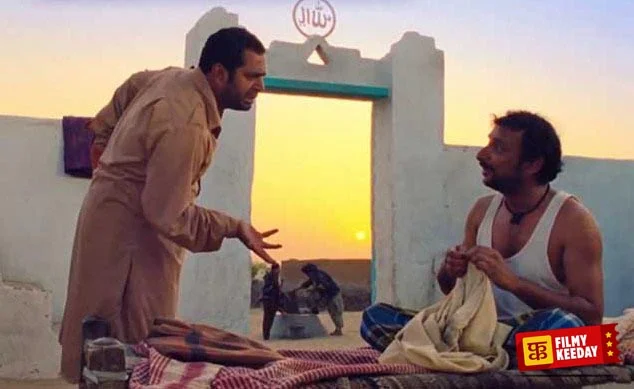 Sharib Hashmi, still unknown for many but he is a very talented and crazy actor. Mad about films, Sharib was always behind the camera but that never gave him the satisfaction. So he played a gamble and came in front of the camera.
In 2008, Sharib's filmy career started with Haal-e-Dil and Slumdog Millionaire, but he went unnoticed. In 2011, a short film named "Mehrooni" with Sharib in the main role came but it released in 2014.
The short film went viral, but Sharib still waited for the love and respect of the audiences. Only after this short film, Sharib came into the eyes of YRF and he was given a role with The Shahrukh Khan in Jab Tak Hai Jaan, along with he also got the main lead role in Filmistaan.
This cute innocent face is still waiting for the respect in the industry he deserves. I wish Sharib all the good luck and pray that he gets his due success soon.
Huma Qureshi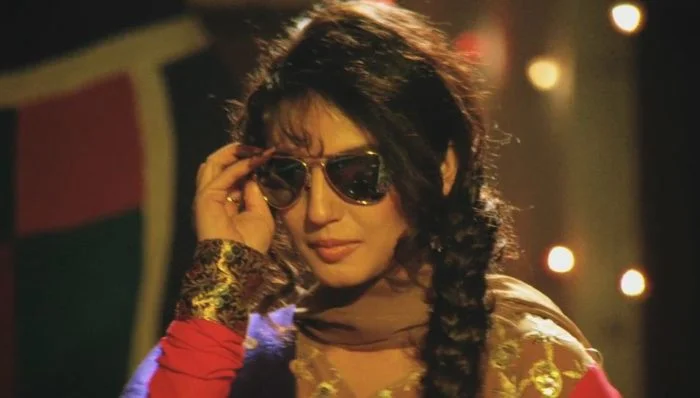 Delhi-based girl Huma Qureshi was always keen in the field of acting but never thought of making it as a profession. After completing History Hons from Gargi College, Huma joined a theater group and also worked with NGO's and assisted documentary films.
Soon a friend invited her for auditions of a film which made her thinking about making acting a full-time profession. The film she auditioned for, never was made but that didn't stop Huma Qureshi.
Huma did many Television Commercials before bagging a role in Anurag Kashyap's Gang of Wasseypur. Right from the very first film, Huma told the world that she is in Bollywood to stay and earn a big name.
Huma has done many movies from then and never looked back. She is a great actor and deserves much more name and fame in the industry.
Nimrat Kaur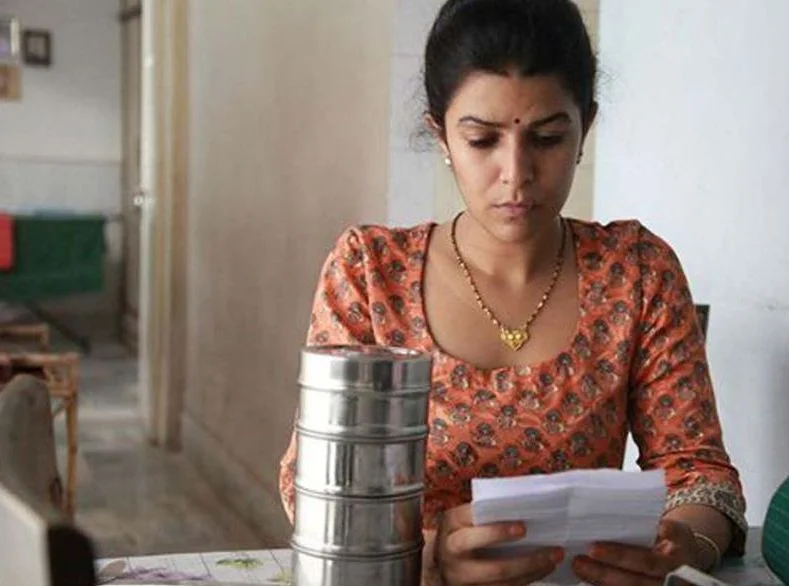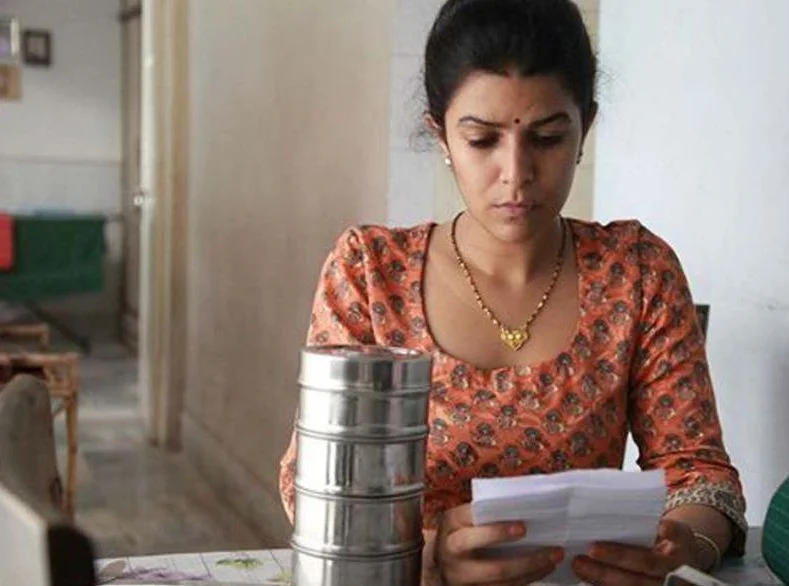 Rajasthani Girl, Nimrat Kaur, came into the eyes from The Lunchbox and Airlift. Nimrat has been in the industry from 2002 in which she appeared in a music video – Tera Mera Pyar sang by Kumar Sanu.
Nimrat began from a local theater soon after completing her graduation in Delhi and then came to Mumbai and worked as a print model.
Nimrat has been part of many English films and English Television series as well (One night with the King, Wayward Pines, Homeland and a few more) In 2012, Anurag Kashyap offered Peddlers to Nimrat and then she got, The Lunchbox which turned her acting career for good.
She is a well-known name in Industry, but she is amazingly talented and truly deserve much more name and fame.
Radhika Apte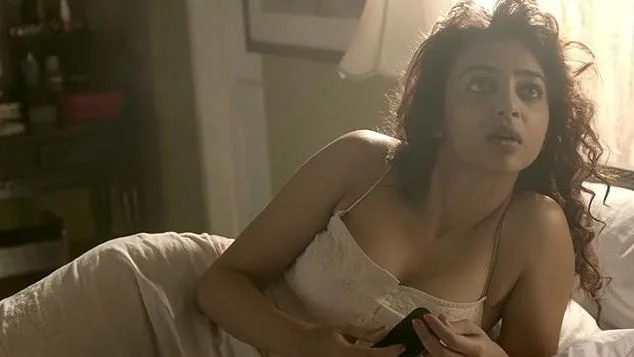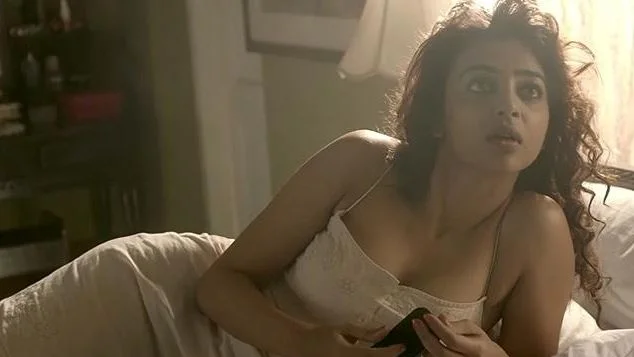 The sexy seductress Pune actress Radhika Apte started her career from the theater in 2003. In 2005, Radhika bagged a small role in Vaah! Life ho to Aisi.
Radhika worked in many Bengali, Marathi and Tamil films during her initial acting career. She made a name there.
Recently her work in short film Ahalya and films like Manjhi, Parched and Kabali has brought her in the list of Best Bollywood Actress.
Very fewer people know, but Radhika Apte married British Musician Benedict Taylor in 2012.
Richa Chadda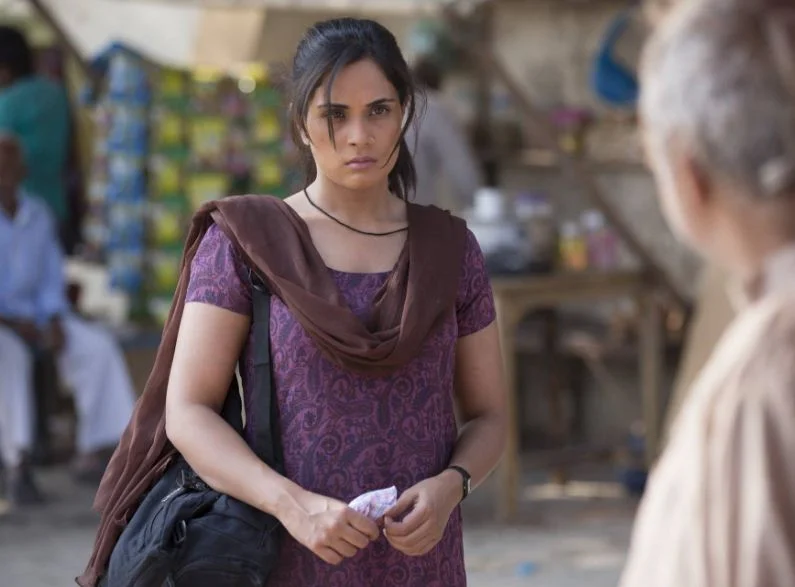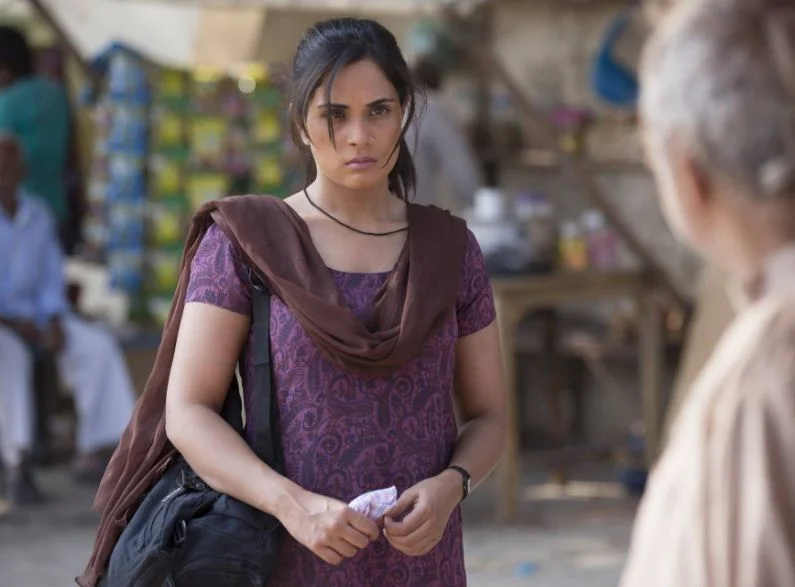 Richa Chadda, the Delhi girl who came to Mumbai for a Diploma course, started her career as a model and then moved to the theater.
She bagged her debut role in 2008 as a supporting actress in Oye Lucky Lucky Oye. In 2012, she got an offer to work in Gangs of Wasseypur which changed her world.
Critics appreciated her acting skills, and her work didn't go unnoticed. After 2012, Richa never looked back. Her latest work in Sarabjit was also appreciated by all.
Richa has a tremendous potential as an actress and she has already proved her worth in the Industry.
Swara Bhaskar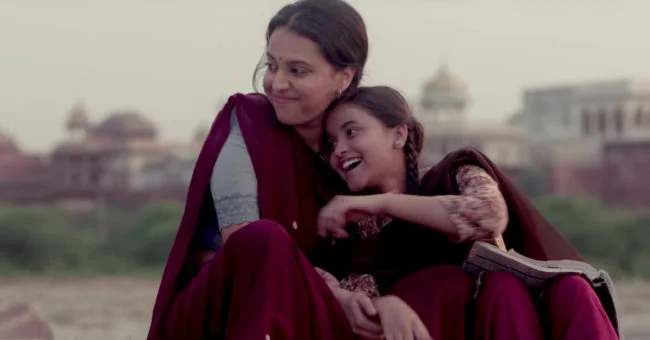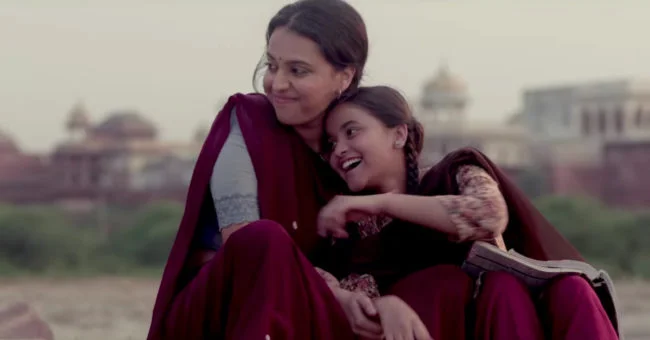 Swara Bhaskara did her graduation from Miranda House and started her career with a theater group in Delhi.
She shifted to Mumbai in 2008. She debuted with Madholal Keep Walking in 2009, but the film didn't do well at the Box Office. She then bagged a small role in Guzaarish in 2010, but she came into limelight with the film Tanu Weds Manu in 2011, Raanjhanaa in 2013, Nil Battey Sannata in 2016 and many others are coming.
Swara is a talented actress, and there is no two way about it. She has proved her acting skills and is now known as a great actress. But she still needs a lot more attention, name, and fame in Industry.