Assamese Film Industry
The Industry of Assamese Cinema was born in 1935 with the movie, "Joumoti". Assamese Cinema might have a long history but it has never been managed nicely to come into the clear light of stardom and fame.
Badaga

 Film Industry
Badaga Cinema refers to the Badaga Language film industry. The Industry is based in Udagamandalam in Tamil Nadu. The first movie in Badaga cinema was made back in 1979. Four movies have been released in Badaga Cinema till today. Kaala Thappita Payilu (1979), Hosa Mungaru (2006), Gavava Thedi (2009) and Cinnatha Boomi (2010)
Bengali Film Industry
Bengali cinema refers to Bengali language film industry. Bengali cinema is based in Kolkata. The first film produced by Bengali cinema was in 1919, a silent movie named, Billwamangal was released.
Bhojpuri Film Industry
Bhojpuri Cinema refers to Bhojpuri Language Film Industry. The first film of Bhojpuri Cinema comes from 1963, "Ganga Maiyya Tohe Piyari Chadhaibo" (Mother Ganges, I will offer you yellow saree). In these years Bhojpuri Cinema has earned name and fame and are recognized all over India.
Gujarati Film Industry
Gujarati Cinema is one of largest Industry of Cinema of India. The first movie in Gujarati cinema comes from 1932, titled- "Nasinh Mehta". The Gujrati Cinema saw the worst period in 2005. Famous actors and Directors like Prachi Desai, Pooja Bhatt, Tina Ambani, Paresh Rawal, Ameesha Patel, Sanjay Leela Bhansali, Mahesh Bhatt, Vipul Shah, Sajid Nadiadwala and many other Gujarati people have contributed their work in the most famous Hindi Cinema also known as Bollywood.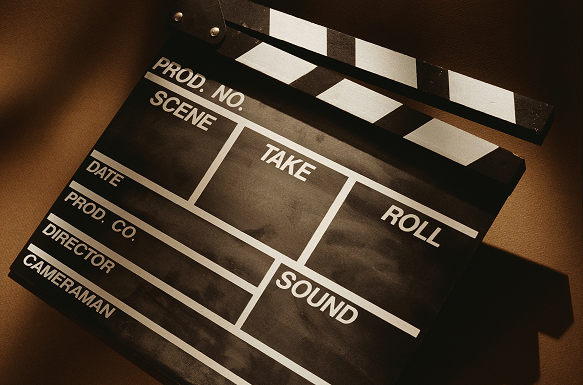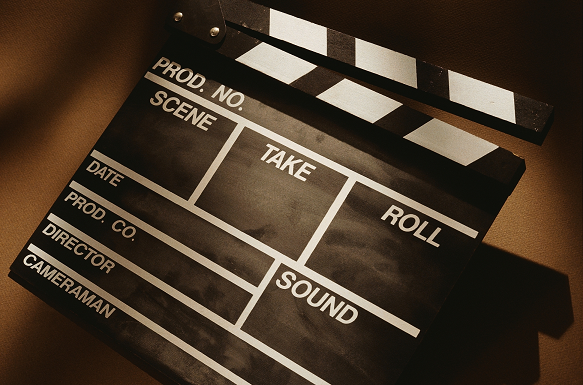 Hindi Film Industry
The most famous and largest film producing cinema in India also known as Bollywood. Bollywood is famous all over India as well as the whole world. Bollywood is based in Mumbai earlier known as Bombay. It is believed that Bollywood got its name from Bombay and Hollywood. Oldest movie from Bollywood is "Raja Harishchandra" (1913).
Kannada Film Industry
Kannada cinema is also referred as Karnataka cinema or Sandalwood. More than 100 films are produced by Sandalwood every year. The first Kannada talkie was released in theatres in 1934, Sati Sulochna.
Konkani Film Industry
Konkani Cinema refers to Konkani language cinema. The first movie from Konkani cinema was released in 1950 named, "Mogacho Anvddo".
Malayalam Film Industry
Malayalam cinema refers to Malayalam Film Industry and is also known as Mollywood. Mollywood is based in Kerela. Earlier Mollywood was based in Trivandrum, then to Chennai and by the end of 1980 Mollywood established itself in Kerela. The oldest film produced by Mollywood is Vigathakumaran (1928). My Dear Kuttichathan, the first Indian 3D film was made in Malayalam.
Marathi Film Industry
Marathi Language cinema is referred as Marathi Cinema. The first Marathi film was released in 1912 titled Shree Pundalik. Marathi cinema is the oldest form of Indian cinema.
Oriya Film Industry
Famously known as Ollywood, it refers to Oriya language film industry. Ollywood is based in Orrisa. The first Ollywood talkie movie came back in 1936, Sita Bibaha.
Punjabi Film Industry
Also known as Punjwood and it refers to Punjabi language film Industry. The first punjwood movie came back in 1936, Pind Di Kudi. Punjabi cinema was highly influenced by Pakistani Punjabi cinema, but became independent by the 21st century.
Sindhi Film Industry
Sindhi Cinema is referred to Sindhi language film industry and is also known as Sollywood. Sollywood is found in India as well as Pakistan. The first Sollywood movie was produced in 1958, Abana.
Tamil Film Industry
The famous Tamil film industry is also known as Kollywood. Most of its studio's are located in Kodambakkam. Silent movie, Keechaka Vadham 1931, was the first movies made by Tamil Cinema.
Telugu Film Industry
Cinema of Andhra Pradesh, Telugu Cinema is known as Tollywood. Tollywood is based in Hyderabad. Raghupathi Venkaiah Naidu is known as the father of Tollywood or Telugu Cinema. He produced the first silent movie of Tollywood in 1921, Bhishma Pratigna.
Tulu

 Film Industry
Tulu cinema refers to Tulu language film industry. Tulu cinema produces 2-3 movies yearly. The first film released by Tulu cinema was in 1971, Enna Thangadi.