Bollywood is a huge film industry and we have many famous directors and actors, some directors love their favorite actors and they want them in their most of the films. These actor-director pairs have given many blockbuster movies in Indian Cinema. So we are sharing some Directors and their favourite Actors.
Raj Kumar Hirani – Boman Irani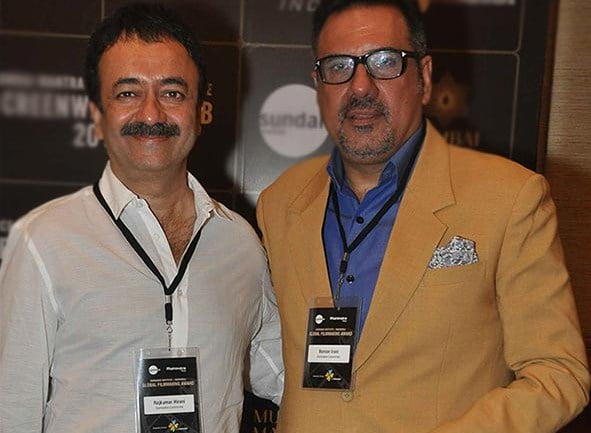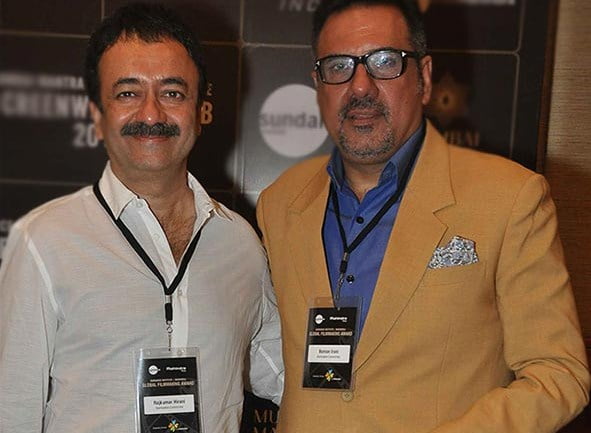 Raj Kumar Hirani is the only director who knows the formula of great commercial movies with logic. His films are appealing and connect with the audience with sentiments. Raju Hirani and Boman Irani are two gems of Bollywood and they have done many films together like 3 idiots, Munna Bhai MBBS, Lage Raho Munna Bhai and PK. Raj Kumar Hirani always try to put a role for Boman Irani. Boman Irani was perfect as Dr. J. Asthana, Lucky Singh, and Virus.
Also Read : Best Directors in Bollywood Industry
Anurag Kashyap – Nawazuddin Siddiqui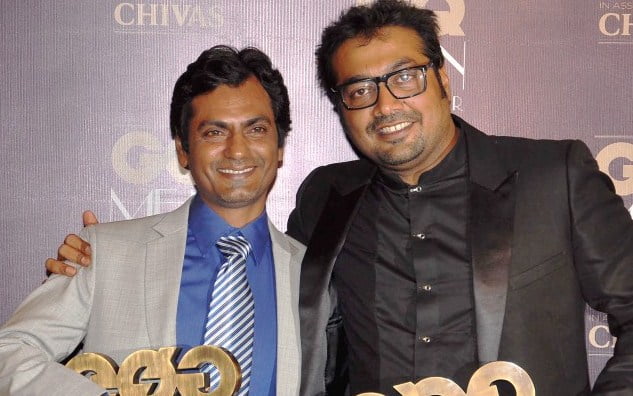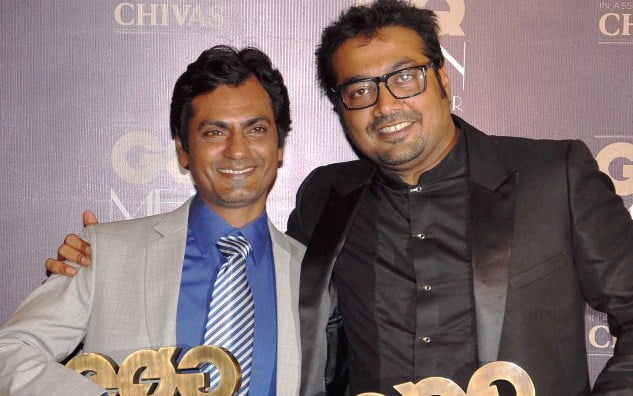 Nawazuddin Siddiqui was a struggling actor before Gangs of Wasseypur 2, but Anurag Kashyap recognized him in Sarfarosh and gave him a small role in Black Friday, after that he did a cameo in Dev D Emotional Atyachaar song and finally Lead role in Gangs of Wasseypur. Nawazuddin Siddiqui is one of the most talented actors in India and Anurag Kashyap is the key of his success.
Rajesh Khanna – Shakti Samanta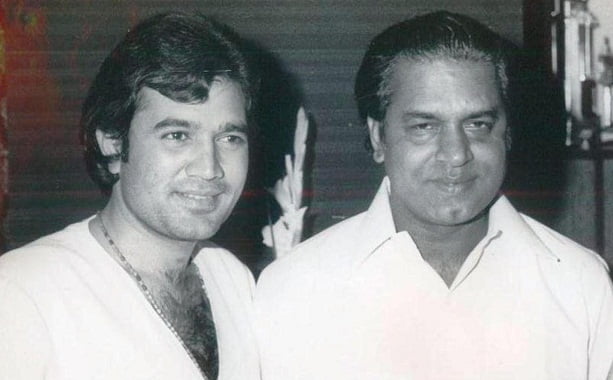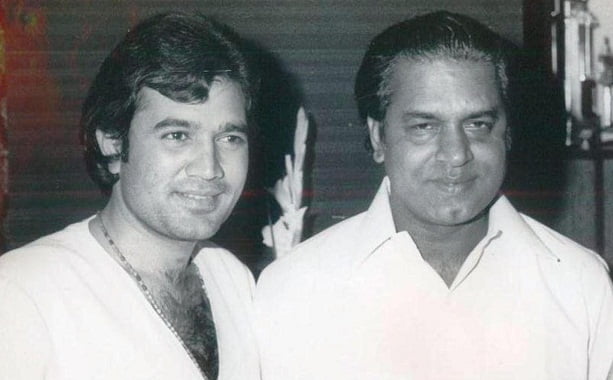 We call them "the blockbuster Actor Director Pair"; they have many superhit films together. Shakti Samanta was the director of the most of Rajesh Khanna's blockbusters Films like Aradhana, Amar Prem, Kati Patang etc. Rajesh Khanna's career graph was in the top after the release of his films with Shakti Samanta.
Yash Chopra – Amitabh Bachchan, Shahrukh Khan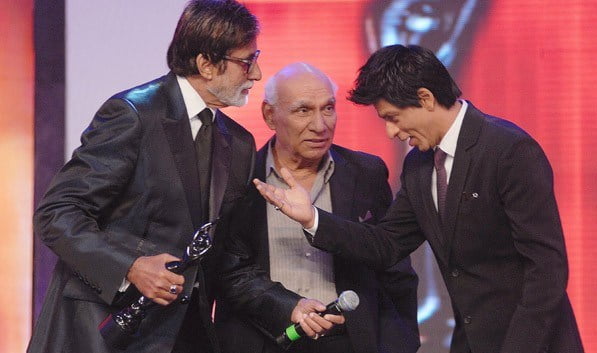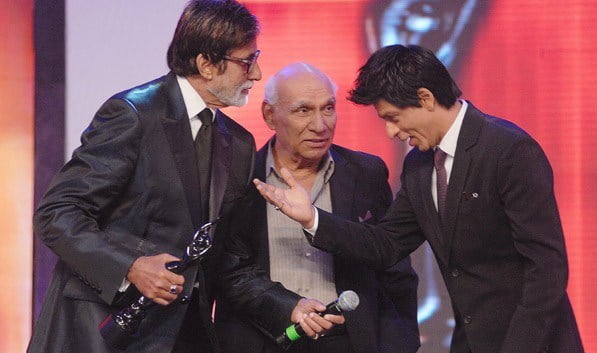 The Legendary director needs legendary actors, Yash Chopra's Favorite actors are Amitabh Bachchan and Shahrukh Khan, from Deewar to Jab Tak hai Jaan, he tried to put his favorite actors in all films directed by Him or produced by Yash Raj Films. Yash Chopra was known for Drama films Like Deewar, Trishul, Waqt and after that moved to the Romantic genre with Silsila and others.
Mohit Suri – Emraan Hashmi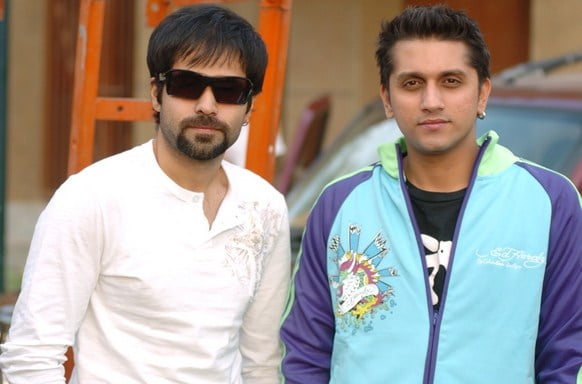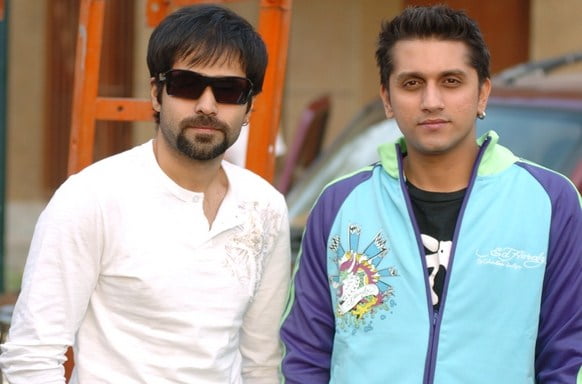 Mohit Suri is known for making romantic thriller movies and Emraan Hashmi is his favorite actor for this kind of films, they have done many films together like Raaz 2, Awarapan, and Hamari Adhoori Kahani etc. Mohit Suri is in Bhatt camp and his most of the films are under Mahesh Bhatt's banner.
The list is long almost all the directors love their favorite actors like Homi Adjania's Favorite actress is Deepika Padukone. Priyadarshan like to have Paresh Rawal and Akshay Kumar for his films.