They say an actor is as good as the director makes him look good. But the Indian Cinema over the last century has seen many renowned directors leaving their seat behind the lens to be in front of it. We had many great actors who became great directors like "Showman" Raj Kapoor and Guru Dutt. They not only personified acting but also directed films. Manoj Kumar also happens to be one of them with his hits like Purab Aur Paschim and Upkar. Multi-Talented Kishore Kumar too needs a special mention here.
Well coming to the 90's we saw many new filmmakers a totally new avatar.
Also Read: Best Directors of Bollywood currently Active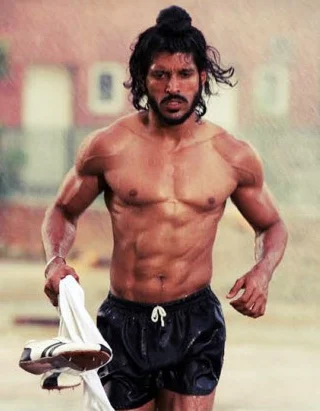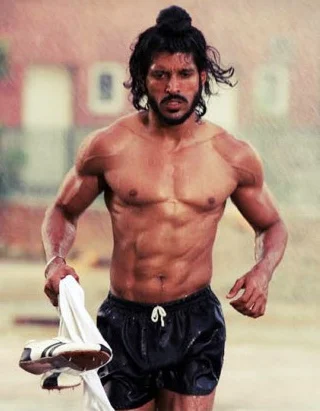 Who can forget Farhan Akhtar playing the Flying Singh in Bhaag Milkha Bhaag, apart from the praise he received for the film, it also won him the Filmfare best Actor award as well. Not only had this he given a totally new dimension to the art of both filming and acting at the same time.
He also happens to be in many multi starrer and multimillion dollar projects as well.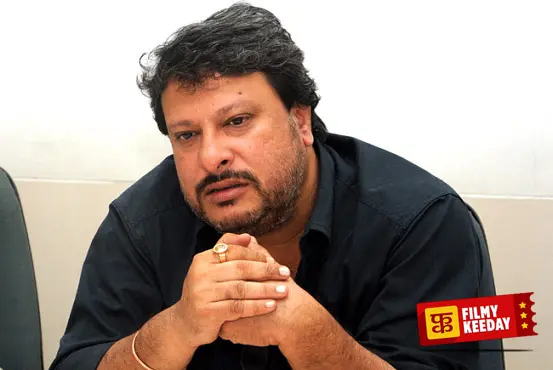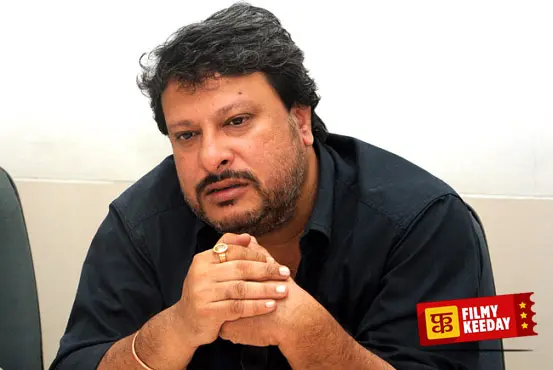 Another name in this list of National Award winning filmmaker and an alumni of the National School of Drama, Tigmanshu Dhulia. His portrayal of the main antagonist, Ramadhir Singh in Gangs of Wasseypur is one to remember.
Critically acclaimed filmmaker who has been seen in front of the camera is Anurag Kashyap. We've seen him playing many cameos in many films.
We've all remember the corrupt police official from Salman Khan Starrer Wanted. It was Mahesh Manjrekar who happens to be not only an accomplished actor but also a National award winning director.  He has been credited with directing some great films of modern times. Sanjay Dutt starrer Vastav, Astitva, Kurukshetra and Govinda starrer film Jis Desh Mein Ganga Rehta Hai.
Karan Johar also played a few roles in films but his roles have often been cameos. But his major role was in the Ranbir Kapoor starrer Bombay Velvet. The film though didn't live up to its hype but KJo's performance was well received by the audiences.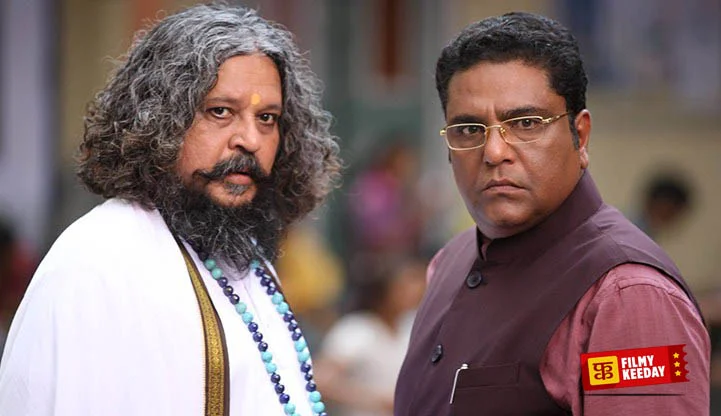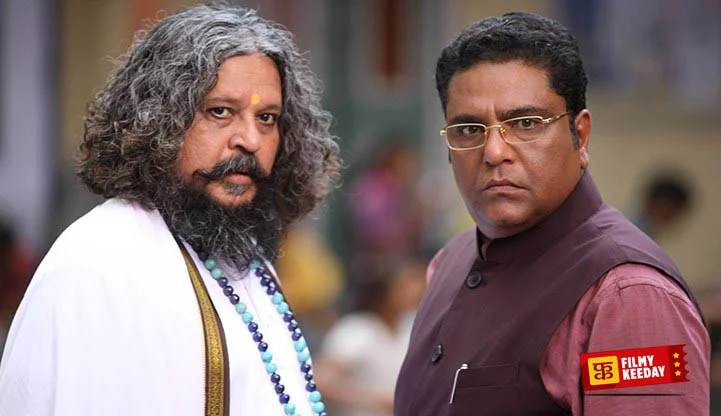 The bearded Amol Gupte also happens to be one of the directors who have acted in films. The man behind the script of Amir Khan's Directorial debut Taare Zameen Par, Gupte has directed acclaimed films on his own which include Hawa Hawai, Stanley ka Dabba and One Idiot.  The former Chairman of the Children's Film Society, Amol acted with his son in Stanley ka Dabba and Singham Returns.
Another director who will be making his acting debut is National award winning filmmaker Prakash Jha. The man behind films such as Rajneeti, Gangajal and Arakhshan will be making his debut in Jai Gangajal in 2016.
We all remember Iqbal and Shreyas Talpade's role of a deaf and dumb cricket player. The film won Nagesh Kukunoor a national award. Nagesh also is an actor with films such as Hyderabad Blues and 3 Deewarien.
With films such as Shahanshah and Kaalia, Amitabh Bachchan got much acclaim. The films were directed by Tinu Anand who also happens to be a very good actor. He is as supporting actor in some if the finest Hindi Films of all times.
With Farhan Akhtar also taking up singing what the directors could now be up to is only a matter of time. Well, we all know what Hollywood has been offering. It's only time when the Indian cinema also witnesses it.
These are the most famous Directors turned actors. there are many other director-actors in Bollywood.