Whether it's Hollywood, Bollywood or any other film industry around the globe for that matter, there are actors in the main lead and actors in supporting roles, who together form a movie.
However, in Bollywood, we praise and appreciate the works of the main lead, but often forget to applaud the supporting cast.
Well, they may not play the lead roles or main characters very often, but these supporting characters are also an integral part of the movie and the success of a particular movie must be credited to their efforts as well.
Lately, the ranks of such brilliant cast in Bollywood has gone higher among the moviegoers and that can be witnessed by the rise in the number of fans for versatile actors like Paresh Rawal, Boman Irani, and many others.
Likes of Irrfan Khan, Om Puri, Naseeruddin Shah, Tabu, Shabana Azmi and many others have not only received acclaim in the Indian film industry but are also appreciated for their art worldwide.
Yet, there are several underrated yet versatile actors not fitting the Bollywood's Hero or Heroine image, but their acting skills are at par with the greats that Indian film industry has ever produced and could even give a fight for money to their Hollywood counterparts.
Most Underrated Actors and Actresses in Bollywood
Randeep Hooda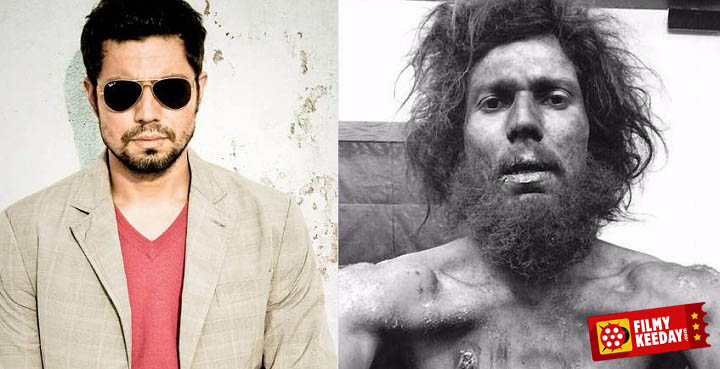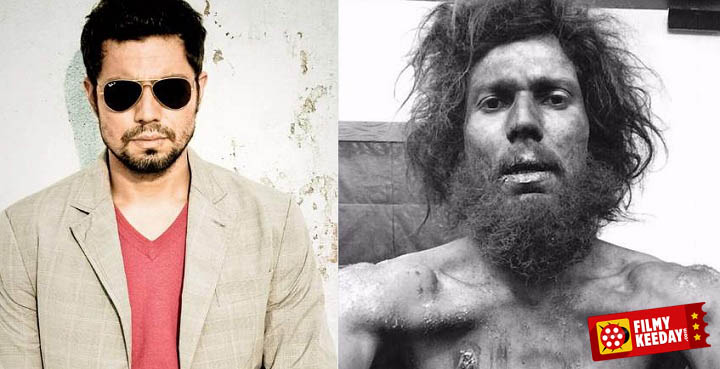 Randeep Hooda came onto the scene with his Bollywood debut in 2001 film Monsoon Wedding. Despite making a debut in 2001, his breakthrough performance came out in 2010 period action drama Once Upon a Time in Mumbai.
Although he was outcast mostly by Ajay Devgn's character based on Haji Mastan, Hooda made his presence felt in his role as ACP Agnel Wilson.
Later, he tried his luck with several films like Saheb, Biwi Aur Gangster, and a couple of Films under the Bhatt camp.
His breakthrough film as the male lead was Imtiaz Ali's 2014 film Highway. Despite delivering outstanding performances in both artistic and commercial films where he gained critical appraise, Randeep Hooda is still an underrated artist in Bollywood when it comes to commercial cinema.
Manoj Bajpayee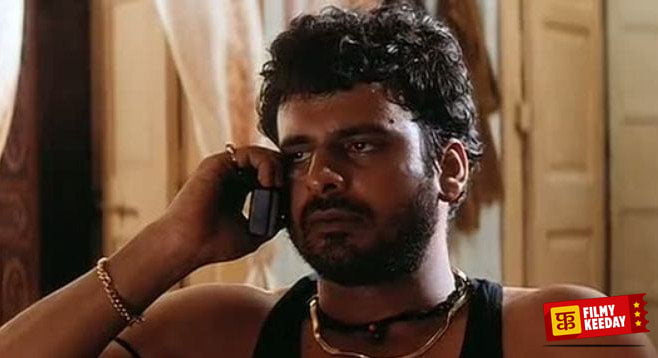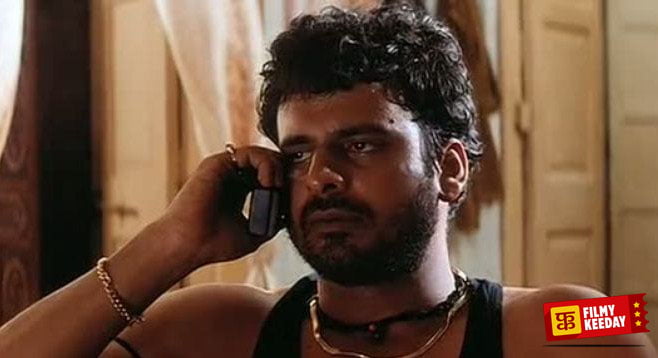 The Ram Gopal Varma's go to man in the 90s, Manoj Bajpayee's portrayal of Bhikhu Mhatre in Satya is even today considered his best performance in Bollywood films. After getting a lot of praise in Satya, he became one of the best actors for character roles in Bollywood.
After getting a lot of praise in Satya, he became one of the best actors for character roles in Bollywood.
Although he was cast in non-commercial films in his early days, he made his presence felt in commercial films with his performance in films like Veer-Zara, Special 26, Satyagraha, and others.
However, his breakthrough performance that brought him nationwide recognition is the portrayal of Sardar Khan in Gangs of Wasseypur Part 1. In 2017, he also won Filmfare Critics Award for Best Actor for his role in Aligarh.
Irrfan Khan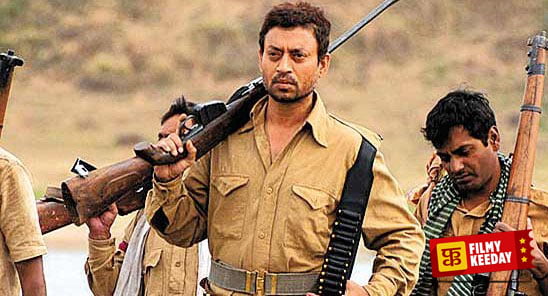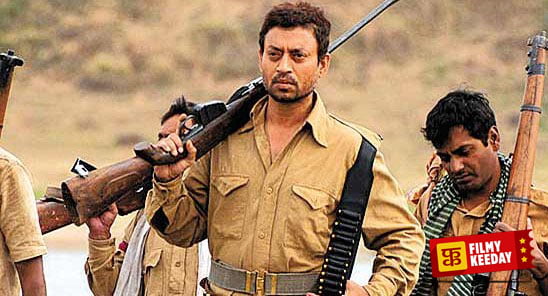 Well, Irrfan Khan isn't as underrated as other actors mentioned in this list. However, his credit is still due in the enormous talent he brings to the table as an artist.
After starting his acting career through Television, Irrfan Khan entered in film industry scene with the 2001 film The Warrior. Although the film was rejected as UK's official entry for Academy Awards for Best Foreign Language Film on the grounds that it was in Hindi, not English, the film won many accolades at several film festivals and Irrfan Khan became a known face across the globe.
Despite The Warrior gaining so much critical acclaim, Irrfan Khan was still an alien in Bollywood circle. He gained recognition in the industry with his brilliant portrayal of the titular character in Maqbool.
Later, he became one of the sought after actors for playing characters that are realistic and quite opposite of the typical Bollywood Hero. After delivering spectacular performances in films like The Namesake, Khan became one of the sought after artists in Hollywood too. His notable films include The Amazing Spider-Man, Life of Pi, Jurassic World and Inferno.
Tisca Chopra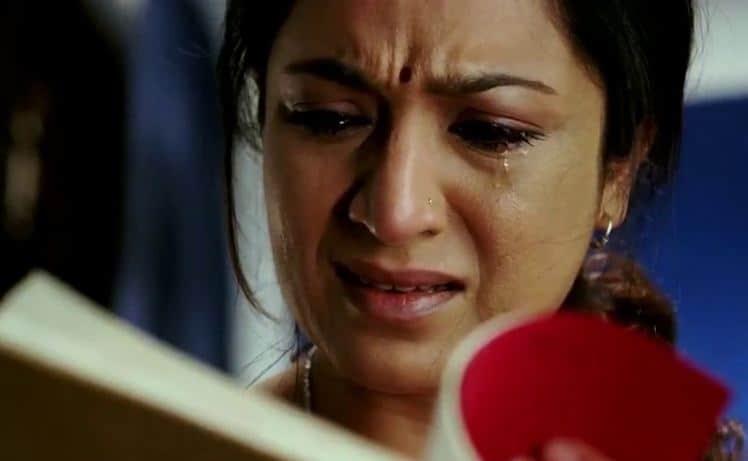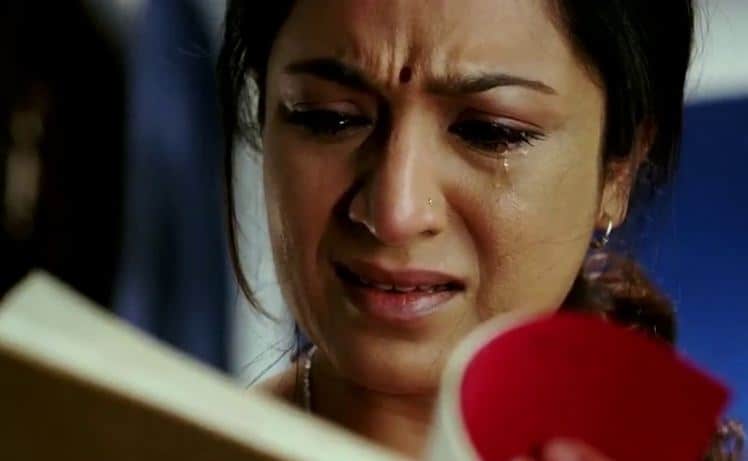 Tisca Chopra made her debut 1993 action film Platform opposite Ajay Devgn. Although Tisca Chopra didn't establish herself as a lead actress since her debut, she gave some brilliant performances in films like Hyderabad Blues 2 and Taare Zameen Par. With outstanding performances in these films, Tisca gained critical applause as a Bollywood artist.
Despite giving some great performances, she wasn't able to bag roles in big budget films and mostly was cast for cameo roles in films later on. If explored well, there's much more to Tisca Chopra and she can deliver even better performances as supporting actress in different genres of Bollywood.
Richa Chadda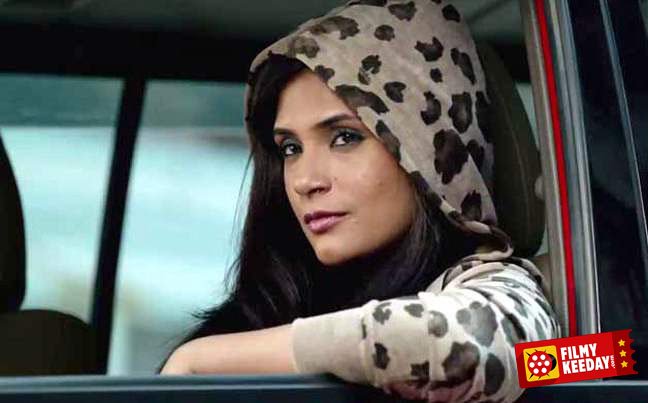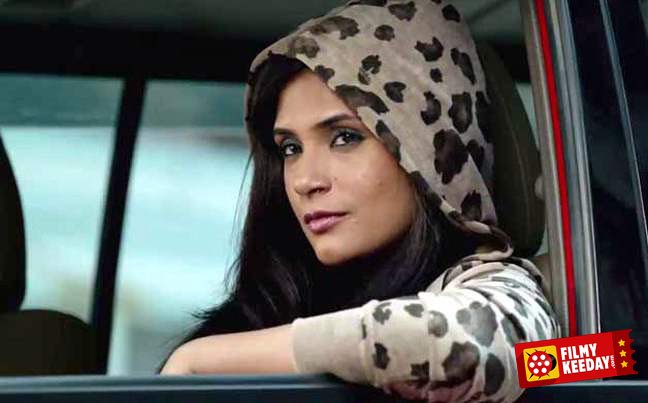 Richa Chadda is yet another character actress in Bollywood who rose to fame with a couple of memorable performances in films like Fukrey, Gangs of Wasseypur series, Goliyon Ki Rasleela Ram-Leela, etc.
Her portrayal of Bholi Punjaban in Fukrey is currently considered as the best performance ever by an Indian actress in a gangster role. Later, she also won critical applause for her brilliant acting as Devi Pathak in the film Masaan.
Despite delivering good work in Bollywood, she hasn't been able to get stronger roles or big budget films.
Tabu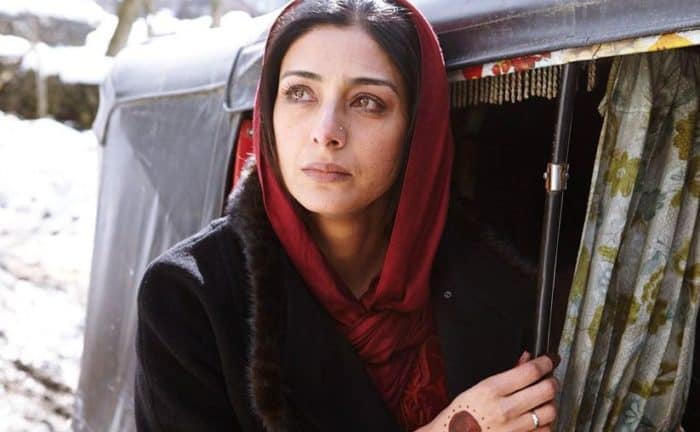 Well, she surely doesn't qualify as an underrated actress, to be honest as she has won one but six Filmfare Awards and 2 National Film Awards. However, she never got the limelight or fame as other actresses of her peak years.
With brilliant acting performances in films like Maachis, Virasat, Hu Tu Tu, Astitva, Chandni Bar, Maqbool, Cheeni Kum, and others, she didn't only proved her acting mantle but also established herself as a bold actress who has the courage to take up any role put forth her.
The main reason behind her hiding from the limelight could be her reluctance to share her personal life in media.
Nana Patekar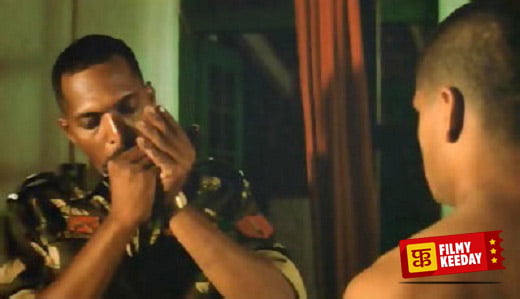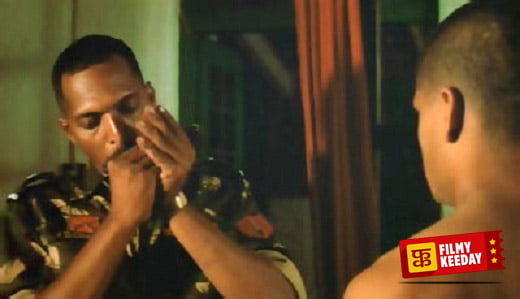 Nana Patekar is undoubtedly one of the finest actors at par with greats like Om Puri, Naseeruddin Shah, Anupam Kher, and others. His persona on screen and brilliant portrayals of characters assigned to him show the acting prowess in store within him.
His performance in Krantiveer is still remembered as one the best performances ever in Bollywood history, especially the climax speech. His roles in films like Ankush, Prahaar, Parinda, Angaar, Tirangaa, and Apaharan are still some of the memorable ones in Bollywood.
Despite being a great actor of the highest stature, he hasn't got his fair share of the limelight like other A-league actors in Bollywood.
Radhika Apte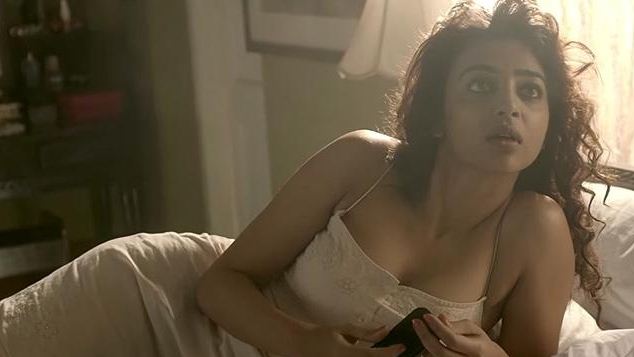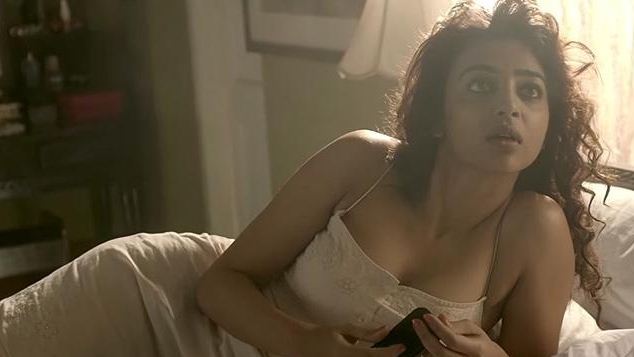 Still a fresh face in the industry, Radhika Apte has many years to cover before being classified as an underrated star.
However, considering the share of fame and limelight bestowed upon other new actresses in this era, it is quite an injustice to Radhika Apte as she has over and over again proven her acting brilliance.
Her journey in film industry began with Vaah! Life Ho To Aisi! but her breakthrough performance was witnessed in films like I Am and Shor in the City. She also worked in several regional films and tried to experiment a lot with different genres.
She came into limelight for a while for wrong reasons when her MMS was leaked and later for the movie Parched where she posed nude for several scenes.