No matter how many Biographical or Autobiographical novels about the famous personalities you read, the magic of a biopic is always different. Though biographical novels give you an elaborate version of the complete life, a biopic can help visualize and experience the lives of these famous personas.
Hollywood has been producing biopic films for more than a century. Most of these biographical movies are based on sport stars, musicians, scientists, iconic entrepreneurs, world leaders and even criminals.
Today, we have accumulated a list of best biographical films ever made in Hollywood history. Make sure to watch them once in your life.
Here are the top 25 Hollywood Biopics as follows:
Gandhi (1982)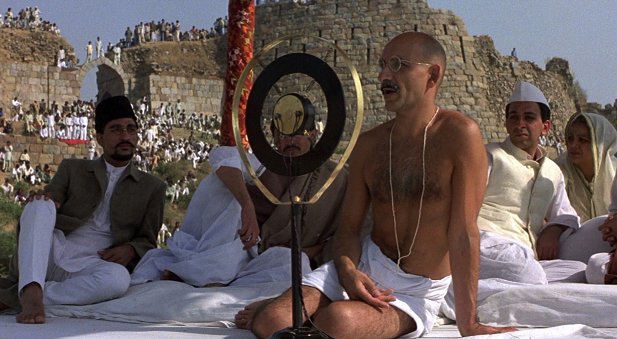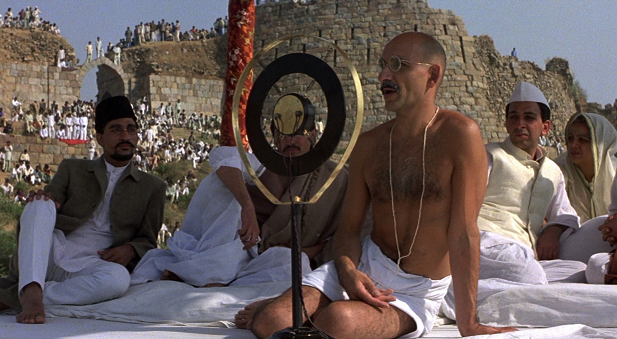 Gandhi is a 1982 Bopic film based on the life of Mohandas Karamchand Gandhi who was a pioneer in non-cooperative independence movement against the British rule over India during the 20th century. Under the direction of Richard Attenborough, Ben Kingsley portrays the role of Gandhi to perfection in spite of being from a foreign origin. The movie dramatizes the transformation of Mohandas Karamchand Gandhi as Mahatma.
Chaplin (1992)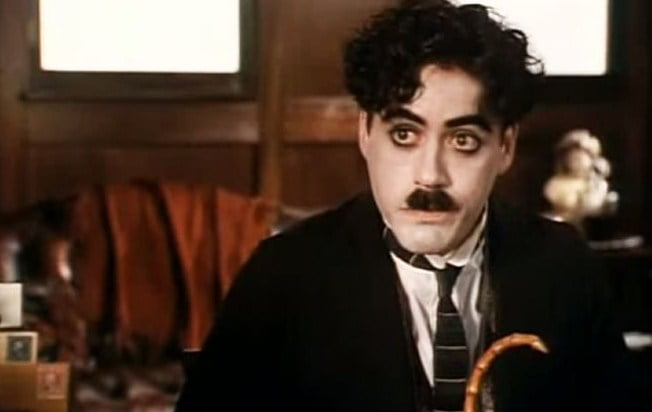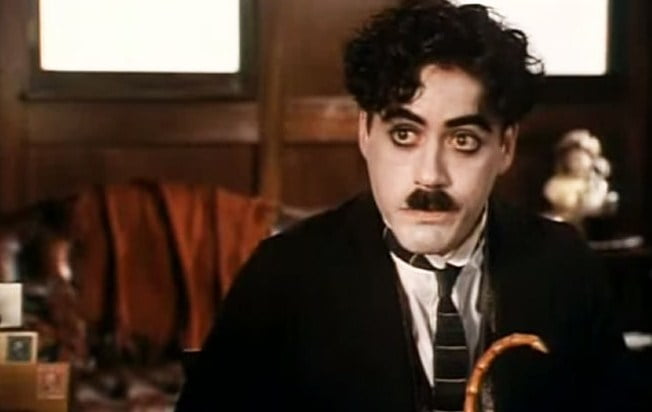 A 1992 biographical film based on the iconic British comedian Charlie Chaplin, Chaplin is produced and directed by Richard Attenborough. The story of the biopic is derived from Chaplin's autobiography, titled My Autobiography as well as Chaplin: His Life and Art written by critic David Robinson. Robert Downey Jr., the Ironman fame, stars in the lead role portraying the titular role of Charlie Chaplin.
Malcolm X (1992)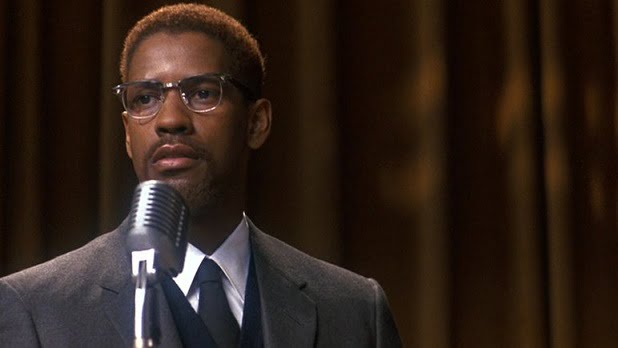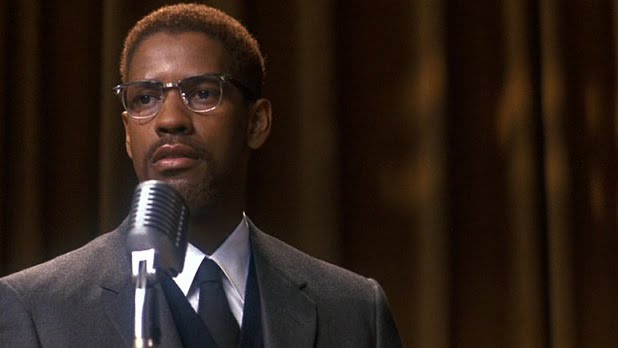 Malcolm X is a 1992 Hollywood biographical drama film based on the life of an Afro-American activist Malcolm X. Written and directed by Spike Lee, the film stars one of the best actors of Hollywood, Denzel Washington in the titular role of Malcolm X. Being a biopic, the film revolves around the life of Malcolm X and his religious conversion to Islam.
Schindler's List (1993)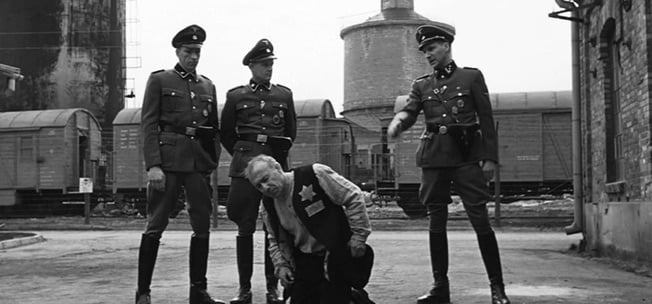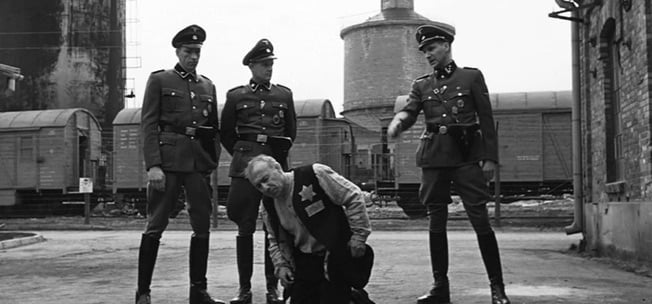 Based on the novel Schindler's Ark by Thomas Keneally, Schindler's List is a 1993 biographical film based on the life of Oskar Schindler. This biopic is directed as well as co-produced by none other than Steven Spielberg whereas Liam Neeson plays the lead role as Schindler. The film displays the gratitude offered by Oskar Schindler during the Holocaust by saving the lives of more than a thousand Polish-Jewish refugees by providing them employment at his factories.
Erin Brockovich (2000)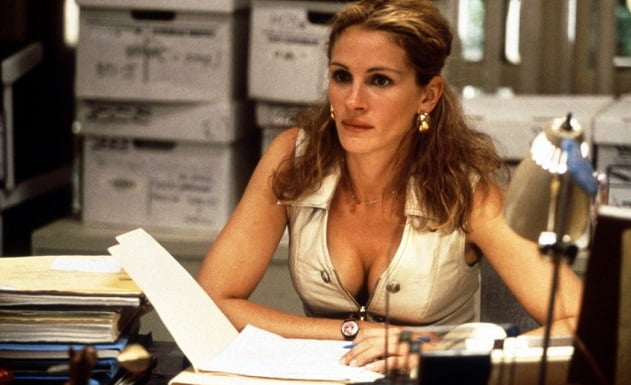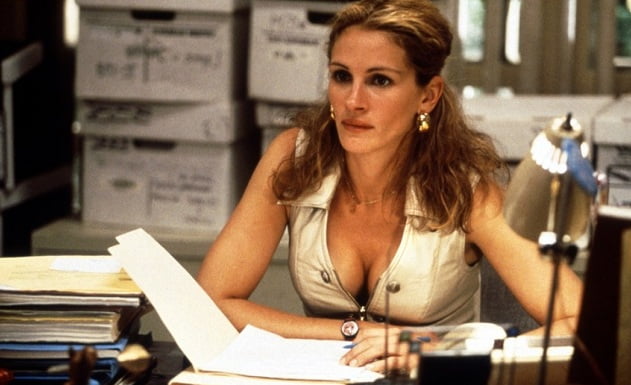 Erin Brokovich stars Julia Robers in the titular role as a single mother of three children, who came into limelight when she fought against the energy corporation Pacific Gas and Electric Company (PG&E) and won. This biopic that dramatizes the life of Erin Brokovich during the case was directed by Steven Soderbergh. Other than being a commercial success, the film also won Roberts her first Academy Award that year.
A Beautiful Mind (2001)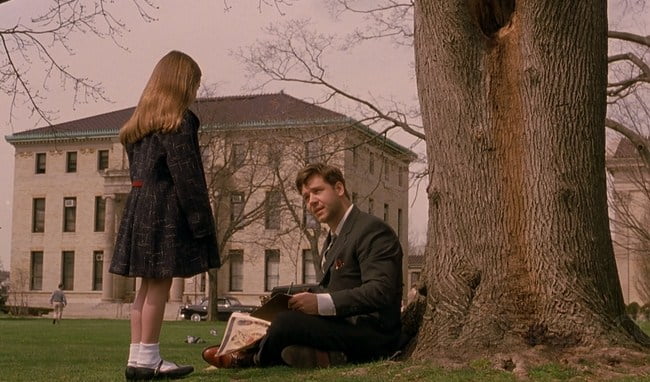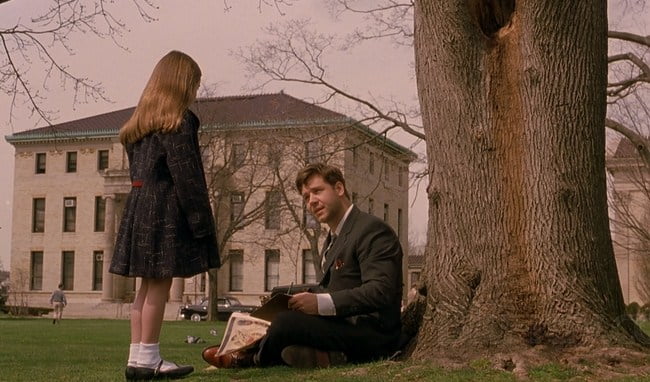 A Beautiful Mind is a cinematic adaptation of the life of John Nash, a Nobel Laureate in Economics. Directed by Ron Howard, this biographical film about John Nash is inspired by Pulitzer Prize-nominated book of the same title penned by Sylvia Nasar. Playing the character of a mathematical genius, Russell Crowe grabbed his first Oscar for the portrayal of John Nash.
Also Read : Best Motivational Hollywood Movies
Ali (2001)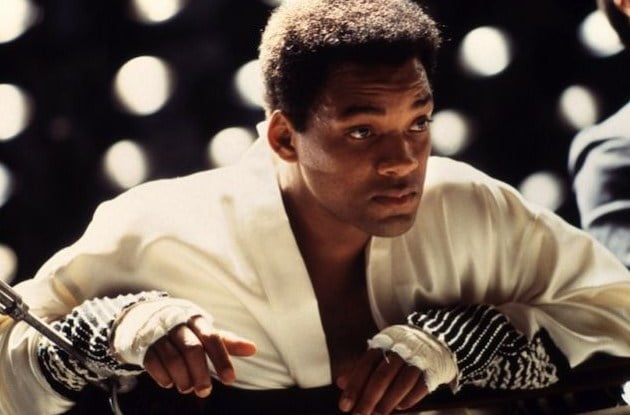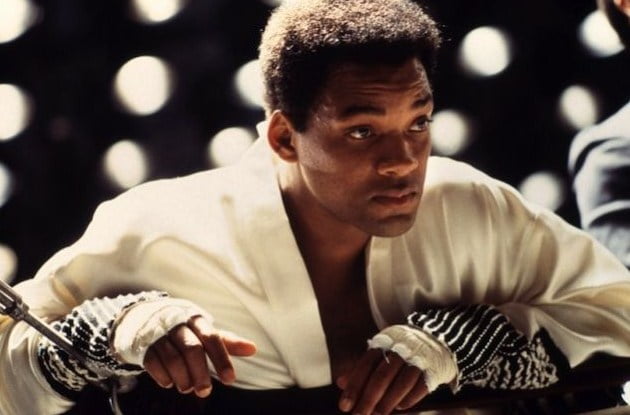 There would be hardly anyone who is not aware of the great boxer by the name of Muhammad Ali. However, if you don't or you want to know more about this great boxing legend, then I recommend you to watch the 2001 Hollywood film Ali, which is a biopic based on the life of Muhammad Ali. Will Smith justifies the character portrayal of the legend and displays one the best performances of his career. The film talks about his stardom after becoming the 2nd youngest heavyweight champion and his conversion to Islam. Film is one of the Best Hollywood Films on Sports.
Catch Me If You Can (2002)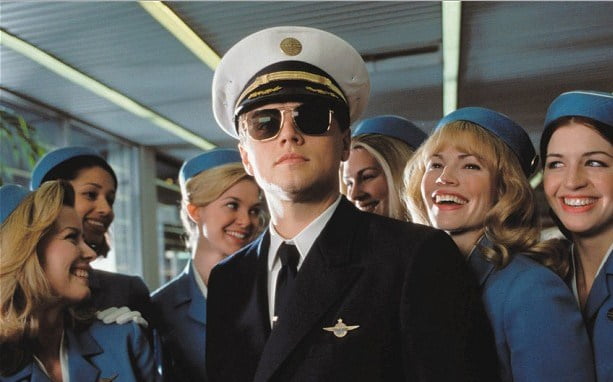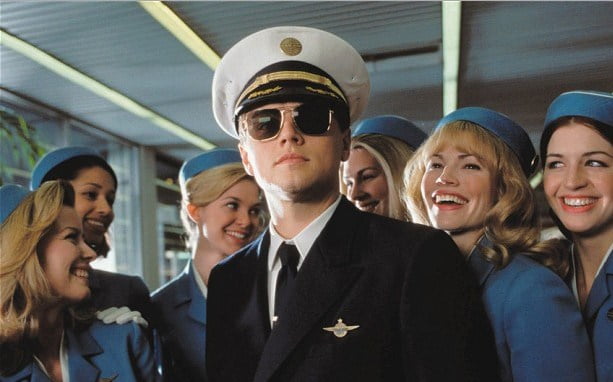 Directed by Steven Spielberg, Catch Me If You Can is a 2002 crime drama biographical film based on the life of Frank Abagnale. The film stars Leonardo Di Caprio as Frank, who is a successful con artist and responsible for cons worth millions of dollars while posing as a Pan American World Airways pilot, a Louisiana parish prosecutor, and a Georgia doctor. His cons were primarily based on check fraud which eventually became an asset for FBI in identifying check forgers.