Bollywood movies and Bollywood actors have already made their presence felt global. There are many Bollywood actors who have made their mark in many Hollywood movies.
 It's not just Bollywood, but even our stars who are making their way on the global map. From Amitabh Bachchan to Aishwarya Rai, Indian actors are fast gaining recognition for their performances and it won't be long before they play main leads in Hollywood cinema.
Here's a look at top 10 Bollywood celebrities who have acted I Hollywood Movies.
Bollywood Actors in Hollywood Films
Irrfan Khan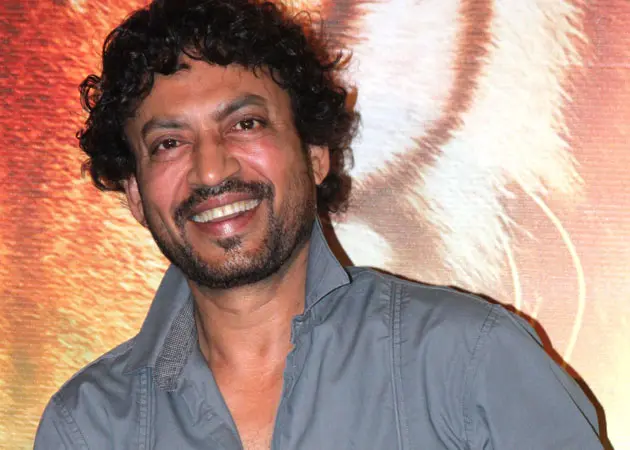 The most underrated actor in Bollywood

 Industry- Irrfan Khan is the real king of acting. He is one of the most versatile actors we have in the Indian film industry. Irrfan Khan has been part of numerous Hollywood films like Life of Pi, The Namesake, New York, I Love You, A Mighty Heart, Slumdog Millionaire and The Amazing Spiderman.
Om Puri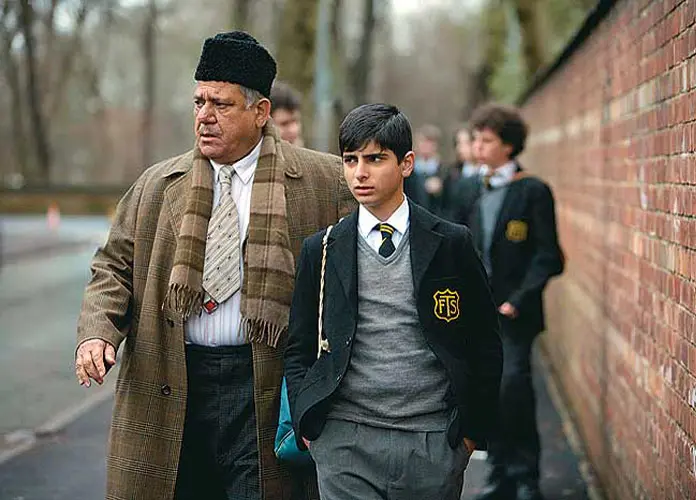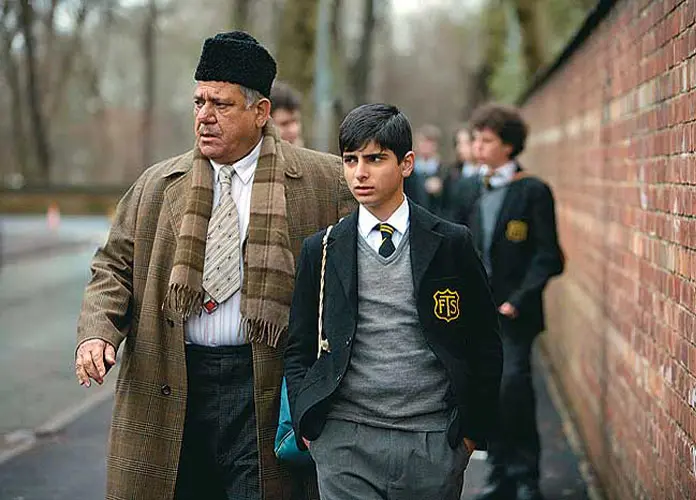 Om Puri is a very famous name in Bollywood, but he is popular in Hollywood too. Om Puri has been part of many Hollywood films and showcased his acting skills there in films like City of Joy, My Son The Fanatic, East is East, Wolf, Ghost and the Darkness and Charlie Wilson's War.
Amrish Puri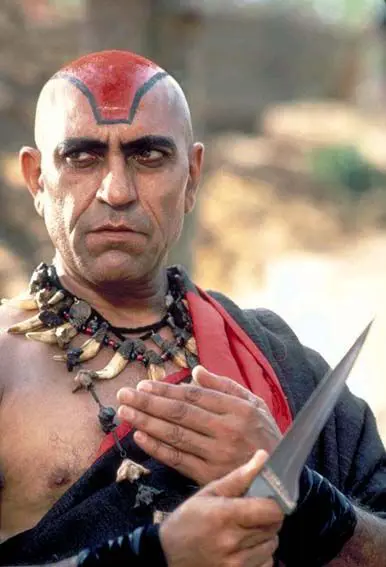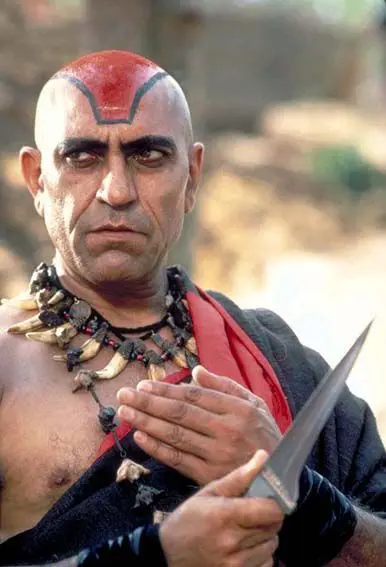 Mogambo of Bollywood, Amrish Puri has shown his villainous skills in Hollywood too and adorned many praises. Amrish Puri played the role of an antagonist in Steven Spielberg's film, Indiana Jones and the Temple of Doom.
Naseeruddin Shah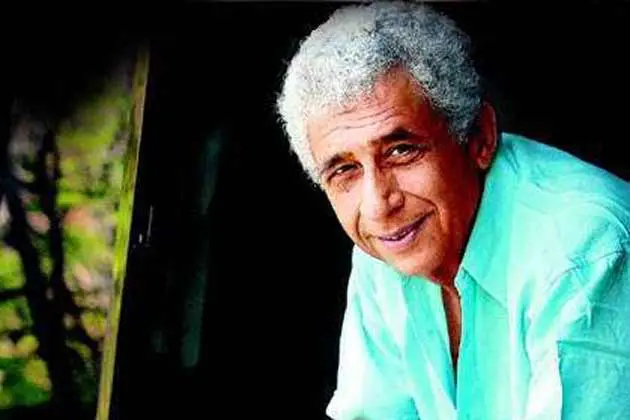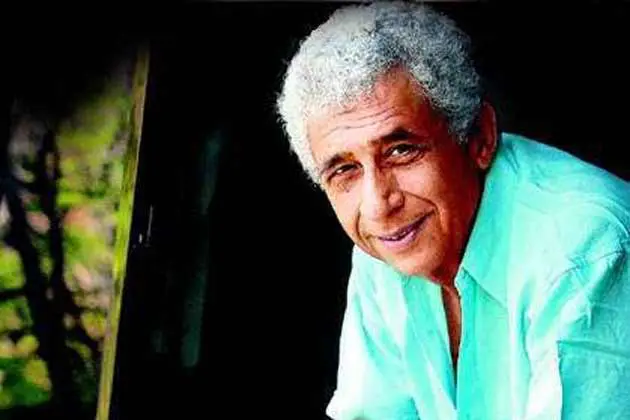 Naseeruddin Shah has not only established himself as an actor in Bollywood but in Hollywood as well. Naseeruddin  Shah has done many films internationally like, The Monsoon Wedding, The League of Extraordinary Gentlemen and The Great New Wonderful. Shah was awarded prestigious awards, Padma Shri and Padma Bhushan for his contributions to Indian Cinema.
Anil Kapoor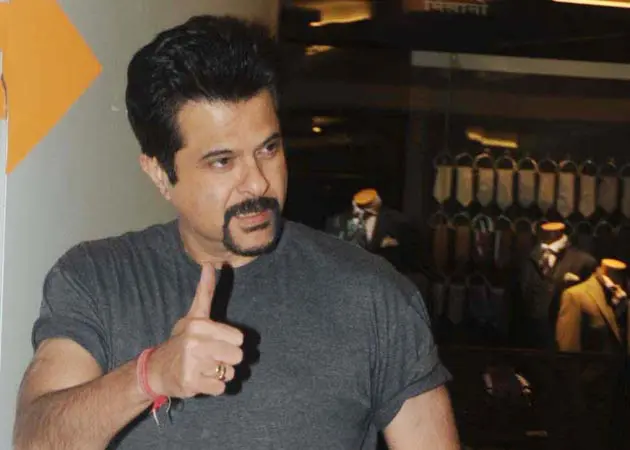 Anil Kapoor is a globally renowned actor who came into Hollywood films with Slumdog Millionaire. Apart from films, Anil Kapoor bought the famous 24 Tele-series to India and played the lead role. Anil Kapoor is the first Indian actor to be specially invited for a special segment, "In Conversation" at the Toronto International Film Festival in 2013.
Tabu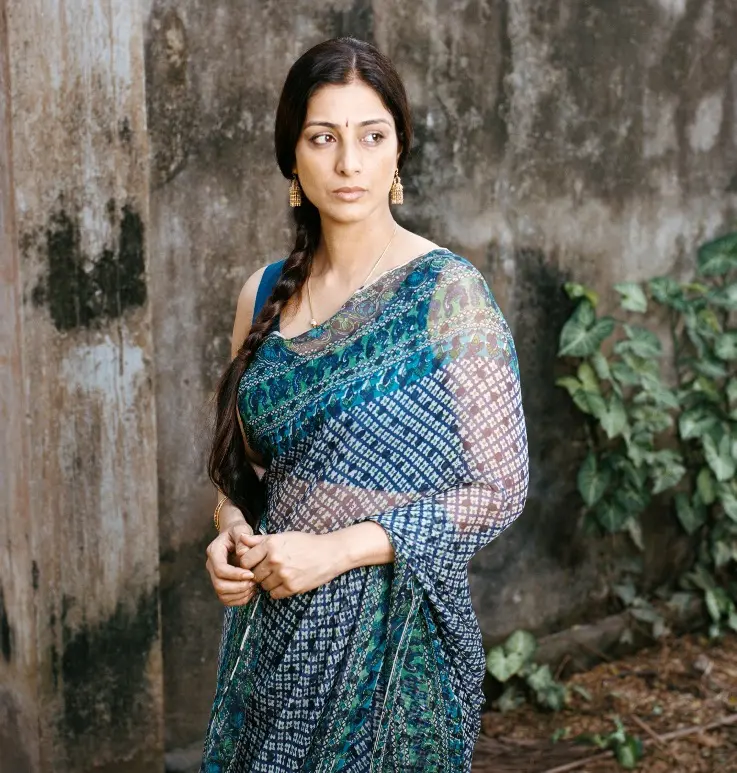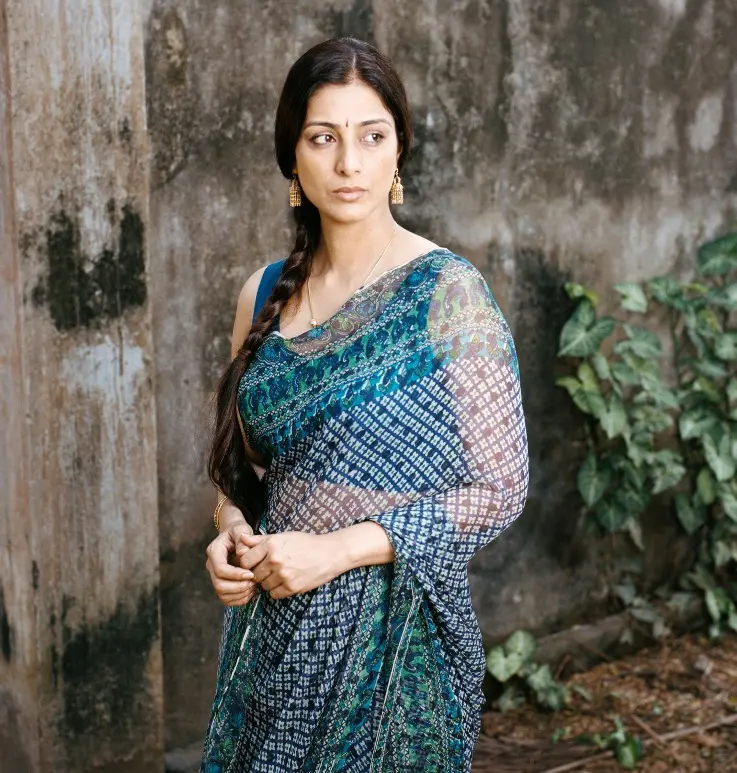 Tabu is a fine actress of Bollywood who has been part of various, Hindi and South Indian Films. The actress didn't stop and marked her presence in many Hollywood films and got tons of praises for her acting skills. She has been part of various Hollywood films like, The Namesake and Life of Pi.
Also Read: Actress of Indian origin in Hollywood
Aishwarya Rai Bachchan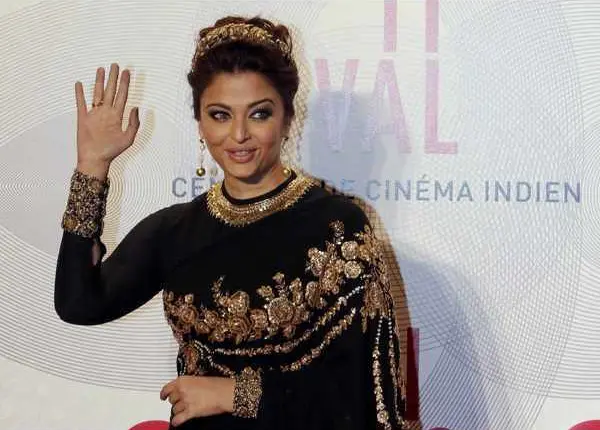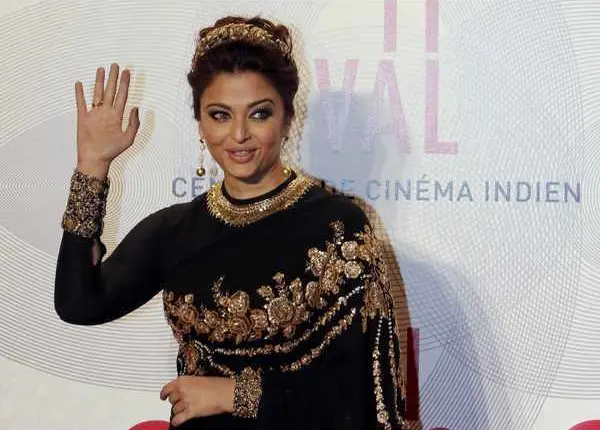 Aishwarya Rai is a name the World knows, she is known for her beauty and acting skills. Aishwarya is one of the top actresses of Bollywood. Aishwarya has shown her talent in Hollywood films like Bride and Prejudice, Mistress of Spices, Provoked: a true story, The Pink Panther 2 and The Last Legion
Anupam Kher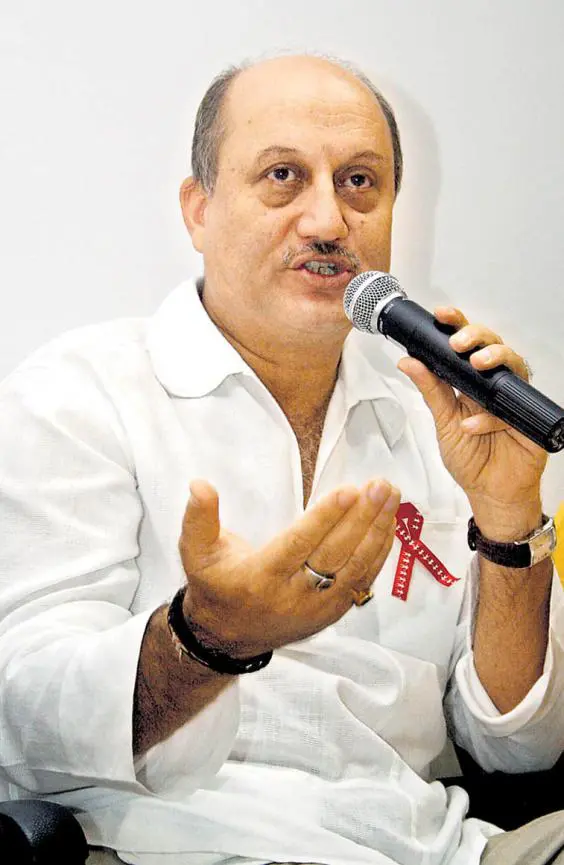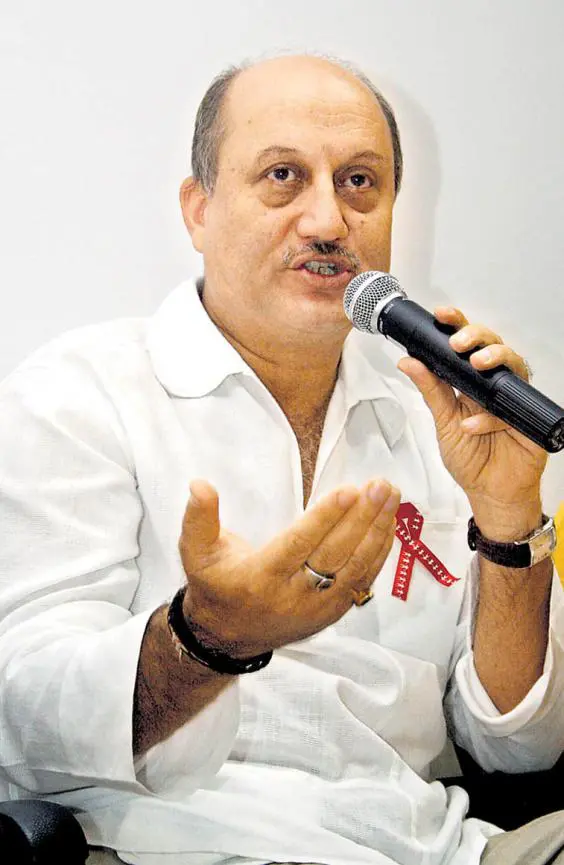 Anupam Kher is one of the most versatile and impressive actors in Bollywood industry. Anupam Kher has been part of numerous Bollywood movies and has portrayed various kinds of different roles ranging from comedy to villain. Anupam Kher has been part of Hollywood films like, Bend it Like Beckham, Silver Linings Playbook, Bride and Prejudice and Speedy Singhs.
Amitabh Bachchan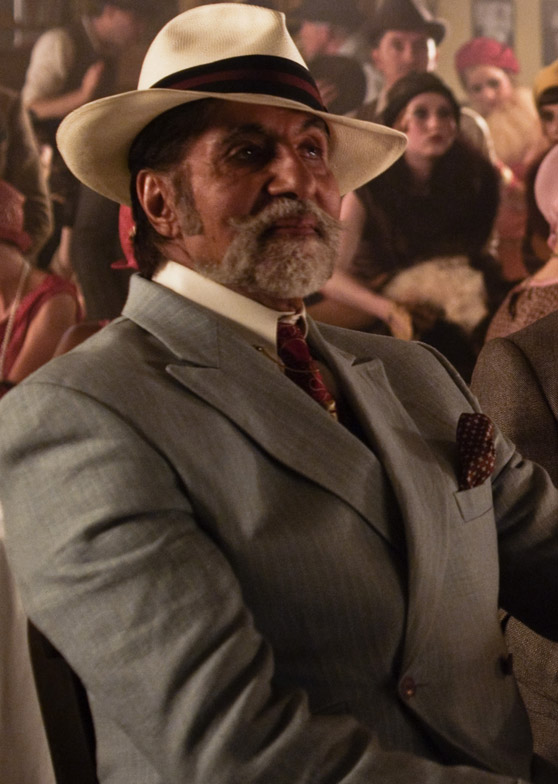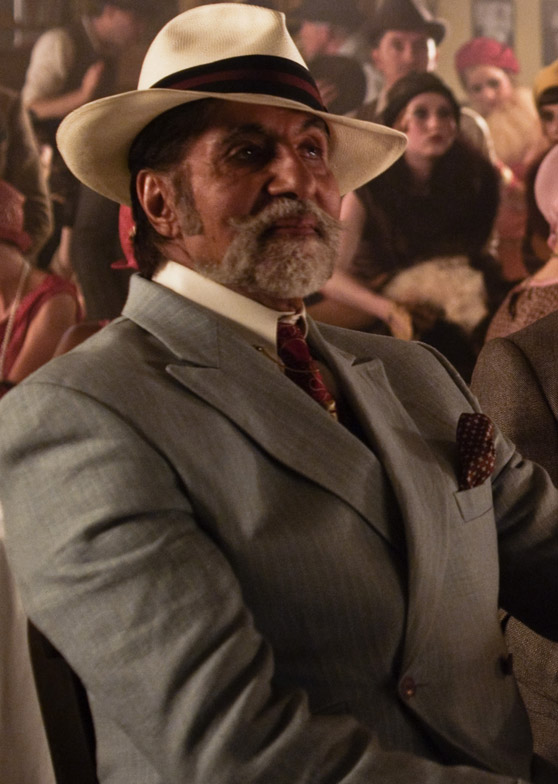 Amitabh Bachchan, the Shehanshah of Bollywood Industry, a marvelous actor has marked his presence in Hollywood films. However, Amitabh hasn't got much chance to showcase his real talent in Hollywood films as such, but he has been part of a legendary film with Leonardo DiCaprio in The Great Gatsby.
Mallika Sherawat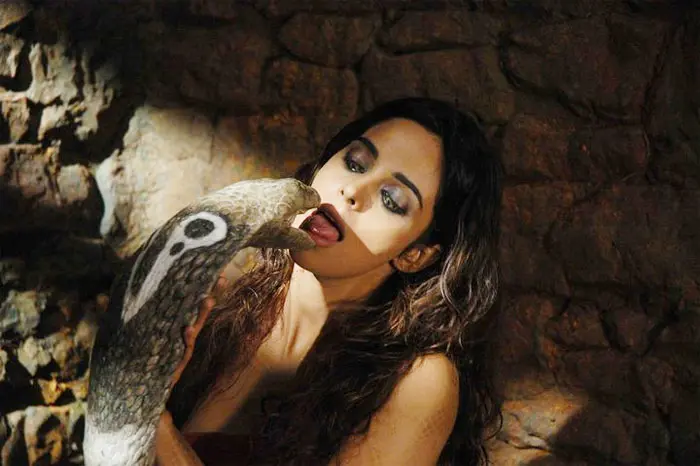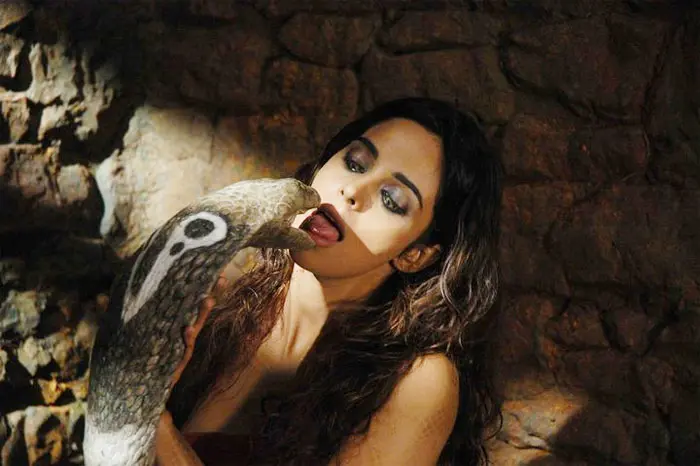 One of the most seductive actresses of Bollywood has played the main lead in a Hollywood film, Hisss. Mallika has also been part of Hollywood films like The Myth and Politics of Love. Mallika was awarded career recognition Honorary Citizenship of Los Angeles for her career achievements and charitable efforts in 2009.