If there was a poll to determine the most polarizing one among the contemporary directors, Zack Snyder would be right there on the top.
You either love him or hate him, but one thing is for sure. No director in recent time has exhibited the guts to take on superhero-genre with a whole new vision that gets criticized repeatedly.
From making Super Man a depressed god to making Batman a murderer, he has broken apart the DCEU fan base in two parts. With the demand of Snyder-cut of Justice League refuses to subside, here are all Zack Snyder films ranked from bottom to top.
All Zack Snyder Movies Ranked
Justice League (2017)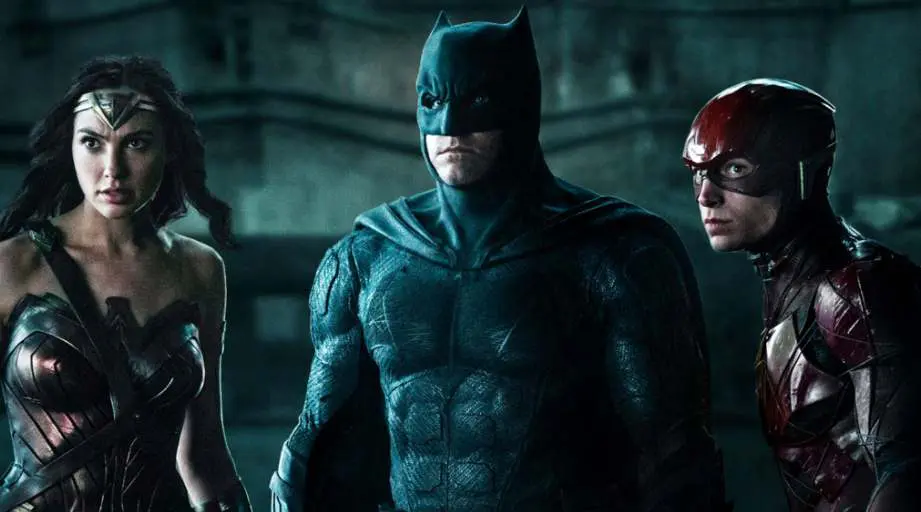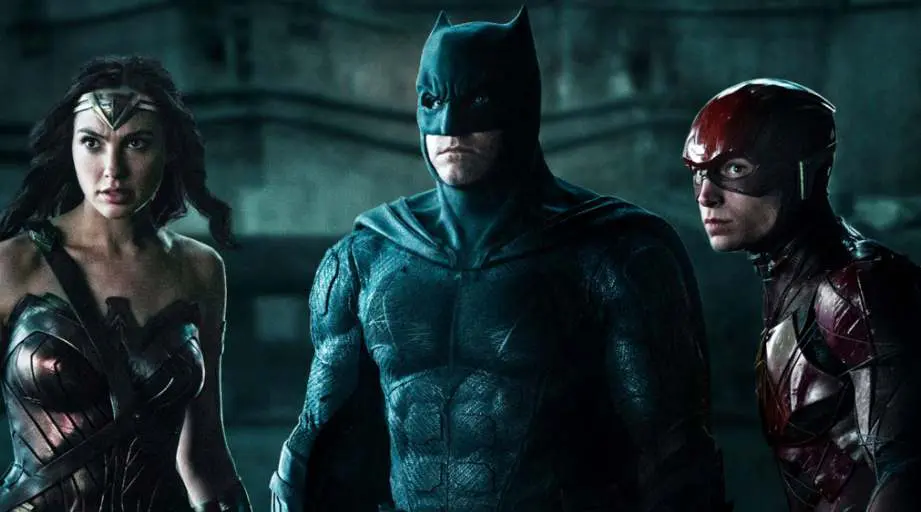 The film carried massive expectations of a fan-base that was millions in numbers all over the world. But the film bombed very badly, both on the commercial and critical scale.
The film featured the team of American superheroes going up against an enemy Steppenwolf, Superman's revival being another cause of concern for them. The film had honest intentions and yet, it failed to impress.
But it is also to be noted that Snyder was fired from the film midway and rest of the shoot was handled by Joss Whedon, whose style of directing is completely opposite to Snyder's.
Also Check: All-Time Best Animated Justice League Movies
Legends of the Guardians: The Owls of Ga'hoole (2010)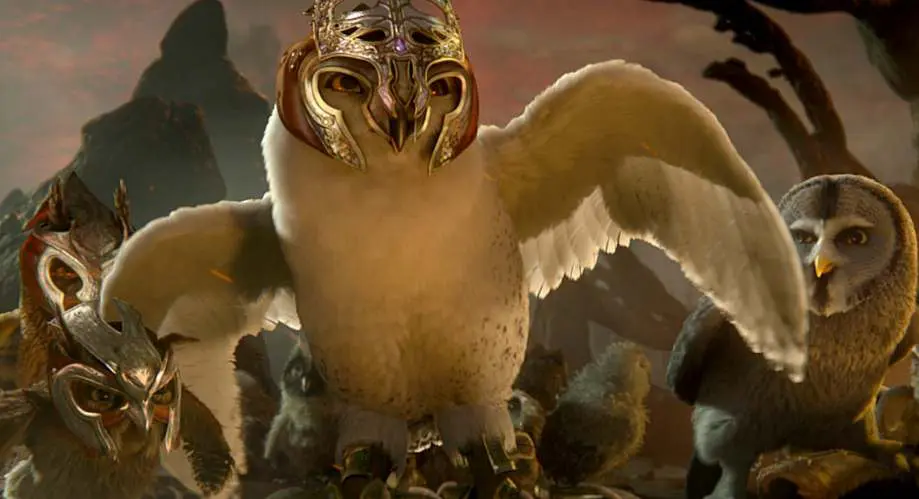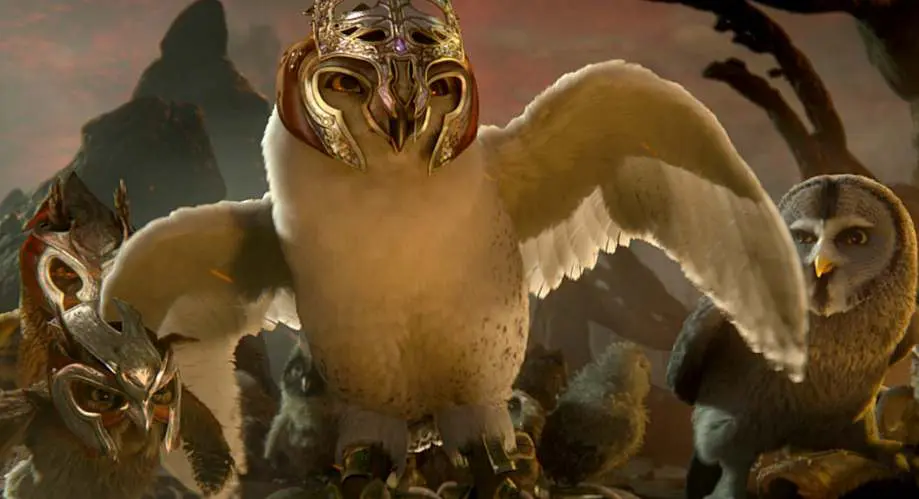 The first and the last animated film made by Zack Snyder was this one. Considered a pretty average film, it still managed to rake in some decent numbers at the box office.
Filled with orgasmic visuals and some of the most stunning animation ever put to screen, it still remains one of the weakest Snyder films owing to average music, weak plot and mediocre voice acting.
But that said, Snyder's stamp was all over the film as not many directors know how to use slow motion in animation.
Dawn of the Dead (2004)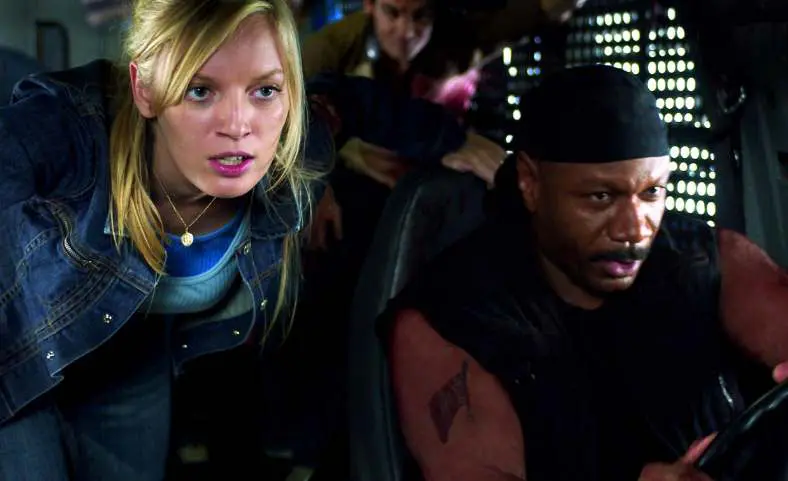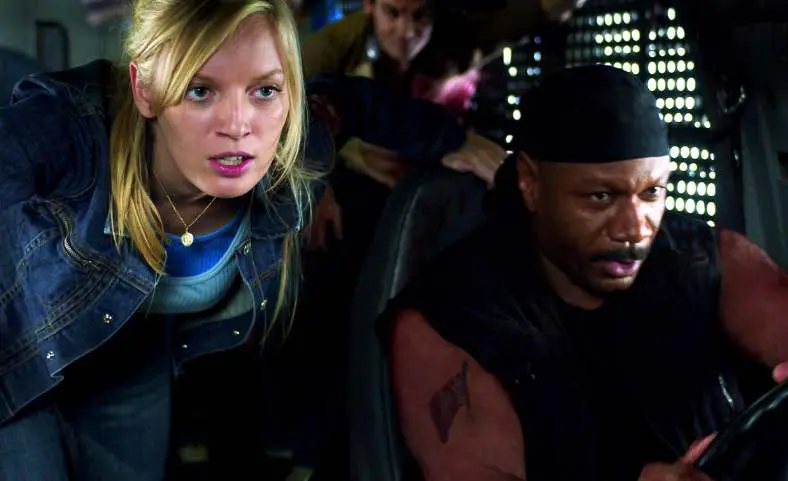 A remake of a cult classic film of the same name, this was the directorial debut for Zack. Based on a zombie outbreak that threatens to engulf America, a group of people try their best to come out of the pickle alive.
Also known as the least Snyder-y Snyder film, it still is considered widely to be his best mainstream commercial film to date. Raking in some pretty solid box office numbers, it was one of the biggest Hollywood blockbusters of the year.
300 (2007)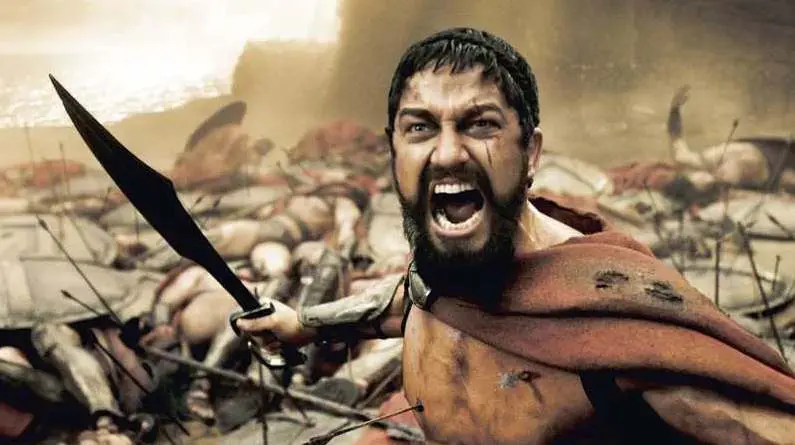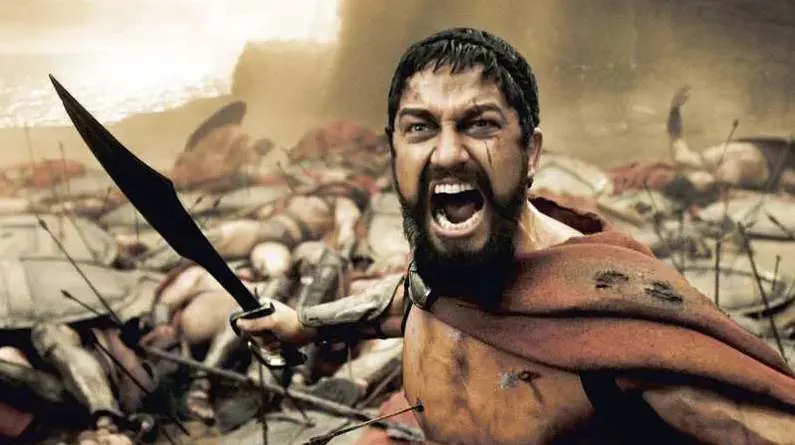 Snyder's second feature film is also his biggest yet, in terms of scale, critical reception and box office numbers. The film starred Gerard Butler as King Leonidas of Sparta, who embarks on a war with the mighty Persian army with only 300 soldiers at his back.
With a wafer thin plot, the film went over the heads of the intellectuals, but the film pundits claimed that it would be a trendsetter film in coming times. And it was! The technique of playing with time during the action sequences became a signature Snyder style. The film has gained a cult fan following since.
Sucker Punch (2011)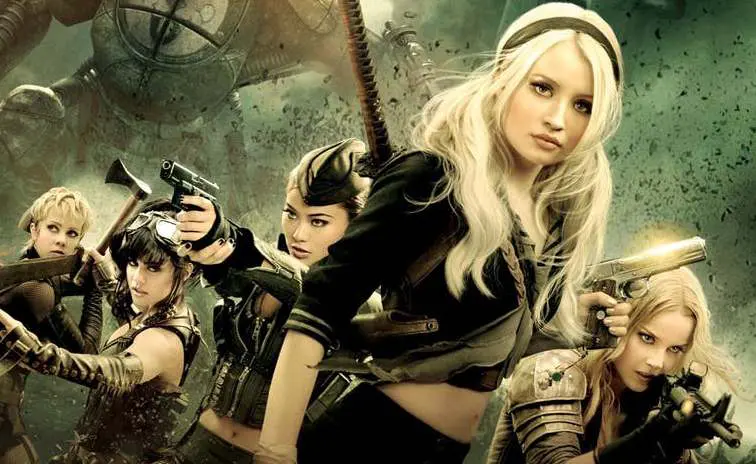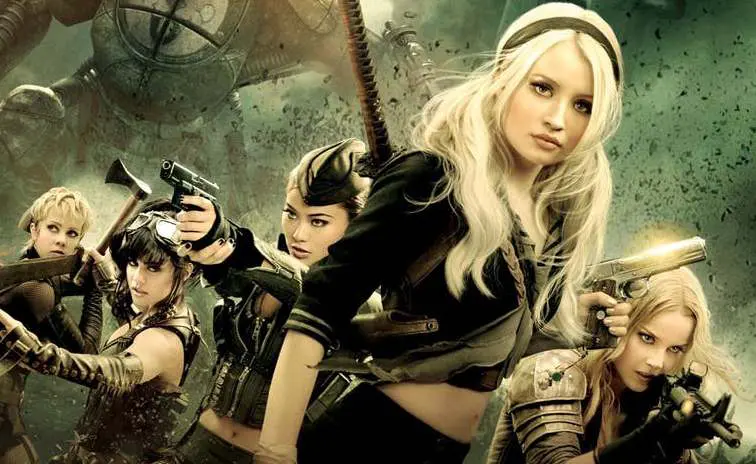 Screenwriting isn't considered to be Snyder's strong suit. He tried it for the first time with Sucker Punch and the result was his most critically thrashed film.
The film was a box office debacle as well but as it is generally the case, there is a group of people that hail this film as an absolute masterpiece.
Rightly enough, the film featured a story which was as complex as it was symbolic. The film features a group of the girl as they plan to break out of a brothel. The fantastical film dealt with the themes of patriarchy and had some of the coolest action scenes of the decade.
Man of Steel (2011)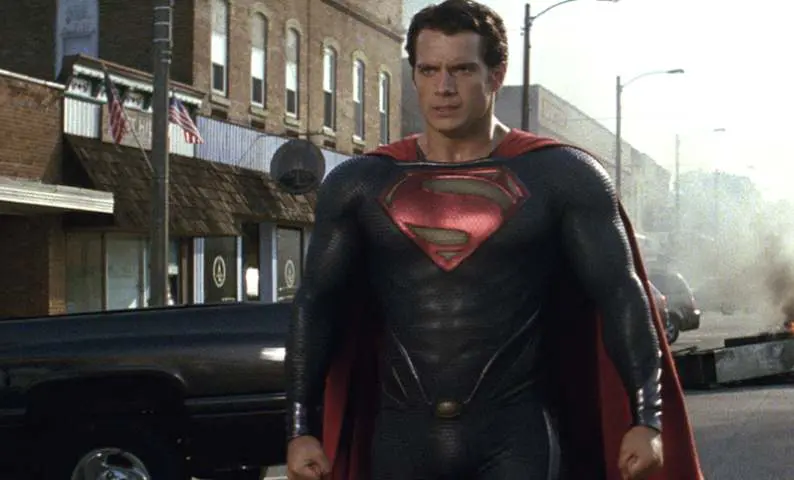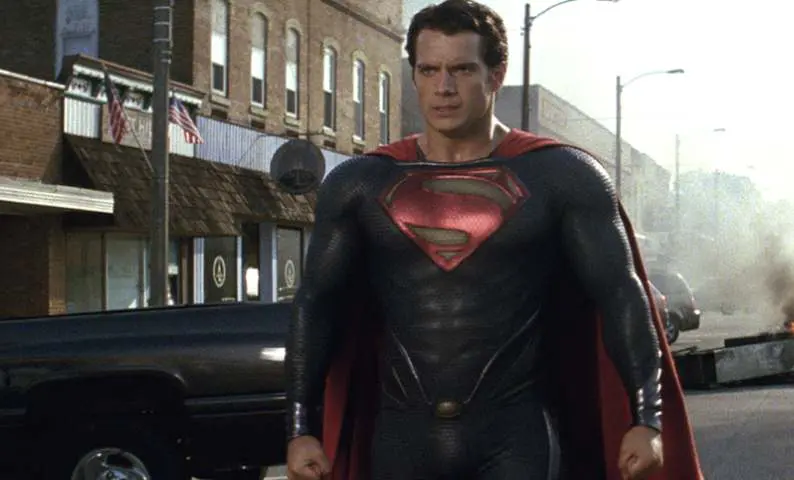 After the worldwide success of The Dark Knight series, Christopher Nolan was asked to helm the Superman reboot. But he handpicked Zack Snyder to do the job for him.
Zack came out with Man of Steel in 2011 and gave the whole legend of Superman a new dark and bleak turn which did not set with the hardcore fans of the DC comics.
Zack received immense criticism for the film. But the film ended up being a box office success and somehow allowed Snyder to come up with a sequel and hence, the plans to establish the DCEU cinematic universe were a go.
Batman V Superman: Dawn of Justice (2016)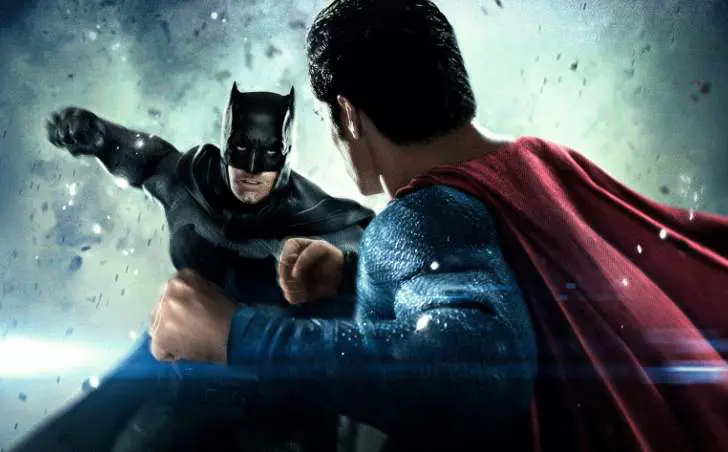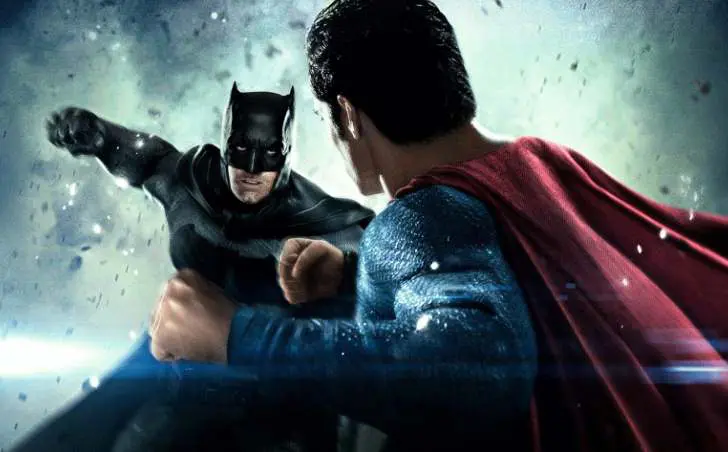 Probably Snyder's most ambitious and the most polarizing film to date, Batman V Superman is talked about to this day.
With Lex Luthor planning to pit the two giants against each other, the film explores some deep themes related to humanity, politics, and death.
Superman is being held responsible for hundreds of deaths that occurred during his confrontation with General Zod. It scares Batman to his core and he started devising ways to stop him. A good film or not, the film had some moments that make this a sure shot recipe for a masterpiece.
If nothing else, Snyder's fearless attitude toward filmmaking is something that must be respected.
Also check: How Batman can Beat Superman in Epic Battle
Watchmen (2009)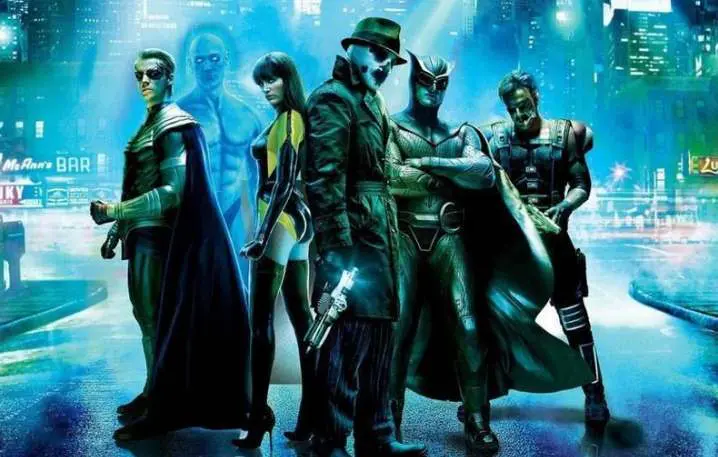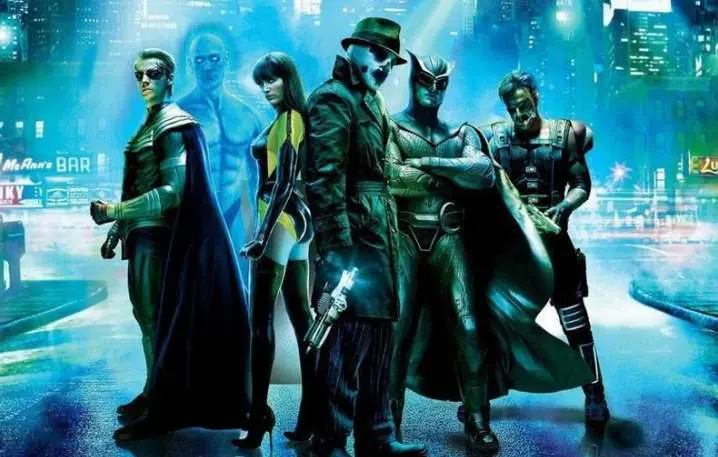 When the superhero film genre was in its adolescent stage, Snyder came out with this masterpiece of epic proportions.
With almost all the superheroes acting like anti-heroes, this film was considered way too ahead of its times. The story begins with a seasoned superhero, named Comedian, who has just gotten murdered.
His ex-allies try to find the murderer and fear that this is a well-planned ploy to rid the world of superheroes. The film digs deeper into the myths of superheroes and how does it affect a general population. Watchmen is one of the Less Popular Superhero films.
The breathtaking visuals, amazing music and a thought-provoking storyline made this film a cult classic.
The list of All Zack Snyder film from worst to best is based on our likeness, you may have different views about Zack Snyder Movies, you can comment below with your Ranking, which film you like the most.