Indian Origin Hollywood Actresses– Yes, you heard it right. You must have heard about
Hollywood actress working in Bollywood movies, but do you know there are many Indian origin actors in the list of Hollywood actress and these Indian origin actors are doing pretty well overseas. Here have a look at Top 10 Hollywood actress who are Indian too-
Also Read : Top 10 Pakistani Actors in Bollywood
Archie Panjabi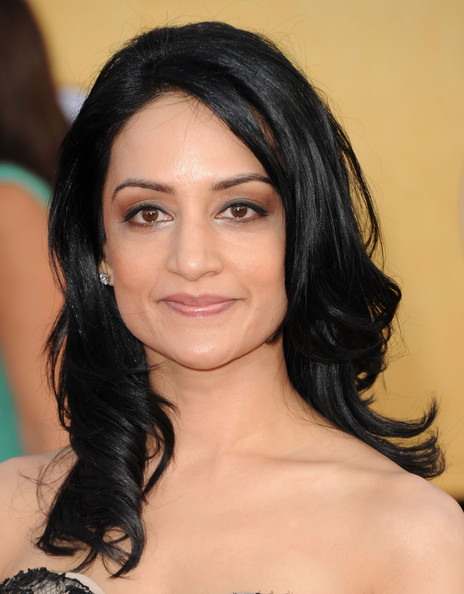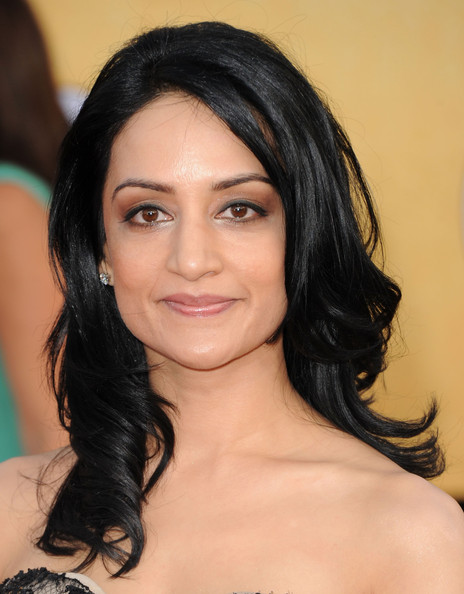 Archie was born as Archana in London to Indian parents Govind and Padma. She is best known for her role in Bend It Like Beckham. She made her debut with the British movie, East is East in 1999. Apart from movies, she has also worked in many Television shows. Archie has won many awards as well.
Freida Pinto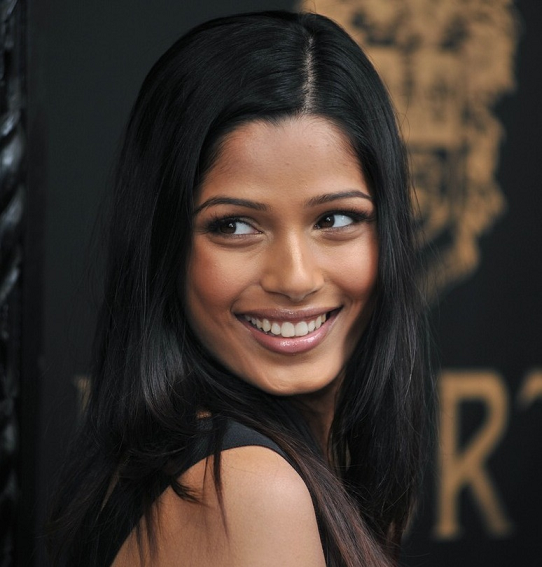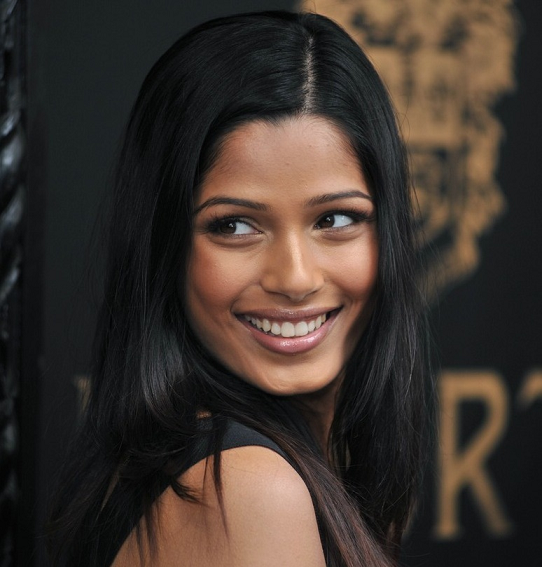 Born and brought up in Mumbai India, Freida works for Hollywood movies and have made a mark in Hollywood as well. Freida made her debut with Slumdog Millionaire in 2008. Before movies Freida anchored, Full Circle an international travel show which aired on Zee International Asia Pacific.
Nazneen Contractor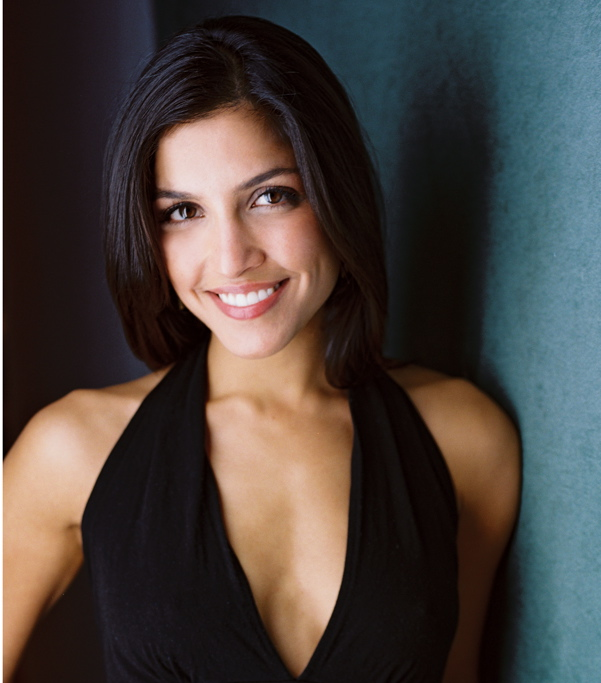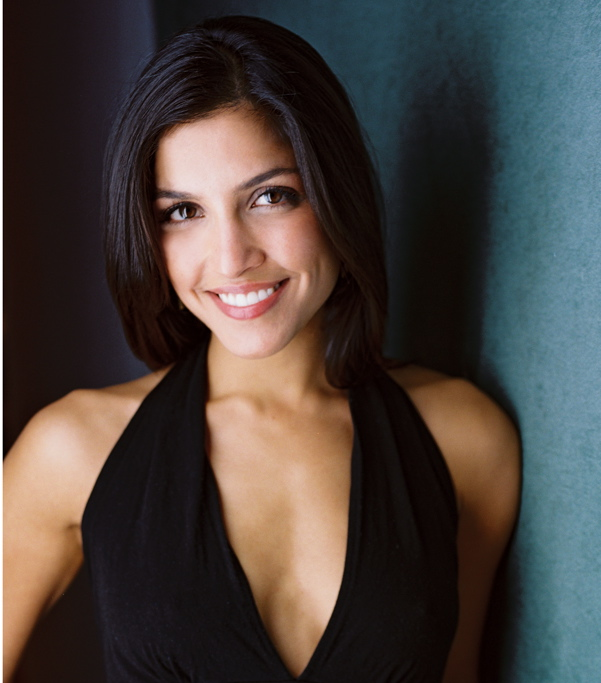 Nazneen was born in Mumbai, but raised in Nigeria, Africa until 7 then she went to London and then finally to Toronto, Canada. Nazneen started her career with TV series and made her debut with the movie, Seance The Summoning in 2011.
Norah Jones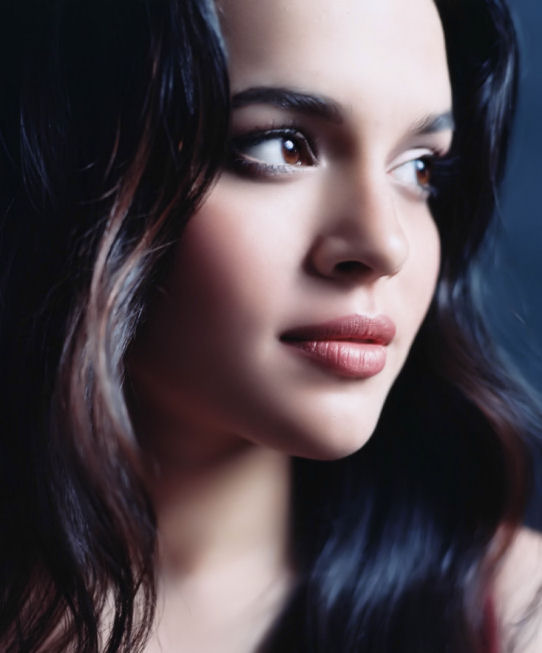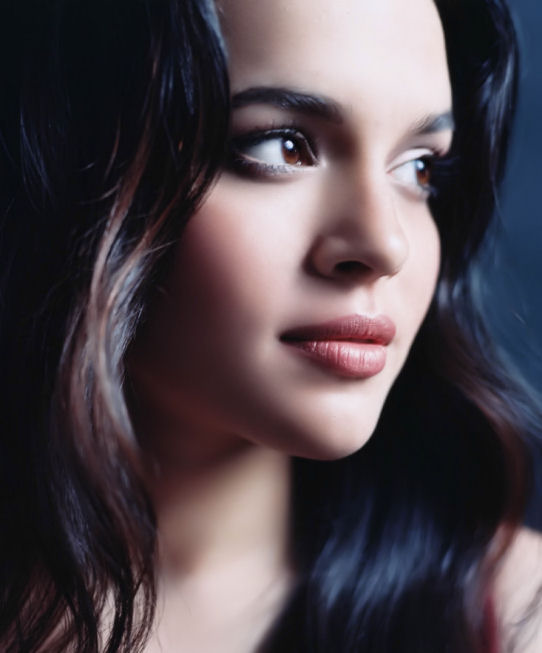 Legendary Indian Musician, RaviShankar's daughter Geetali Norah Jones was born in New York. Music was always in her genes, she performed at Church choirs. She has won many awards for her singing, but the Diva didn't stop there. In 2007, she made her debut with the movie, My Blueberry Nights in 2007.
Noureen DeWulf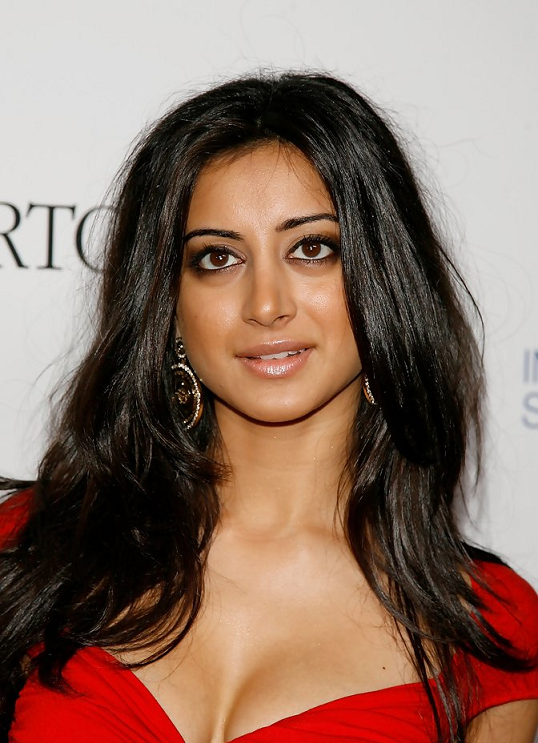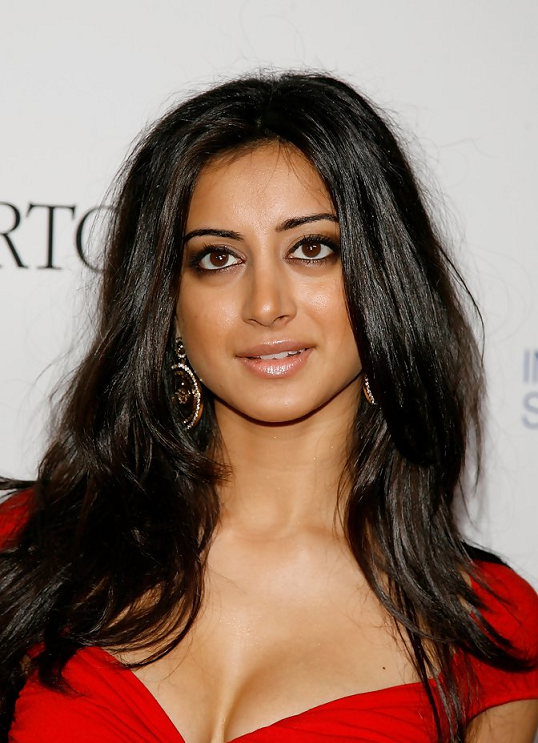 Noureen was born in New York to Indian Gujrati couple from Pune. Noureen started her career in 2005 with a short film, 'West Bank Story'. She has worked in many comedy television series and mainstream movies as well. She has also been part of famous movie, Ocean's Thirteen.