Well, Indian film industry is undoubtedly the biggest film fraternity across the globe. With more than a dozen different regional film industries to back up the mainstream Bollywood film industry, the reach of the Indian film industry is so far spread that you can't even imagine.
Now, being a huge industry, there are thousands of films released every year by different regional as well as Bollywood film fraternity. Most of these movies are star-studded or from popular production banners, while some of them become the launch pad for new filmmakers and actors.
The star-studded films are mainly produced for big collections at the box office, whereas the rich banners bank on these famous stars and make a lot of money from every film under their production or distribution banner.
Sometimes, these big banner production companies also put their money on talented and fresh out of the box filmmakers and actors to keep up the art factor alive within the industry.
However, among the stars and the fresh talent, there's another breed of actors and actresses, who are still in the game for no reason whatsoever. These actors and actresses are the highly overrated stars of the Indian film industry, who are simply famous purely for their name or popularity among the mass but fare poorly as an actor.
While the actresses in this league become the glamour dolls in the movies, the overrated actors on the other hand, are just roped in as the poster boys. Today, at Filmy Keeday, we have sorted a list of top overrated actors in India, who hardly any value to the film except their presence.
Top Highly Overrated Indian Actors
Salman Khan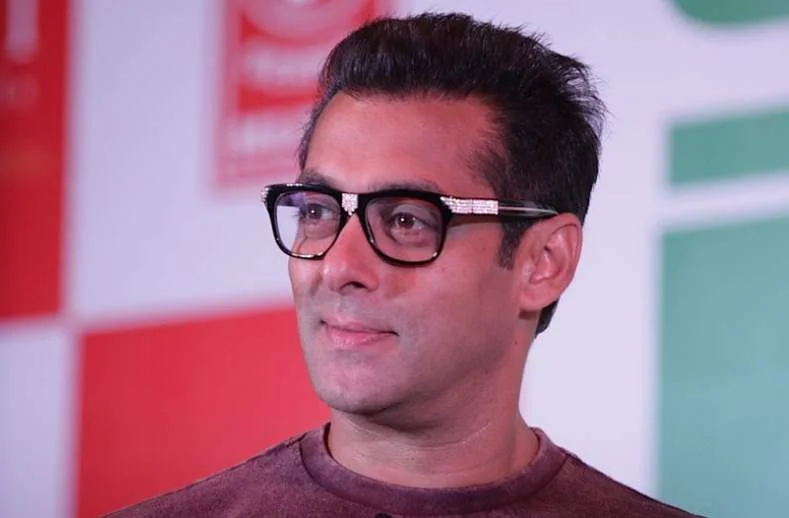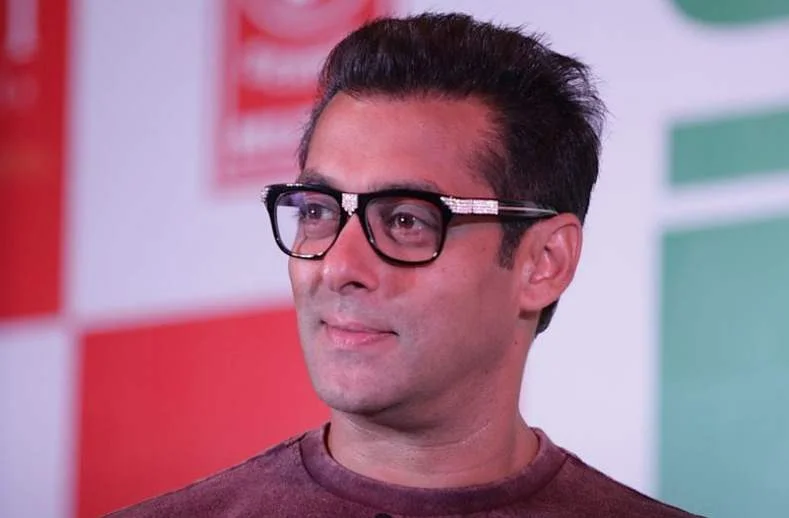 The current reigning superstar of Bollywood, Salman Khan is at the top of our list. Well, most of you would be surprised to see your favorite Bollywood star on the list of overrated actors in India. As a matter of fact, this blind fan following is the reason why we have put Salman on the top. Lately, Salman has struck gold with the films and their box office results.
In terms of Bollywood trends, films like Bajrangi Bhaijaan and Sultan deserved the applause, but if the films like Prem Ratan Dhan Payo makes an entry in the same league, it becomes a bit hard to digest. Today, the producers are lining up to cast Salman Khan in the movies just to bank on his fan following and popularity without thinking about script, story, or direction. There's a huge belief among the audience as well as the filmmakers that the mere presence of Salman in films guarantees the box offices to soar an extreme high every time.
Katrina Kaif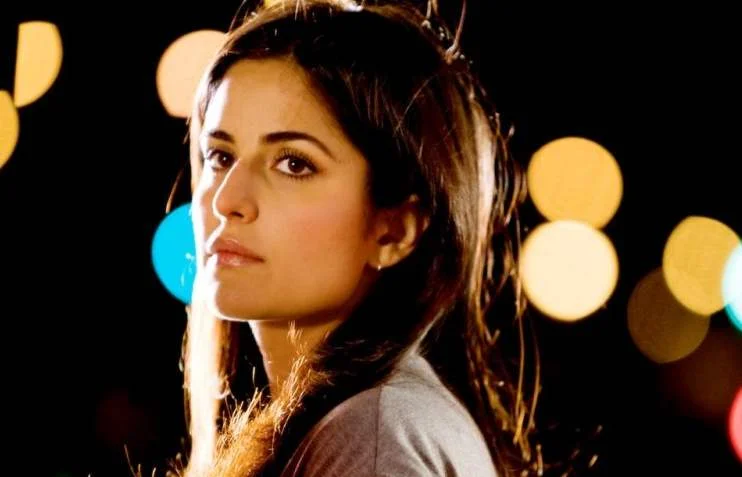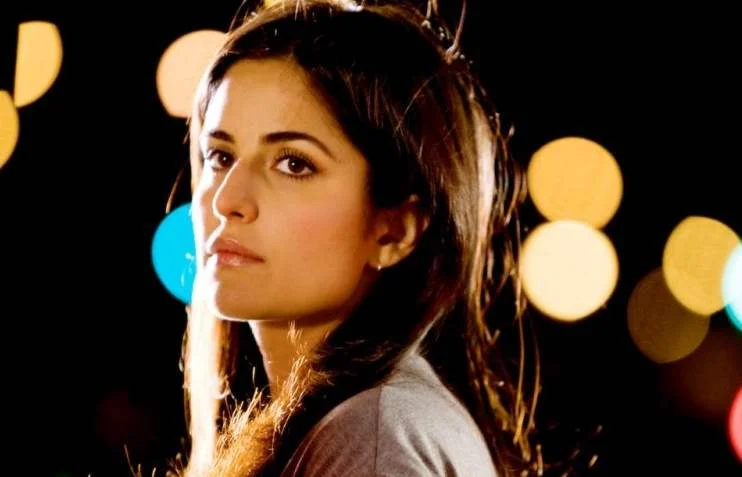 Katrina Kaif made her film debut with the forgetful Boom in 2003. Starring alongside Amitabh Bachchan, Jackie Shroff, and Gulshan Grover, she didn't make any great impression in this doomed film. However, the film's failure didn't affect her Bollywood career, but she became an overnight celebrity after she got attention from the media as Salman Khan's new girlfriend.
With Salman Khan as her godfather in Bollywood, she grabbed some good roles in the big banner films during the late 2000s and eventually became a star. Despite being a part of many hit films, she has failed to make a mark for herself in Bollywood. Even today, she is cast in films to add glamour with the song numbers.
Also Read : Award Winning Films you Missed but You must Watch
John Abraham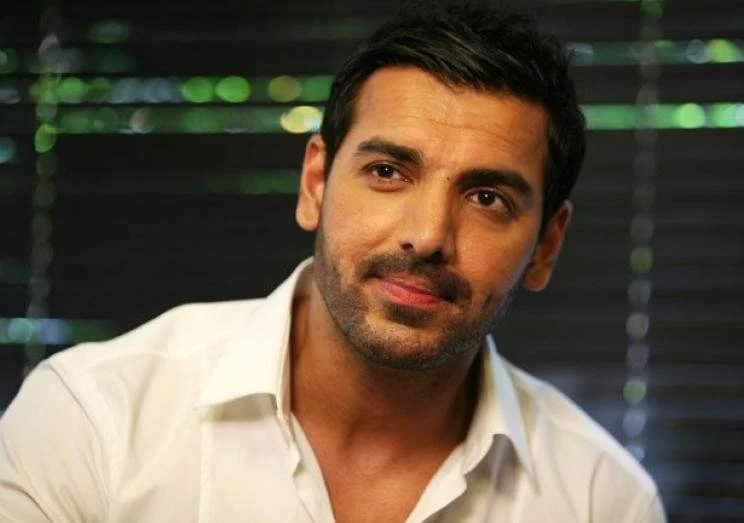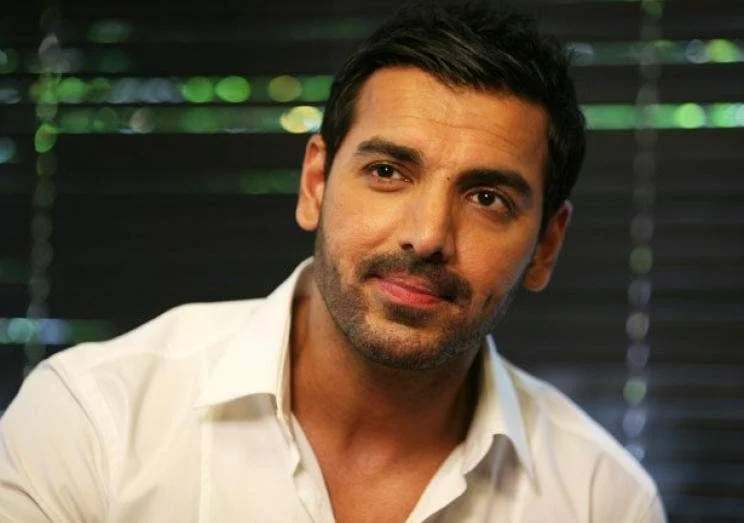 Popularly known for his hulk figure, John Abraham is yet to prove his mantle in Bollywood. The only reason that he is still sticking around in the film industry is because of his muscular body that earned him the role model status for fitness within the industry.
Even his characters in the films lately resonate with his muscular physique, where he is mostly cast for action sequences rather than acting itself. After debuting with Jism alongside Bipasha Basu, John Abraham hasn't looked back yet. However, he has not given a single solo hit at the box office during his decade-long career.
Arjun Rampal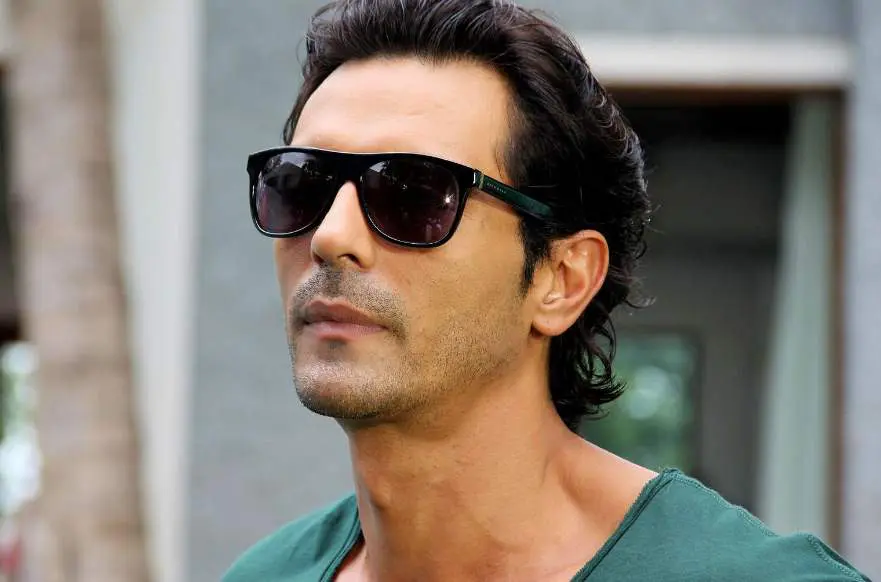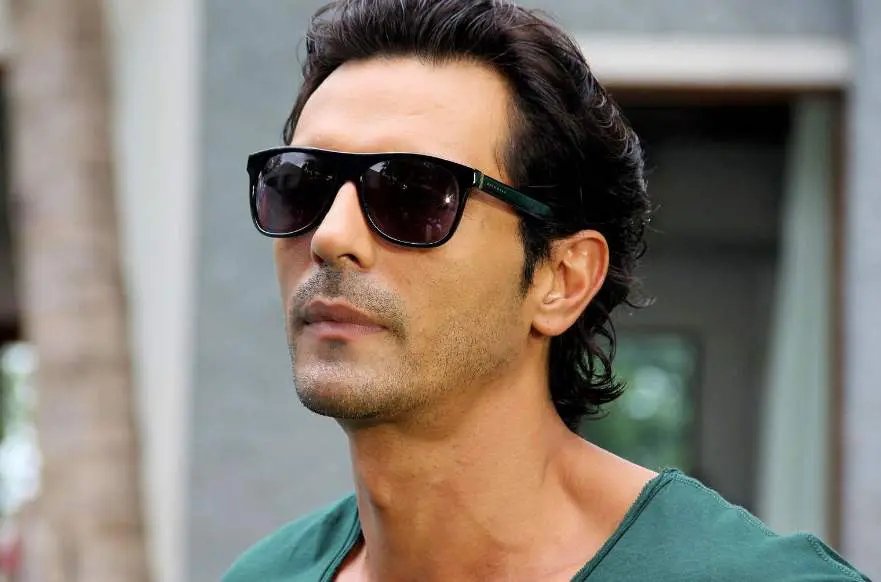 Another model turned actor, Arjun Rampal is better known for his ripped body and high pitched voice. Well, he is not as popular as John Abraham in the industry, but he is far better an actor compared to the muscleman.
He made his acting debut in the multi-starrer film Pyaar Ishq Aur Mohabbat, which eventually failed terribly at the box-office. However, his career graph only rose high grabbing lead roles opposite beauty queens Aishwarya Rai and Priyanka Chopra in Dil Ka Rishta (2003) and Asambhav (2004) respectively. Even though films fared well compared to his earlier films, he wasn't offered a lead role afterwards. Nevertheless, he was seen playing supporting roles alongside big stars in films such as Don, Rock On, etc.
Tusshar Kapoor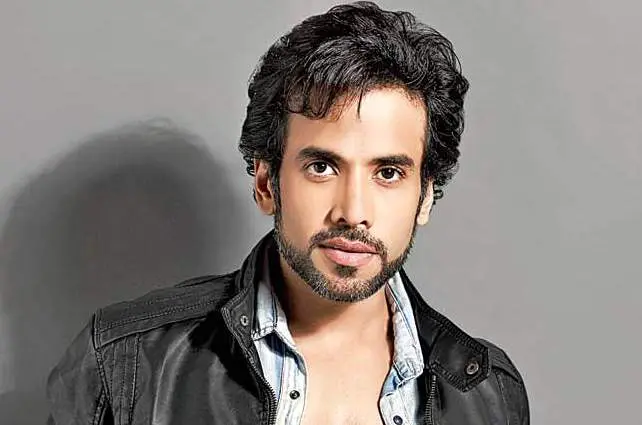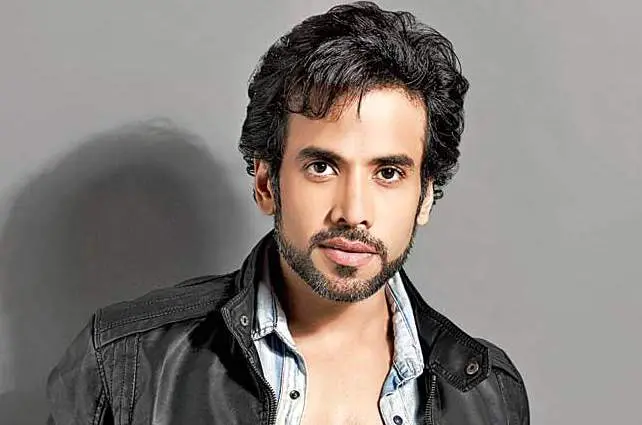 The star-son of yesteryear superstar Jeetendra has failed miserably to make a mark in Bollywood. Bollywood is pretty stereotypical in portraying the Heroes and Heroines in films. While some actors without talent live up to the hopes just because of their looks, the other actors who don't qualify as the Hero image such as Tusshar Kapoor fail miserably.
Yet, the actor was offered several roles that didn't go well with his personality as he doesn't look like a Hrithik Roshan or Salman Khan. The irony is that despite failing several times, the actor is getting offers in films in the lead role even today. In the past, he has proved that he is best suited to play supporting characters and doesn't have the persona or talent that's needed to play the lead role in Bollywood films.
Also Read : Most Underrated Actors of Bollywood
Sunny Leone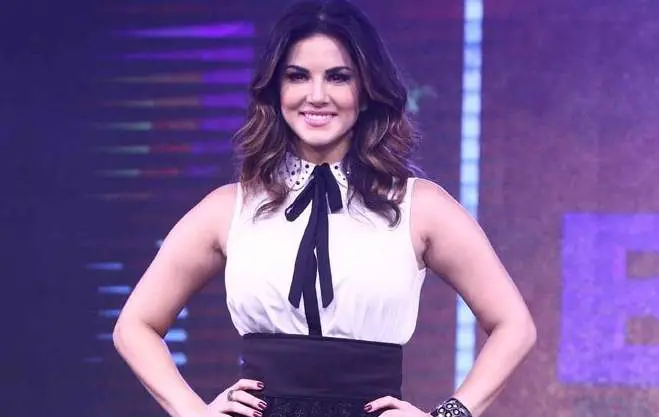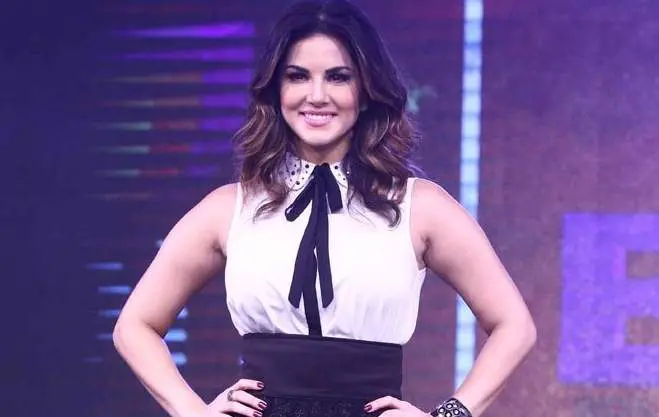 Sunny Leone was a quite big thing in India even before she made it to the Bigg Boss house. However, a stint at India's No.1 reality show opened the doors for her into Bollywood. Considering her past career as a porn star, the film producers have banked on her popularity in India very wisely by signing her for different film projects.
However, there's no other element explored when it comes to acting talent when Sunny Leone is considered. Most of her characters in the movies are created considering her porn star image with multiple hot scenes. Despite having no acting talent whatsoever, the actress is offered so many different projects merely based on her image in the industry.
Sonam Kapoor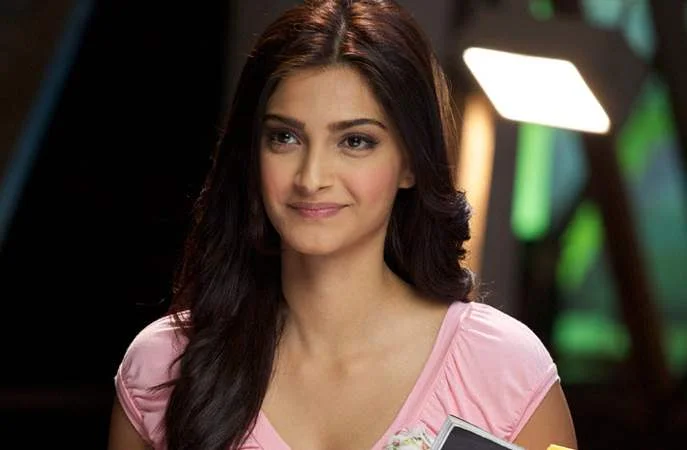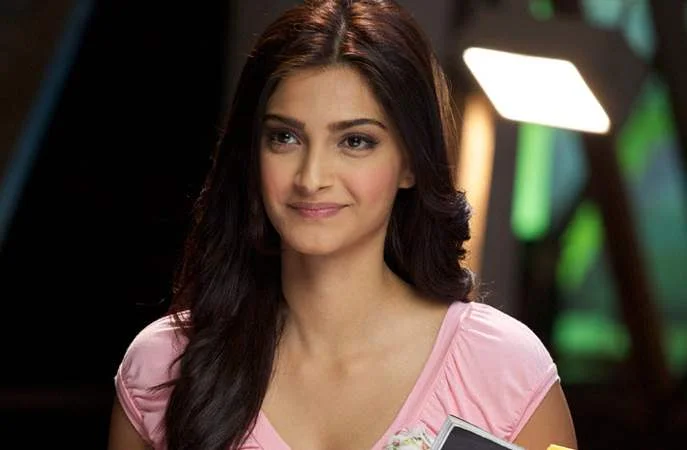 Sonam Kapoor and Ranbir Kapoor kick-started their career by debuting in the box office bomb Saawariya. After which Ranbir Kapoor proved his mantle with some brilliant films, whereas Sonam Kapoor became a mere eye candy in all the films she worked.
For almost a decade, she has been doing lead roles in several different movies, but she is yet not considered in the same league as Deepika Padukone or Anushka Sharma. Her acting skills are also not at par, even though she showed some promise with her latest movie Neerja.
Ram Charan Teja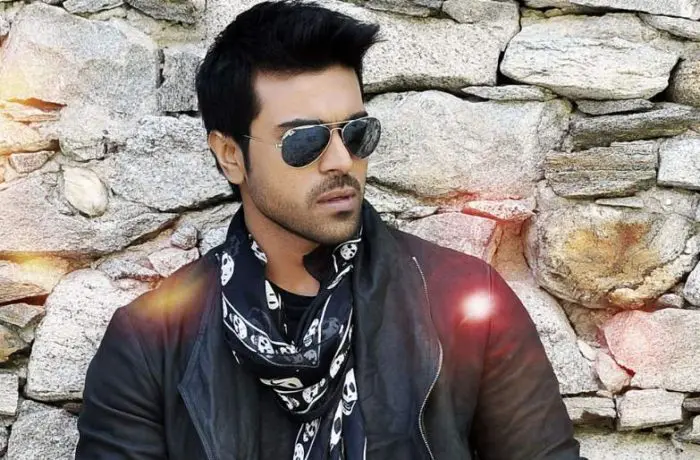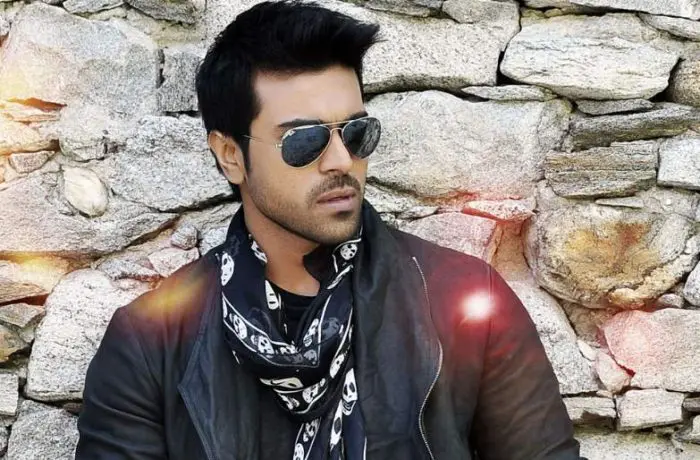 Ram Charan Teja is the son of Telugu superstar Chiranjeevi and belongs to a star-studded family of filmmakers and actors. Stepping into his father's shoes, this star son has delivered some good performances in the Telugu film industry.
However, there's nothing beyond the good looks and style in all of the characters he has portrayed in the films. Well, Telugu film industry is well-known for its masala flicks with larger than life heroes, but it has also delivered some good movies with some good actors as well. Meanwhile, Ram Charan Teja is still doing similar roles, where he beats all the goons throughout the film and saves the day for everyone. He tried in Bollywood with his debut film Zanjeer (Remake of Amitabh Bachchan's Zanjeer), but it was a disaster at the box office.