Hollywood Romantic Movies is the  favorite genre of many people. Some movies are amazingly beautiful and some are just ok. Here is the list of Top 20 Best romantic movies of Hollywood 2013 that are a must watch for every fan who loves the Romantic movies and Hollywood Films.
Note: The best romantic movies 2013 are not in any specific Order
Safe Haven
American Romance Film, starring Julianne Hough, Josh Duhamel and Cobie Smulders. Safe Haven is a suspenseful story of a young woman's struggle to Love again.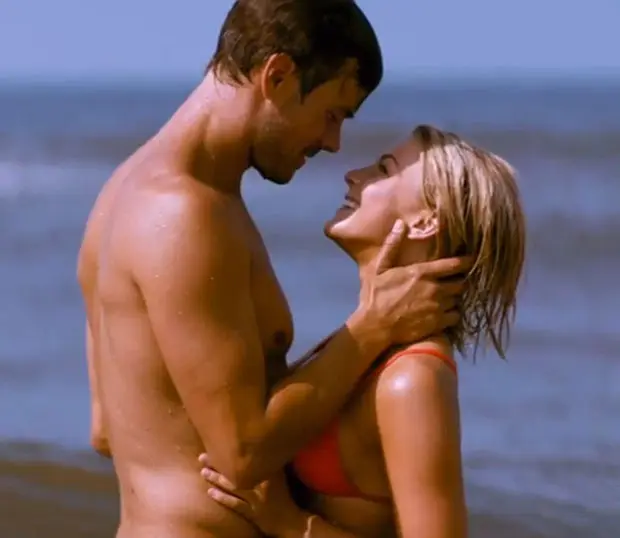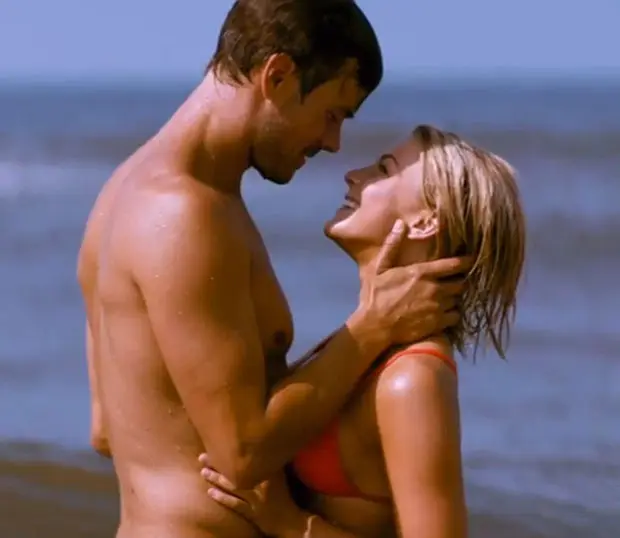 Before Midnight
Before Midnight is the sequel of Before Sunrise (1995) and Before Sunset (2004) starring Julie Delpy, Ethan Hawke and Seamus Davey-Fitzpatrick.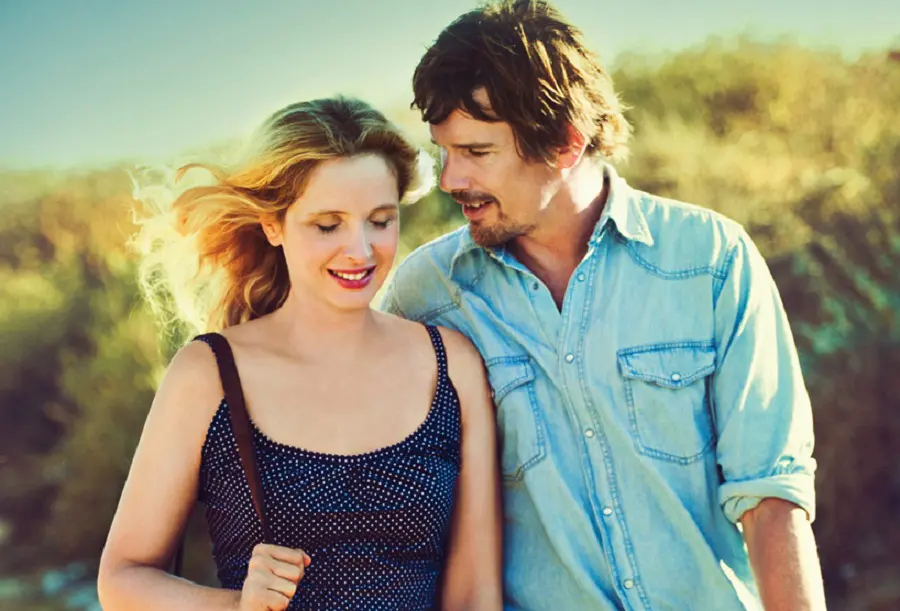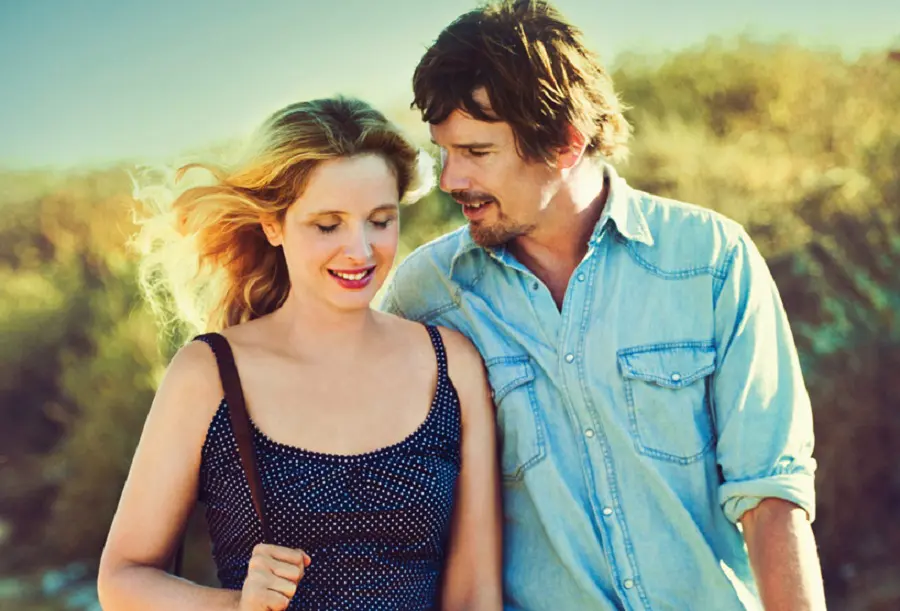 Beautiful Creatures
Beautiful Creatures is an American Romantic Fantasy movie based on a novel of the same name by Kami Gracia and Margaret Stohl. The movie stars Alice Englert, Alden Ehrenreich and Emmy Rossum.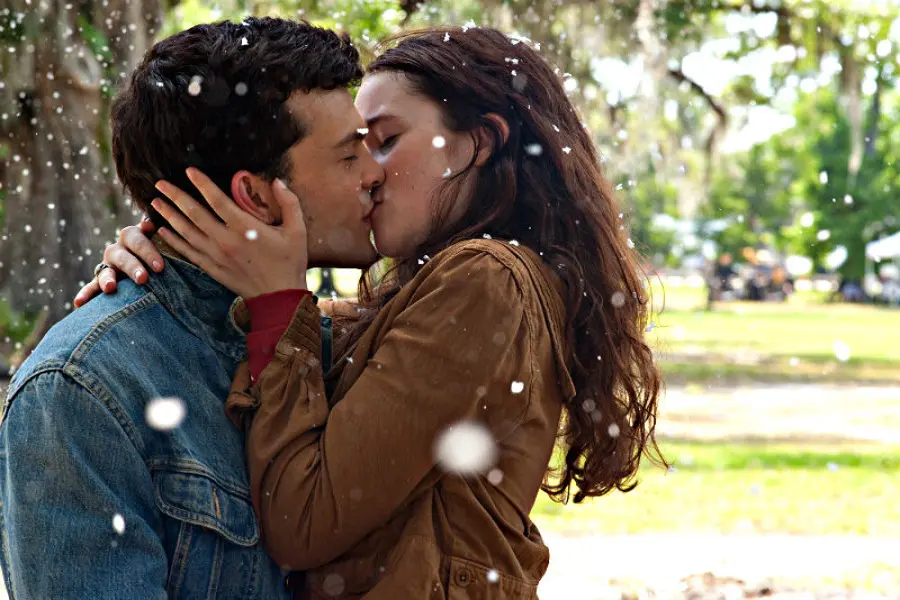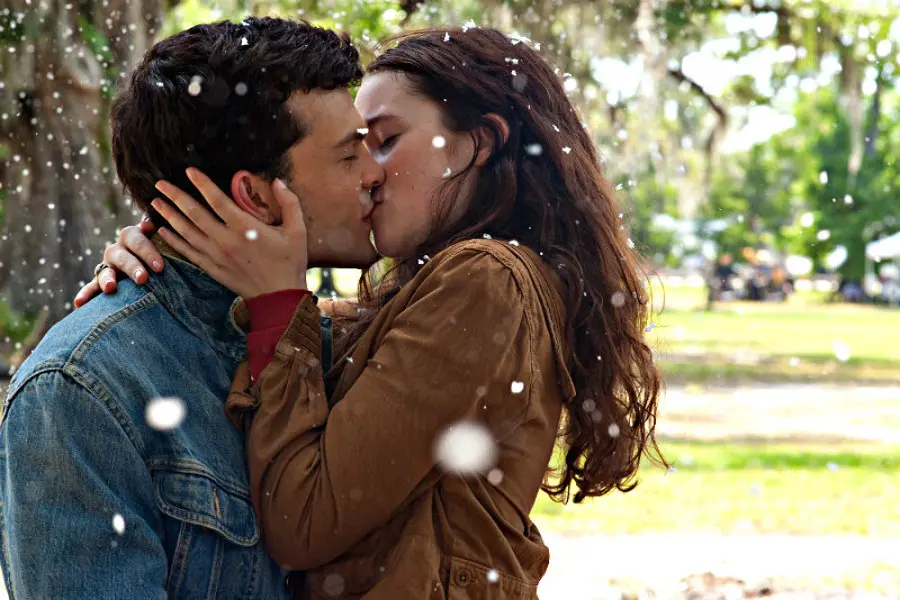 The Invisible Woman
The Invisible Woman is a romantic drama movie about Charles Dickens and his secret Love. The movie stars Ralph Fiennes, Felicity Jones and Kristin Scott Thomas.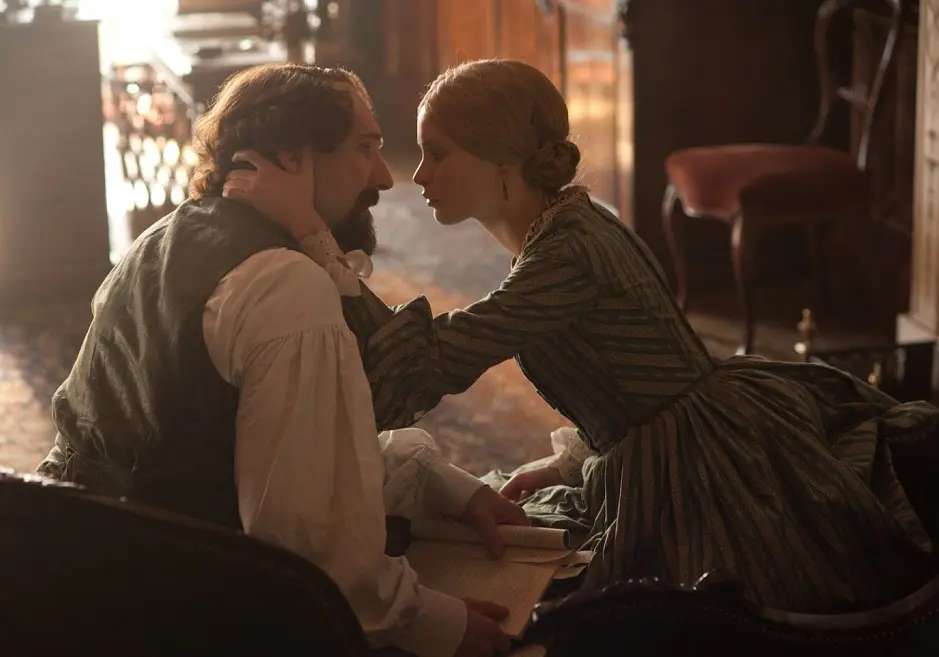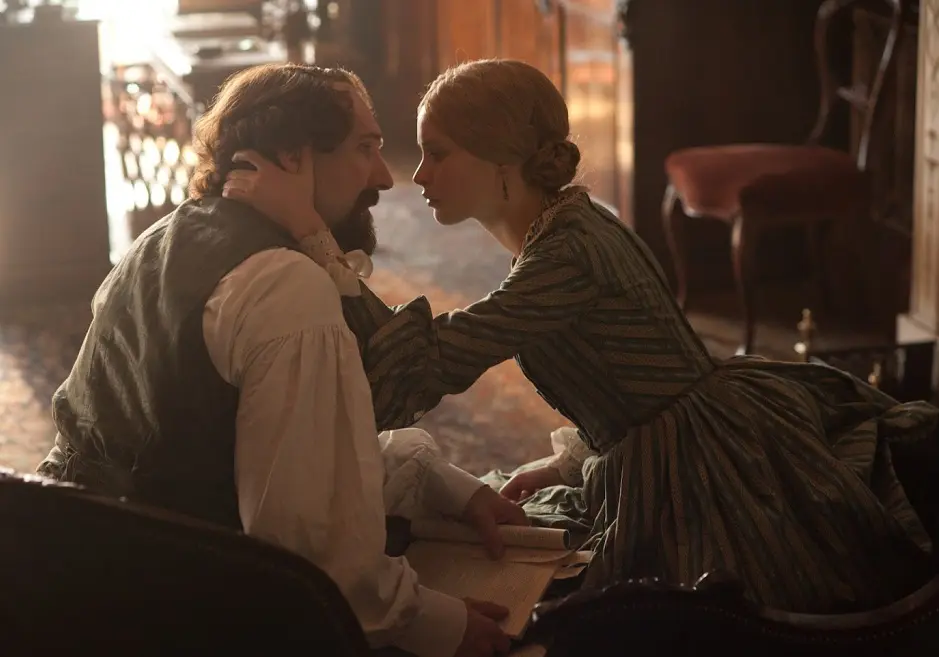 Romeo and Juliet
Rome and Juliet is a 2013 movie about the evergreen love story of Rome and Juliet directed by Carlo Carlei, starring Douglas Booth, Hailee Steinfeld and Ed Westwick.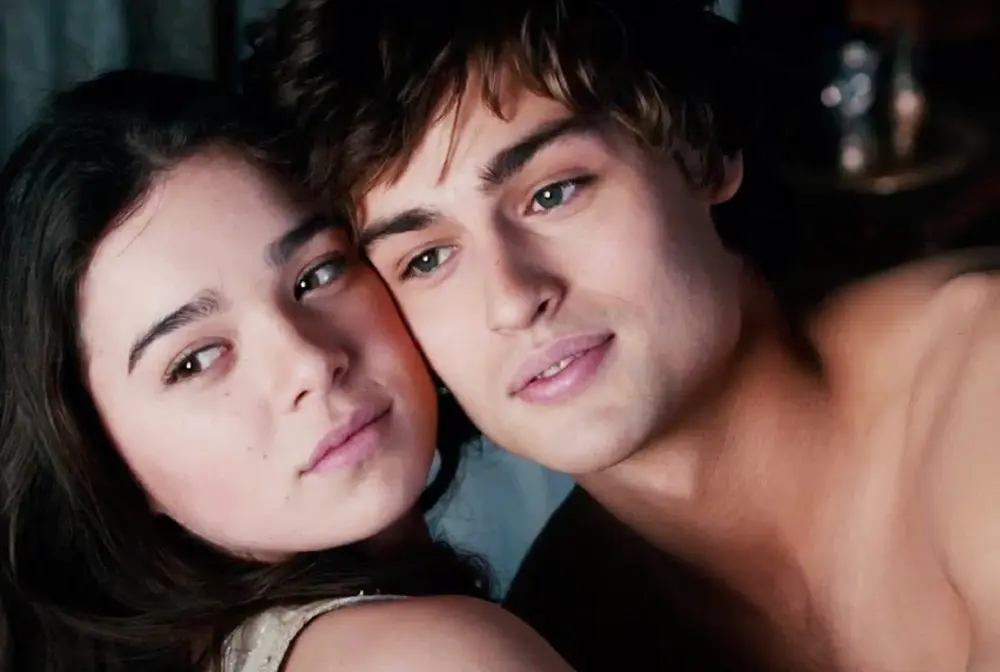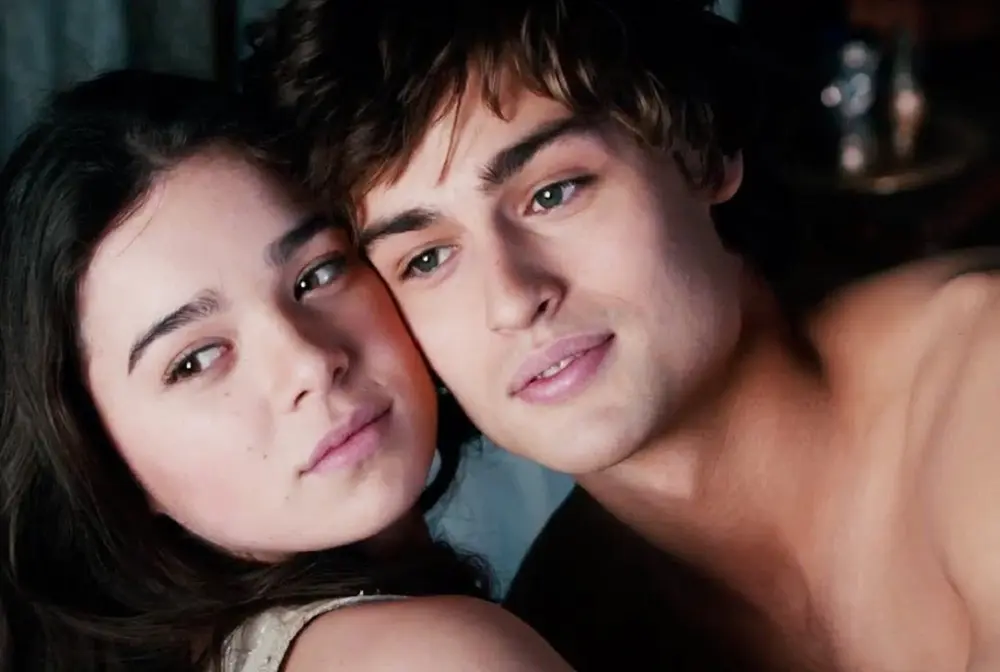 About Time
About Time is a romantic comedy with a twist. The hero discovers How to travel in time and make changes in what has happened in the past to make a better future for himself. The movie stars Rachel McAdams and Aiysha Hart.