Sports movies have been the appetite of Hollywood over the decades, starting since the time of silent films.
The basic theme for a sports film is the conquest of a character or a team who reigns regardless of the difficulties or hard times. These Hollywood Movies on Sports are the most favorite movies of the Audience. Let's check out the best of them.
List of Hollywood Movies based on Sports
Jerry Maguire (1996)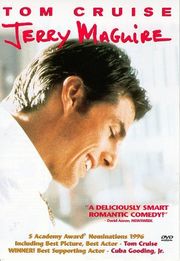 Director: Cameron Crowe
Star cast: Tom Cruise, Renee Zellweger, and Cuba Gooding Jr.
The movie depicts the story of a sports agent Jerry, who after getting fired starts his own management firm, with only his single mother Dorothy joining him in his new venture.
Also Read: Best Romantic Movies of Hollywood
The Rookie (2002)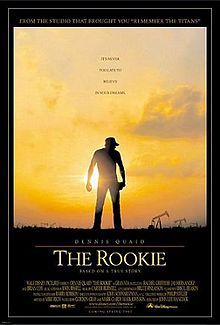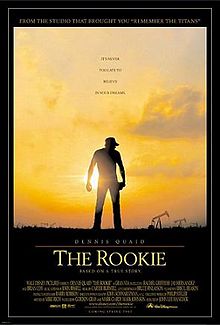 Director: John Lee Hancock
Star cast: Dennis Quaid, Jay Hernandez, Rachel Griffiths
This is a true story about a coach who discovers that it's never too late for dreams to come true and gets success to make his team into the major-league organization.
Also Read: Best Movies Based on Football
Rocky (1976)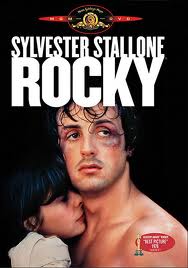 Director: John G. Avildsen
Star cast: Sylvester Stallone, Talia Shire, Burt Young, Burgess Meredith
The story revolves around a minor boxer from Philadelphia, who is randomly chosen to take on the reigning world heavyweight champion when the unbeatable champion's scheduled opponent is hurt.
Rocky is one of the Best Movies on Boxing of all Time.
Remember the Titans (2000)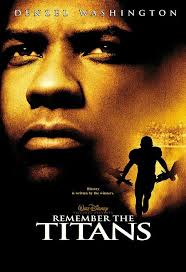 Director: Boaz Yakin
Star cast: Denzel Washington, Will Patton, Wood Harris
The film is based on the true story of a recently selected African-American coach and his high school team on their first season as a racially integrated unit.
Million Dollar Baby (2004)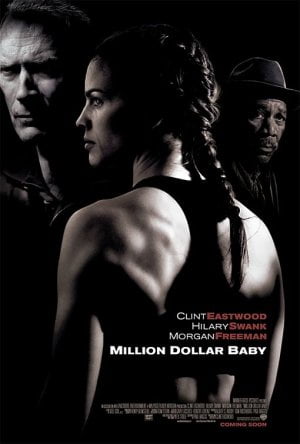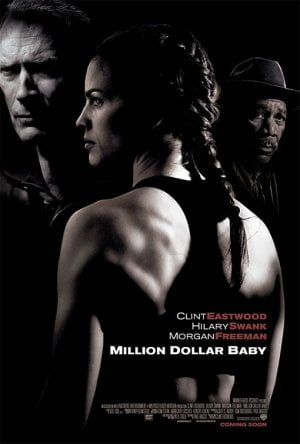 Director: Clint Eastwood
Star cast: Hilary Swank, Clint Eastwood, Morgan Freeman, and Jay Baruchel
The film is about a boxing trainer and his pursuit of penance by helping an underdog amateur boxer accomplish her dream of becoming a professional. Million Dollar Baby is one of the best Movies on Sports.
The Fighter (2010)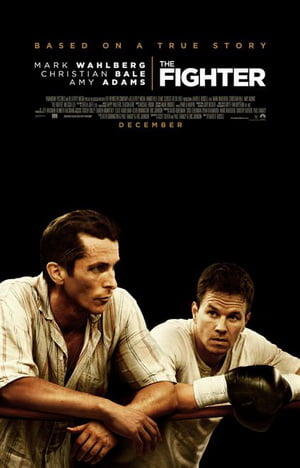 Director: David O. Russell
Star cast: Mark Wahlberg, Christian Bale, Amy Adams, and Melissa Leo
The movie revolves around the life of a professional boxer, Micky Ward, and his elder half-brother. Despite Micky's tough work, he is losing and then he follows his girlfriend's opinion and becomes a contestant for the world title.
Any Given Sunday (1999)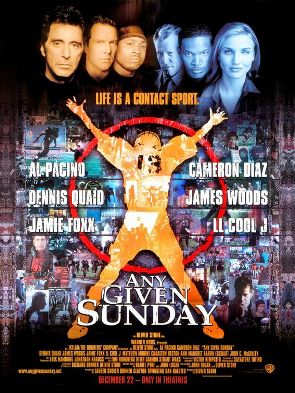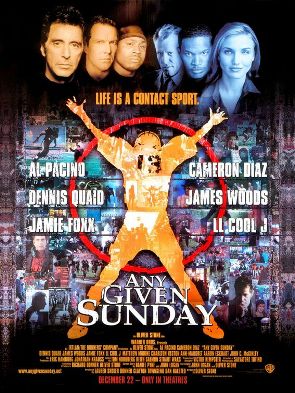 Director: Oliver Stone
Star cast: Al Pacino, Cameron Diaz, Dennis Quaid, Jamie Foxx, James Woods
The film features an ensemble cast and an action-packed story comprising the modern-day gladiators of the gridiron to the rich team owners who try to run the game as big business.
A League of Their Own (1992)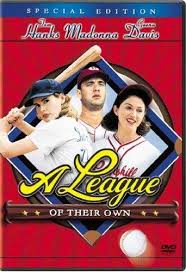 Director: Penny Marshall
Star cast: Geena Davis, Tom Hanks, Lori Petty, Rosie O'Donnell, Madonna
The film takes us to the time when America's stock of sporty young men is washed out during World War II, and a professional all-female baseball league springs up, funded by a publicity-hungry candy maker.
Also Read: Best Movies of Tom Hanks
Million Dollar Arm (2014)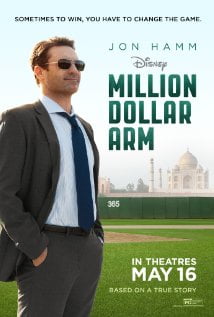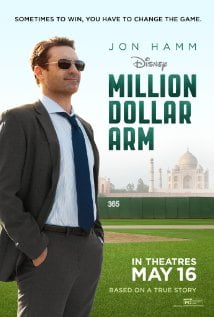 Director: Craig Gillespie
Star cast: Jon Hamm, Bill Paxton, Madhur Mittal, Suraj Sharma
The film depicts the story of a sports agent, J.B. Bernstein who plans to find baseball's next star pitcher in India. He finds teen cricket players to nurture them into major league stars and in turn learns important lessons about teamwork and family.
Ali (2001)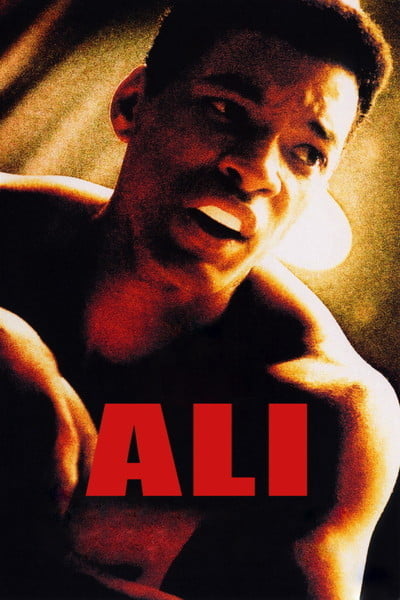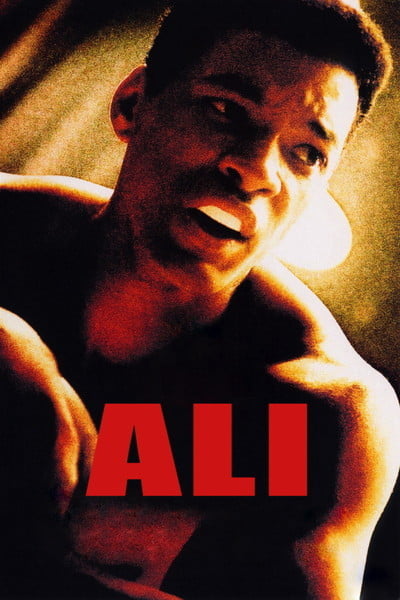 Director: Michael Mann
Star cast: Will Smith, Jamie Foxx, Jon Voight, Mario Van Peebles, Ron Silver
The film showcases the life story of sports legend, Muhammad Ali, from his early days to his days in the ring who turned out to be one of the most admired fighters in the world.
Glory Road (2006)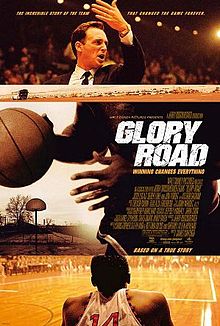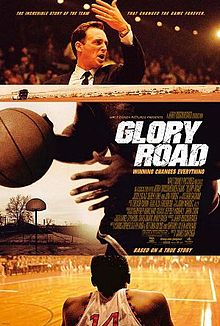 Director: James Gartner
Star cast: Josh Lucas, Derek Luke, Jon Voight
The film is based on a true story when in 1966, Texas Western coach Don Haskins guided the first all-black opening line-up for a college basketball team to the NCAA national championship.