There have been a lot of speculations about the upcoming films involving Pakistani actors due to political reasons.
One such movie is the upcoming Shah Rukh Khan film Raees, which also has a Pakistani actress Mahira Khan as the female lead.
Well, Shah Rukh Khan Films don't need any sort of publicity as he is one of those superstars in Bollywood, whose movies are well publicized by media.
However this time, SRK's upcoming film Raees has been in the news for wrong reasons because of the ongoing tension between India and Pakistan.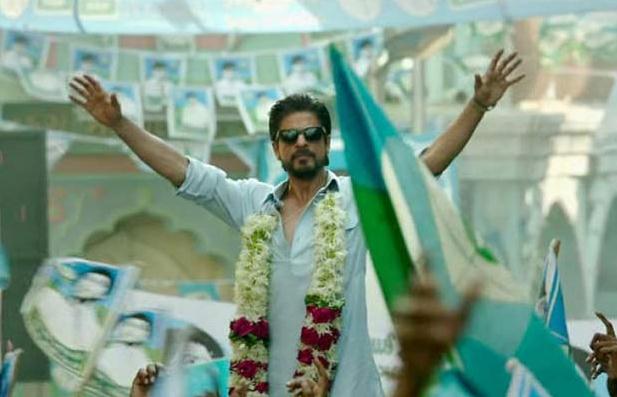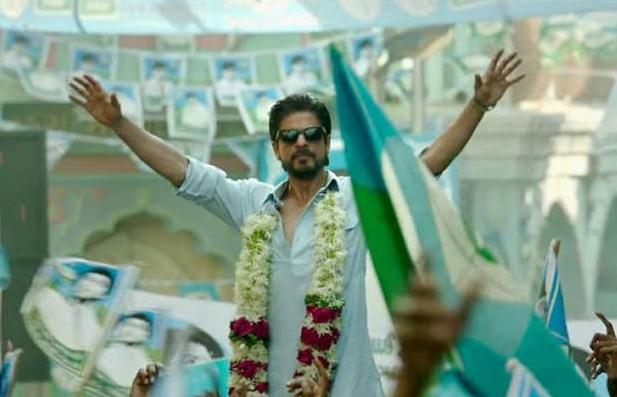 Despite that, many hardcore SRK fans are eagerly waiting for the film's release as it will feature Shah Rukh Khan in a different look and for the first time, King Khan is doing a film based on a real-life character. Yes, it is very much true that in his career span of over 20 years, he has never acted in a biographical film. The only film that comes close to reality involving Shah Rukh Khan is the 2001 historic period drama Asoka.
There are many more Interesting facts about Raees and Abdul Latif that would amaze you and make you eager to watch this upcoming film starring Shah Rukh Khan, Mahira Khan, and Nawazuddin Siddiqui in important roles.
Let's check them out one by one…
Raees is based on real life story and characters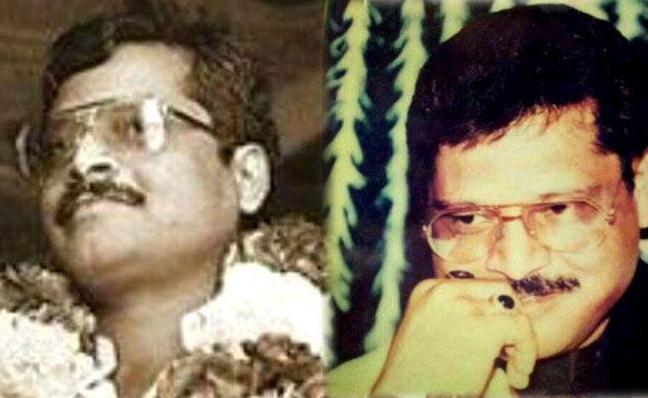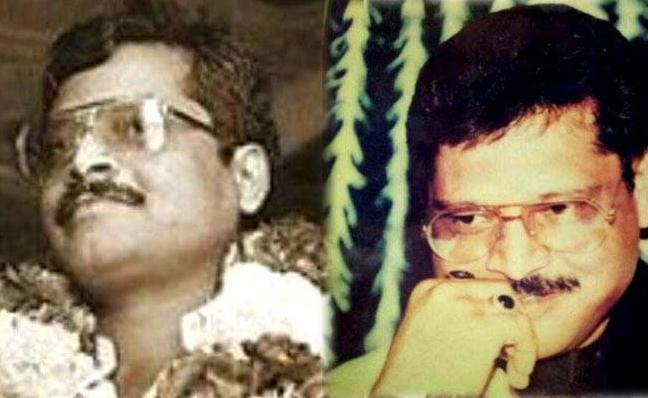 Raees is based on a real story.
The film's titular character Raees Alam is inspired from Abdul Latif.
Abdul Latif was an underworld figure in Gujarat who established his criminal empire through bootlegging.
He eventually thwarted by police.
Abdul Lateef was known for spending money on poor.
He had connections with Dawood Ibrahim.
Abdul Latif was wanted for more than 40 criminal cases and he was also a suspect in Mumbai's 93 bomb blasts.
He was arrested by Police in 1995.
He was shot by police while he was trying to escape.
In the film, Raees Alam's character is portrayed by Shah Rukh Khan, whereas Nawazuddin Siddiqui plays the cop JA Majmudar trying to nab Raees for his crimes, real name of ACP Majmudar is still a secret.
Farhan Akhtar will not be seen in Raees
One of the first few posters of the film Raees featured Shah Rukh Khan, Farhan Akhtar, and Nawazuddin Siddiqui. However, most of those posters were fan made and were created after it was announced that Shah Rukh Khan and Farhan Akhtar will share the screen space for the first time.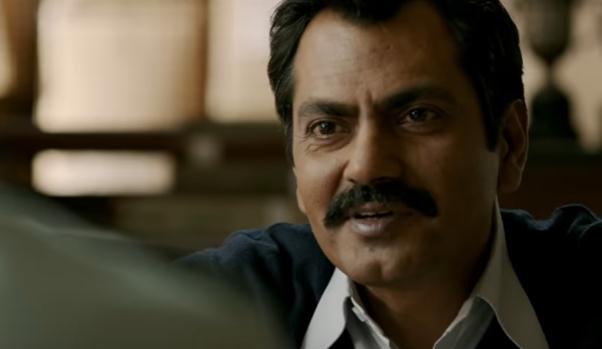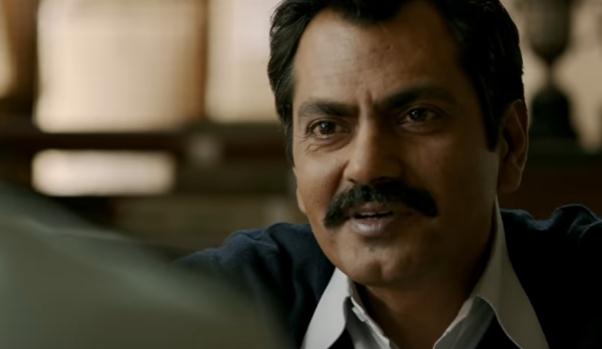 Although Farhan Akhtar was initially roped in to play the rival police officer of Shah Rukh Khan's character, he opted out of the film as he believed that the role is quite similar to the one he played in Wazir. The role was later offered to Nawazuddin Siddiqui.
Debutant Mahira Khan is not a fresh face in the entertainment industry
Well, Shah Rukh Khan is known to introduce fresh faces to the industry. May it be Deepika Padukone or Anushka Sharma, wannabe Bollywood actresses aspire to be launched opposite the King of Romance. When it was announced that Mahira Khan is signed opposite Shah Rukh Khan in Raees, there was a similar speculation about the Pakistani actress as she was making her debut in Bollywood.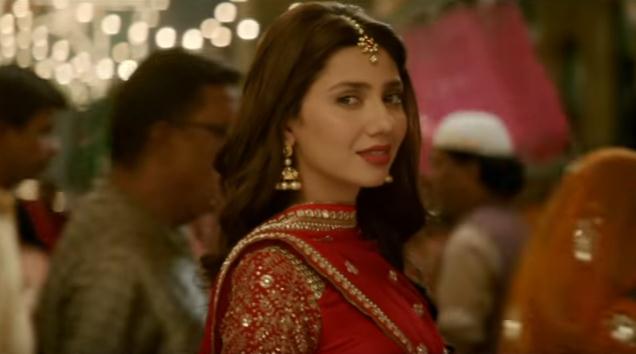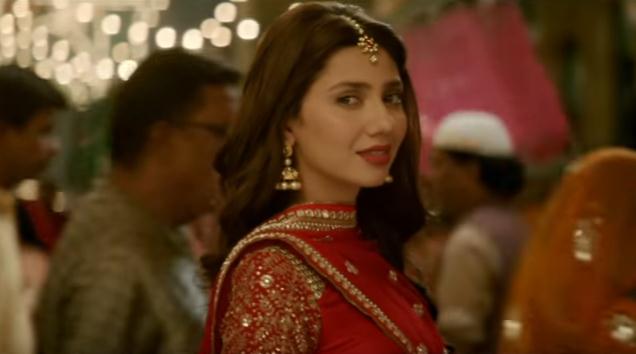 Yes, Mahira Khan is making her debut in Bollywood, but she has been in the entertainment industry for some time now. She has acted in several Pakistani movies as well as Television serials before trying her hands in Bollywood films. Hence, she may be a debutant technically, but she is surely not a fresh face in the entertainment industry.
Shah Rukh Khan will be seen in yet another negative character
Shah Rukh Khan is not considered as a method actor and he is seldom praise for his acting skills. However, unlike other superstars in Bollywood, Shah Rukh Khan is known for the versatility that he brings in with each of his roles. He is one of those actors in Bollywood who doesn't shy away trying different shades in the characters he plays, including negative roles.
Baniye ka dimag,

Miyan bhai ki Daring
Raees is one such film where Shah Rukh Khan plays the role of a notorious bootlegger based in Gujarat of the 1980s. Remember, Shah Rukh Khan gained huge success and a new lift in his career after the 1993 psychological thriller Darr and owing to its success, he never prejudiced between negative and positive characters. However, it is after a long time that we will see him in a negative character, even though he has played negative shades in the Don series.
Raees Trailer Review
Raees Trailer released on 6 December 2016 and as per our expectations, the trailer was thrilling with witty dialogues and superb background music, chemistry and dialogues between Nawazuddin and SRK are the highlights.
Raees Trailer has the feel of Once Upon a Time in Mumbai.

Sunny Leone will be seen in an item song in Raees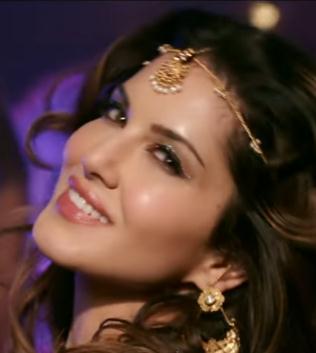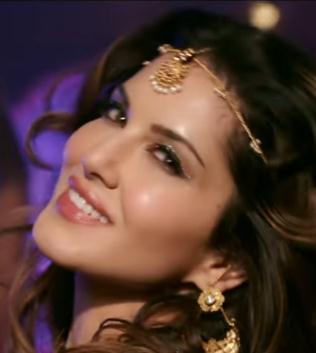 Due to past career background, many industry superstars and big banner production houses have stayed away from casting Sunny Leone.  There have been a lot of speculations and media outburst on the same.
However, Aamir Khan extended his for the actress and if that wasn't enough, then Sunny Leone will be sharing screen space with none other than King Khan in his upcoming film Raees. Sunny Leone is brought in to do an item song in Raees.
The story of Raees is set in the 80's
Well, as the story of the film is based on an underworld figure in Gujarat highly active in the 1980s, Raees is shot keeping the 80's theme in mind. The location set, as well as costumes and appearance of the actors, will be retro. In short, Raees will try to bring the 80s back in Bollywood.
The film got delayed by almost a year
Raees has become the most anticipated films of all time in Bollywood. The movie was all set to release on Eid, however, after Salman Khan and Shah Rukh Khan's patch up, the film was rescheduled and it made way for Bhaijaan's Sultan.
It was also announced that because of some delays while shooting Dilwale, Shah Rukh Khan had to postpone the schedule for Raees, which even delayed the release of the film.
Now, the film that was supposed to be released on Eid in 2016, but now Raees will release on 26th January 2017 and it will most probably clash with Hrithik Roshan's upcoming film Kaabil.
Your Turn!
What do you think about Raees?