Amitabh Bachchan is the biggest superstar in Bollywood or you can say in the Indian cinema.
He is still working and making huge money at this old age. We are his fans and we would like to share some unknown facts about Biggest superstar in India.
Facts about Amitabh Bachchan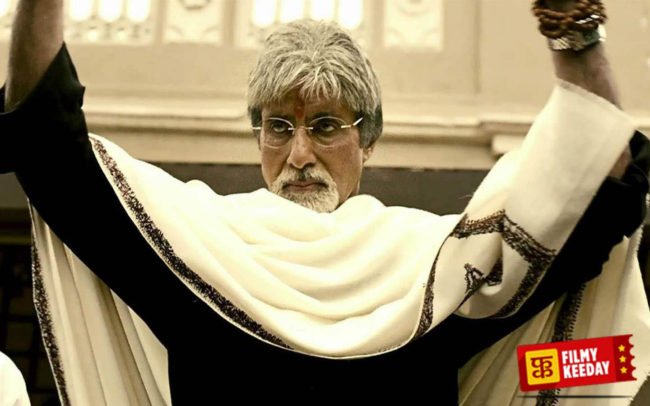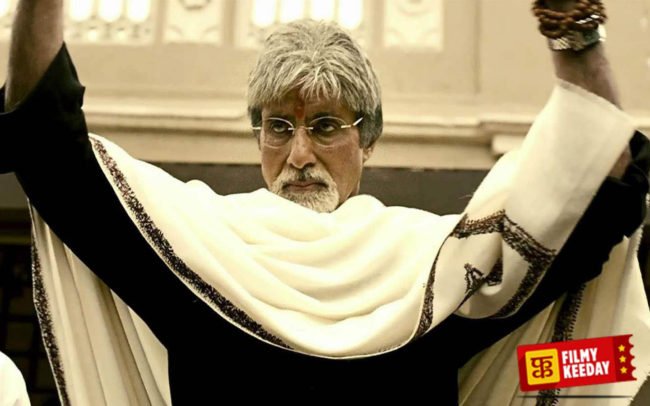 He has played more double roles than any other actor.
His real surname is Srivastava, he replaced it with 'Bachchan', which was his father's pen name.
During the shooting of Khuda Gawah, Afghani president provided Amitabh with his country's air force for protection. It was the most watched Indian film in the history of Afghanistan.
Once Bruce Willis Said , at the opening of Planet Hollywood, that Mr Bachchan was 'bigger than any Hollywood star.'
His Only black and white film was Saat Hindustani.
Amitabh can write with both hands easily.
He had 12 consecutive flops before his first super hit, may be that was his last film, if zanjeer flops.
Mr Bachchan wanted to become an engineer, he was very keen to join Indian Air Force.
He made his film debut in 1969 as a voice narrator in Mrinal Sen's Bhuvan Shome.
Amitabh is the only actor who plays the role of son of his son in PAA, Abhishek As father and Amitabh as Son.
He starred in two different films with same name called "Deewaar," in 1975 and 2004.
He was the first Asian actor to have a wax model displayed at Madame Tussaud's in London.
He was voted 'Star of the Millenium' by BBC Online above legends like Laurence Olivier, Charlie Chaplin and Marlon Brando.
The Big B has a passion for collecting watches.
Mr Bachchan loves to visit London and Switzerland.