Godzilla Review
Godzilla is a sci-fi adventure film directed by Gareth Edwards. This is a second Godzilla film, first one was released back in 1998. Critics and viewers were waiting for the film to release and the movie had a positive response all over. However, the film is expected to release on June 13 in China and July 25 in Japan.
Godzilla Star Cast
Starring: Aaron Taylor-Johnson
Ken Watanabe
Elizabeth Olsen
Juliette Binoche
Sally Hawkins
David Strathairn
Bryan Cranston
Producer: Thomas Tull
Jon Jashni
Mary Parent
Brian Rogers
Director: Gareth Edwards
Story By: David Callaham
Music: Alexandre Desplat
IMDb: 8.0
Release Date: 16 May 2014
What I felt after watching Godzilla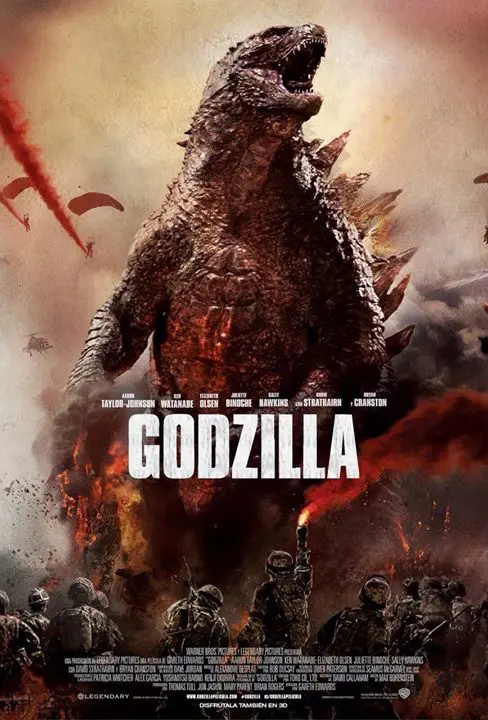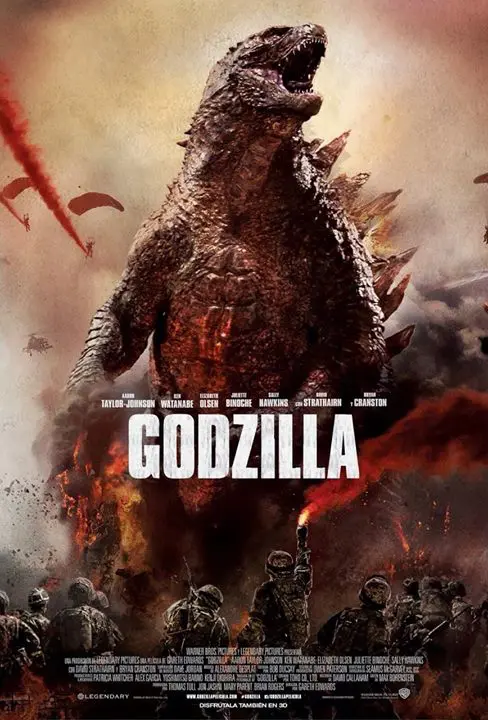 A typical monster film with lots of action and adventure going on, I just loved watching the film. The thrill and action packed film is going to keep you on the edge of your seats. Very well picturized, the film is clean when it comes to graphics and action sequences. The film is absolutely what the trailer has made you expect from it, DEADLY SERIOUS FILM.
Godzilla Story
The film starts in Japan in a Nuclear power plant where some suspicious seismic activity is going on. 15 years later, the story unfolds, when a strange cocoon like structure that feeds on radiation turns into a terrifying winged creature. The military tries to destroy this evil creature, but it's too late as the creature has been signaled and called out something, that is much more evil that expected. The only hope left to save mankind is, Godzilla.
Godzilla Verdict
This is an amazing movie with so many amazing things in store for you. The VFX, the acting, the cinematography, the action, the dialogues, the story telling … everything in this movie is A1. The movie is no wonder, going to be one of the most successful movies of 2014.
Should I watch Godzilla?
YES, YES and YES. This is a must watch for every monster movie lover, you are going to love this movie.
Filmy Keeday Godzilla Rating
* * * 
3 Stars
Note : Our Reviews are based on Point of view of a Normal Viewer, We do not cover Technical details in our reviews.