Hrithik Roshan is one of the most handsome men on the planet.
He has proved himself as a great actor, after three khans, he is the most bankable superstar in Hindi Cinema along with Akshay Kumar. He is known for his romantic and action films.
He started his career with Kaho Na Pyaar Hai and it was a blockbuster film and won more than 20 awards that year.
Let's check out some of his greatest work in Bollywood.
Best Hrithik Roshan Movies of All Time
Kaho Na Pyaar Hai (2000)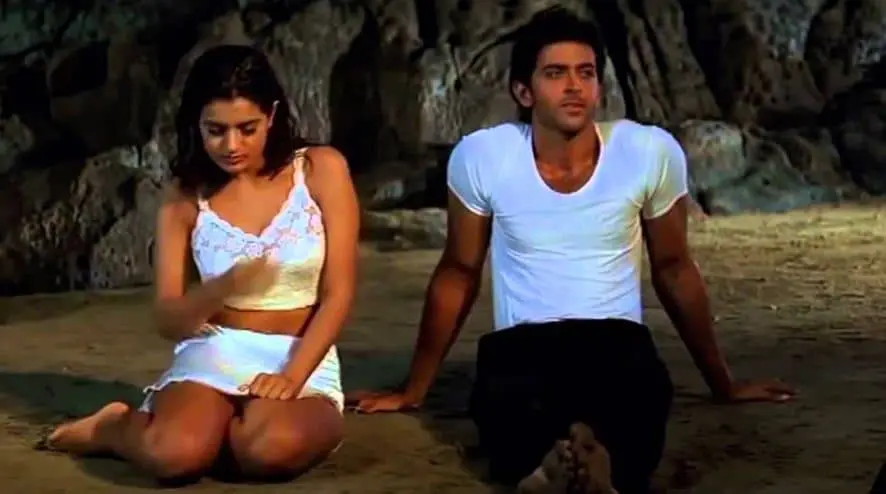 It was the debut film of Hrithik Roshan as an adult and it made him a superstar overnight, although he is the son of a famous film director Rakesh Roshan, still, debut film is always special for everyone and not every superstar son can get huge success on his first film.
It was praised by audiences and critics, He is the only actor in Hindi Cinema, who debuted with a double Role in film.
Mission Kashmir (2000)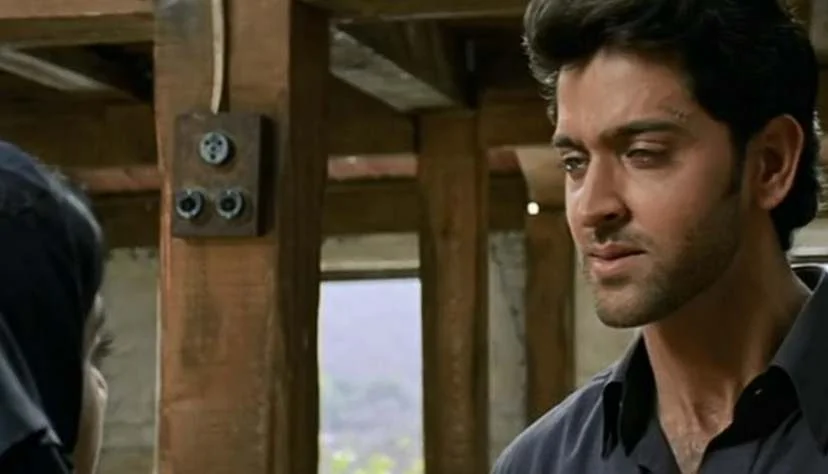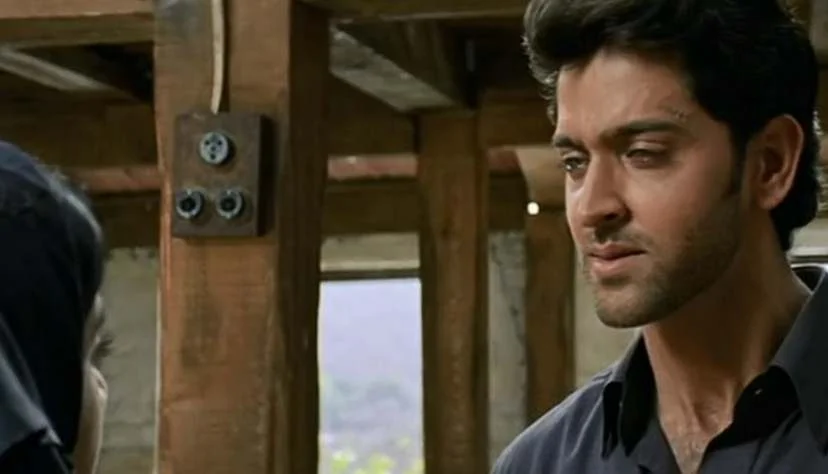 The film stars Hrithik Roshan and Sanjay Dutt in the lead roles, film sets in Kashmir and directed by Vidhu Vinod Chopra.
It is a story of a boy, his parents are murdered and He is adopted by a policeman, but later he finds out that his stepfather was behind his parent's death, so he runs away and comes back years later for revenge.
After a Romantic film like Kaho Naa Pyaar Hai, he was in a hardcore action flick.
Koi Mil Gaya Series (2003 – Present)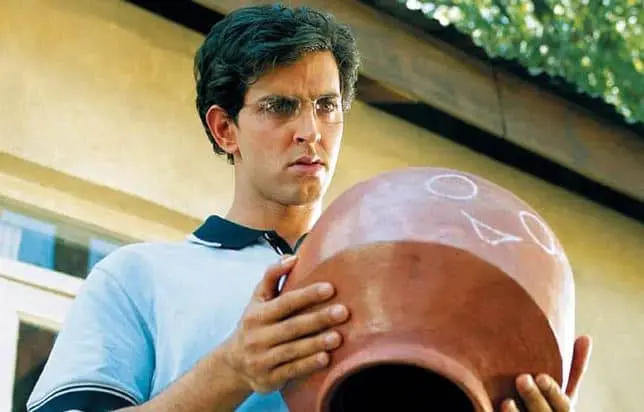 Koi Mil Gaya Series is a special film series for Hrithik Roshan, it made him the first successful superhero in Bollywood films. Koi Mil Gaya, Krrish and Krishh 3, all 3 films in this series are superhits.
Koi Mil Gaya was highly inspired by the Hollywood Film E.T Extra-Terrestrial, but it opened the doors for science fiction films in Bollywood Industry.
Krrish 3 is the most successful film in Hrithik Roshan's career.
Lakshya (2004)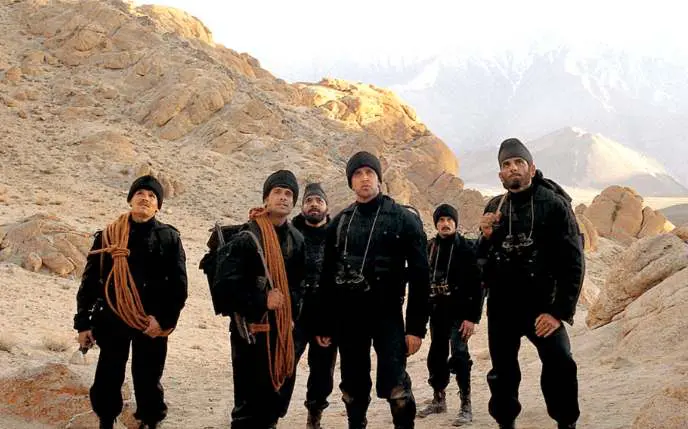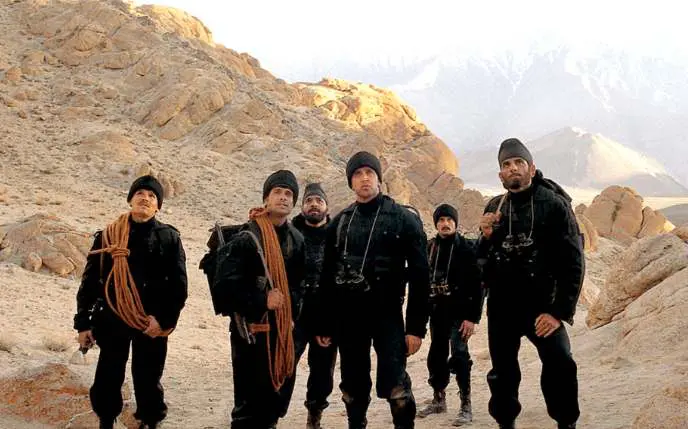 This is my personal favorite Hrithik Roshan film, I love every bit of Lakshya. The film stars Hrithik Roshan, Amitabh Bachchan, Preeti Zinta, and Boman Irani.
Lakshya is a story of a common guy without any aim in his life, but later he joins army due to circumstances and it changes his life and thinking. It feels close to our real-life story yet special and different.
Jodha Akbar (2008)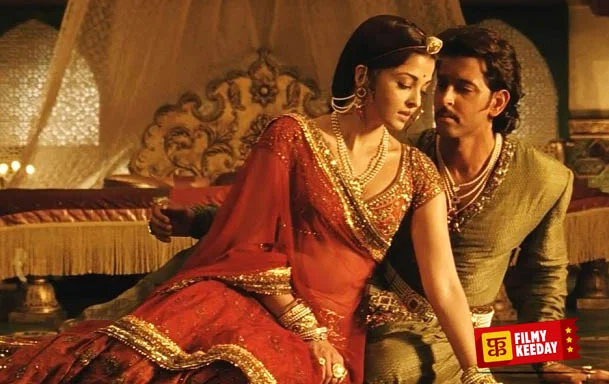 The film is a period drama film based on the life of Mughal emperor Akbar and his wife Jodha Bhai.
Hrithik was in the lead role as Akbar and Aishwarya Rai Bachchan was playing Jodha Bhai. The film shares the personal life of Akbar and his relations with his wife.
Jodha Akbar was directed by Ashutosh Gowariker with a budget of 40 crores and that time it was a big budget for a film. Jodha Akbar was a blockbuster hit and one of the best films by Ashutosh Gowariker.
Guzaarish (2010)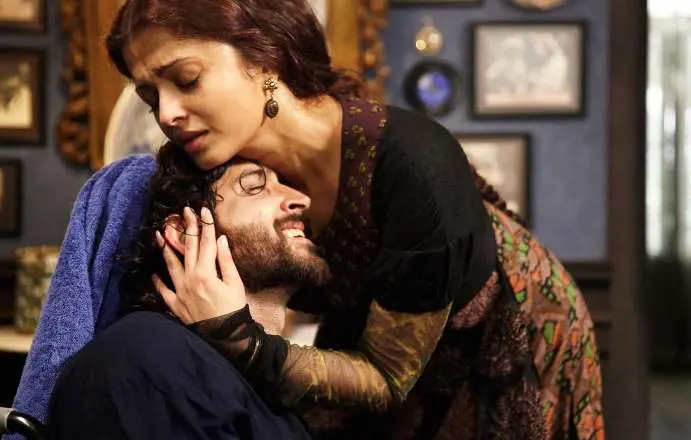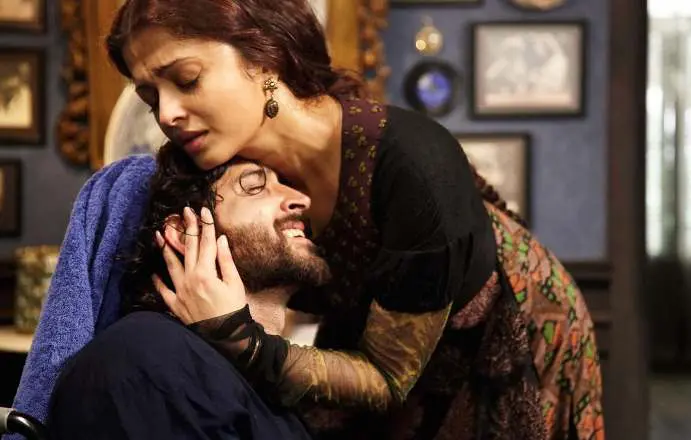 It was a very different film, although it was never a box office blockbuster, it is known for the brilliant performances of Hrithik Roshan and Aishwarya Rai.
Guzaarish was a story of a magician who is now a quadriplegic, he is tired being living like disabled, so he files for euthanasia.
Agneepath (2012)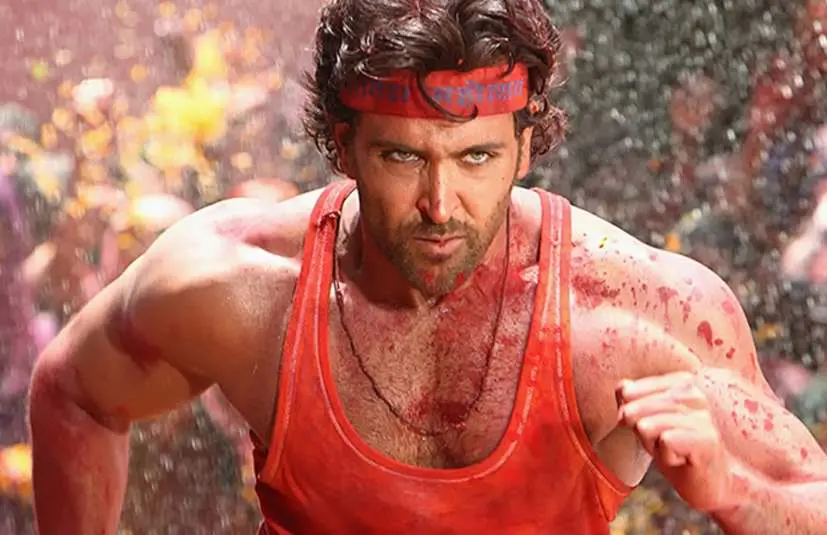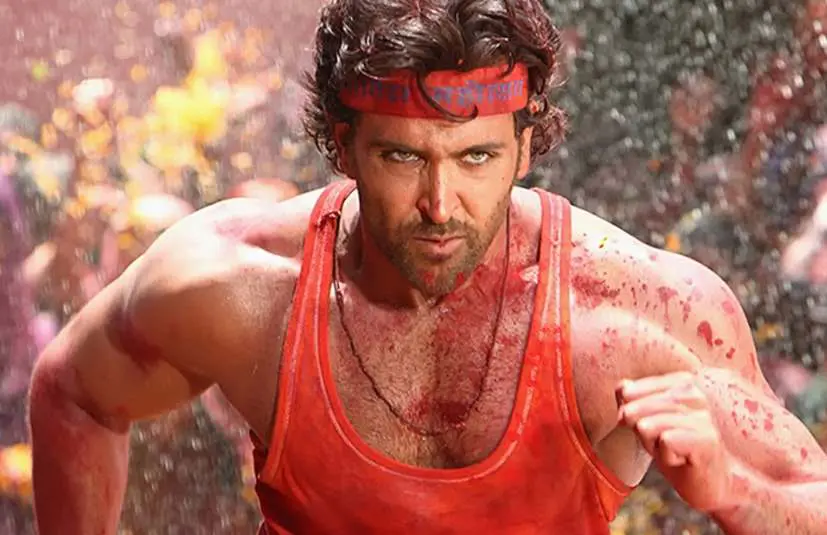 Agneepath is the remake of the 1990 film with the same title. This was the most ambitious project of Yash Johar but it tanked at the box office but later gained cult status.
Karan Johar remade this classic Bollywood film, sets in modern times with similar characters and objectives. It is basically a revenge story.
Zindagi Na Milegi Dobara (2011)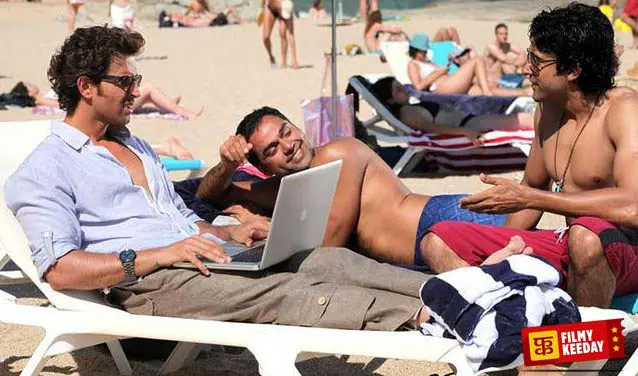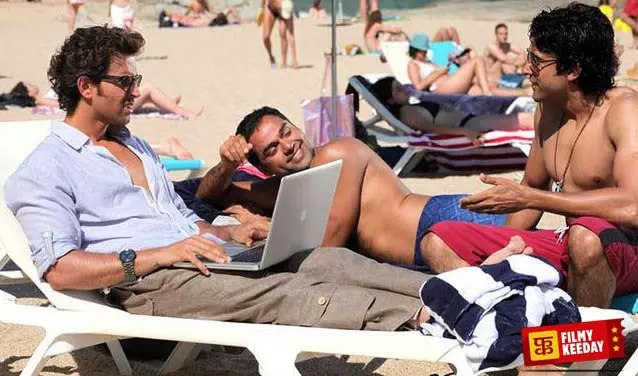 ZNMD is a multi starrer film also starring Hrithik Roshan as one of the lead. It was directed by Zoya Akhtar and ZNMD is one of the best films about Friendship.
It is a story of 3 friends who took a vacation to Spain and It will give you too much Dil Chahta Hai feels. The film is loved by the youth and people love watching it.
Bang Bang (2014)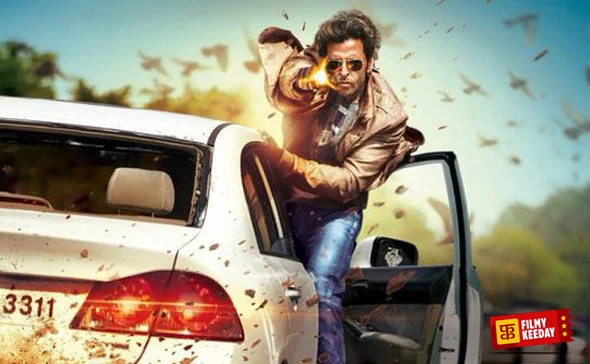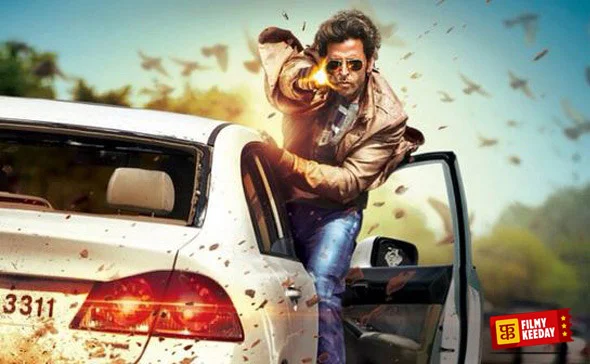 Bang Bang was a successful film, but critics hated it. It was the official remake of a Hollywood film Knight and Day.
The film is an action thriller and mostly known for the brilliant action scenes done by Hrithik Roshan. As I said, it was a remake so it got mixed reactions from the audiences, but it earned well at the box office.
Kaabil (2017)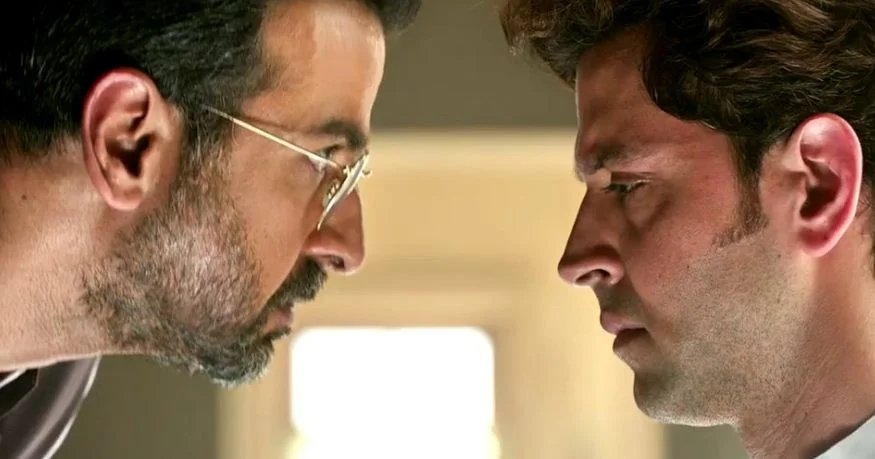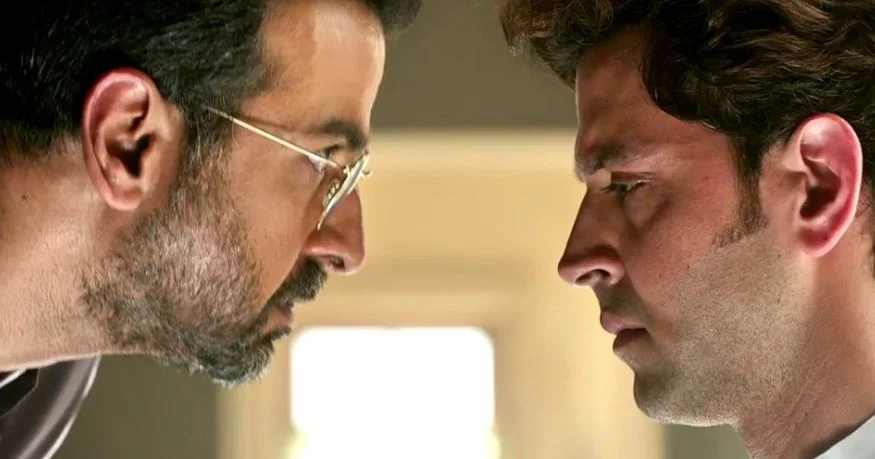 Kaabil is an underrated gem from Hrithik Roshan, It released on the same date with SRK's Raees and I went to watch Kaabil with least expectations.
It surprised me and I loved the film, It was a simple story of two blind people, the wife gets raped and the blind man seeks revenge. It was so great to see how a disabled man can take revenge with his limits and brain.
Super 30 (2019)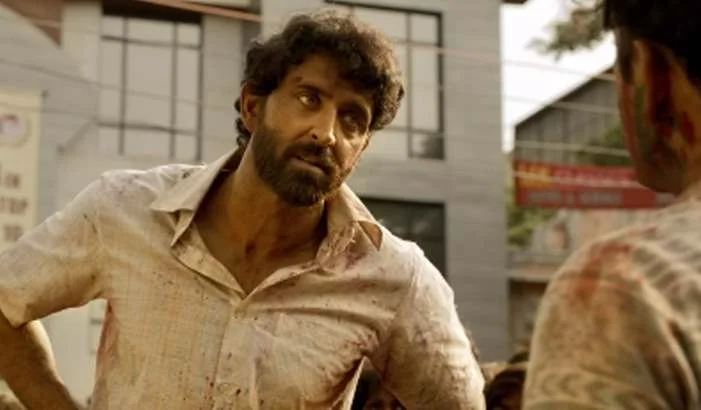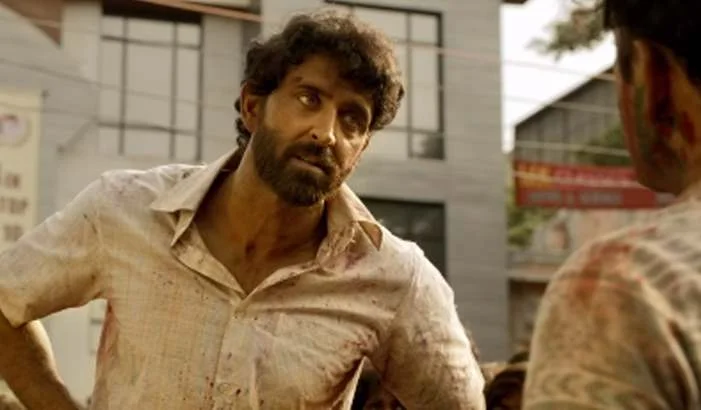 Super 30 is the biopic of the owner of free coaching institute Super 30, run by Anand Kumar.
Hrithik Roshan playing Anand Kumar and people liked his performance as a Bihari man, although people from Bihar do not like his accent as it was too unreal.
It was a successful film of 2019 and Super 30 is nominated for many awards.
War (2019)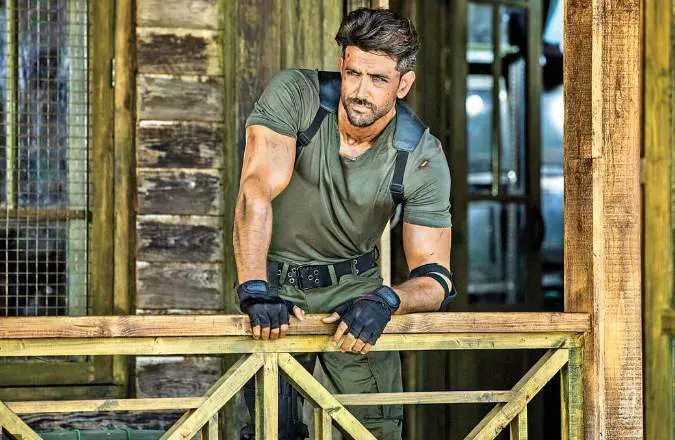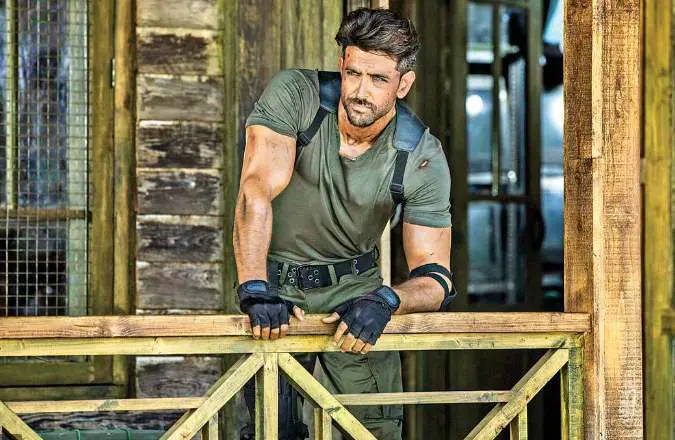 War is an action film starring Tiger Shroff and Hrithik Roshan in the lead roles, It is about a spy who gone rogue and another spy who has a job to catch him.
It was a good suspense thriller with lots of action, we can say it is nothing less than a Hollywood action film. It earned very well at the box office.
Your Turn!
These are our favorite Hrithik Roshan movies of all The Time, now you can share your list of Best films of Hrithik Roshan in the comments.