Airlift is an upcoming Bollywood film starring Akshay Kumar and Nimrit Kaur. It is based in the evacuation of Indians during Iraq Kuwait War. We are sharing some great facts and information about the Iraq Kuwait War and Airlift. Airlift shows the glory of  Indian Air force for the successful evacuation of Thousands of Indians from the War Zone with the help of Air India.
Facts About Airlift Film and Iraq Kuwait War
It is based on Iraq Kuwait war and most of the scenes are based on true story of Indians in Kuwait.
Akshay Kumar learned Arabic Language for the role of Ranjit Katyal. It is based on the life of Sunny Mathews.
Nimrit Kaur is in the female lead as Amrita Katyal, she is known for her role in "The Lunchbox"
Akshay Kumar playing a wealthy businessman Ranjit Katyal, who call himself Kuwaiti rather than an Indian.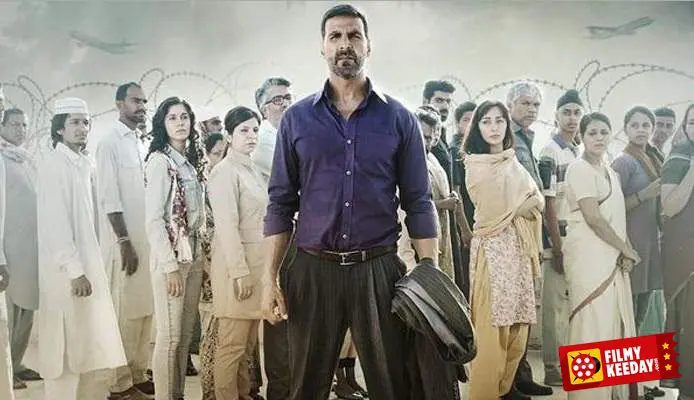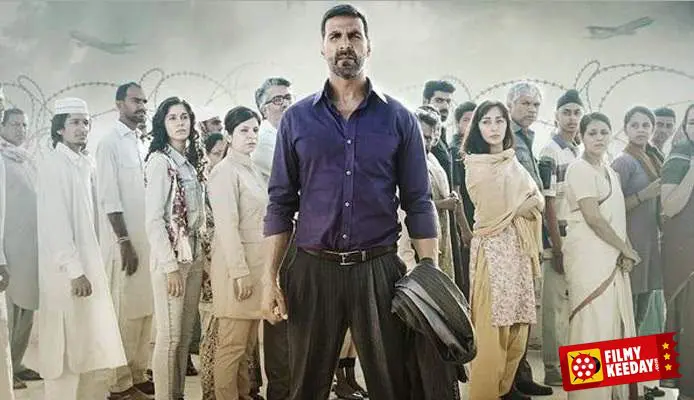 In 59 Days by flying 488 flights our Indian Government evacuated 1,70,000 Indians from Kuwait with the help of Ranjit Katyal.
Airlift is a patriotic film and Akshay Kumar performing the heroic act by helping Indian government to evacuate all Indians from the war zone.
They shot Airlift in Rajasthan, Delhi, UAE,  Ras Al Khaimah and Mumbai.
This is the highest number of evacuation done by Indian Air Force and Air India, Closest one is the Birlin evacuation which was around 48,000 People in two years.
Fictional Character, Ranjit Katyal is the one who arranged meeting of Iraq and Indian foreign Minister IK Gujral to start the evacuation plan in the film is loosly based on Sunny Mathews.
Release date of Airlift is 22 January 2016 and it will be tribute to all forces this Republic Day.
That evacuation of 1,70,000 people is the highest number and registered in Guinness book of world record for India.