Kisan Kanya is credited as the first colored feature film in the Indian film industry however that wasn't our first attempt at adding colors to the entertainment . Before Kisan Kanya's release in 1937, Sairandhri produced in 1933 was the first instance when a movie was developed in multicolor. Unfortunately, the color quality of this Rajaram Vankude Shantaram directed movie wasn't satisfactory owing to the damage of the negatives during processing in Germany.
Despite initial failure, we finally got success at the second attempt when director Moti B. Gidvani made Kisan Kanya using the Cinecolor process. However, the film didn't appeal the mass and hence the evolution of color films in India had to wait for 2 more decades.
Usage of Technicolor Film
Even though these color movies of 1930s claimed to be the first color films, they weren't considered at par in terms of quality. The real evolution in color film industry came in 1950s when Technicolor film was introduced in India. It is not yet clear which was the first Technicolor film produced in India, however the sources tell us that it was Aan starring Dilip Kumar but some other sources claim that Jhansi Ki Rani directed and produced by Sohrab Modi in 1953 was the first Technicolor film of India.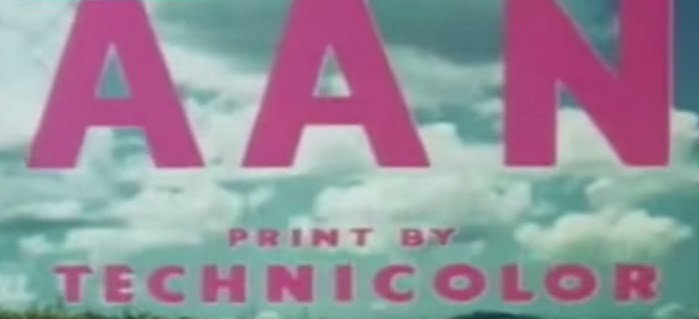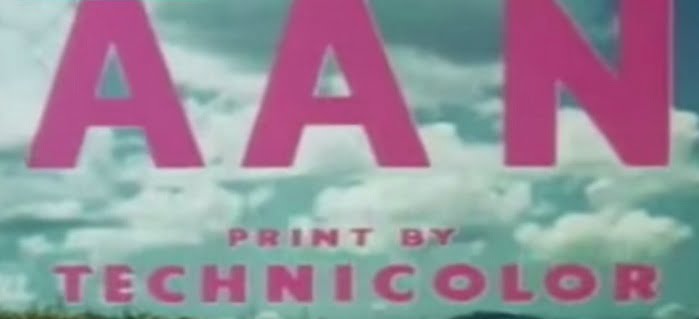 The difference in opinion may be because of the fact that the film Jhansi Ki Rani was shot on the newer single Technicolor strip instead of the normal 3 strip product and hence some historian believe it to be the first Technicolor film on technicality. However, Jhansi Ki Rani didn't fare well at the Box Office then but Mehboob Khan's Aan starring the then superstar Dilip Kumar achieved its fare of success and the movie became a landmark as it opened the gates of many other successful Technicolor movies such as V. Shantaram's Jhanak Jhanak Payal Baaje (1955) and Navrag (1959) and again Mehboob Khan's Mother India (1957) came in the successive years.
The run of success for Technicolor movies continued in the 60s as well with movies like Gunga Jumna (1961) and Sangam (1964) which were among the biggest hit of their respective years. However, some big budget promising Technicolor movies like Mera Naam Joker (1970) tanked at box office. The fact to be noted here is that before 60s, all the Technicolor movies were coloured by the technology while since Gunga Jumna; these Technicolor movies were produced using Technicolor Proper, hence making Gunga Jumna, the first Technicolor film in Hindi-Urdu.
Introduction of Eastmancolor
As the technology evolved and owing to the great expenses on Technicolor film development, Eastman Kodak launched Eastmancolor, a color print film that offered a cost-effective solution with great picture quality compared to other low-priced competitors in 1952.
As color films started receiving accolades and appreciation from all over India, many film producers shifted from black and white to color films. However, it wasn't an easy move as it cost a lot to get a quality color print in those days. But all that changed with the launch of Eastmancolor which offered both quality and affordability for the producers.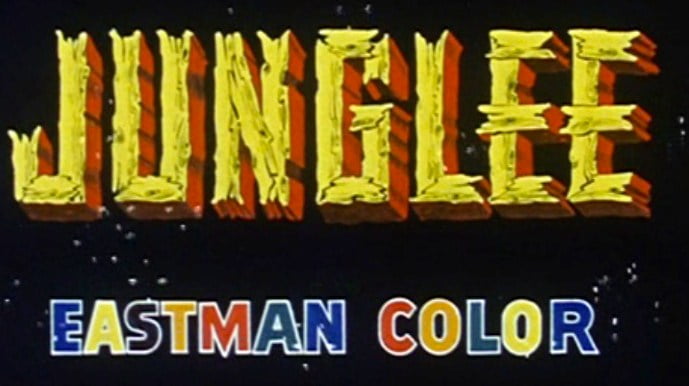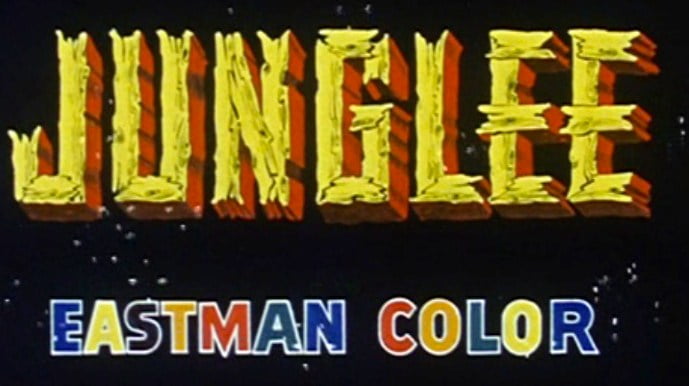 Hum Hindustani, released in 1961, is said to be the first film produced in Eastmancolor while Junglee (1961) is credited as the first Eastmancolor film in India. The major credit of following the trends of Color films goes to Big Three stars of 1960s namely, Dilip Kumar, Raj Kapoor and Dev Anand who rejected any black and white movies and shifted completely towards color. But it was Shammi Kapoor whose success with Eastmancolor movies ignited the flow towards color films in that era.
And then, there was Fujicolor!
After having its own share of success, Eastmancolor was ousted by Fujicolor which for sometime in the 1970s was considered highly choppy and downmarket negative color. However, all it changed with the release of Souten (1983) which was made in Fujicolor introducing the cinema goers with a new lavish experience of movies.
Conclusion
In the meantime, there were some other color films tried and reviewed by many producers such as Gevacolor, Orwocolor and Pathecolor. But they didn't get the same popularity as Technicolor, Eastmancolor or Fujicolor.
Eventually, color films were replaced my digital cinematography. But it is a fact that the digital trend we are enjoying today that offers rich colors and realistic experience couldn't have been possible without this amazing and adventurous journey from Black and White films to Color films in the 1960 and 1970s.