The fan is the upcoming film of Indian Superstar Shahrukh Khan, directed by Maneesh Sharma. The film is produced by Aditya Chopra under Yash Raj Films banner.
The film is scheduled for release in April 2016. Fan is one of the most awaited film of 2016 and we all are waiting for his different avatar in this film. The story of the film is very unique and we will share more info just before the release of the film.
Fan is the story of Gaurav, whose world revolves around his superstar Aryan Khanna. He worships him as God and his obsession that crosses the line of control and create problems for his superstar.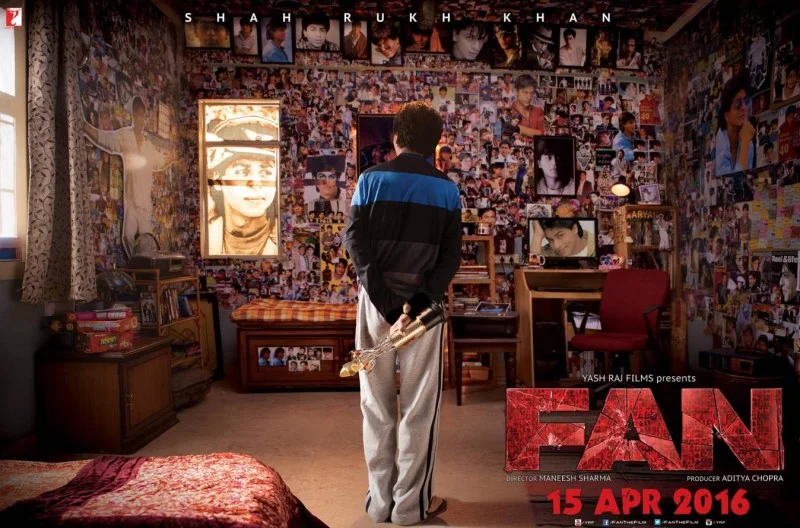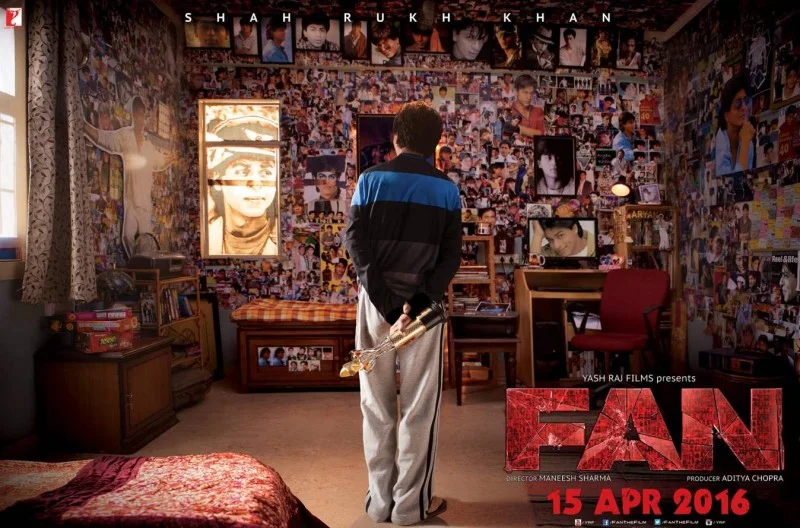 Facts About Fan The Film
Fan is a story of a superstar and his biggest Fan.
Shahrukh Khan playing both roles. Aryan Khanna the superstar and Gaurav Chanana his fan.
Lots of real footage were used to show the real stardom of Shah Rukh Khan, Actually, Aryan Khanna is just a name Shahrukh Khan Playing himself in this film.
You will see many glimpses of his personal life in this film.
Gaurav Chanana (Fan) look was created with VFX and 3D. Shahrukh Khan is very old and as per the role's demand, his fan look should be similar to Aryan Khanna but not exactly the same.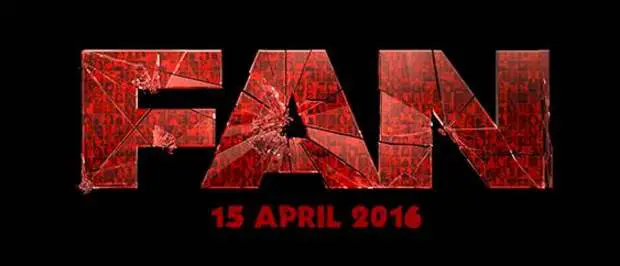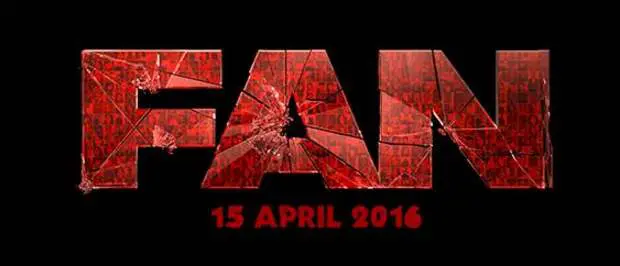 If you look at the poster of Fan, you will see many small images. Poster of Fan is created from the real Images of Shahrukh Khan.
There is a scene in the film in which Gaurav Chanana visit Mannat to meet his superstar, but that scene is nearly impossible due to busy road and fans of Shahrukh Khan. They created an exact replica of Mannat's gate to shoot the scene.
Fan was supposed to hit the screens in December 2015 but due to some editing work, it was rescheduled. Fan is releasing on 15 April 2016 Just before the another big release of Shahrukh Khan, Raees Which is scheduled in June/July.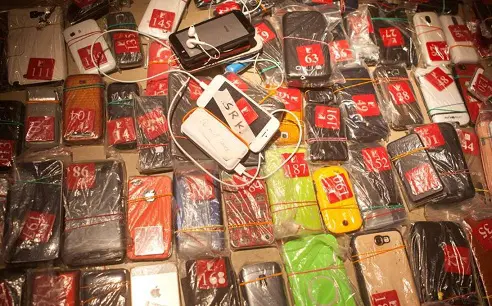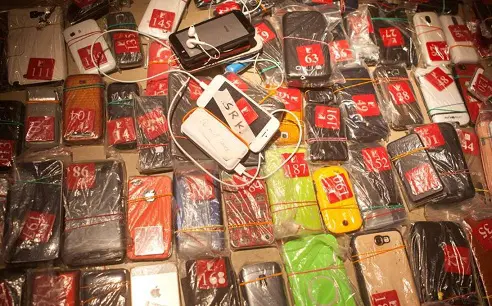 No pictures were allowed during the shoot.
Fan resembles his super hit film, Darr,  Fan is based on some kind of similar story to Darr. The story of Fan must be something related to Diehard fan just like Die Hard lover in Darr. A Hollywood film The Fan is also based on the same kind of Story. In Fan Superstar is a film actor and in Hollywood Film "The Fan", the superstar is a baseball player. The Fan story is similar to SRK's fan.
SRK will romance with Vaani Kapoor and Illeana D'Cruz for the first time on screen.
Fan locations are Croatia, Mumbai, Delhi and London.
First time in Bollywood, The Song "Jabra Fan" is released in 8 Languages, Hindi, Gujarati, Bhojpuri, Punjabi, Marathi, Tamil, Bengali, and Arabic.
It would be interesting to see Shah Rukh Khan on screen as Aryan Khanna. The fan may have the real story of Shahrukh Khan but as Aryan Khanna.
We all are waiting for the release of Fan. It will reveal some hidden secret of the Superstar Shah Rukh Khan's life. You can write in the comment section if you have some more facts about the 2016 Film Fan.