The Xpose Review
The Xpose is a Himesh Reshammiya film, a thriller movie starring Himesh Reshammiya. The movie that is a task to watch in itself. As the name of the movie suggests, Himesh has tried to make his film heroines to expose as much as he can. The movie is an amazing copy of so many things. Be it lyrics, music, picturization or the dresses. Yes, the movie can win an award to have copied so many things in just 1 movie.
The Xpose Star Cast
Starring: Himesh Reshammiya
Sonali Raut
Zoya Afroz
Honey Singh
Producer: Vipin Reshammiya
Director: Himesh Reshammiya
Writer: Himesh Reshammiya
Music: Himesh Reshammiya
Yo Yo Honey Singh
IMDb:
Release Date: 16 May 2014
What I felt after watching The Xpose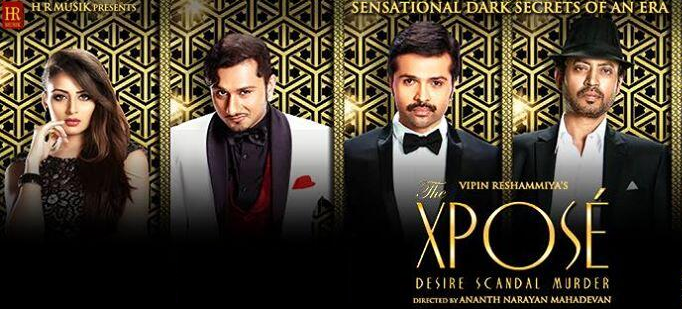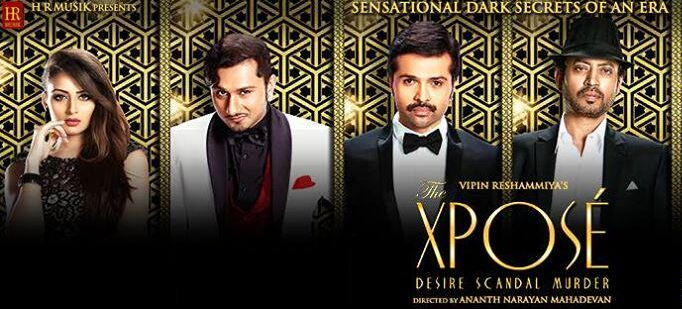 From the starting, to entertain myself, I was trying to guess which scene is copied by which movie. Even the dialogue lyrics of the movie are cheaply inspired by some famous movies dialogues. The story is a mash up of over exposing, over dramatic, over copying and over confusions. Do I need to tell anything in detail? I dnt think so
The Xpose Story
The movie is about two rival actresses and Ravi Kumar (Himesh Reshammiya) a south Indian films Super star. Ravi Kumar loves one of the rival actress. Honey Singh is playing a negative character in the movie. Chandni is accused with the murder of Zoya, and Ravi Kumar is trying his best to find the real murderer and save his love.
If you want to traumatize yourself more, you can watch the movie at the nearest Cinema yourself.
The Xpose Verdict
I doubt if the movie can even stay on the silver screen for more than a week. There is no point the movie can even find success at any point.
Should I watch The Xpose?
Yes, But only if you are a die hard fan of Himesh Reshammiya.
Filmy Keeday The Xpose Rating
*