JailBreak drama is a unique sub-genre in cinema. It doesn't involve traditional elements of the society; the films don't often depict characters that are relatable as they're convicted criminals living in a restricted environment which itself is very different from the free world.
Yet, people love it as it brings out one of the most basic instincts of a human – to break free!
Also, it showcases the much-appreciated virtue of perseverance which is getting increasingly rare in today's fast-paced world.
Most of these Jailbreak movies are from Hollywood and some are from other countries.
If you are from India, these Prison Break Movies are available in Hindi dubbed versions or other Indian regional languages, you can check online on Netflix and Amazon Prime.
*Spoilers Ahead…
Best Movies on Prison Break or Prison Escape
The Shawshank Redemption (1994)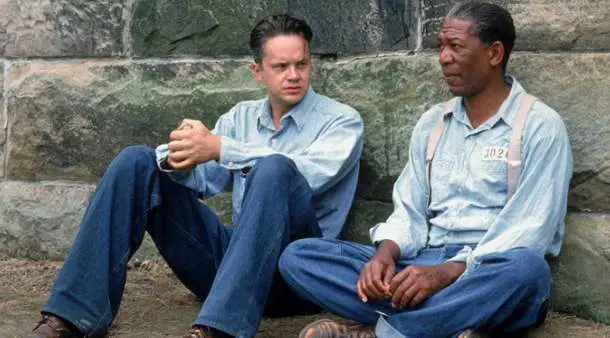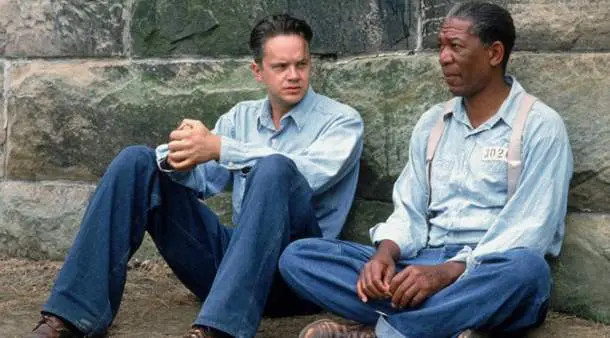 It is no wonder that this film struck the chord with masses and critics alike!
Andy Dufresne, his sheer patience held him together for 19 years and the very simplicity of his genius escape from the Shawshank State Penitentiary is awe-inspiring.
The escape is just one of the many integral parts of the film, yet it is the culmination of the events.
This film beautifully portrays the concept of post-prison freedom and how heavy the weight of its emotions is.
Also Read: Best Motivational Movies of Hollywood
Papillon (1973)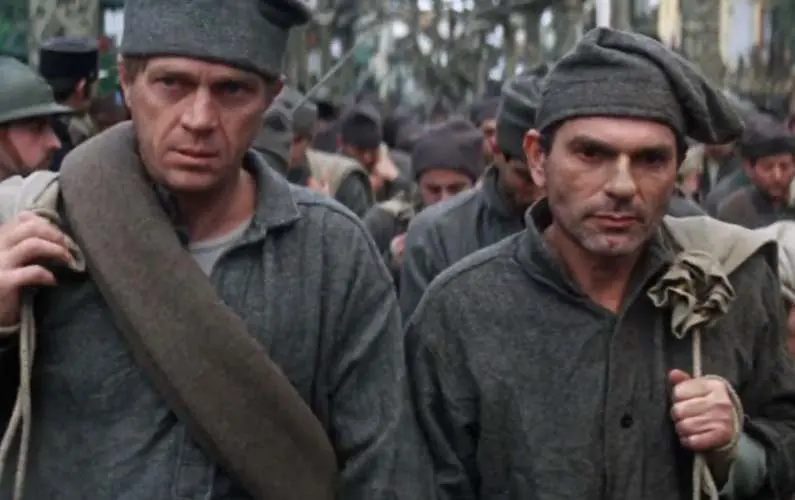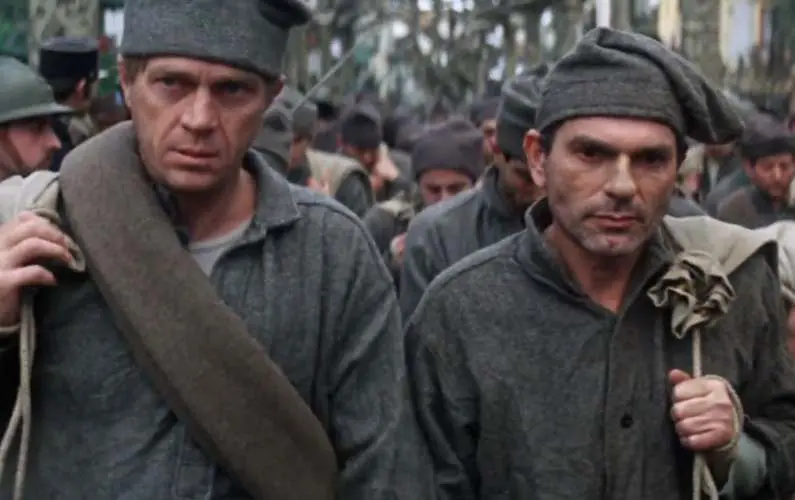 A period drama, directed by Franklin J. Schaffner. It is based on the autobiography of Henri Charrière "Papillon".
It is set in 1933 as he is wrongfully convicted of murdering a pimp and sentenced to life imprisonment. He befriends Louis Dega, a fellow convict.
Together, they keep hatching plans to escape. The struggle that they go through while attempting and failing escapes forms most of the grit in the film.
Escape from Alcatraz (1979)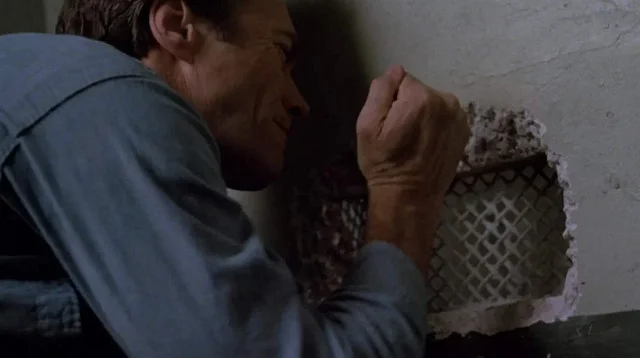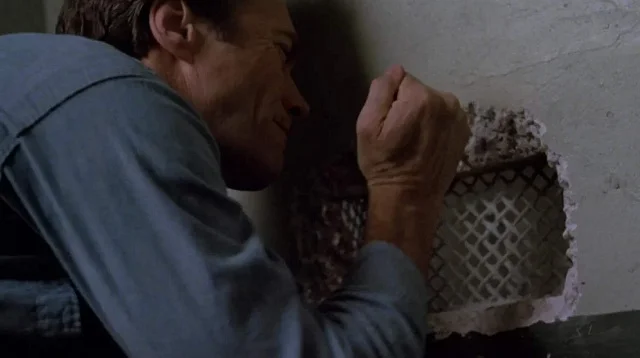 An American thriller, directed by Don Siegel.
It is a dramatized version of the actual 1962 prison escape incident in a maximum-security prison on Alcatraz Island in San Francisco Bay.
There's a lot of mystery around the original incident as to what happened after the escape but the filmmakers chose to show it successfully while what actually occurred is anybody's guess.
The Great Escape (1963)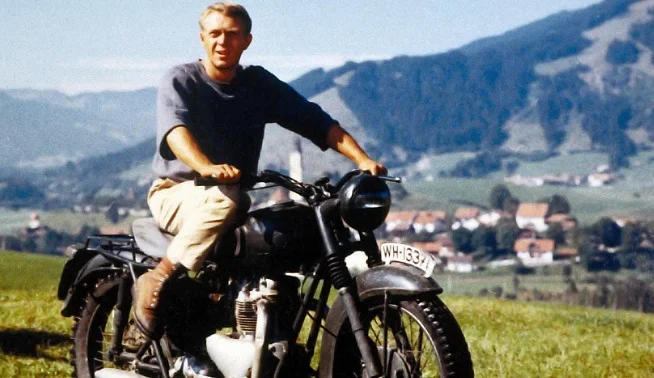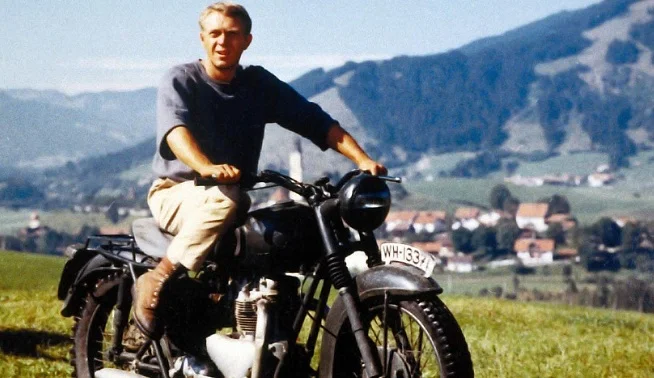 A classic World War II film, directed by John Sturges loosely based on a memoir by Paul Brickhill.
It is about a 1943 mass escape from a Nazi prisoner-of-war (POW) camp in a Polish town Sagan, today known as Żagań.
This film focuses on elements of pure action rather than emotions, thus maintaining the end goal of escape alive throughout.
Escape from New York (1981)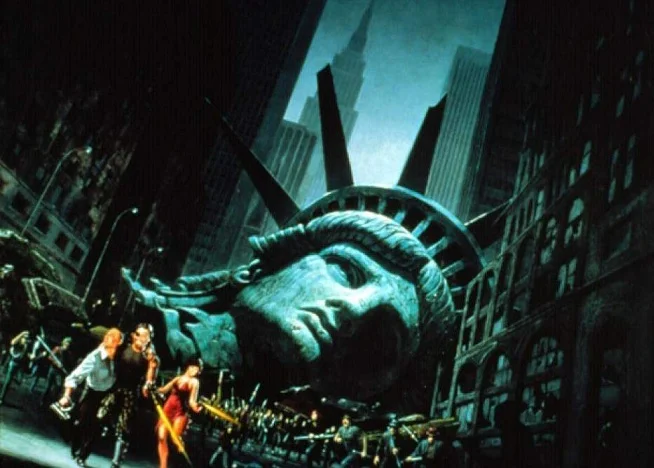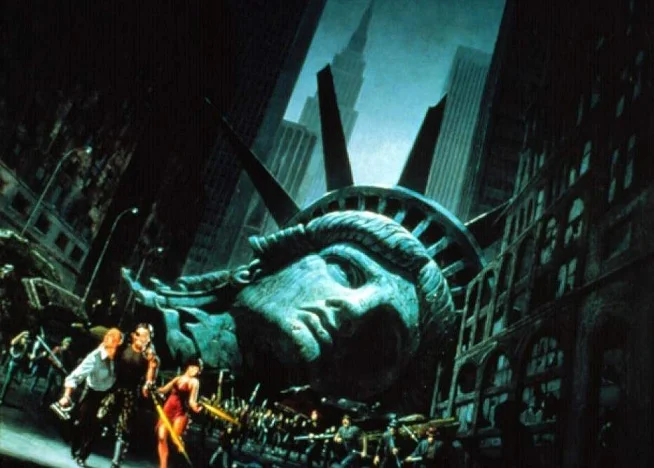 A post-apocalyptic sci-fi film, directed by John Carpenter.
It is set in 1997 where the entire Manhattan is turned into a giant maximum-security prison due to the rampant crime.
The protagonist is Snake Plissken who is a federal prisoner but is tasked with rescuing the US President after a few terrorists hijack Air Force One and crash it into New York City.
Le Trou/The Hole (1960)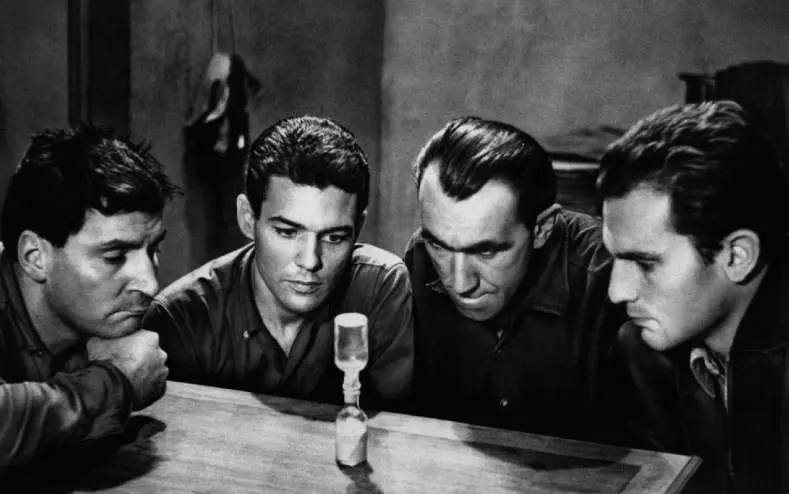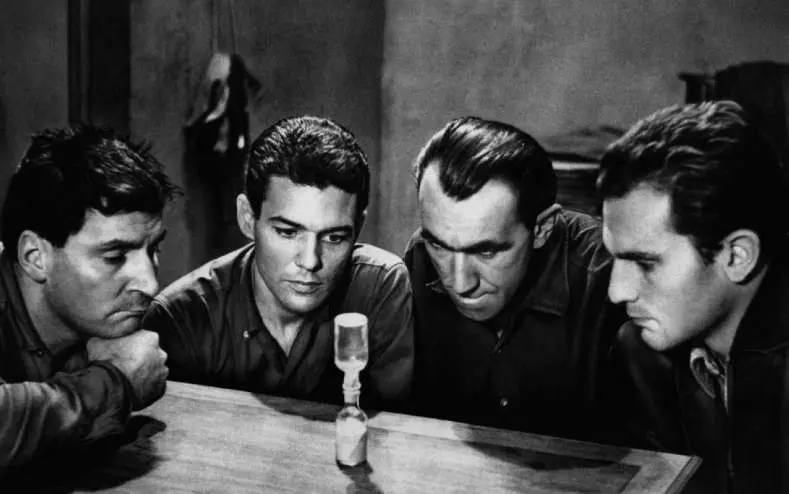 A black-and-white French crime film, directed by Jacques Becker. It is an adaptation of 'The Break' written by José Giovanni.
It showcases a true story about a 1947 incident involving five prison inmates at La Santé Prison in Paris. They attempt an escape by digging a tunnel while dealing with a suspicious man newly put in their cell.
Midnight Express (1978)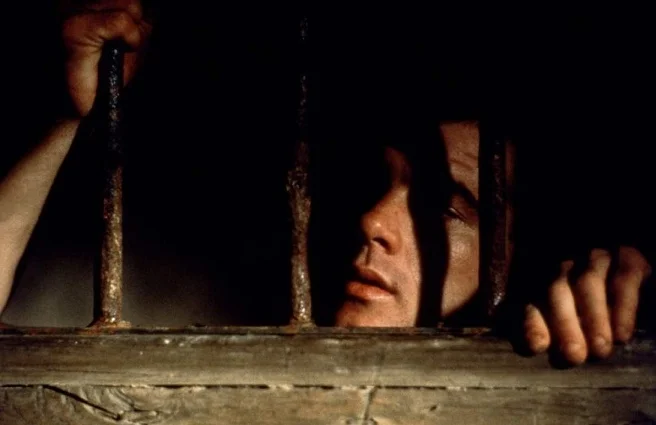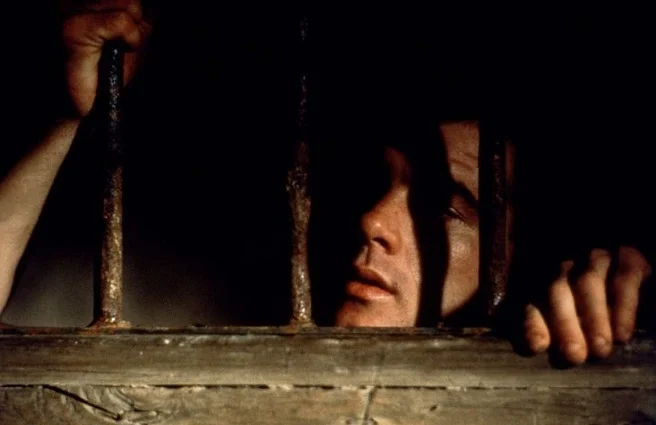 A British-American drama, directed by Alan Parker & based on Billy Hayes' memoir.
The film follows Billy Hayes was an American college student who goes for a holiday in Istanbul in 1970. While returning, he attempts at smuggling hash but is caught by Turkish police during a strip-search.
After a few skirmishes with the law enforcement, he is sent to Sağmalcılar Prison with a four-year sentence on charges of drug possession, which later turns into a thirty-year-long sentence as prosecution manages to charge him with smuggling and wins the case in Ankara high court. And thus begins his desire to escape.
La Grande Illusion/The Grand Illusion (1937)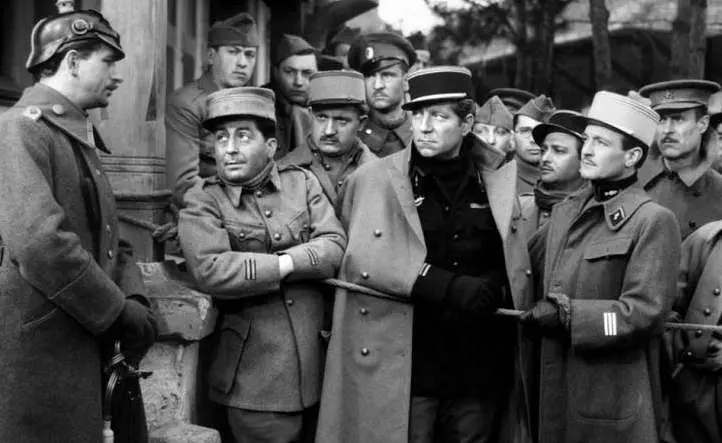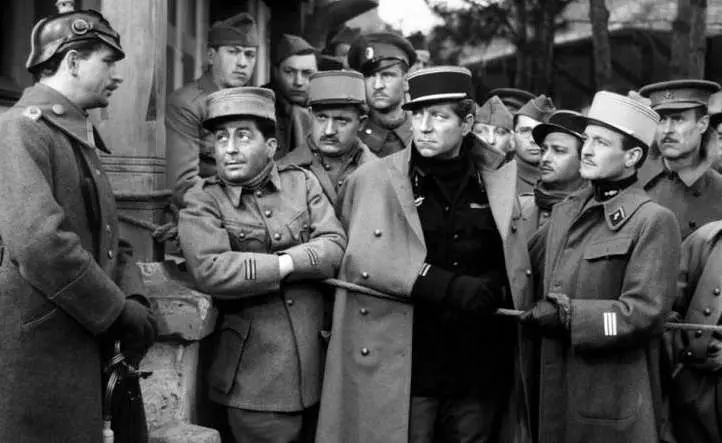 A French war film, directed by Jean Renoir. The title refers to the futility of war, and it was coined by a British journalist, Norman Angell.
It focuses on class relationships between World War I prisoners of war. The story starts with two French aircraft pilots who are shot by a German plane and imprisoned.
After spending some time, they finally find an opportunity to escape into the countryside ultimately hoping to reach Switzerland.
Natural Born Killers (1994)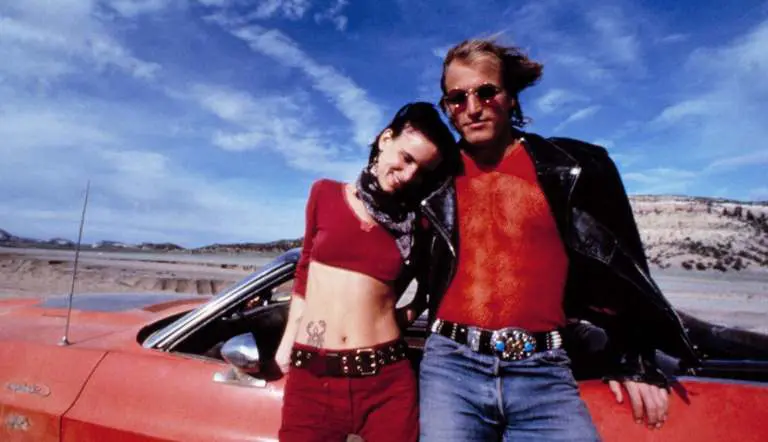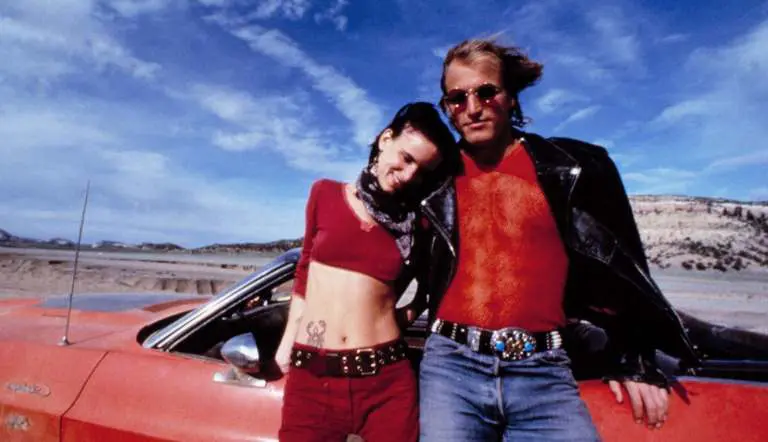 An American dark satirical comedy, directed by Oliver Stone.
The story is about Mickey and Mallory who fall in love with each other and set out on a killing spree. As the number of their victims keeps growing, they are actively pursued by law enforcement agencies including a shady detective, Scagnetti. They are soon apprehended and put in solitary confinement.
Cool Hand Luke (1967)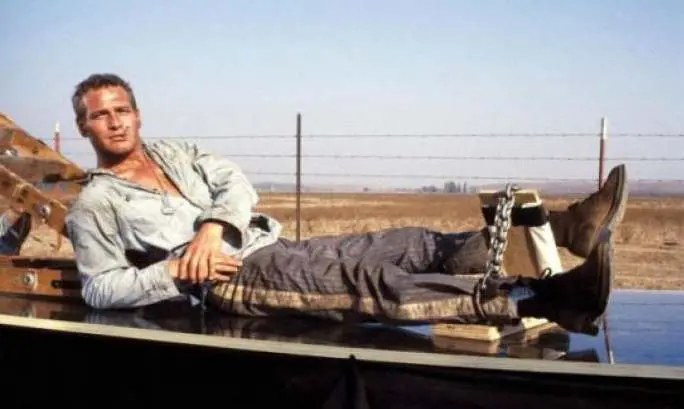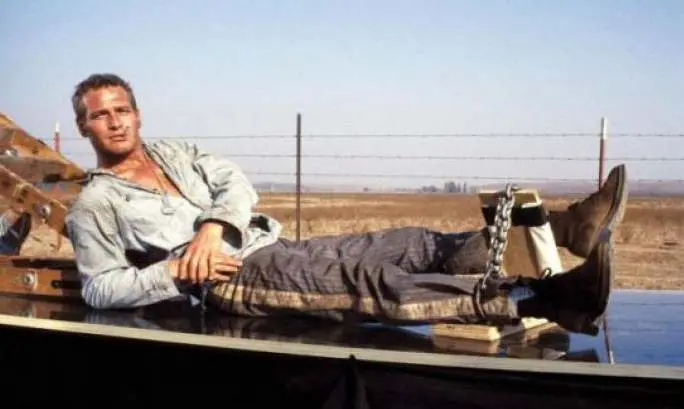 An American drama film, directed by Stuart Rosenberg & based on Donn Pearce's novel.
A war veteran, Lucas "Luke" Jackson gets arrested for removing parking meters on a night he is drunk. He gets a two-year sentence and is sent to a Florida prison, doesn't bow down to the prison norms and keeps challenging the dominance of established people.
He keeps escaping throughout the film, as he is frequently cross with the Walking Boss Godfrey, a rifleman who runs the prison along with the warden.
The Escapist (2008)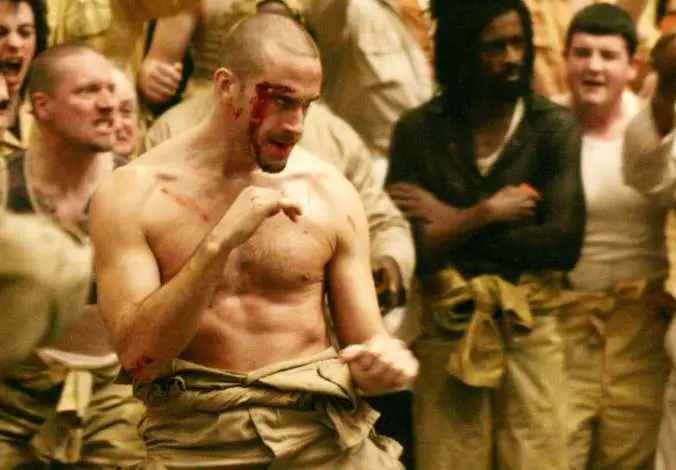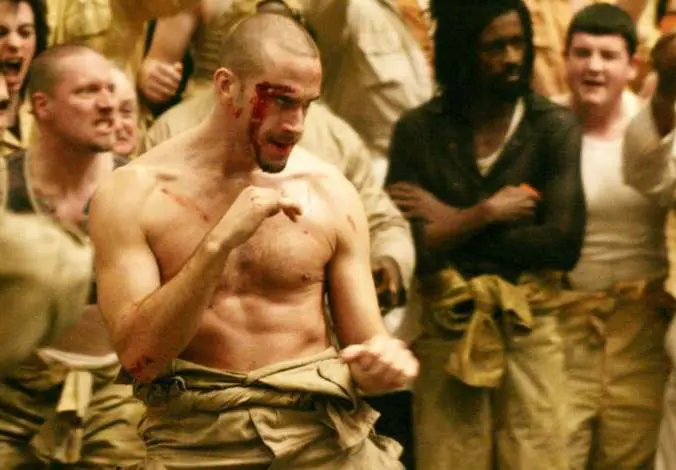 A thriller film, directed by Rupert Wyatt.
The protagonist is a life imprisonment convict, Frank Perry who has accepted his fate.
But after fourteen years, he receives news that his daughter has turned out to be a drug addict. He decides to escape the prison.
The film keeps shifting between the escape attempt and flashbacks of the events leading up to it.
Escape Plan (2013)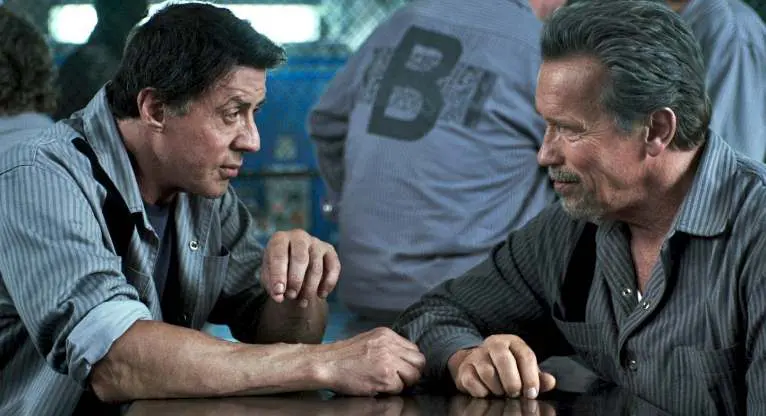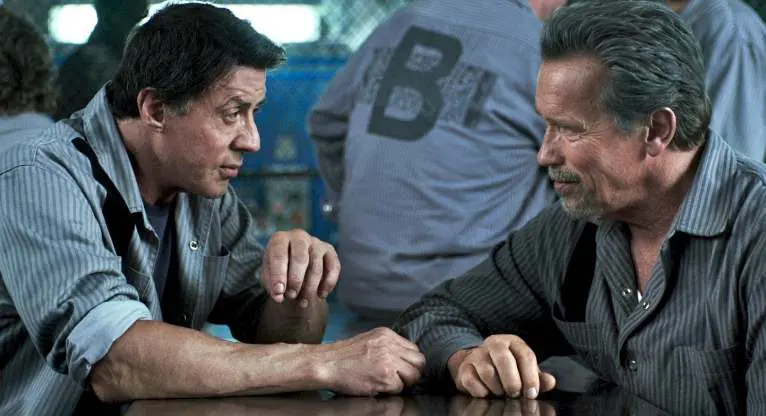 Ray Benson is a security expert and works with Jails to test their security, unfortunately, He is framed for a crime, sent to a high tech prison at an unknown location. Being an expert in Jail escape, he tries his skills and brain to get out of that Jail.
it's very interesting to watch how he took help with his jail inmates for his escape.
Also Read: Best Hollywood Movies on the Life of Prisoners or Life in Prison
Your Turn!
We created this list of Best Movies on Prison Break or Jailbreak, if you think your favorite Prison Escape film is missing in this list, then do mention it in the comment section of this article.