This weekend, I wasn't interested to watch another copy cat Bollywood movie so I got in for the Children of War and here I'm sharing what I experienced. I was aware that it's about the brutality done on women of Bangladesh (before their independence) by the Pakistan due to the trailer I watched a day before but the director focused everything on just that.
The movie was successful in showing the brutality on women done by Pakistani soldiers during the struggle for independence (around 1971) but there was a lack of story which everyone will feel for sure.
Children of War Review Star Cast
Starring:
Farooq Sheikh
Victor Banerjee
Pawan Malhotra
Raima Sen
Indraneil Sengupta
Rucha Inamdar
Riddhi Sen
Tilotama Shome
Producer: Soumya Joshi Devvrat
Director: Mritunjay Devvrat
Writer: Mritunjay Devvrat
Music: Sidhant Mathur
Ishaan Chhabra
Release Date:  16 May 2014
What I felt after watching Children of War Review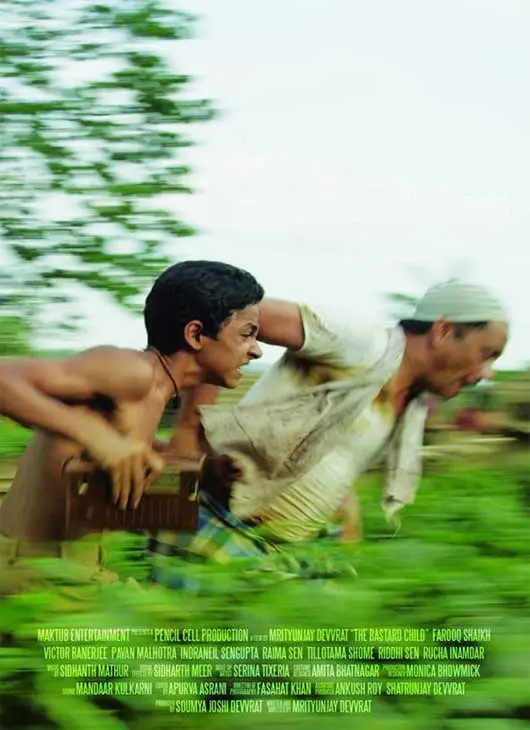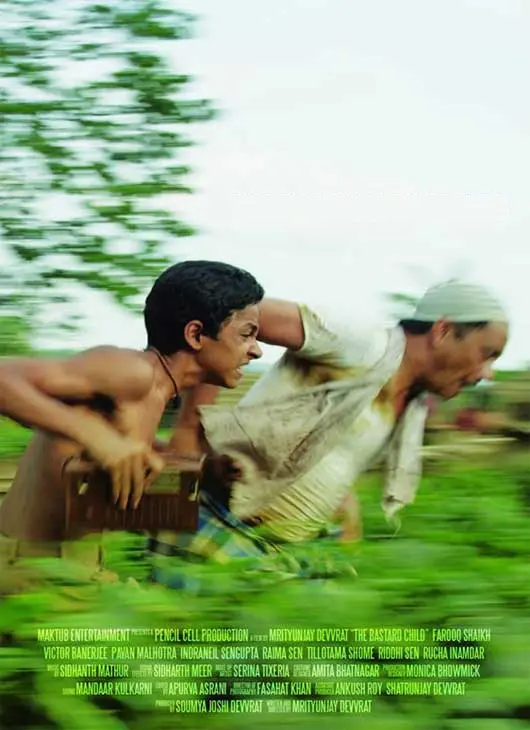 The courageous role played by Raima Sen, Tilotama Shome and Rucha Inamdar were good, but there wasn't any role for Raima Sen where you can expect her to do some real acting. The pace was slow from the beginning and director Mritunjay Devvrat continued with the same till the end which was the most boring part. Though the cinematography done by Fasahat Khan was impressive and the only thing which kept me talking about throughout the movie.
Children of War 2014 Story
You can guess the story of the movie by its name easily and no one is going to say, 'lucky guess!' Pakistani soldiers wanted to divide Bangladesh into two different mindsets of people and to make sure this stays for longer they opted for a brutal and very surprising way.
They caught few women and young girls and kept them under their custody until they give birth to the children themselves. From the beginning itself a young boy was shown giving inspiring messages to his countrymen and he was one of them born because of that brutal and very surprising way (small suspense opened at the end). The movie also had two numbers, but they were in Bengali.
I was surprised to see Farooq Sheikh in the movie and as always he did great with his role. He was supported by Indraneil Sengupta throughout the movie who played the role of the husband of Raima Sen. Young Bengali actor Riddhi Sen was also there in the movie, but I think Mritunjay forgot to write dialogues for him as most of the time he was quite. If this movie had more story than it would have done good business on the screen and also attracted more viewers.
Children of War Verdict
I'm pretty sure that movie isn't going to stay for a week. It really missed out publicity and you shouldn't be surprised to know that I was one of the only four people sitting in front of the screen.
Should I watch Children of War?
It depends on you! If you don't want to watch other copy cat movies released this week than this one can be a better option. Beautiful scenes of Bangladesh (though the movie was shot in India only) and some cruel ones of the war situation and brutality on women are going to help you sit and watch film till the end.
Children of War Filmy keeday Ratings
3 Stars out of 5
This Movie Review is Written by One of our Reader you can also Submit your Reviews and articles Contact us on Facebook