It's a widespread belief in the Indian society that Bollywood or Cricket isn't a profession for educated people. Right from the beginning, our parents would stop us from pursuing an acting career even if we are passionate about the art of cinema.
There are many examples throughout India, where a person has fulfilled the desire of his/her parents and pursued an education in the field they asked for. Mostly, it is medicine or engineering. Only then, they were allowed to pursue their passion and hats off to their commitment and determination; they did that with flying colors.
While most Bollywood actors are either college dropouts or follow their family lineage, you may be surprised to know that there are few actors whose educational degrees put them on the list of scholars.
List of Most Educated Actors in Bollywood
Acting is also an art, but in India, hardly any parent would encourage their kids to pursue arts. Also, there's a common belief that you don't need any education for acting and it's all about luck and talent.
Well, that's not true. Acting does require talent, but some knowledge about the cinema business and human psychology can help you add the necessary depth and versatility to amaze the audience. Hence, you can see the best actors of Bollywood coming from NSD or other primary acting schools.
Here are some of the most educated actors in Bollywood you must know:
Amitabh Bachchan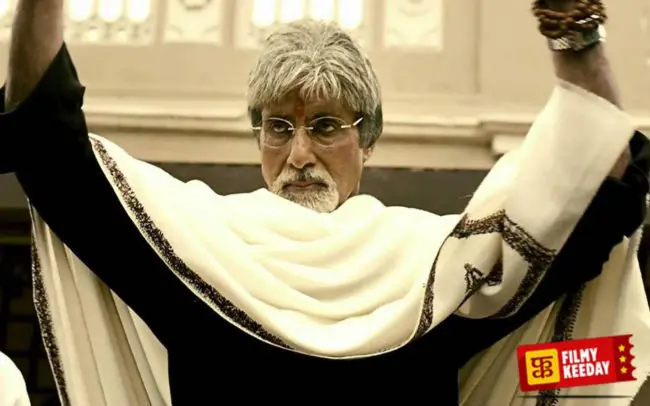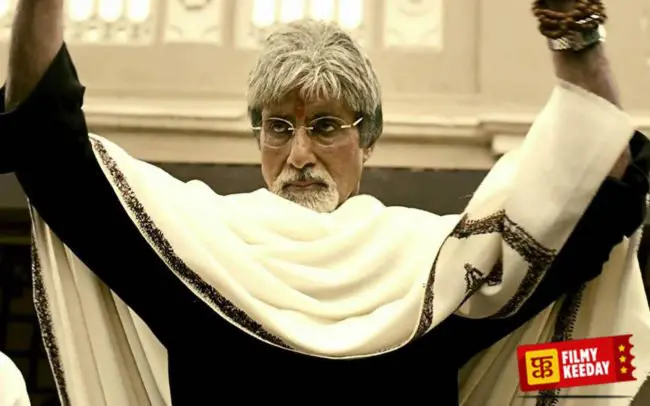 Amitabh Bachchan is not only the Shehenshah of Bollywood, but he is also top on our list of most educated actors in Bollywood. Before entering the film industry and becoming a legend that he is today, he completed his graduation from Sherwood College in Nainital. After graduation, he also pursued two double major in Arts and Science from Kirori Mal College. If that's not enough, then he is also awarded honorary doctorate degrees from Queensland University in Australia.
Shah Rukh Khan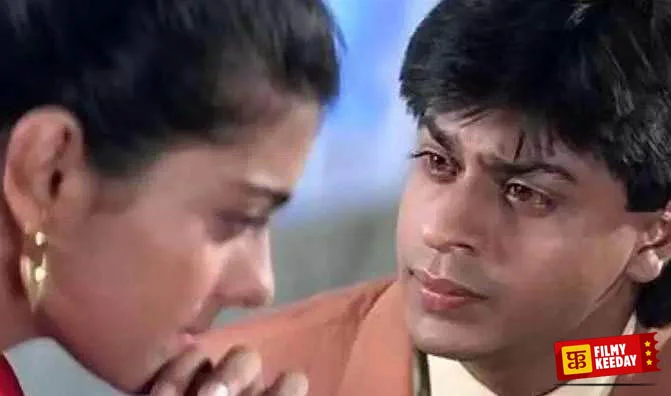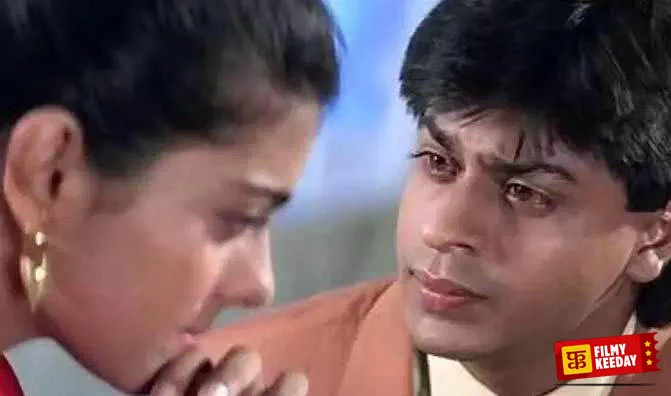 If Shehenshan claims the top spot, then how will Badshah stay behind? Shah Rukh Khan has almost aced at everything he has tried. During his schooling years at St. Columbia's School, he excelled both in sports and studies alike. He also received the school's highest award, Sword of Honour for the achievements. Later, he went on to graduate in Economics from Hansraj College and then pursued Masters in Mass Communication at Jamia Millia Islamia but quit to try his luck at acting. He also attended NSD to learn acting, and the rest is history.
Also Read: Best Movies of Shahrukh Khan
John Abraham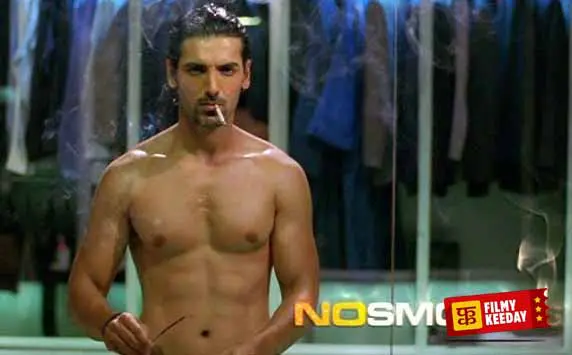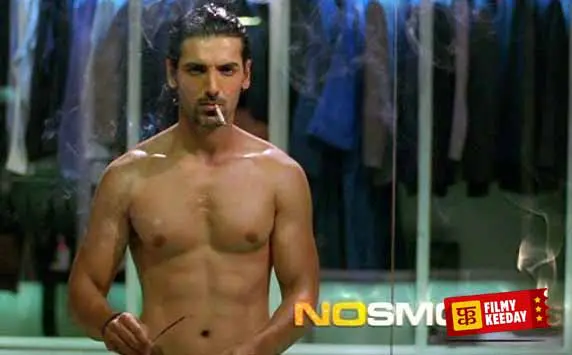 John Abraham is often known for its massive physique, but little you knew that he is also very highly educated. After completing his school from Bombay Scottish School, this handsome hunk earned a commerce degree in economics from Jai Hind College and an MBA degree from Narsee Monjee Institute of Management Studies. Well, that says it all why is successful more as film producer than an actor.
Vidya Balan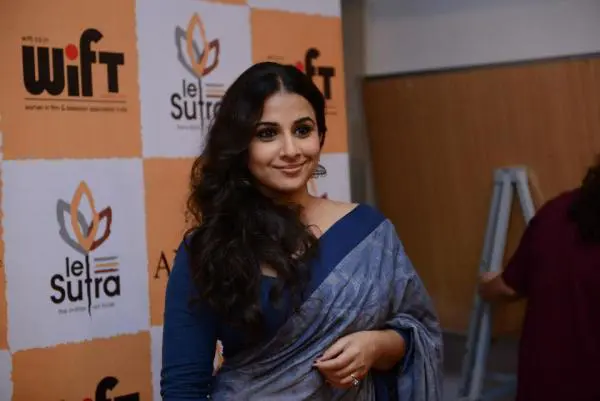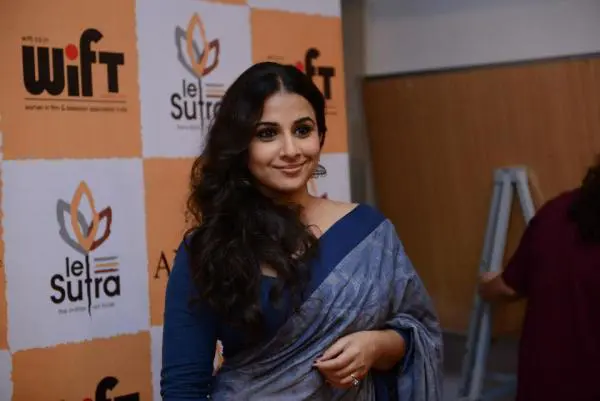 Vidya Balan entered the limelight at the age of 16 when she played Radhika in the hit Balaji series Hum Paanch. However, since Hum Paanch, she quit the glamour world for a while and focused on her studies. She completed her graduation and got her Bachelor's degree in Sociology from St. Xavier's College and later earned her Master's degree from University of Bombay before she became one of the successful actresses in Bollywood.
Preity Zinta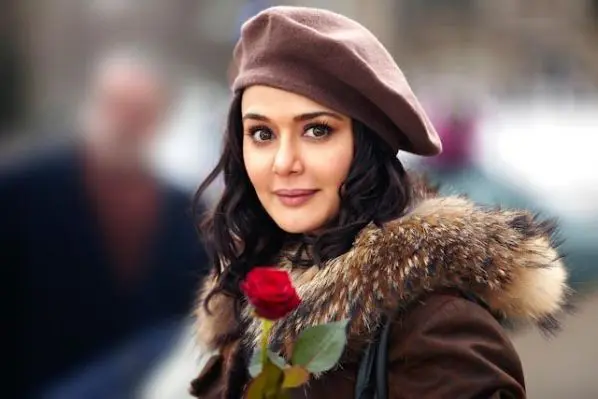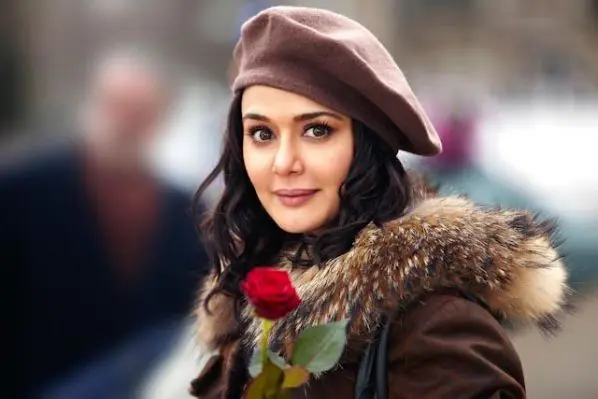 She may be known for bubbly and charming personality, but there's also a smart brain behind Preity Zinta's infectious dimpled smile. Preity is one of the most accomplished actresses in Bollywood. After receiving Bachelor's degree in English with honors from St. Bede's College in Shimla, she also went on to have a Masters Degree in Criminal psychology.
Ayushmann Khurrana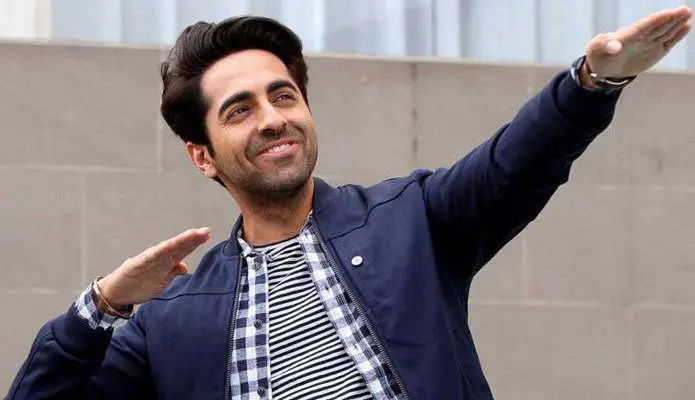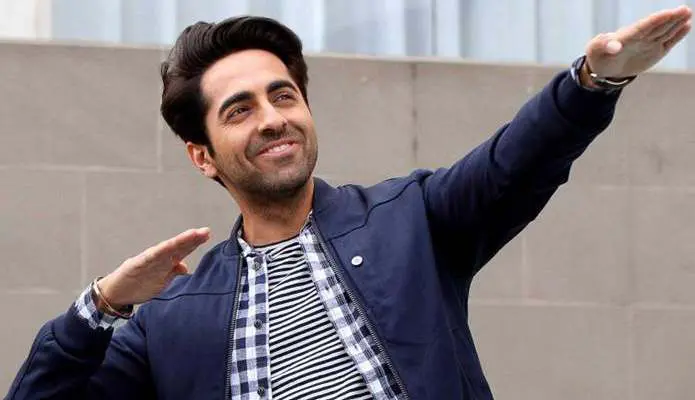 Ayushmaan Khurrana is a hub of different talents hidden within a single person. He is a fantastic actor already, but on top of it, he is also a quality singer, music composer, guitarist, and lyricist. Well, his artistic skills overshadow his educational qualifications most of the times. This Delhi lad has a Bachelors Degree in Arts with English literature as the primary subject from DAV College, Chandigarh as well as a Masters Degree in Mass Communication from School of Communication Studies in Chandigarh.
Also Read: 15 Indian actors and their Career Defining films
Varun Dhawan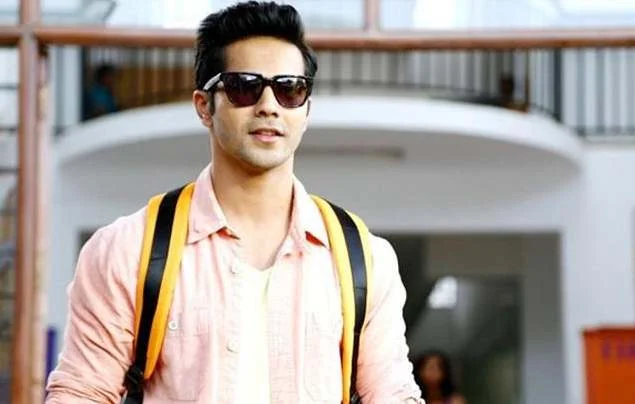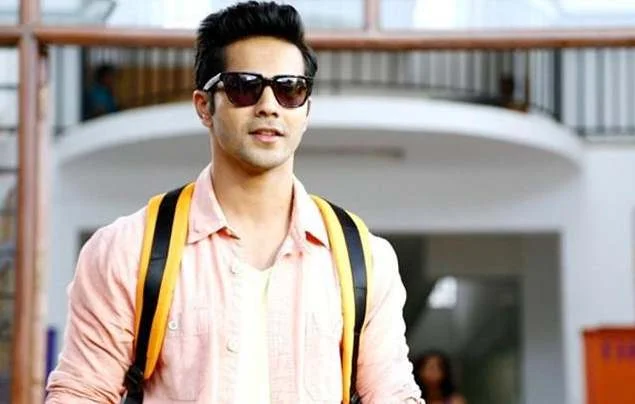 The excellent mix of Salman Khan and Govinda, the star son David Dhawan is undoubtedly one of the promising actors of Bollywood in the current generation. However, unlike his idols, he is not uneducated. In his early days, Varun didn't think of becoming an actor or join the film industry. Hence, he focused on his studies and earned his Business Management degree from the Nottingham Trent University, United Kingdom. However, fate had its plan and eventually, Varun Dhawan followed his family lineage and joined the film industry.
Parineeti Chopra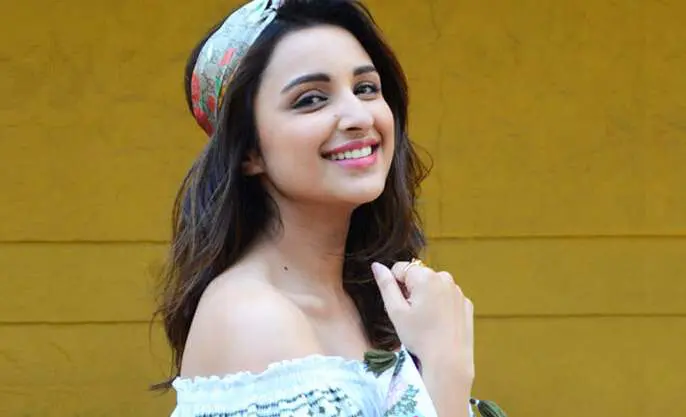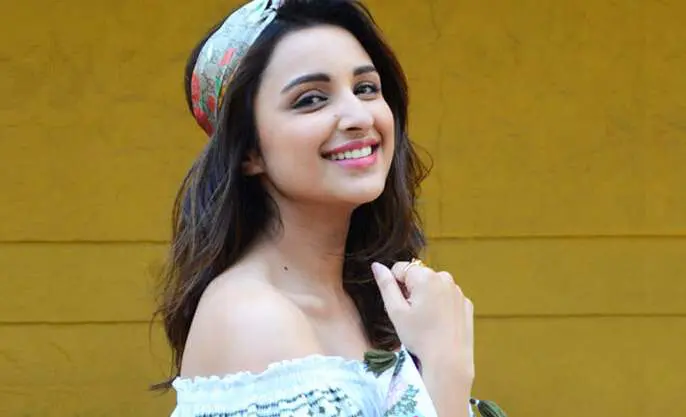 Parineeti Chopra is one of the talented actors in Bollywood from the current generation. Despite being the cousin of an already gifted actress Priyanka Chopra, Parineeti took her time before venturing into cinema business. She currently holds a triple honors degree in Business, Finance, and Economics from Manchester Business School, UK.