Amol Palekar is a veteran Hindi cinema actor and director, also recognized for his Marathi films.
He is famous for his situational comedy films like Gol Maal, Rang Birangi, etc. Amol Palekar was quite active in the 70s and 80s. He used to get common man type character roles in Hindi cinema.
He was the presentation of a common man in films at that time. Films like Chhoti Si Baat, Gol Maal, Chit Chor are the prime examples.
He has never worked as an action hero in films, most of the films are romantic comedies or family drama films.
List of Best Hindi Movies of Amol Palekar
Chhoti Si Baat (1976)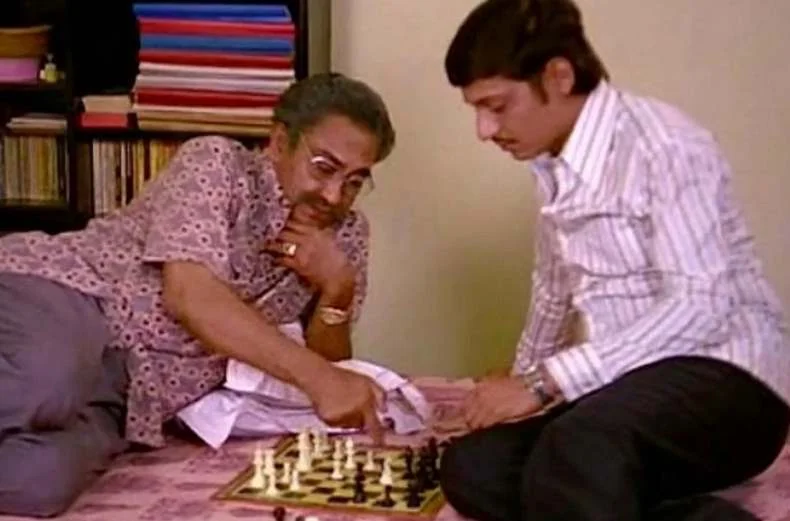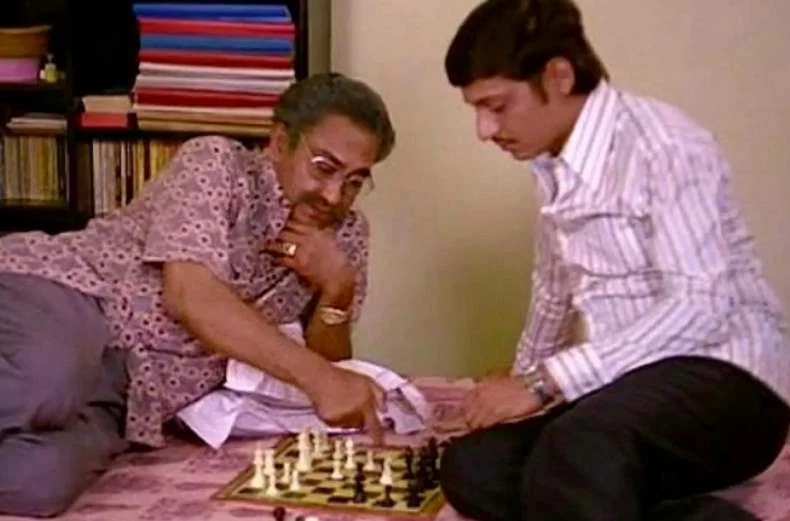 Chhoti Si Baat is a romantic comedy film directed by Basu Chatterjee. It stars Amol Palekar, Vidya Sinha, Ashok Kumar and Asrani in lead characters.
The film is a story of a typical guy, He fell in love with a girl, but he doesn't have guts to express his love to her, so he takes help from Col. Julius Nagendranath Wilfred Singh (Ashok Kumar).
Many Indian Cinemaholics believes, Hollywood film Hitch was inspired by this film and David Dhawan's Partner was the remake of Chhoti Si Baat.
Gol Maal (1979)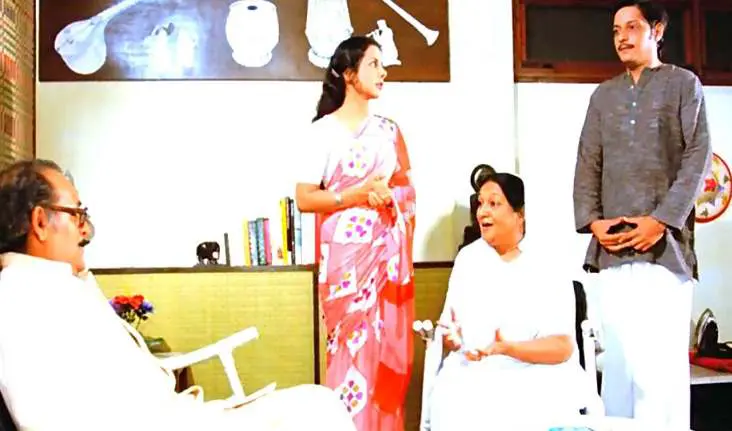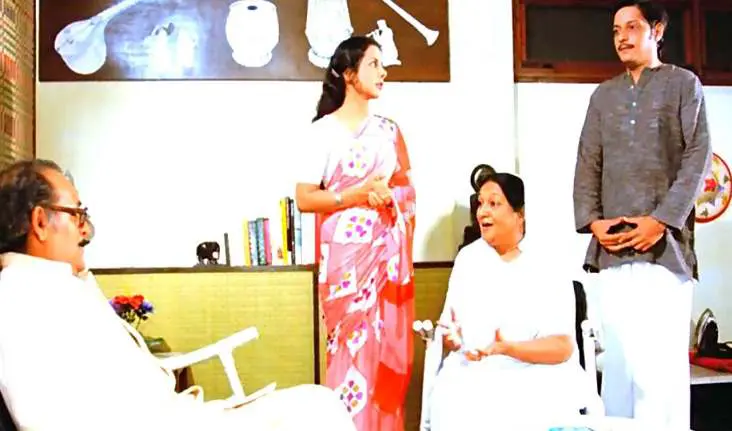 Gol Maal is a hilarious situational comedy film directed by Hrishi Da. It stars Amol Palekar, Utpal Dutt in lead roles.
Another Palekar film based on real-life situations, like how a simple guy put lies on lies to save his job. We acknowledge Gol Maal is one of the Best Hindi Comedy films of Indian Cinema.
Gol Maal is on my "Go To Movies list", I can watch it anytime anywhere.
Rajnigandha (1974)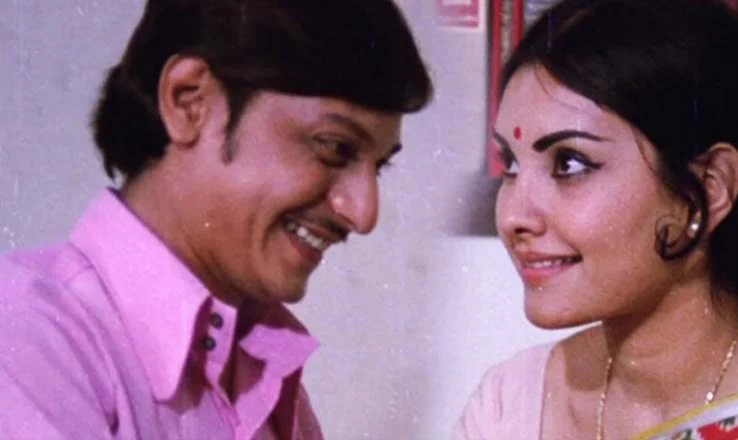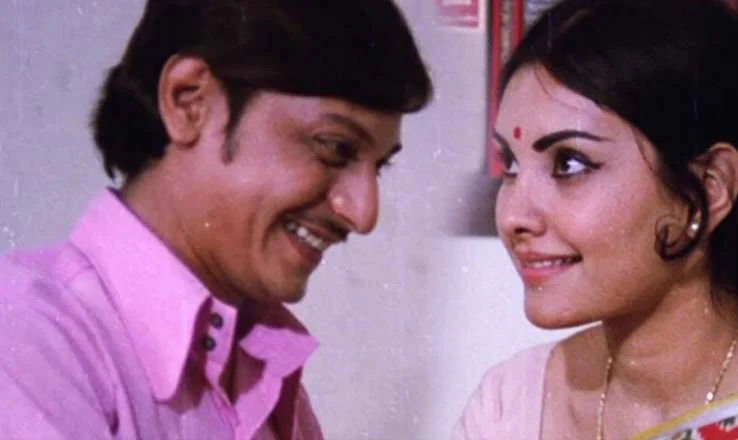 Rajnigandha is another gem by Basu Chatterjee. The film stars Vidya Sinha and Amol Palekar in lead roles. It won the best film filmfare award in 1975.
The Story is quite mild and realistic. Deepa (Vidya Sinha) is a graduate student is in love with Sanjay (Amol Palekar). Sanjay is a simple man, but thing changes when Deepa met Navin (Dinesh Thakur), her old boyfriend and now she is confused who should be her life partner.
Chitchor (1976)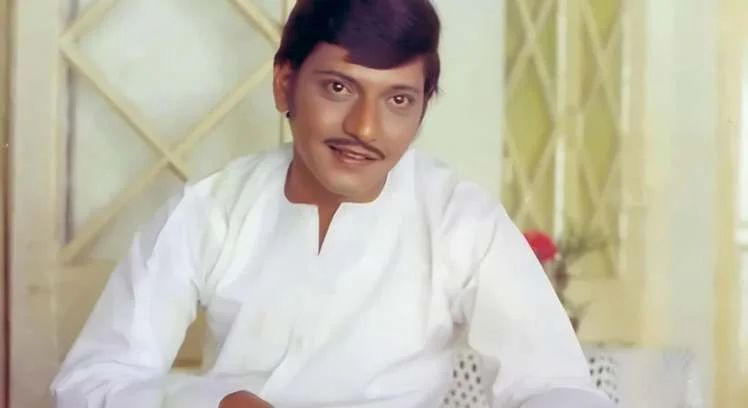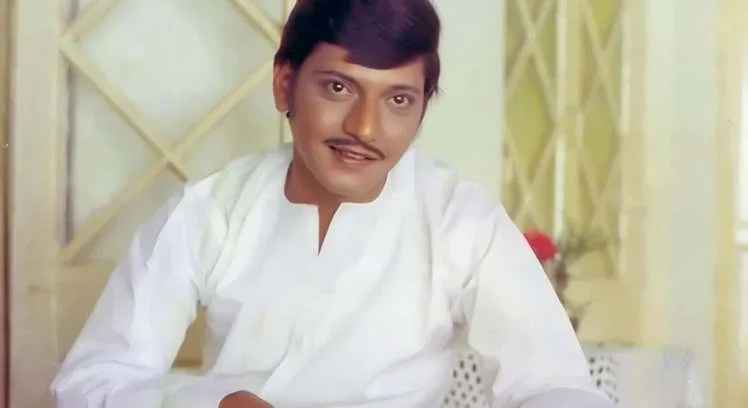 Chitchor is a musical romantic film directed by Basu Chaterjee and produced by Rajshri Production.
The story of Chitchor is about mistaken identity. Pitamber Choudhry (AK Hangal) is the father of Geeta (Zarina Wahab) mistakenly bring the wrong person (Amol Palekar) to their home for daughter's groom, but Geeta fell in love with that guy.
They later remade it as Main Prem Ki Deewani Hoon again in Hindi.
Baton Baton Mein (1979)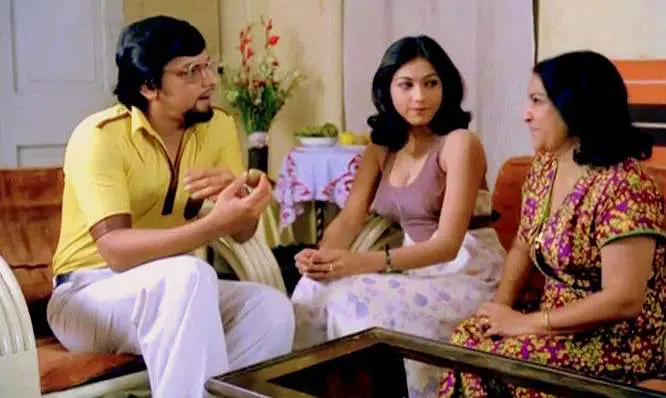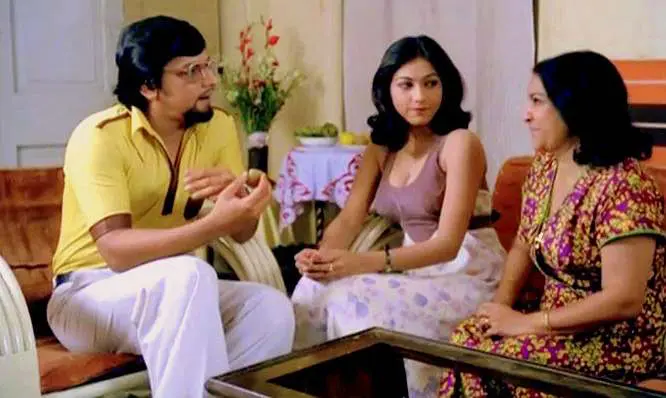 Baton baton Mein is a Hindi drama film directed by Basu Chatterjee. It stars Tina Munim, Amol Palekar in lead roles.
The story of Baton Baton Mein is also inspired by real-life situations,
Rosie Perreira is looking for a wealthy groom for her daughter Nancy (Tina Munim), Uncle tom introduce Tony (Amol Palekar). They meet on a train and started seeing each other.
He is not sure about marriage after knowing about the past of Nancy. The film is all about misunderstanding and trust, beautifully presented by Basu Chatterjee.
Rang Birangi (1983)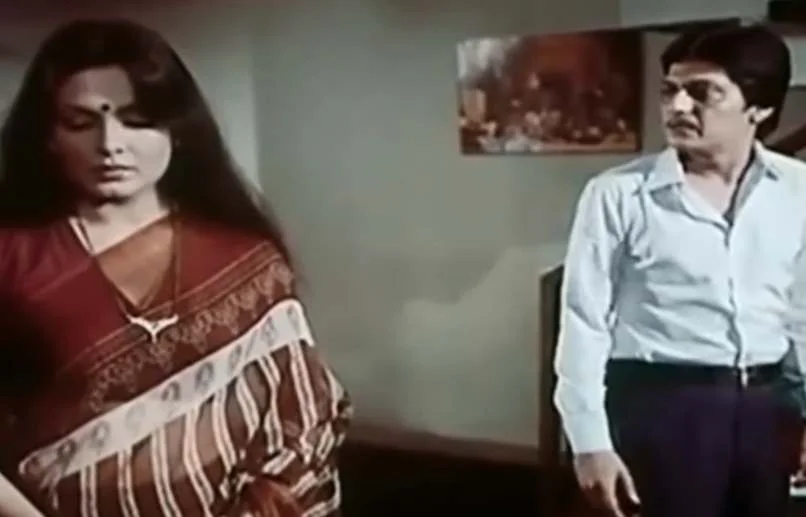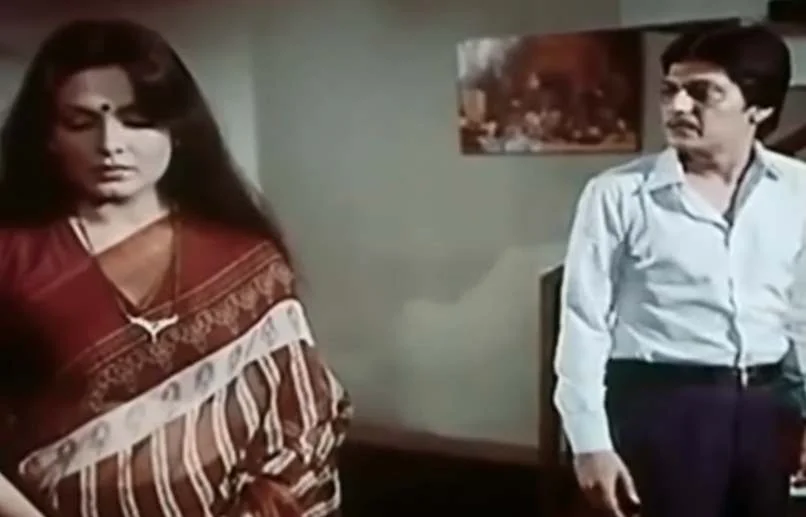 A romantic comedy film starring Amol Palekar, Parveen Babi, Deepti Naval, Farookh Sheikh and Deven Varma in lead roles. The film is a story of a couple Ajay (Amol Palekar) and Nirmala (Parveen Babi), They are happily married but the love and spark is missing after 7 years.
Ravi is Ajay's friend, He insinuates to have an affair with her secretary, so his life gets a spark, but things turn out differently when his wife uses the same idea for him.
Naram Garam (1981)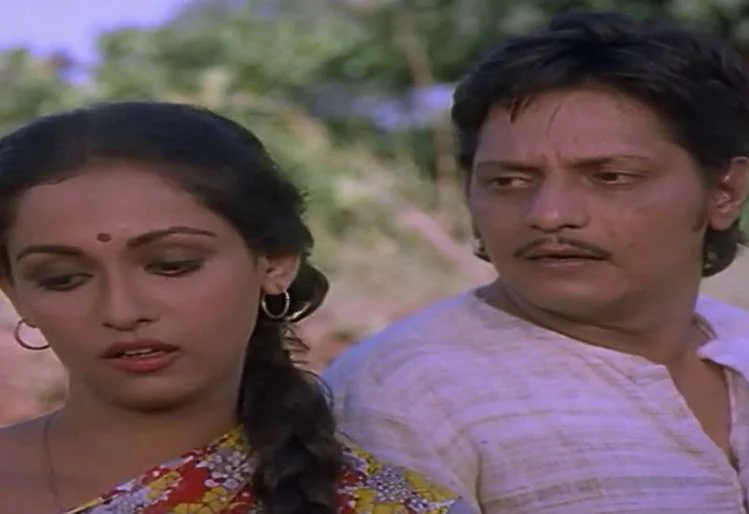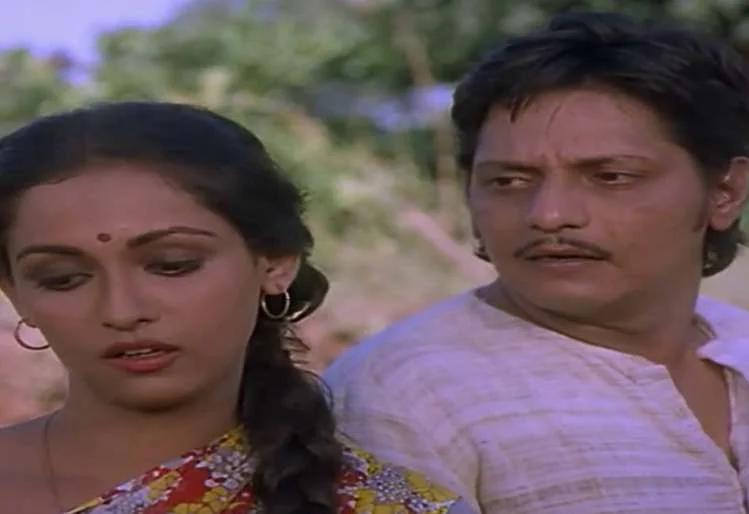 Naram Garam is a comedy film directed by Hrishikesh Mukerjee. The starcast of the film is very similar to Gol Maal, even names of the characters are same. Naram Garam is a story of Kusum (Swaroop Sampat), She is in love with Ram Prasad (Amol Palekar), but many other men are also attracted to Kusum.
Ramprasad has to tackle all of the problems to get married to his love, The film is a good situational comedy film like Gol Maal.
Ankahee (1985)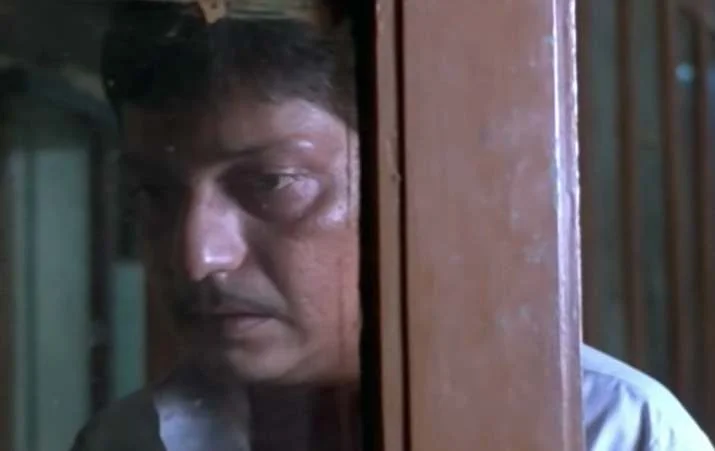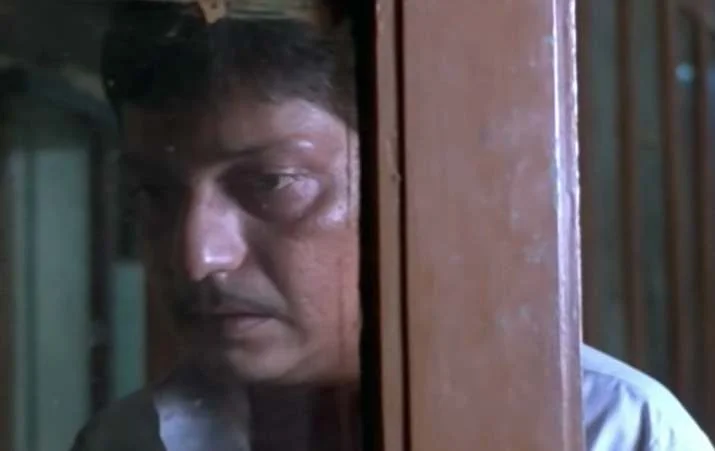 Ankahee is an Indian drama film starring Amol Palekar, Dipti Naval and Dr. Sriram Lagoo. It was directed by Amol Palekar himself. The film is based on a Marathi Play Kalay Tasmai Namaha by C.T Khanolkar.
It is a story of an Astrologer father and his son Nandu (Amol Palekar), He is in love with Sushma (Devika Mukherjee) but his father wants him to marry Indu (Deepti Naval).
Nandu must now decide, what he want to do with his future.
Your Turn!
These are our favorite film of the veteran Indian actor Amol Palekar, do share which film is your favorite in the list of Best Amol Palekar Movies.