The first step to getting into the Indian film industry and becoming an actor is studying Acting. Acting classes can range anywhere from $100-$500 per month, depending on location and the number of classes taken each month.
After taking Acting classes for an appropriate amount of time, depending on talent and skill level, you should be confident enough to begin auditions. Acting auditions can take place either at Acting studios or Acting agencies, depending on the studio/agency.
The next step would be Acting in front of directors and camera people to showcase your Acting skills. If you are able to impress them enough, you may be cast as an extra for a film production, which would pay $80-$100 for an entire day's worth of Acting.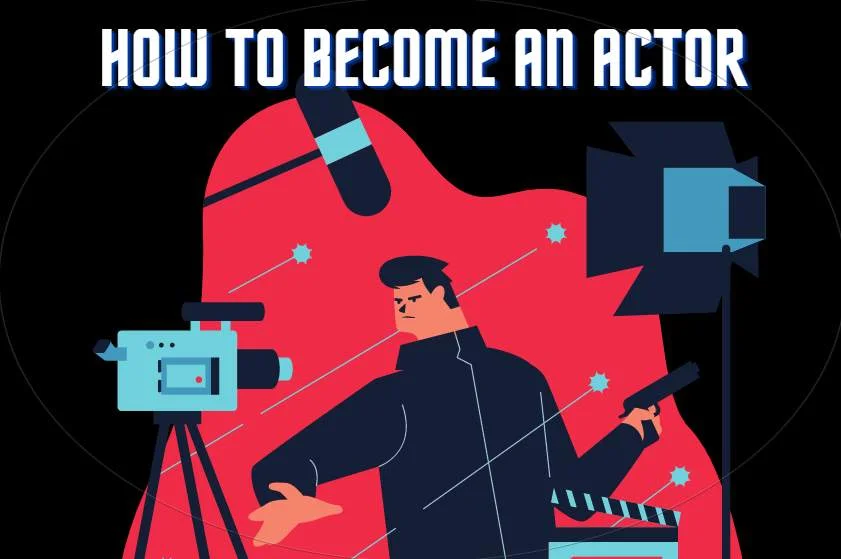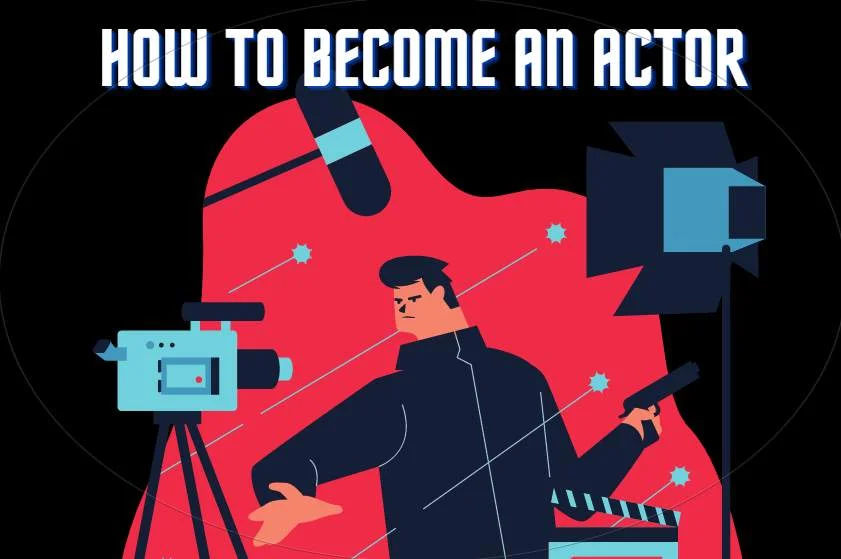 If you are patient enough to continue Acting in front of the camera, it is more than likely that you will catch a break somewhere along the way. It may take several years before you are cast in a Film role.
Acting studios or Acting agencies host Acting auditions every now and then where young actors showcase their Acting skills in front of Directors and Camera people. This is where you can catch a break. Acting roles are very competitive, so do not feel discouraged if your first audition does not go as planned. The best actor will be decided by the Director based on Acting talent, not whether or not you are famous.
Now that you know how to become a Bollywood actor, it is time to enroll in Acting classes.
Today's film industry has a variety of actors. Some actors started from a wealthy background and got interested in acting, while some stars have really come up the hard way – from being homeless to becoming a multi-millionaire.
Each actor has different stories to tell about their paths. Some have had troubled childhoods with abusive parents, while some were raised in abject poverty. But despite the difficult circumstances, these actors acted in Hindi movies and achieved success in life.
If you want to find out more about the rags to riches actors of Bollywood, make sure you read about a few of them.
Some of them are
Shah Rukh Khan
Pankaj Tripathi
The list is long, so Just focus on your acting skill and talent you will find your way to the film industry, You must focus on all the aspects of cinema, in India cinema is not just about acting, its about dancing, action, comedy, mimicking and your stronghold on the language in which you are going to act.
There are many Film Industries in India, the Hindi film industry, Tamil cinema, Telugu cinema, Malayalam film industry, and so on. So make sure you know enough about the language and culture of the industry before entering.
there is a slight luck factor involved in the film industry, so if you are lucky enough, you will get your first role in your favorite film Industry in India.