There are films we watch to learn the craft of making films and there are films that we enjoy.
What if you get to watch a film that not only stimulates the film-making genes inside you but also gives you a great time watching them again and again.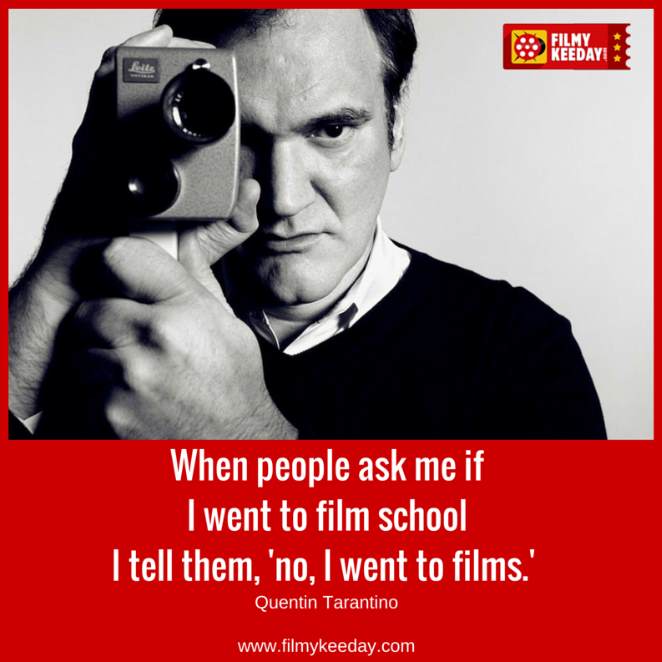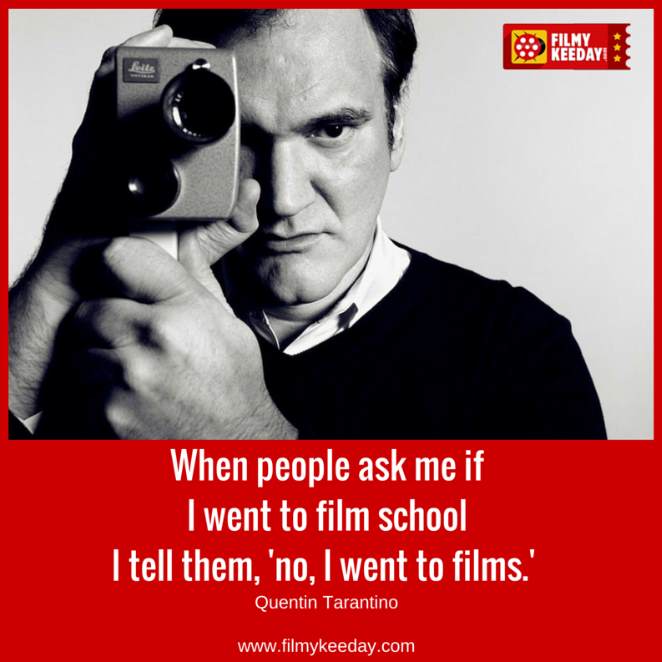 We are here with a list of such films, in no particular order. Enjoy, and if we miss out on any, please don't forget to remind us in the comment section.
Best Movies of Aspiring Film Makers
Hero (2002)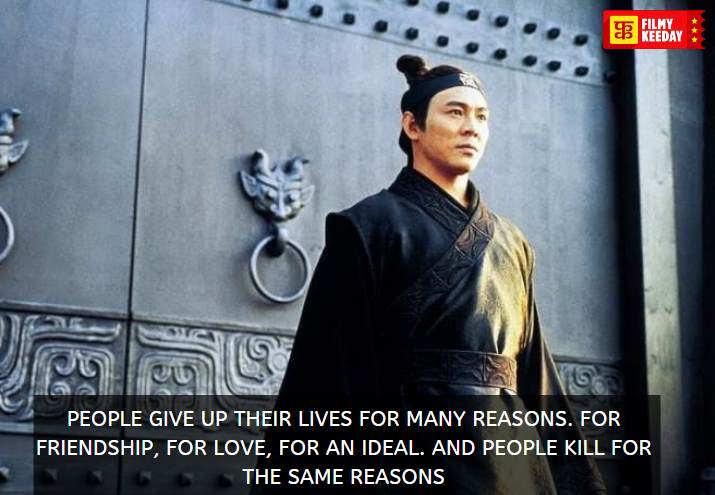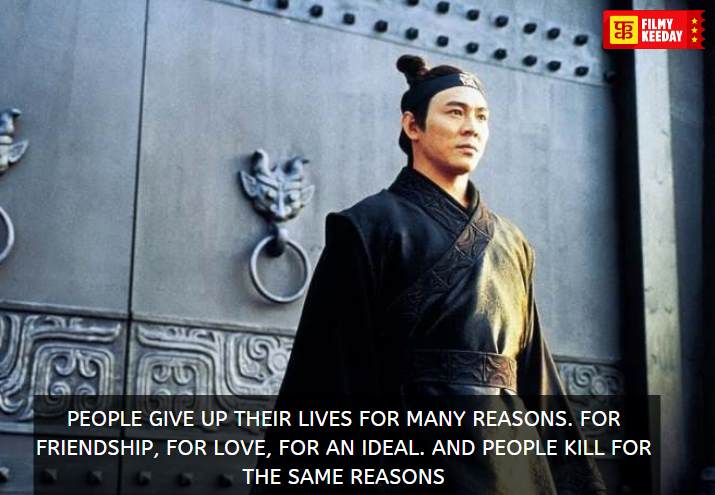 This is one of the most well-crafted films to have ever hit our senses. A wuxia film, directed by the living legend Zhang Yimou, Hero stars Jet Lee playing the leading role as a nameless assassin.
He is handed over an assignment to kill the Chinese emperor to seek revenge. But the reality is not as simple as some belief it to be. Featuring one of the greatest plot twists in the history of cinema, the film is a must watch by any aspiring filmmaker.
Oldboy (2003)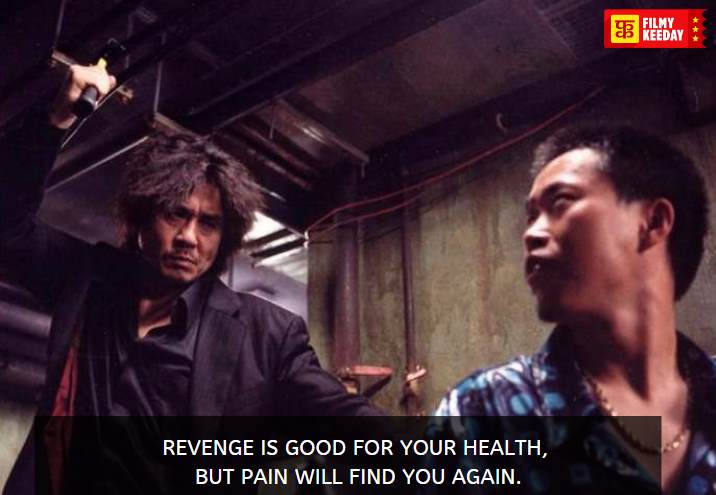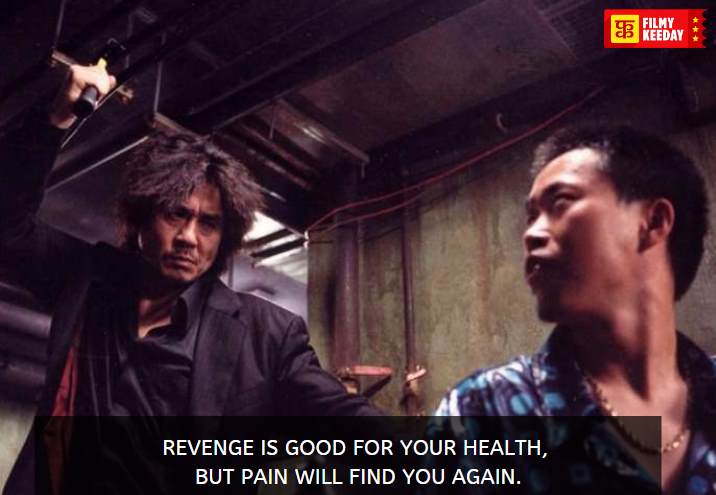 Director Park Chan Wook has yet to deliver a bad film. But if there is one absolute gem of a film from his filmography, it's this one.
A psychological thriller on the surface, the film is actually a character study and for the students of character motivation and development in cinema, this film is the absolute Bible. And also, watch out for the horrific climax and stay away from any kind of spoilers.
The Shawshank Redemption (1994)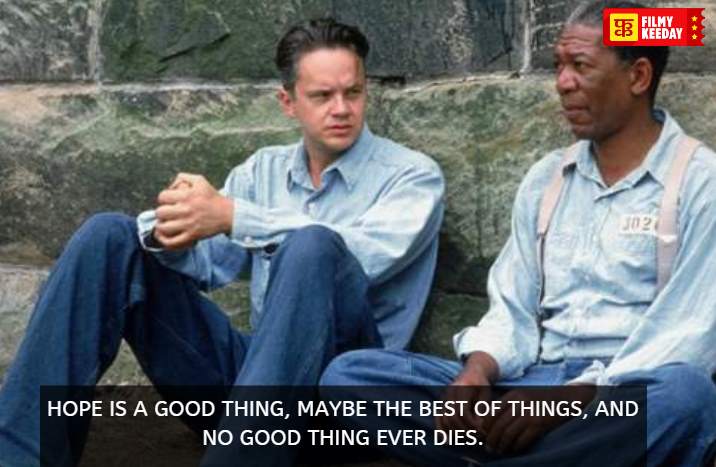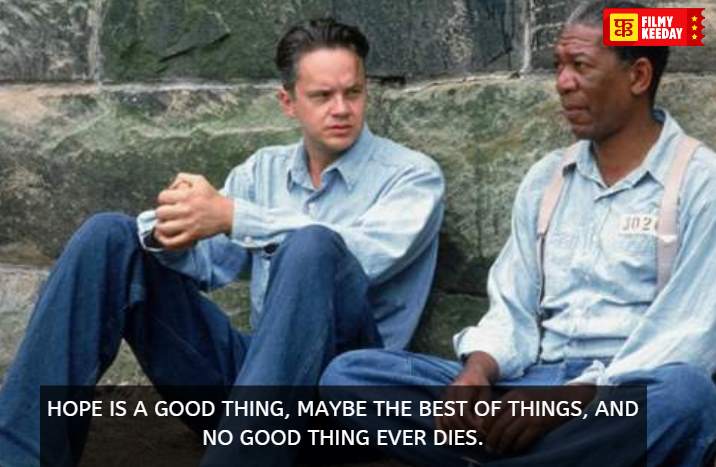 Slow films have their own charm, especially if they are as meticulously directed as this one. Widely considered to be among the best films ever made, The Shawshank Redemption is the story of hope and its relation with a man who has almost lost it.
But what wonders can belief and a strong willpower can achieve, watch this film to know. Director Frank Darabont has crafted a masterpiece and one of the Best Motivational films of All Time.
Rashomon (1950)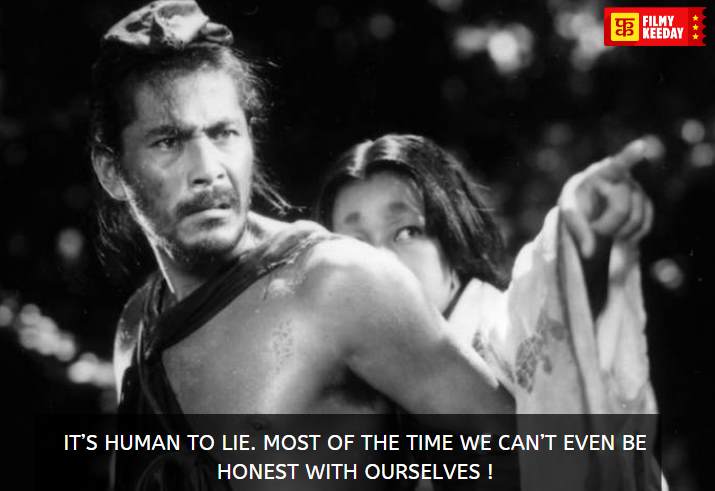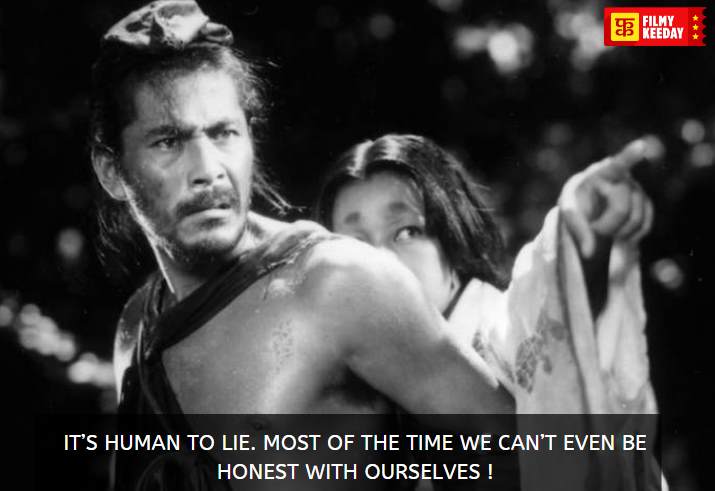 Here comes a film for the ones who like to watch films from the old black and white era. Akira Kurosawa might just be the greatest filmmaker who ever walked the planet.
Why do you ask? Watch this film and you'd know how much ahead of his time he was. The filmmaking techniques used in this story doesn't seem outdated, even for a bit. All the film students from around the world can learn a great deal about cinematography and write from this film.
Fight Club (1999)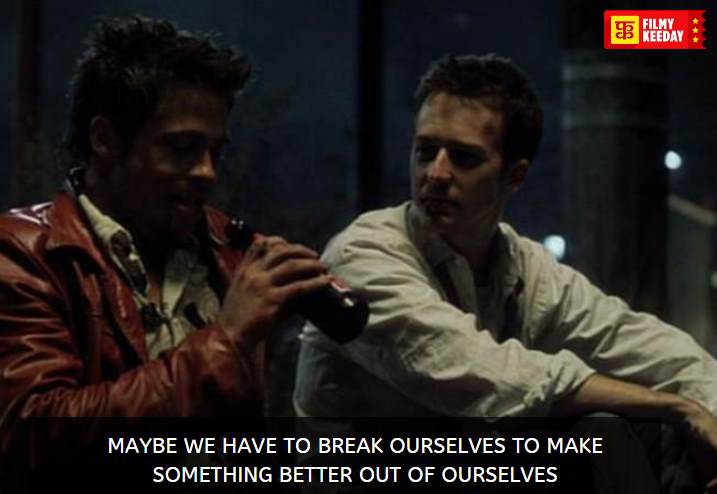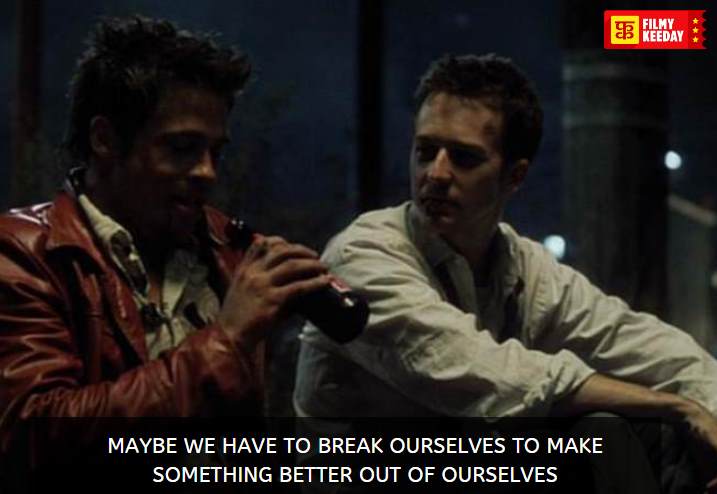 Director David Fincher is known for his rock-star image when it comes to the movies. The dude makes insane movies that contain enough subtext to fill an entire 1000 pages book mentioning just the subtexts.
Widely viewed as a satire on the modern capitalist culture that has paralyzed the world with its need-based system, the film is an absolute masterclass in cinematography and writing for films.
Black Friday (2003)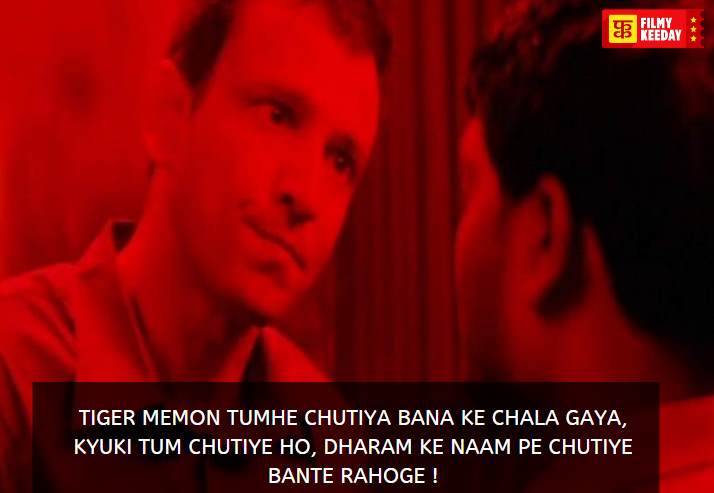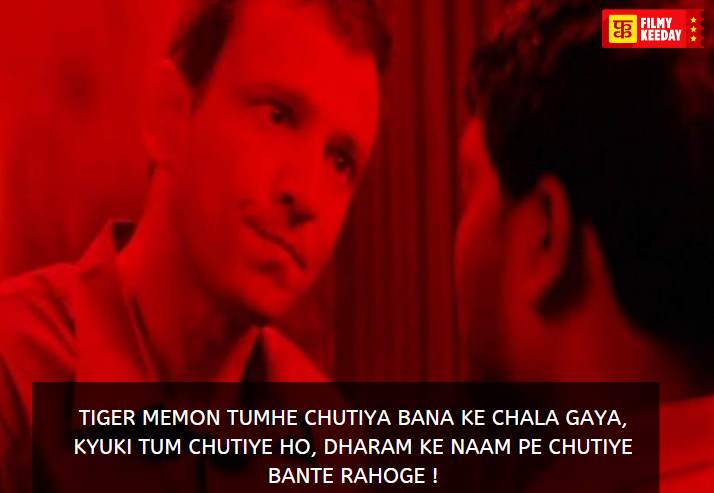 Indian director Anurag Kashyap is known as India's answer to Martin Scorsese for all the right reasons. Watch this film as proof. Just his second film, the film still holds the top place among Kashyap's amazing filmography.
The film is based on the Bombay bomb blasts of the 1990s and is an extremely gritty and hard-hitting take on all the behind the scene action that took place sometime before and after the incident took place. Do not miss this film!
Also Read: Best Movies of Anurag Kashyap Ranked
Eraserhead (1978)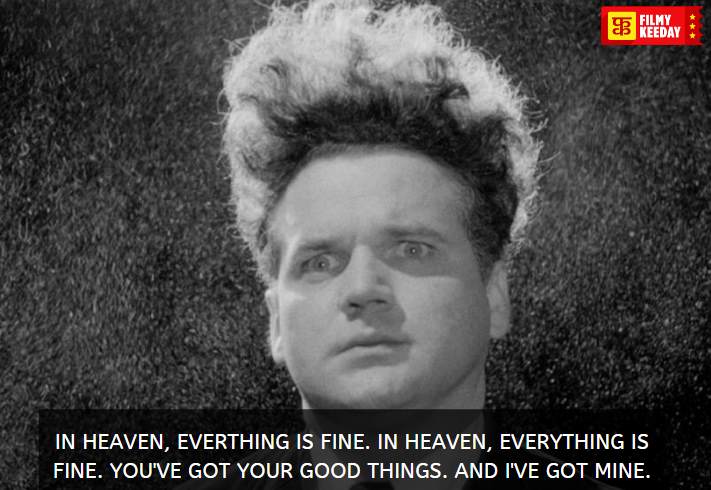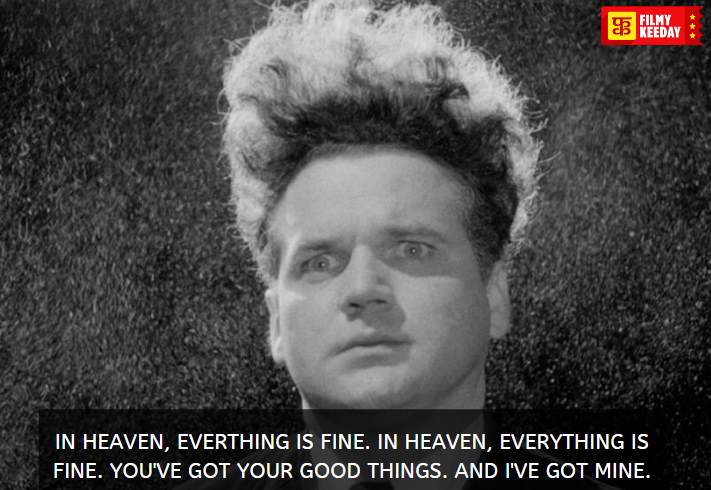 Although the film is very difficult, or almost impossible to understand shall we say, it holds merit of being the true testament of director David Lynch's filmmaking finesse.
Made on a very low budget over the course of half a decade, the film is essentially a collection of nightmares you might have had some time. But what triumphs are the brilliant sound design and the creepy visuals going with that. Almost every other David Lynch film is a masterclass on sound design, but this one leads the pack.
Audition (1999)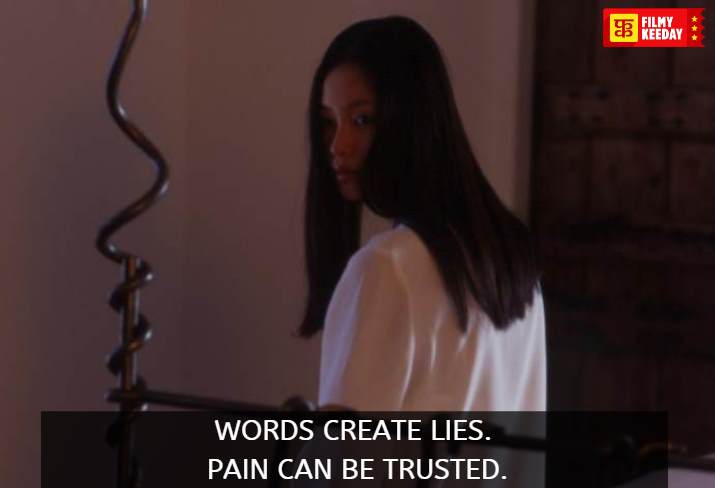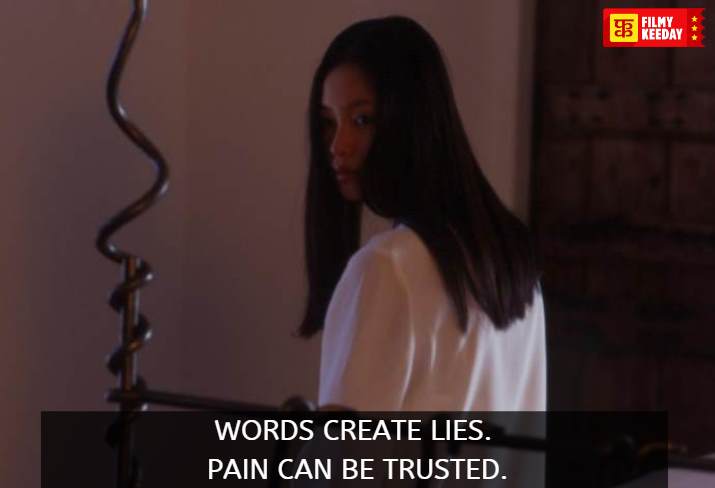 Director Takashi Miike is known to churn out more than half a dozen films each year, something he did proudly a decade back. Audition is one of his most accomplished productions.
The story follows a man who sets up a fake audition to find his better half. But things turn scary when he actually finds the right girl. The film will give you sleepless nights, but also some important notes on how to make a horror film that's actually scary.  
In the Mood for Love (2000)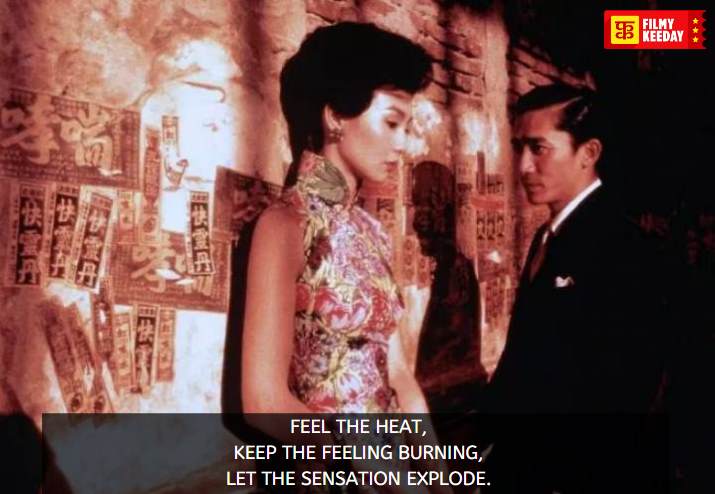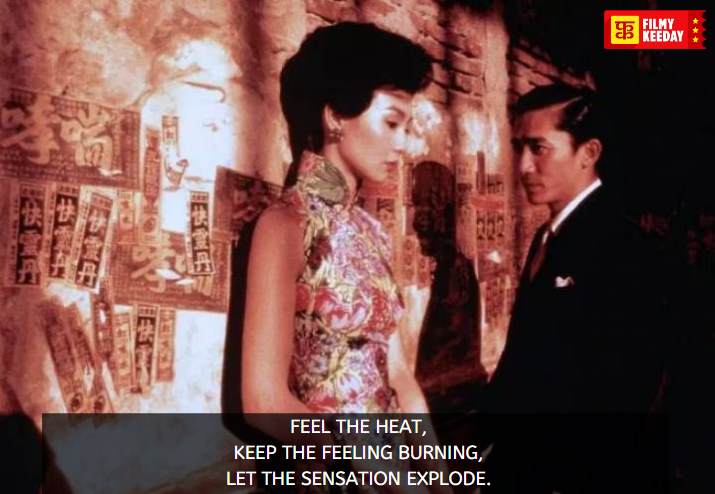 Director Wong Kar Wai has been known for his slow-burning, hypnotic and visual masterpiece films and the film which actually brought him into the international light was this one.
A story of about two lonely people, strolling at nights on the streets of Hong Kong in the neon lights with soothing music playing in the background. The film makes you understand why cinema as a medium has been so popular. It exposes you and makes you fall in love with something outside of yourself.
2046 (2004)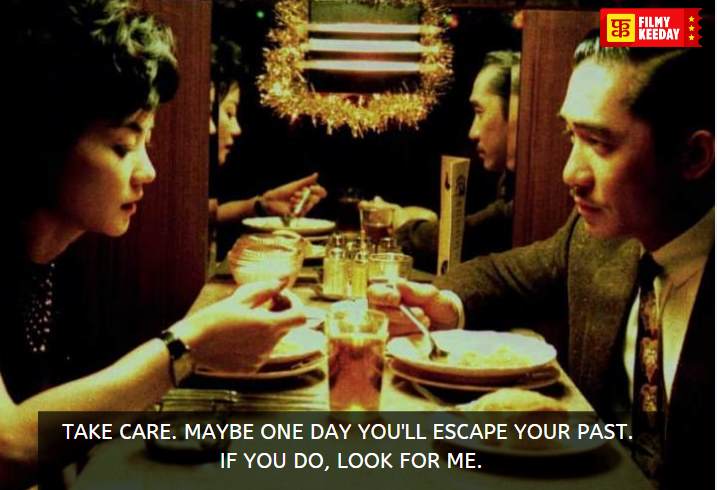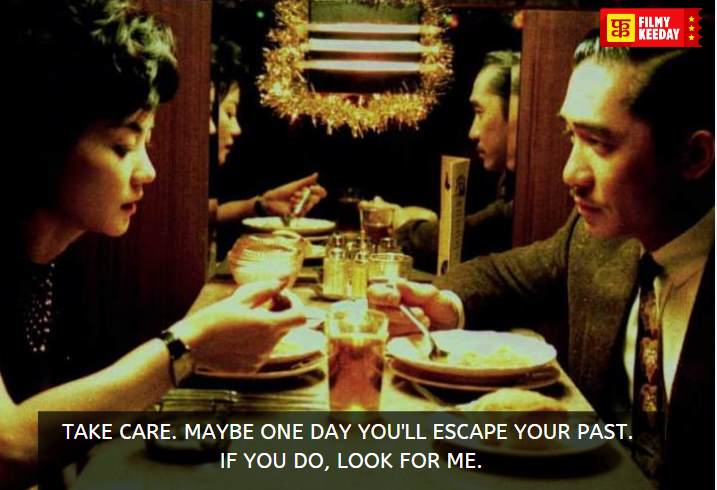 Hailed as a loose sequel to In the Mood for Love, 2046 is yet another masterpiece made by the same director. The film begins as a trademark Wong Kar Wai tale, but it ventures into the territories that nobody could have imagined.
But at the core of it, the real Kaw Wai touch is always there. Filled with lonely people with broken hearts, the story wrenches your heart. And as famously, Kar Wai doesn't work with a traditional script, you will learn a lot about improvisations through the film.
Mera Naam Joker (1970)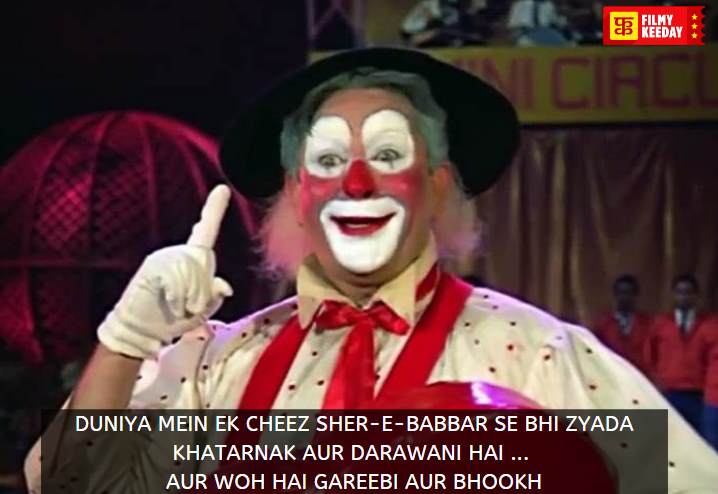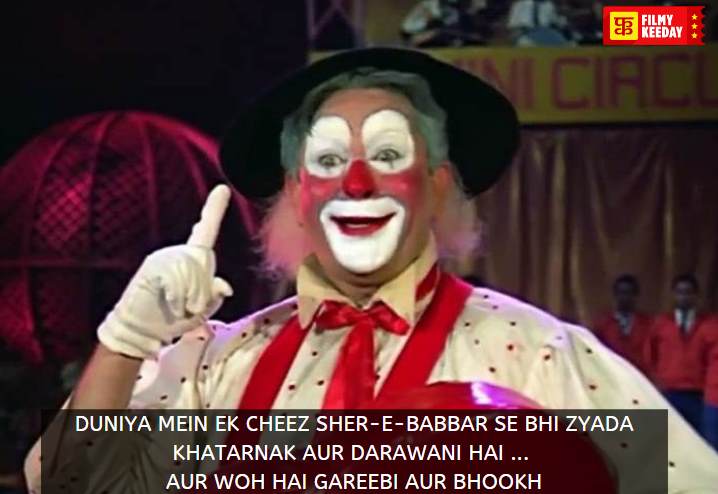 They said that Raj Kapoor lost everything he had to make this film. And it shows. The story spans decades, focusing on the story of our leading man Raju, who turns into a clown at a circus.
But within his heart, he carries a lot of gloom and melancholy which bursts out in the last sequence as the crystal heart breaks into pieces. One of the longest Indian films ever made, the film is a masterclass in storytelling and conveying the right emotion at the right place.
Pyaasa (1957)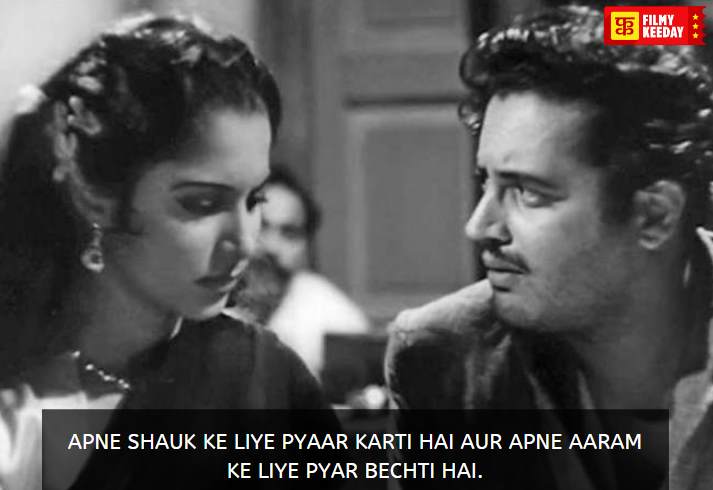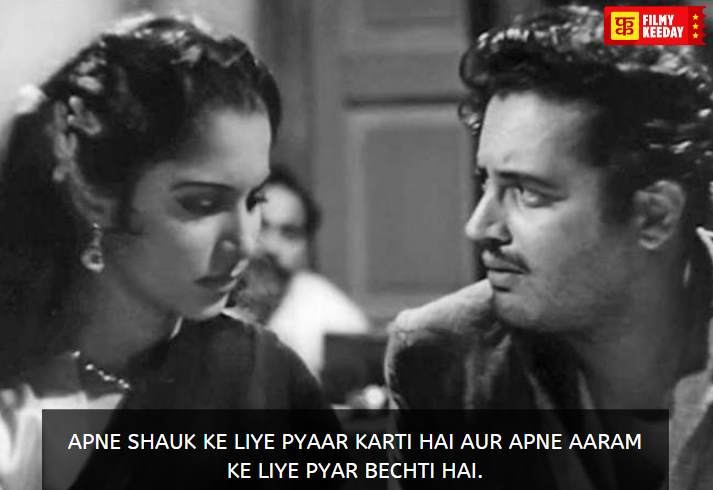 Guru Dutt was known as India's Orson Welles and Pyaasa being his masterpiece, every film student around the world must sit down and savor this masterpiece.
The film tells the story about Vijay, a poet who sees the ugly face of the society once he is considered dead and becomes popular posthumously. The film had some amazing sets, lighting, cinematography, and dialogues, making it one among all-time greatest films ever made around the world.
Watchmen (2006)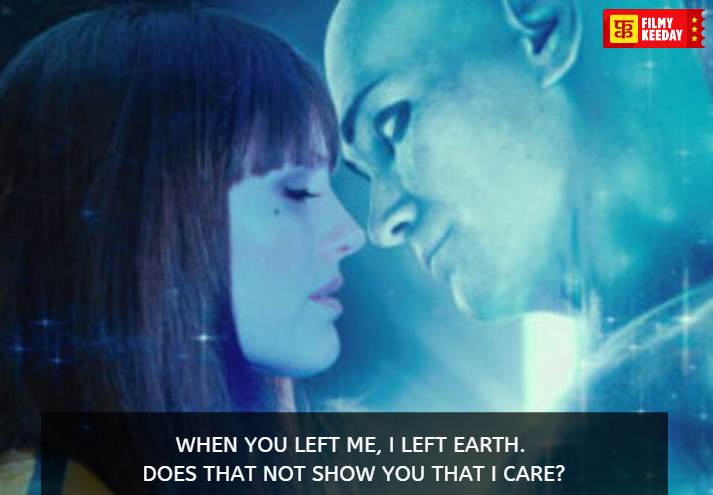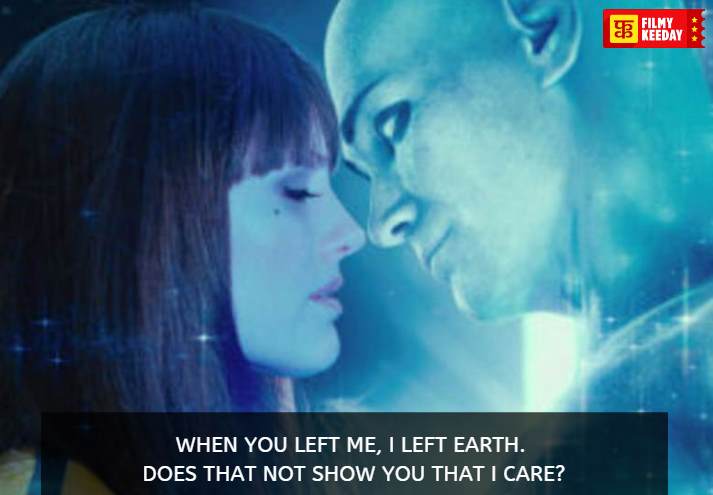 This might seem a little out of place for many. But if there is a perfect example of how to put a comic book on the screen, this is it.
Watchmen, the novel, was deemed to be unfilmable as it carried many different plots and subplots. But Zack Snyder pulls off the impossible by making one of the greatest Superhero films ever made. Watch the film for its breathtaking cinematography and cool music.
The Turin Horse (2011)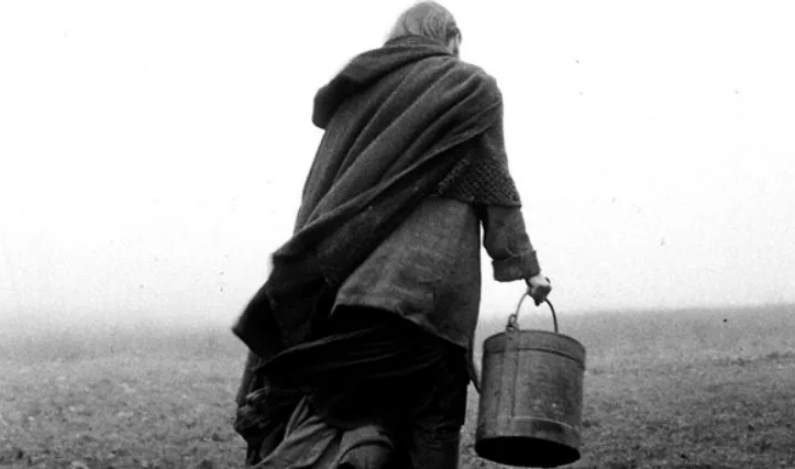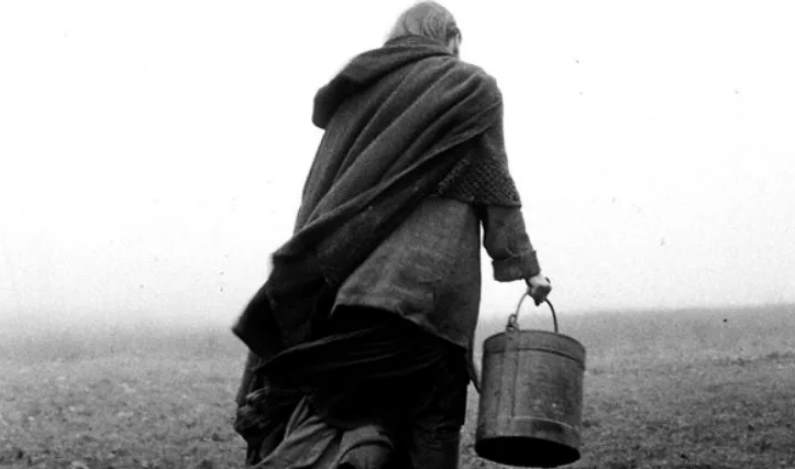 Hungarian director Bela Tarr is known to annoy mainstream audiences, who complain that nothing happens in his films. While in reality, is films are rich in subtext, emotions, and a filmmaking genius.
The Turin Horse tells the story about a father-daughter living in extreme poverty and once their horse falls sick, they are now on the verge of starving to death. The film also infuses for political motivations in the film and makes an all-time masterpiece for generations to come.
The Godfather (1972)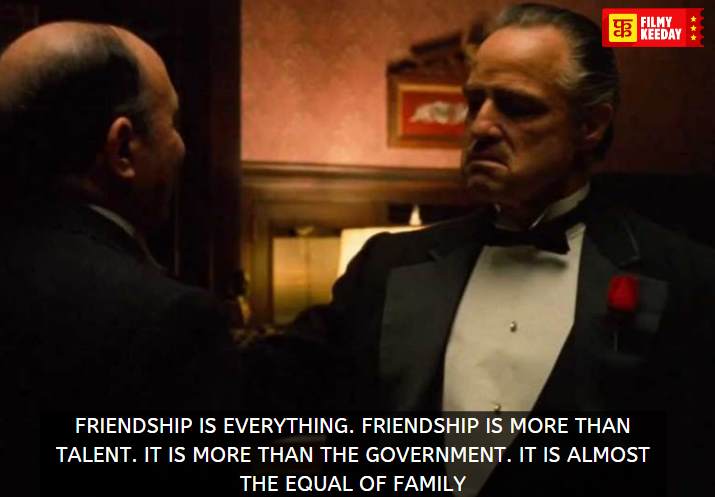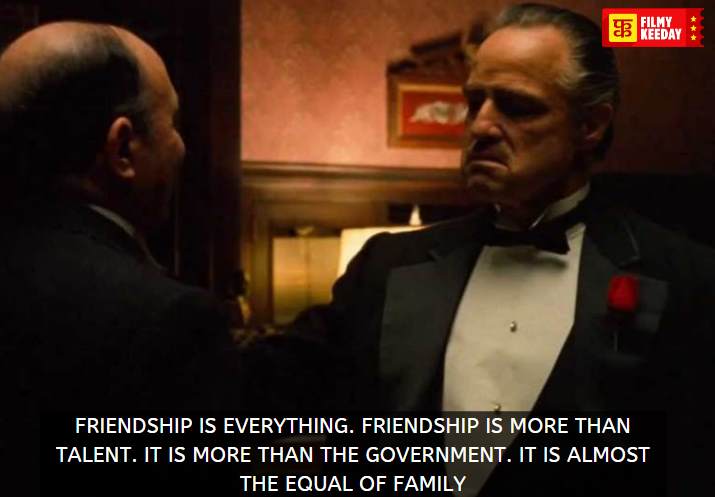 We saved the best one for the last. Francis Ford Coppola's epic masterpiece crime drama is probably the most influential film ever made. Based on a novel of the same name by Mario Puzo, The Godfather tells the story of an Italian crime family in New York.
Featuring amazing performances by Al Pacino and Marlon Brando, the film has inspired almost every great crime drama film ever made after this one.
Kim Ki Duk (Filmography)
South Korean director Kim Ki Duk has made more than two dozen films and it would not be an exaggeration if I say that almost all his films are worthy of a watch.
Hell, you can even binge watch them. Films like '3-Iron' and 'Moebius' will make you wonder how silences can portray the emotions more effectively than words. The classic saying of 'don't tell, show' is what the rule of thumb here, which marks the basic essence of filmmaking.
Note: There are plenty of other movies available, we are not able to share all of them in one single post, so we will create more blog posts about the Best Movies of Aspiring Film Makers.
Also Read: Best Film Schools in India
Your Turn!
Share your favorite film from the above list, or share some other great films which are must watch for new film makers.