"Acting is not about being famous; it's about exploring the human soul."
Acting is not just the presence of expression infront of the Camera. It is also the presence of emotions and expressions combined together! Bollywood and Hollywood have become one of the most prestigious places to nourish the acting skills and become a popular superstar. Yes, a lot of young talents come over to the B-Town Industry. But in any field, if you do not get the right foundation, things will never go well. By being creative when backed up by the professionals, anyone can improve the chances of a great future. One such professional is the Institute of Creative Excellence (ICE).
ICE was started by Balaji Telefilms and it offers admissions for fresh talents from all over the Globe along with Scholarship Programs to bring up the passion in you and your love for creativity. So, let us read more to know about the Admission process and scholarship facility at ICE including the courses offered the facilities and much more!
An Introduction to ICE: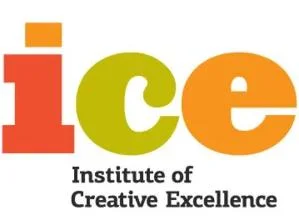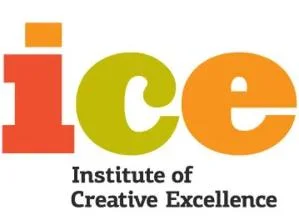 ICE was started by Balaji Telefilms in 2010 and is now an ISO 9001:2015 Institute that has been one of the most prominent media training Institute for years! The major Aim of the Institution is to provide an unmatched education towards the young aspirants who are willing to be creative. In fact, it covers the entire gamut of the Media & Entertainment industry with the related courses. It covers most of the specifications including:
Acting
Cinematography
Direction
Editing
Modeling
Production
Scriptwriting
Sound
VFX
There has always been a special emphasis at ICE on the course curriculum. The courses are designed by the Industry Experts who have decades of experience in their fields. So, the education is far more practical and useful. Also, the students will have the flexibility of learning in two different modes which include- Full Time and Part Time! One of the main advantages of ICE is the "LIVE ACTION LEARNING" environment where training happens alongside the sets of running television serials and movies.
New Age Training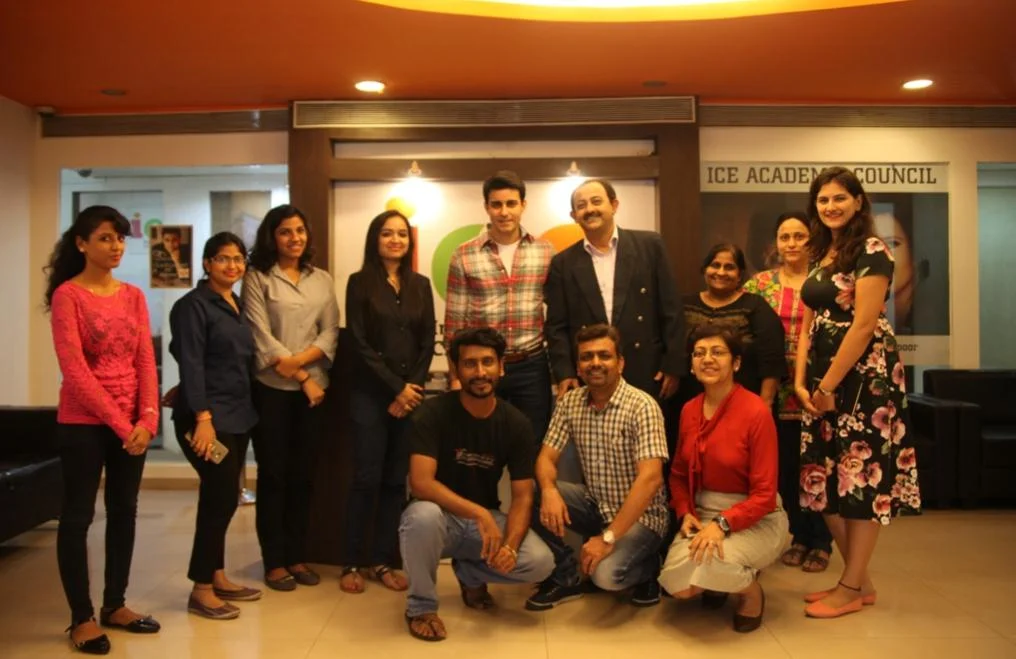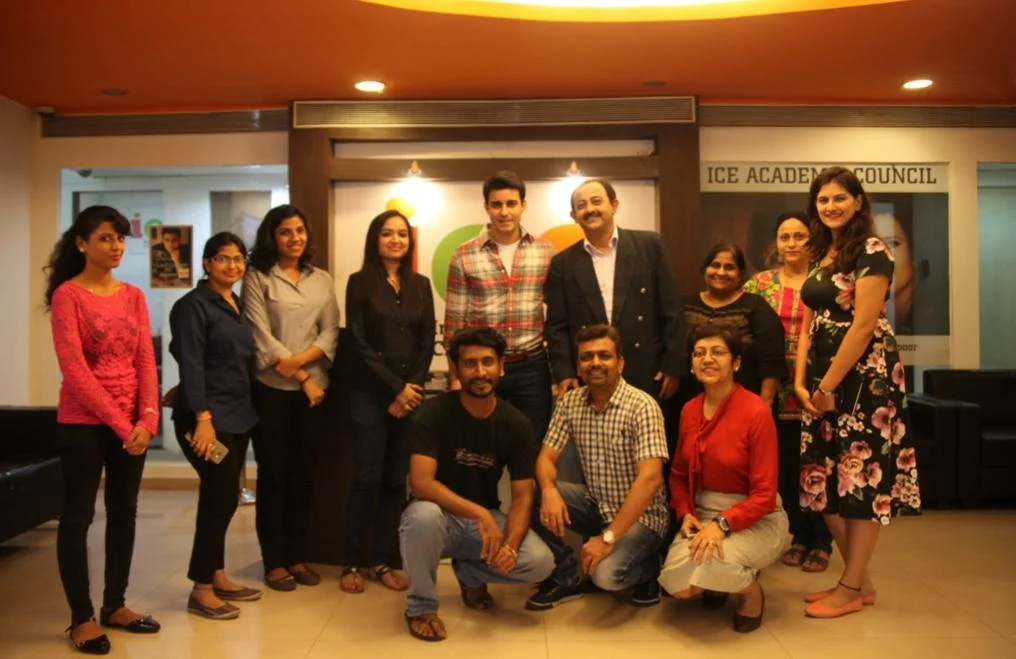 The New Age Training at ICE provides a world-class education to the aspirants of the M&E industry with scopes of opportunities, and it is one of the ICE benefits. ICE Institute also offers placements for the qualified students and a better future. For any course and discipline related to it comes intensive result and hard work by the Industry Professionals. Most of the trainers at the ICE have a hands-on experience in work and also decades of experience in training. The New Age Training involves a mixture of latest training methodology blended with learning. So basically, it also incorporates a few elements that include:
Instructor Lead Training (ILT)
Computer Based Training (CBT)
Web-Based Training (WBT)
Admission at ICE also ensures that every student gets their regular opportunities with the industry professionals. So most of the students will get the opportunities to get exposed to a live environment during the curriculum, ICE Balaji Reviews proves that.
Courses Offered by ICE Institute:
Here is the list of courses offered by the Institute of Creative Excellence:
| | | |
| --- | --- | --- |
| SUBJECT | DURATION | CERTIFICATE |
| ACTING | 3 Months | YES |
| AD MAKING | 45 Days | YES |
| ADVANCED ACTING | 9 Months | YES |
| ADVANCED DIRECTION | 9 Months | YES |
| ADVANCED EDITING | 7 Months | YES |
| CELEBRITY MANAGEMENT | 1 Year | YES |
| CINEMATOGRAPHY | 3 Months | YES |
| DANCE JUNIOR | 30 Hours | YES |
| DANCING | 58 Hours | YES |
| DIGITAL PHOTOGRAPHY | 1 Month | YES |
| DIGITAL SOUND |  1 Month | YES |
| DIRECTION | 3 Months | YES |
| EDITING | 2 Months | YES |
| FILM MAKING | 1 Year | YES |
| MODELING | 1 Month | YES |
| PRODUCTION | 3 Months | YES |
| SCRIPT WRITING | 3 Months | YES |
| SOUND RECORDING | 3 Months | YES |
| VISUAL EFFECTS (VFX) | 3 Months | YES |
ICE Academic Council
The ICE Academic Council is headed by one of the major leaders in B-Town. The renowned names include Mr. Jeetendra Kapoor and Ms. Ekta Kapoor. So let us know a few things about them and also their role in ICE Institute.
Jeetendra Kapoor:
Jeetendra Kapoor is one of the biggest names of the Indian cinematic History. He is also one of the most recognizable personalities following for more than 200 Films. Jeetendra Kapoor has also won a number of prestigious awards in Filmfare and also DadasahebPhalke Academy Award. In the 1970s and 1980s, he pioneered the art of movies with his charismatic acting!
Ekta Kapoor:
Indian television does not require any introduction of this famous personality. Ekta Kapoor is certainly one of those aspirants with a dynamic personality and also a creative force. She single-handedly created the television satellite boom in India by featuring some of the most successful shows in the country. She is one of the creative forces behind Balaji's success.
Locations of centers of ICE Institute
ICE is growing large day by day and also thousands of students are finding their future with ICE. With support from everyone ICE has established successful openings in these locations:
Mumbai
Pune
Delhi
Agra
Lucknow
Hyderabad
Chandigarh
Ahmedabad
Patna
Bhubaneshwar
Jabalpur
Varanasi
Young aspirants from all over the country are looking for options and thus ICE Balaji has extended its arm to help everyone. Certainly taking admission to Institute of Creative Excellence will help thousands of students in the country find their path of success!
Admission to Institute of Creative Excellence
Admission to the Institute of Creative Excellence involves simple and involves just a few steps. So let us know how quickly you can get an admission here:
Step 1: Application:
Almost every Institution requires an application from your end. However, at the Institute of Creative Excellence, things are easier. You can either apply by going to the website or give a direct call. For phone assistance, you can call +91 8010078601.
Step 2: Audition for Scholarships.
Institute of Creative Excellence has an exception of scholarships offered to everyone. If you are willing to apply for a seat, you can also get the chance to apply for Scholarships. Read more to know about the Scholarship Program from Institute of Creative Excellence.
Step 3: Interview
Once you give the auditions, you will have to get prepared for the Interview. Presence of the best faculty of the Media & Entertainment Industry will definitely make things better.
Step 4: Results
If you have successfully given the audition, you can now wait for the results. If you clear the results, you are eligible for the Scholarships. However, if not, you have to pay regular fees to take admission.
Step 5: Booking
To successfully confirm your Admission, you need to pay the booking amount and book a seat.  ICE Balaji Fee Structure is very easy and simple. Also, note that the booking amount and course fees would be different for the different courses.
ICE Scholarships and Eligibility
The Institute of Creative Excellence has introduced its own Scholarship program for the eligible students. The Scholarship amount is near up to 1 depending upon the marks and the results that you get after the audition. However, to successfully receive it, you need to pass the Eligibility criteria. You need to have passing marks of 10th standard from any State/ Central Board of Education.
So, if you find acting as a passion in you and wish to have the correct guidance in the Media and Entertainment industry, you can simply follow these few steps to get your admission. Apart from Acting, you can take admission in any subject of the creative and Excellence genre of the Entertainment Industry.
If you have any query you can call +91 8010078601.
or
Visit Institute of Creative Excellence Website