Telugu film industry can easily be termed as the 'most commercial film industry'. Large action set pieces, impossible stunts, larger than life heroes and everything just glossy and grand.
But does that mean that Telugu filmmakers only know this? No! There are some films and filmmakers that have broken that blatant stereotyping and have come ahead with some really good content. Below are a few among them.
Most of these Telugu Motivational Movies are available in Hindi dubbed version, if you want to watch it in Hindi then you can search them on Netflix or Prime.
Best Inspirational and Motivational Telugu Films
Manam (2014)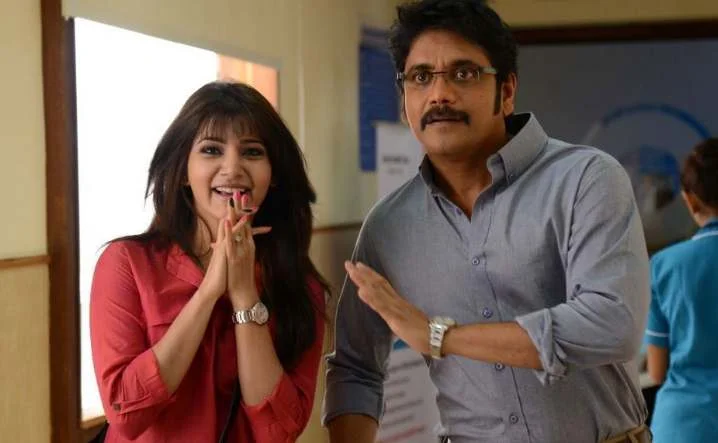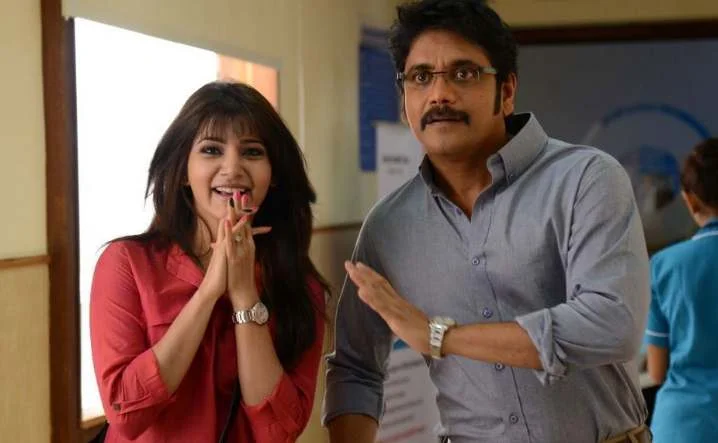 Manam is one of those films that touches your soul in a way only an artistic masterpiece can. Telling a story that spans a century, the film takes on the themes of life, death, and rebirth.
It honestly portrays the life and internal struggles of a wealthy businessman named Nageswara Rao, who is reeling through the pain of losing his parents.
Starring some of the biggest stars of Telugu industry such as Akkineni Nageswara Rao and Nagarjuna, this film was a national and international success. Take a bow, Vikrant Singh, for crafting such as masterpiece.
Businessman (2012)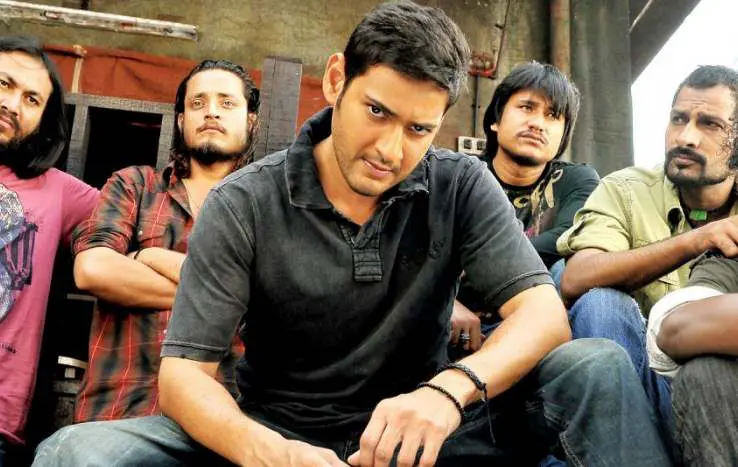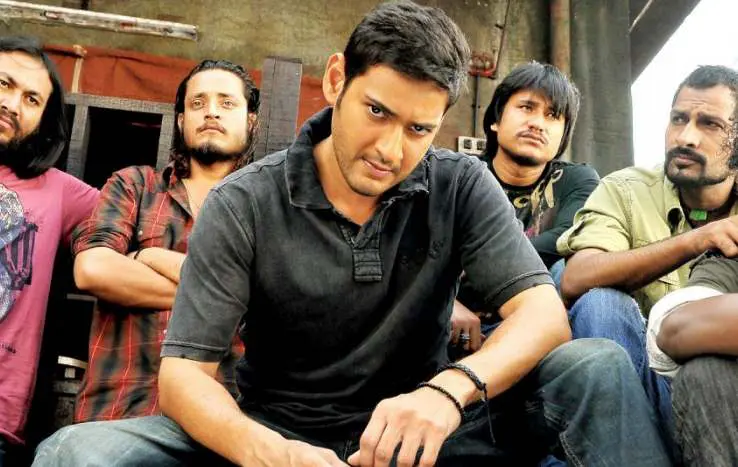 Written and directed by Puri Jagannadh and starring Mahesh Babu in the leading role, this film was a treat to its fans when it came out.
Also starring Kajal Aggarwal in the leading role, the film told the story of a South Indian man who lands in Mumbai in order to become a mafia don.
Throughout his journey, the filmmaker takes us to a life of loneliness, which is charged by the desire to do something big and to get noticed, even if it means to walk on the opposite sides of the law.
Vedam (2010)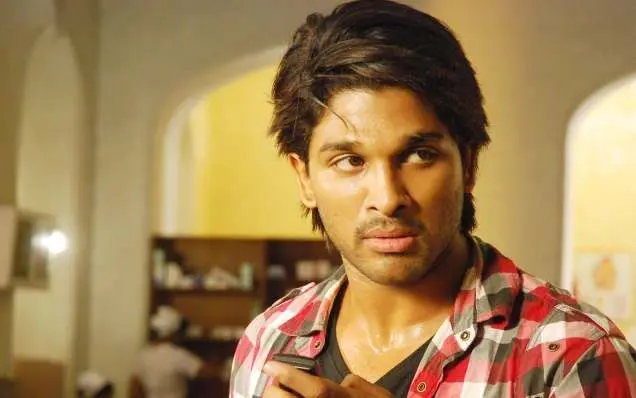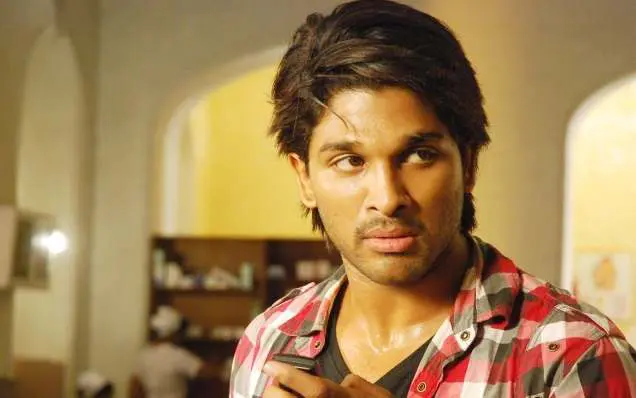 Vedam is one of those films that hides into the garb of a commercial blockbuster in order to express its true message. Starring Anushka Shetty and Allu Arjun in the leading roles, the film fell into the 'hyperlink story' category.
Several stories are being told altogether, with a common link to bind them all. Vedam was a major critical and commercial success and pushed many Telugu filmmakers to take the same route. The film also starred Hindi film actor Manoj Bajpayee in a key role.
Oopiri (2016)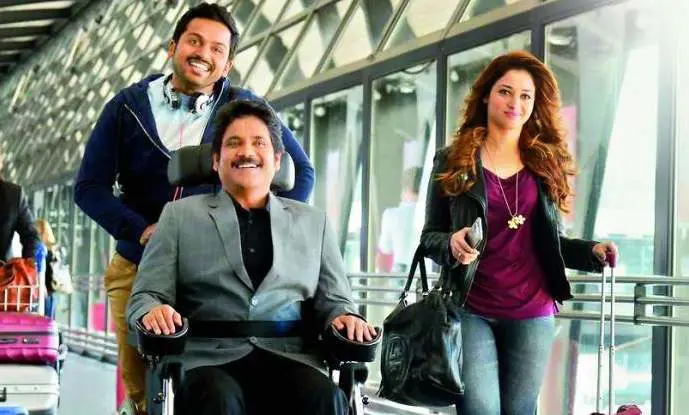 Oopiri is one of its kind comedy-drama films from down south that took itself way too seriously and that too, without missing the mark.
The film starred Akkineni Nagarjuna in the leading role that plays an eccentric businessman. He has spent a great chunk of his life making money and now that he has enough of it, he wants to explore the meaning of life beyond that.
The film also starred Tamannaah in the leading role, Oopiri is the remake of French film The Intouchables.
Srimanthudu (2015)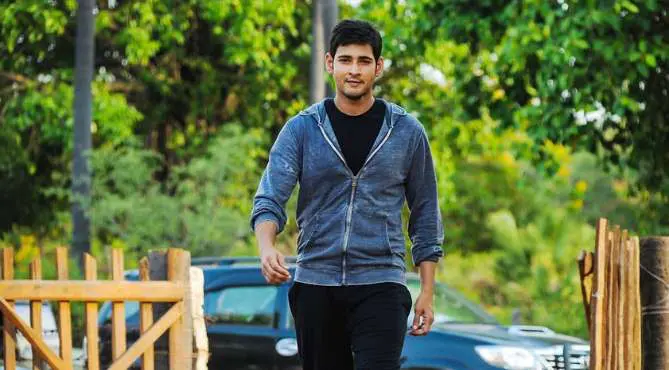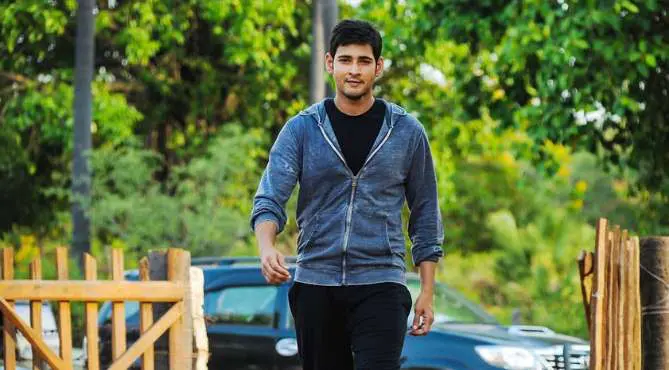 Srimanthudu goes beyond what it looks like on the surface, an all-out action entertainer. The film explores some deeper and darker themes.
The story follows our leading man, a son of a major business tycoon, who goes out in search for his roots into his village. He comes across the plight of the villagers and decides to help them have a better life.
But little does he know that these things are not as easy as they seem. The film was a big box office and critical success.
Rudraveena (1988)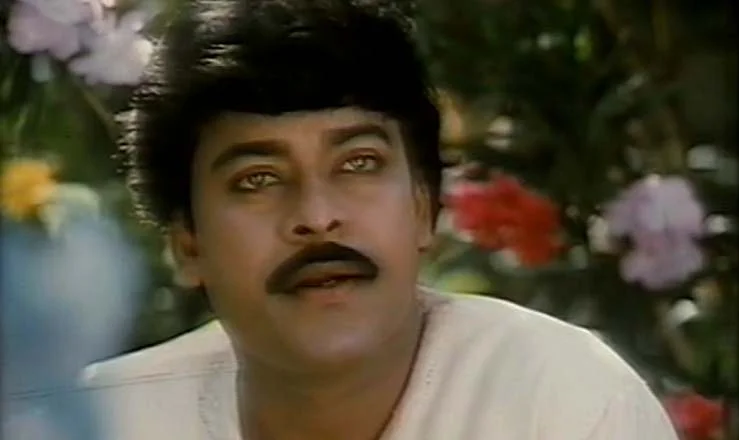 The musical drama film was written and helmed by the legendary director K. Balachander and starred Chiranjeevi in the leading role. The film was essentially a story of conflict between a father-son duo.
The father does not believe in caste equality and abhors people from the lower castes. His son turns into his opposer and sets out to right the wrongs done by his father.
It was a milestone film in actor Chiranjeevi's career and also one of his most successful films to date.
Happy Days (2007)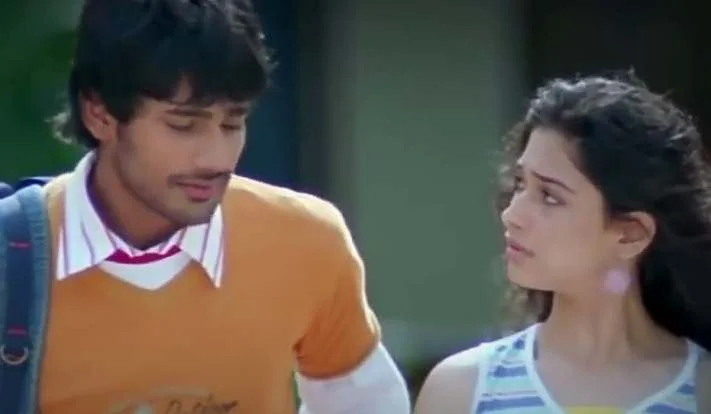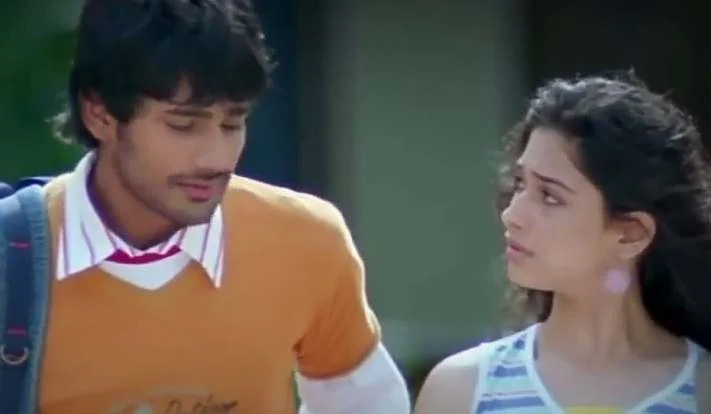 Happy Days is a coming of age Telugu comedy-drama film that explores the lives of eight students of an engineering college as they struggle through the four difficult years of their lives.
The film explored the themes of career, love, friendship, and ambitions. Directed and written by Sekhar Kammula it was one among the biggest hits of the year, especially in the South Indian states.
It also paved the way for several remakes in multiple languages.
Also Read: Best Telugu Romantic Movies List
Leader (2010)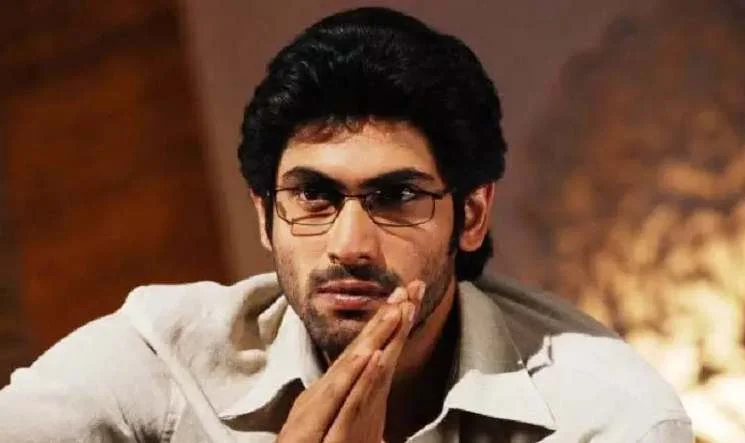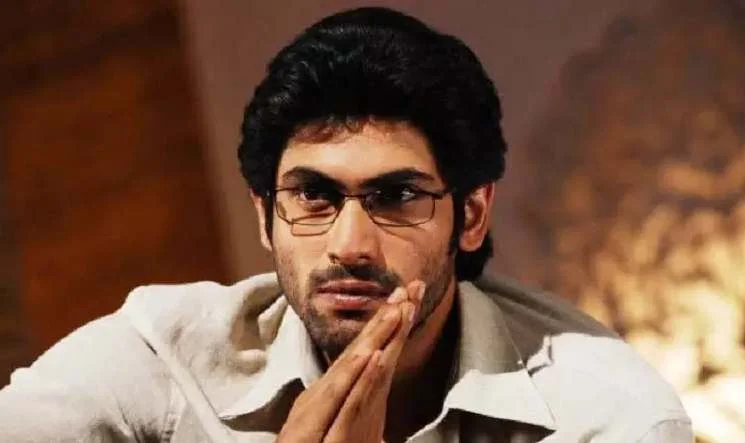 Another directorial venture by Sekhar Kammula, the film marked the acting debut of future superstar Rana Daggubati.
The film explored the themes of political imbalance in the country and how nepotism is taken not too kindly. Rana plays the leading role as the son of a recently deceased CM of Andhra Pradesh.
He is on the line to become the next party leader, but he faced severe disbelief from all sides. Rest of the story follows his life as how he comes out of this mess and makes a mark.
Siva (1989)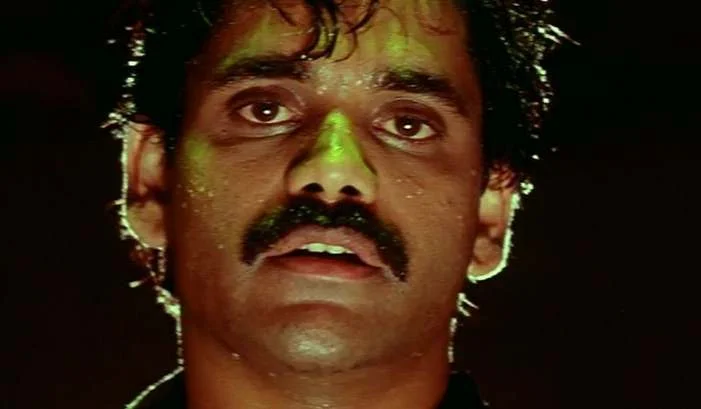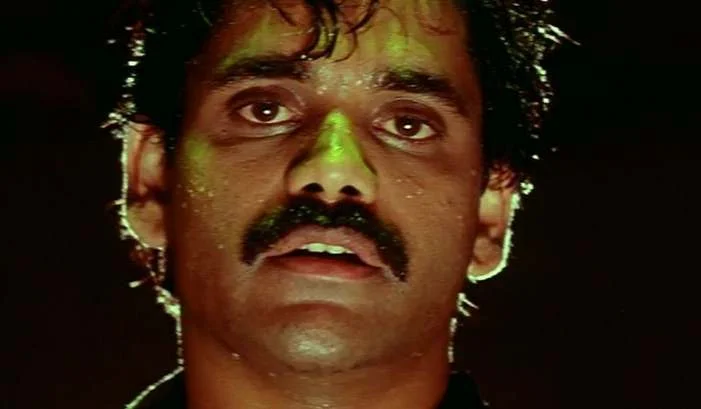 Siva is a Telugu crime drama film which also happened to be the directorial debut of Ramgopal Verma.
The film was also the breakthrough success for actor Nagarjuna. Introducing new visual and audio techniques, the film told the story about an engineering student and how he battles a local crimelord to keep his sanctity intact.
The film has since been known as a cult film that gave way to several remakes and sequels. Shiva or Siva is still one of the Best Telugu Action Films ever.
1940 Lo Oka Gramam (2008)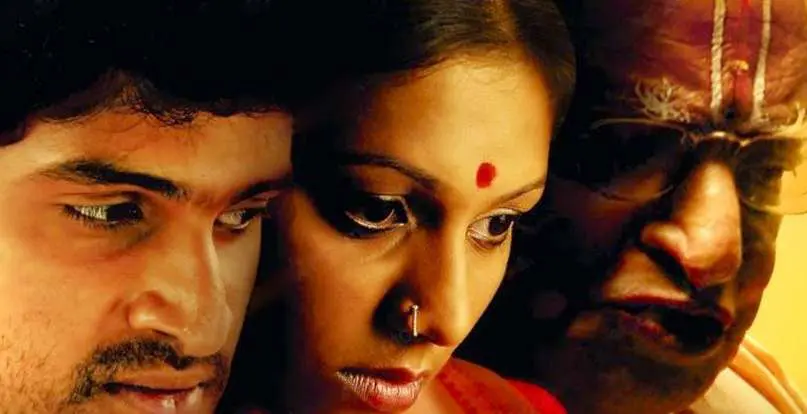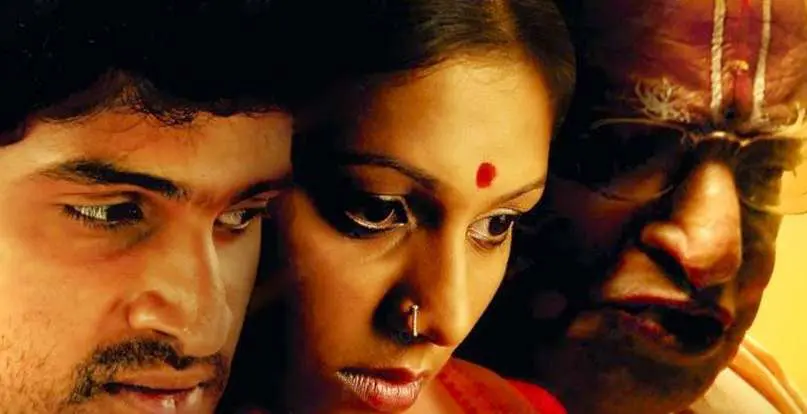 The film explored the themes of casteism and Brahmanism like no other films in the recent memory. Boasting of a small cast with no big stars, the film told the story of a young woman who is forced to marry a Brahmin man of a very old age.
She starts an extra-marital affair with a boy from a lower caste and this leads to humdrum in her life. Tackling several socio-political issues, the film won a National Award for Best Telugu Language Film.
Aa Naluguru (2004)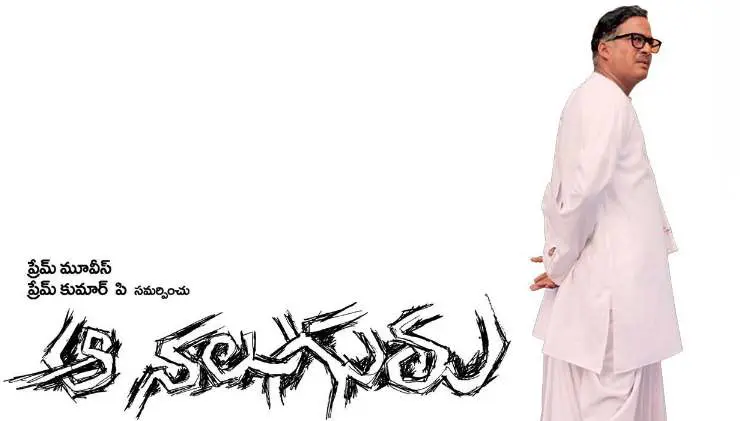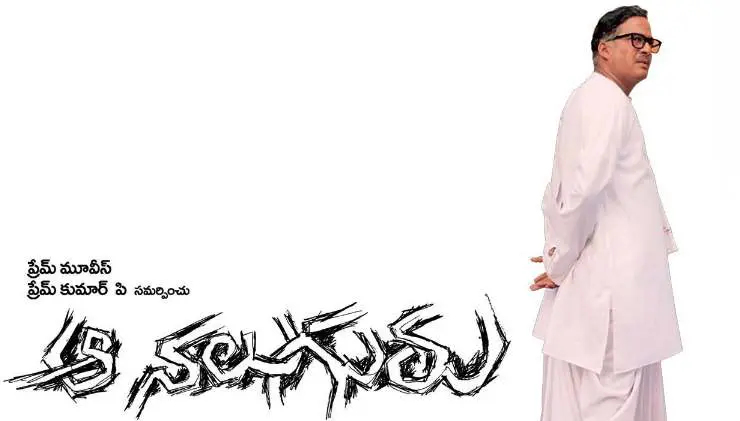 Aa Naluguru is one of the rare gems of Telugu cinema that broke all the conventions of how cinema as an art was perceived down there.
The film told the story of a charitable man who is on the brink of his death. The film even begins with two messengers of gods who have come down to take his life.
The film explores the themes of how goodness always pays off and how people realize somebody's true worth only when they are not among them anymore.
Swayamkrushi (1987)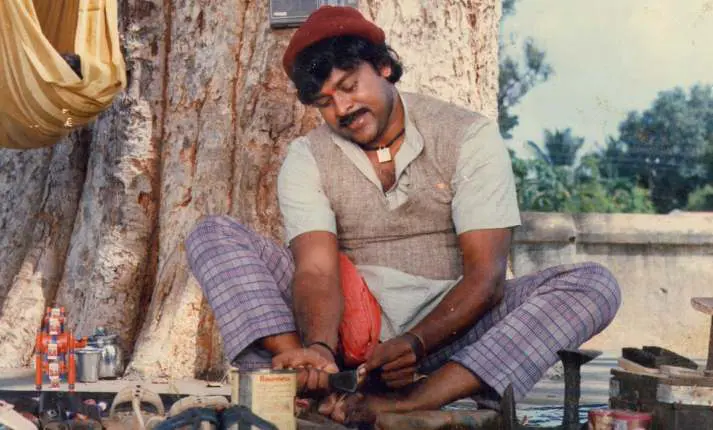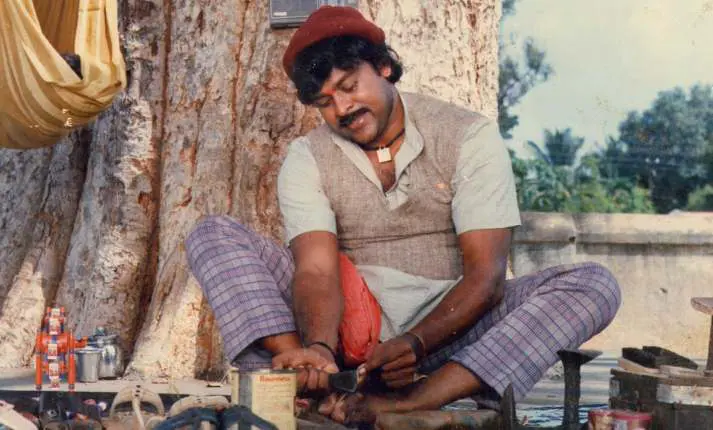 Swayamkrushi is a drama film that further established in the late 80s that why Chiranjeevi is perceived akin to the god of acting in the Telugu film Industry.
The film told the story of an ordinary cobbler who goes through a lot of troubles to make the ends meet for himself and his nephew along with an orphan little girl.
The film was widely appreciated at many national and international film festivals for its originality and its ambitious storytelling.
Say Something!
Make sure you check the list of Best Telugu Movies of All Time.
We may have missed some other amazing motivational Telugu movies if you think some important Telugu Inspirational films are missing, then do mention the films in the comment section.