A Zero Budget Film or No Budget Film is a film made or in the process of making with less money or resources. In these years independent film makers wants to make films which are much more cost effectively because of the budgets are relatively modest. Independent films are getting good fame these days. Many young and veteran directors & producers have tried this idea to make films worldwide. Let's talk about the different tips and methods to implement this in our next section of the story.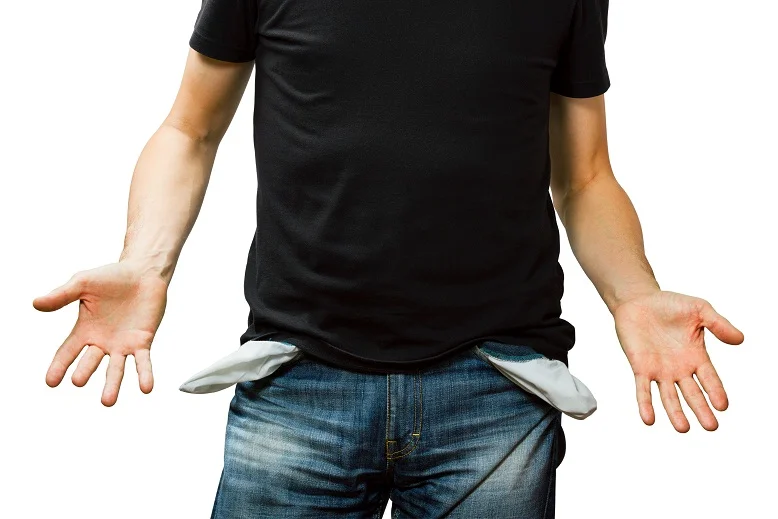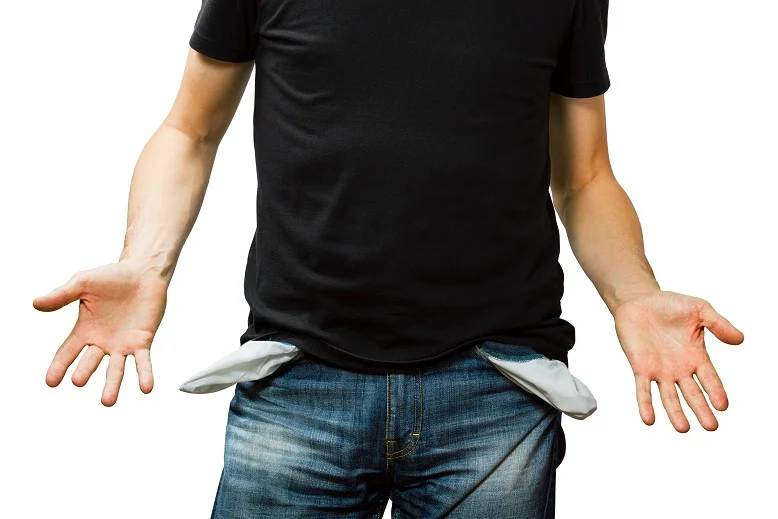 The Script or Story is very important
Script of a film is like a soul of a body, is a crucial part of it. If story of a particular film is powerful enough to impact the minds of the audiences then certainly a zero budget film could also produce good results on theatres. First and foremost, you should have a script which defines the specific goals and message. Actions and dialogues of the characters must be meaningful to viewers. A writer or scriptwriter needs to target the issues which directly relates to the majority of people.
Minimize your locations of shooting & Image Capturing
We have two expensive components of a film shoot. One is Image capturing and the other is locations. Travelling with cast and crew from one location to another is not only time consuming but expensive too. Try to reduce the amount of location moves accordingly as per your proposed budget. Choose the camera that suits your script and budget. Most people use digital camera for shooting.
Work with Passionate people
Passionate Actors, Directors and Music composers can make a huge difference in a making a zero budget film. They accept it as a challenge and know how to optimize their performances in low or limited resources. As a result of which, we can have a dedicated team which is ready to take & share responsibilities.
Also Read : Best Film Schools in India
Stop worrying about market and profit
A writer or scriptwriter of a film is always concerned about the profit and loss before writing a script. They try to make a story that should be economically acceptable to the market and people. But write something you deeply care about. Do not bother about anything. No one knows what people want in a script. Try evolving new ideas and scripts that reflects the mood of the society and people.
Organised and Balanced Team
For any task we must have a very balanced and organised team. Disorganisation is totally unforgivable and easily preventable by making some advance planning. Make sure you know where everything is put in; right people have been assigned 'right' jobs. The success of a zero budget film also depends on the organizational ability of the production house under which a film is in the process of making.
Believe your Destiny and work
It gets important for you to believe your destiny and work if you are making a zero budget film. Luck is something which is gained through with a combination of your hard work and deeds. Try to maintain your integrity and passion, success will going to visit you soon.
Also Read : Best Indian Indie Films
These are the Simple zero budget filmmaking tips, You should focus on all these things to minimize the cost.