Bollywood Movies are incomplete without Romance and romance is incomplete without a sensuous Liplock. In 2013, there has been many romantic movies with great sensuous love scenes so sensuous that make you skip a heartbeat.
Here are top 10 Hottest Kisses of 2013 Bollywood has picturised and viewers have loved, the most sensuous Liplocks of 2013.
Bhaag Milkha Bhaag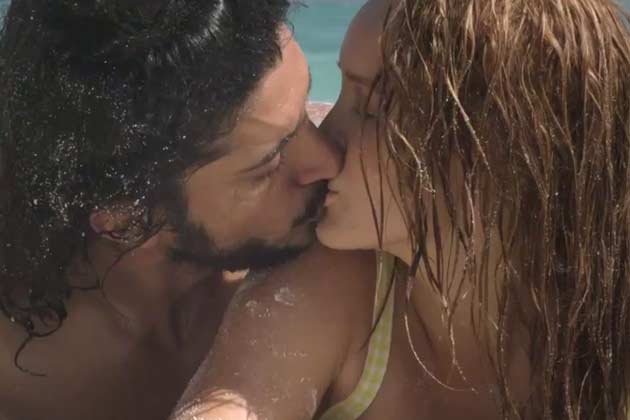 Bhaag Milkha Bhaag is a documentary movie about the life of Flying Sikh, Mr. Milkha. Farhan Akhtar was seen playing the lead role and was very much appreciated for a lean muscular body, apart from the muscular athletic body, Farhan was seen sharing a sensuous LipLock with Rebecca Breeds.
Also Read : Top 10 Bollywood Liplocks ever