Bollywood movies entered in a new era in terms of love and romance, from two flowers getting close to a close view at first night scenes.
A lip-lock in a movie still raises eyebrows and speeds up heartbeats, even after 100 years of Indian Film Industry. Let's see the top 10 hottest lip-locks or Kissed of Bollywood movies ever.
Hottest Lip locks in Bollywood Cinema
Hrithik- Aishwarya in Dhoom 2 (2006)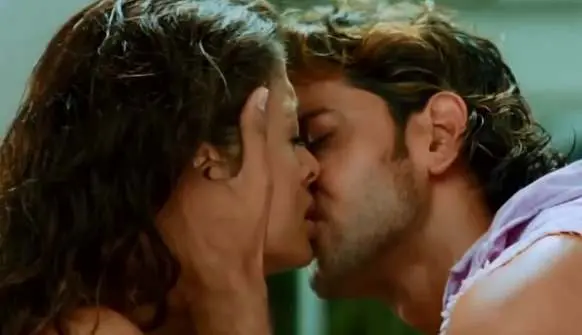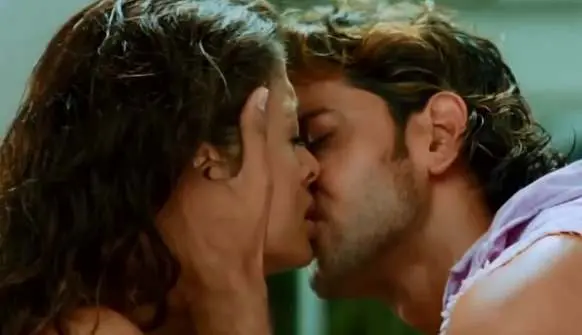 Aishwarya, known as the most beautiful woman in the world smooched Hrithik in Dhoom 2. A full-fledged first liplock, although she had her first Kiss with Vivek Oberoi, her first passionate smooch would be with Hrithik only.
Devika Rani- Himanshu Rai in Karma (1933)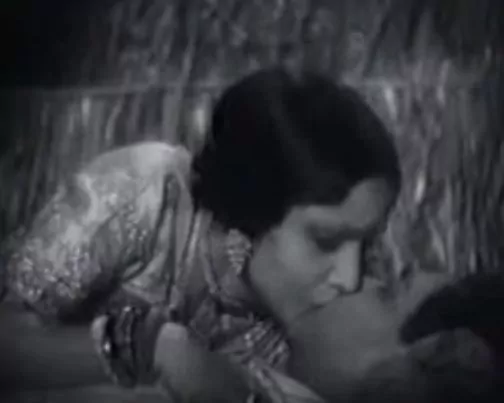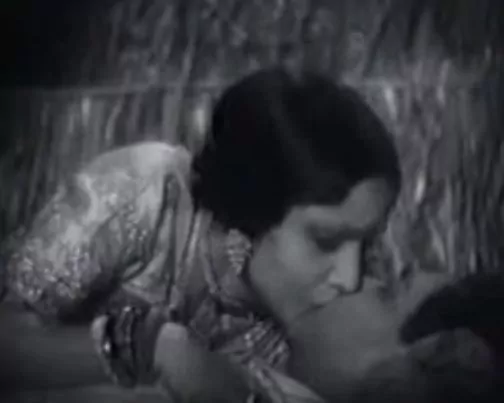 When we talk about lip locks, how can we not talk about the first on-screen smooch? Devika Rani kissed her real-life husband Himanshu Rai in movie Karma. The scene was 4 minutes long, to do such a bold scene in 1933 was not less than a miracle.
Rishi Kapoor- Dimple Kapadia in Bobby (1973)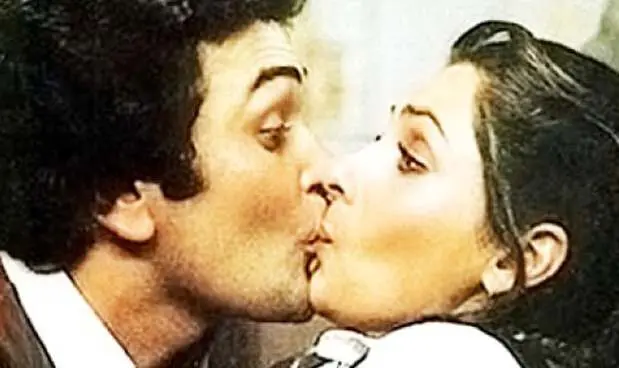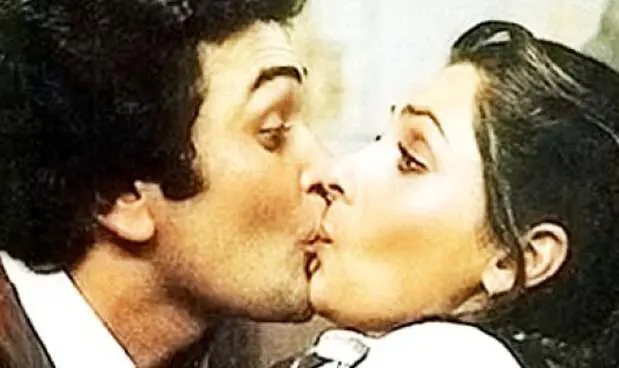 The debut movie of Dimple and, Debut movie of Rishi Kapoor as a lead actor, but the movie was more famous for the hot lip lock of the leading actors. The film was directed by Raj Kapoor.
Shashi Kapoor- Zeenat Aman in Satyam Shivam Sundaram (1978)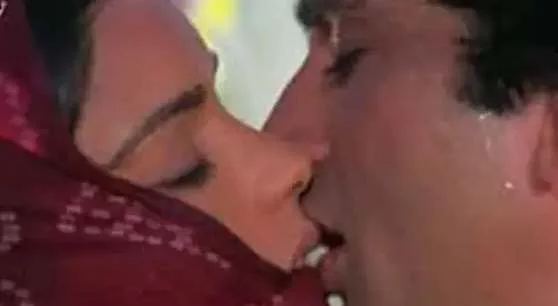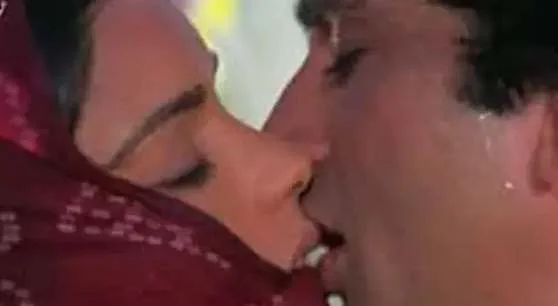 Zeenat Aman and Shashi Kapoor's sensational kiss in the movie Satyam Shivam Sundaram made the audiences crazy. It was 1978 and India was not mentally prepared for such a bold movie. But it is one of the most memorable movies of yesteryear. All thanks to Raj Kapoor for such creativity.
Madhuri Dixit- Vinod Khanna in Dayavan (1988)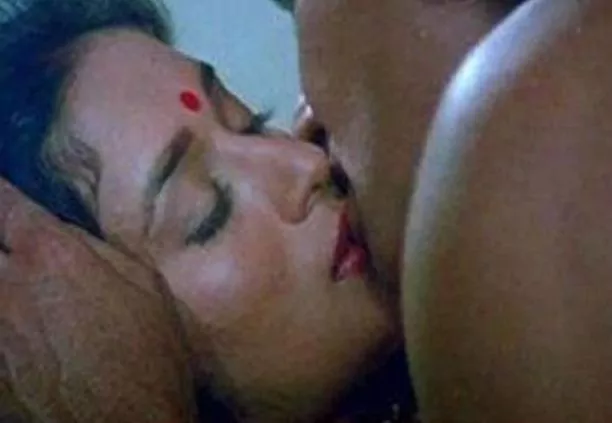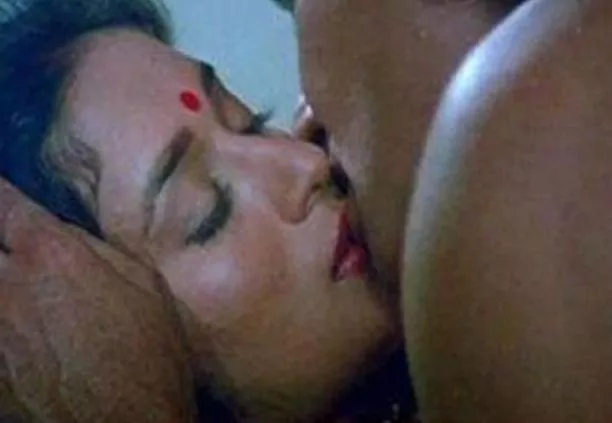 Madhuri and Vinod Khanna's kiss in the movie Dayavan is one of the most popular kissing scenes until today. It was rumored that people went to see the movie just for the kissing scene. Dayavan is still remembered today for the hot and sensational kiss between Vinod Khanna and Madhuri.
Aamir Khan- Karisma Kapoor in Raja Hindustani (1996)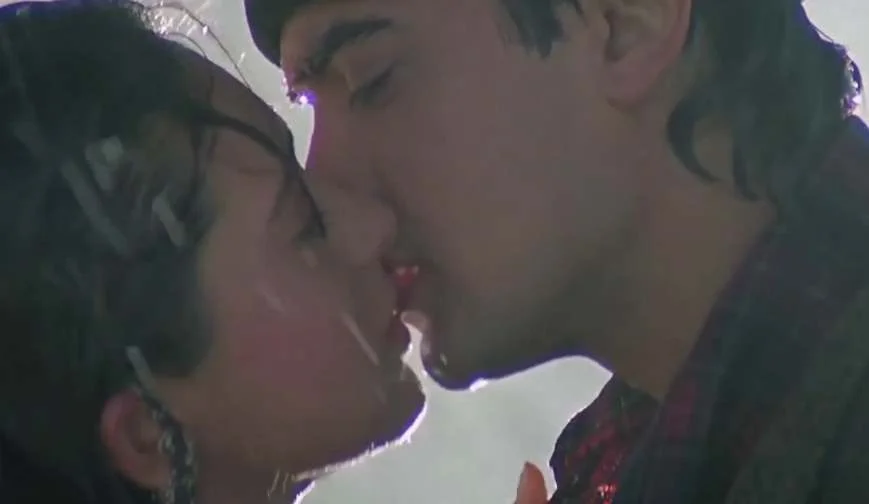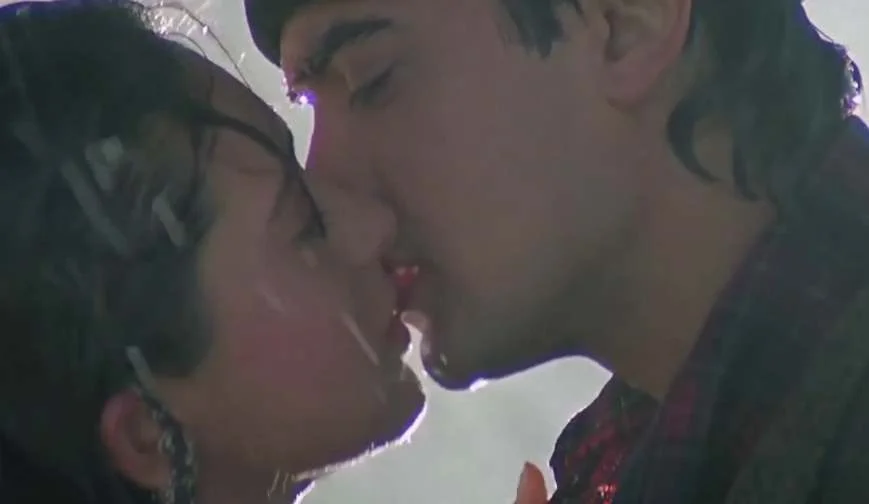 Aamir and Karisma's kiss in Raja Hindustani became highly popular and talk of the town. The longest uncensored kiss scene was shot in the rain, making it more romantic. It is still considered one of the hottest onscreen lip lock.
Rani Mukherjee- Kamal Haasan in Hey Raam (2000)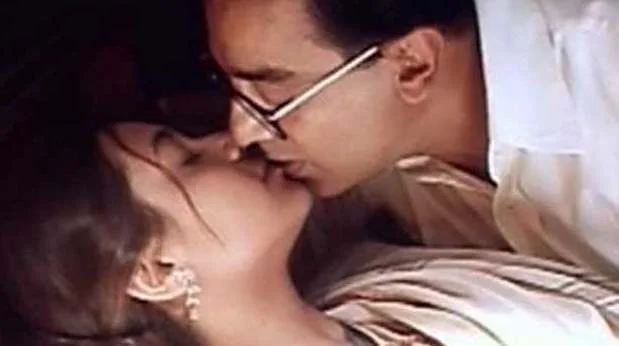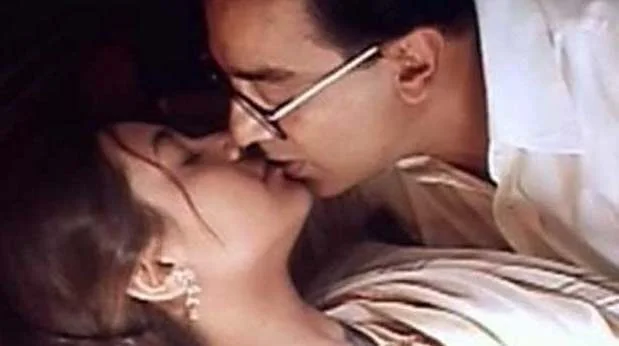 The kiss between Rani and Kamal Haasan in the movie Hey Ram was the talk of the town. The kissing scene was magnificent and very sensuous.
Ranbir-Nargis Fakhri in Rockstar (2011)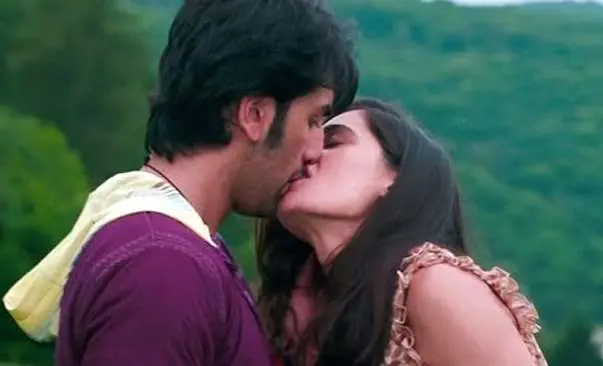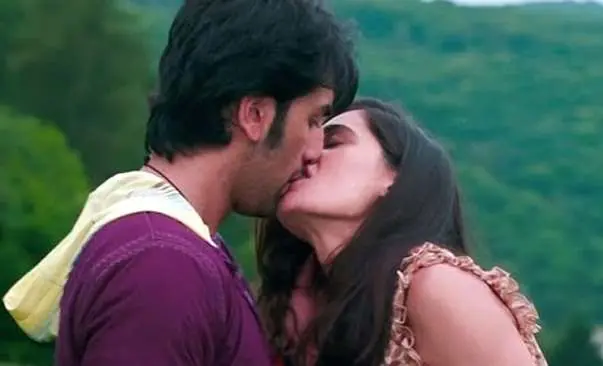 Ranbir and Nargis smooched in movie Rockstar, making it the most memorable lip-lock of Bollywood history. The duo chemistry was commendable in the movie.
Shahrukh Khan- Katrina in Jab Tak Hai Jaan (2012)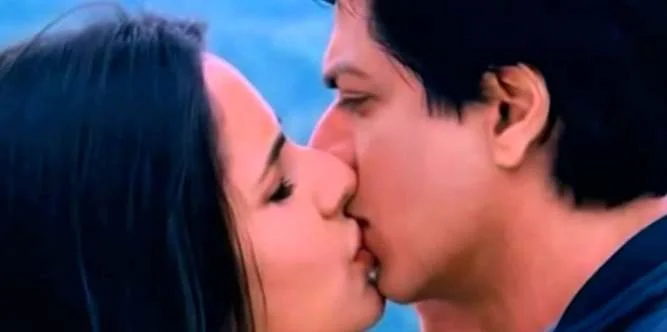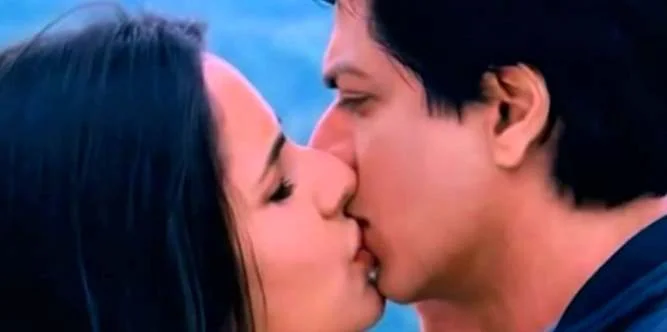 The king of Bollywood's first onscreen kiss with Katrina in Jab Tak Hai Jaan. The kiss was more special as it was Shahrukh Khan's first smooch on screen.
Deepika Padukone – Ranveer Singh in Goliyon Ki Rasleela Ram-Leela (2013)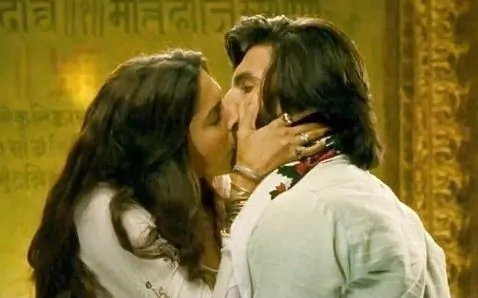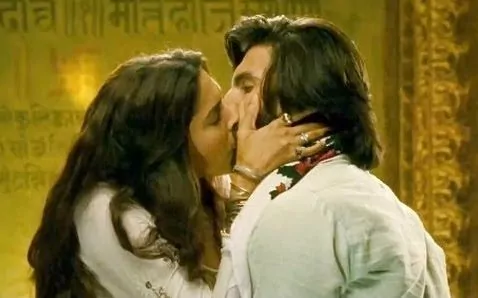 One of the most loved Bollywood pair of recent times, Ranbir-Deepika's Kissing scene in Ramleela was sensual and passionate, there was a controversy in this film that they are using the name of God in the film title and doing such scenes.