Hollywood Movies are known for their perfection and farsightedness. Sci Fi Hollywood movies are an amazing mixture of science and fiction, taking the audience to a new world. Hollywood Sci FI Movies takes you to a world that you have never ever thought of, a new species and so many new interesting and amazing gadgets.
The Top 10 best Sci Fi Hollywood movies of 2013 which are a must must watch. Amazing suspense and thriller with a great story line makes a Must watch movie and here we have chosen the best Sci Fi Hollywood movie that you will Love to watch.
P.S- The Top Sci Fi Hollywood movies are in random order
The Hunger Games: Catching Fire
The movie is a science fiction adventure movie based on the novel, Catching Fire by Suzanne Collins. The hunger games: Catching fire is the sequel of The Hunger games. The movie stars Jennifer Lawrence, Josh Hutcherson and Sam Claffin.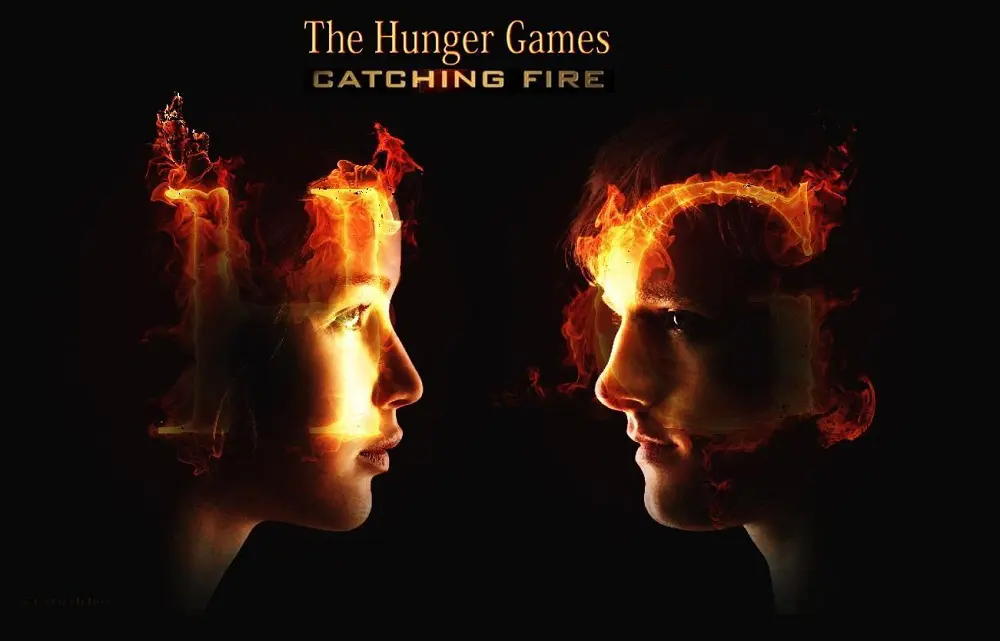 Gravity
Gravity is a 3D Sci Fi Thriller movie based on Space. The movie stars Sandra Bullock and George Clooney as astronauts who are trapped with a problem on their way back to Earth.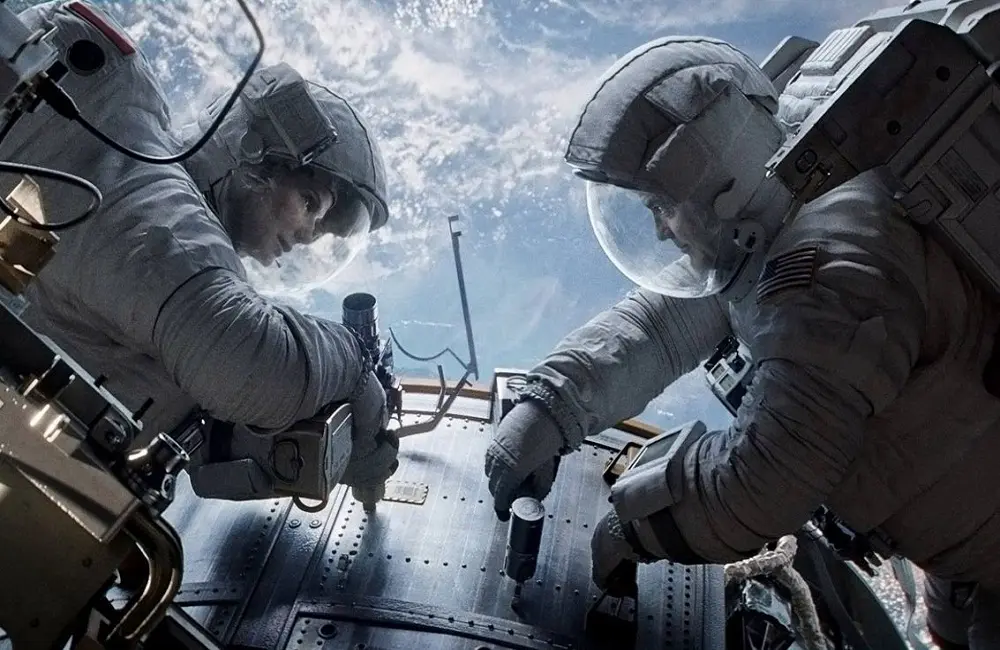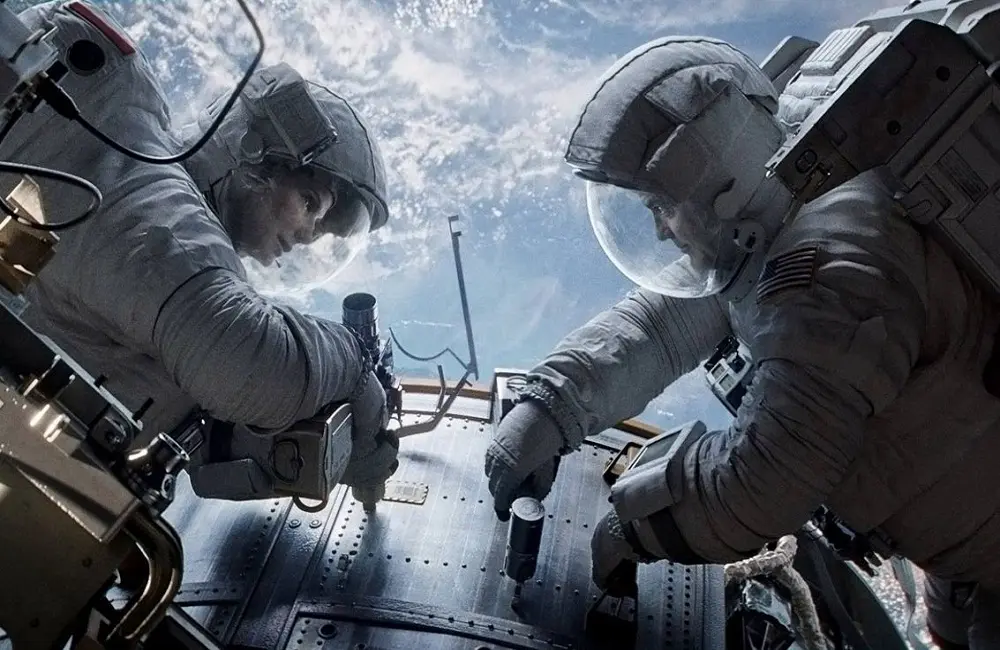 Man of Steel
Man of Steel is an American Super Hero, Sci Fi film, based on the comic character Superman. The movie stars Henry Cailli.