Overtime Bollywood has produced some of the epic movies giving a career boost for iconic stars who are still remembered for their brilliant performances in such movies. These movies actually represent the Bollywood cinema internationally and show the world that our cinema is not just about singing and dancing.
Those who believe that Bollywood cinema can't produce movies other action packed masala or romantic melodrama must watch some of the best performances by the following actors in the movies mentioned below.
We, at Filmy Keeday decided to honor 25 Best performances from Bollywood Cinema as our tribute to celebrate 100 years of Hindi Film Industry.
Please check out these amazing performances now if you missed them:
Dilip Kumar in Devdas, 1955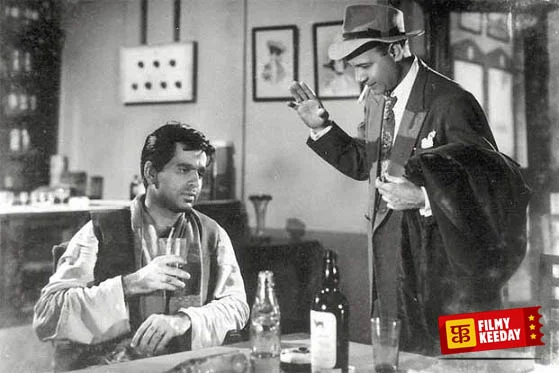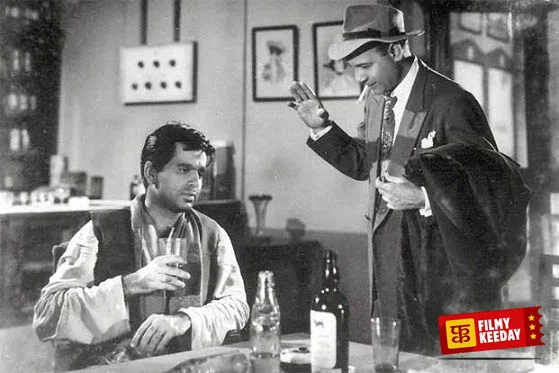 Tragedy king as he is well-known in Bollywood and described as "the ultimate method actor" by none other than the great Satyajit Ray, Dilip Kumar embarked upon his journey to become the most established and respected actors of time in the history of Bollywood. Of all the Devdas movies made throughout the history, Dilip Sahab's Devdas is said to be the best of them.
Nutan in Bandini, 1963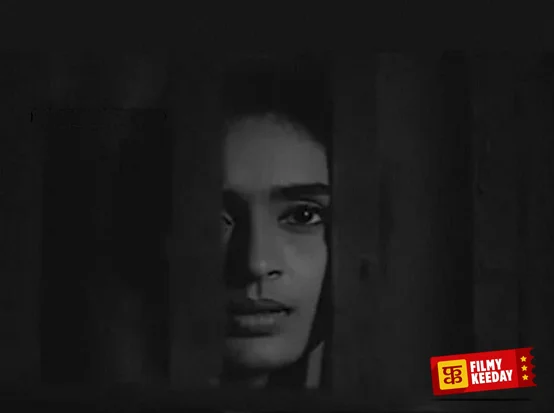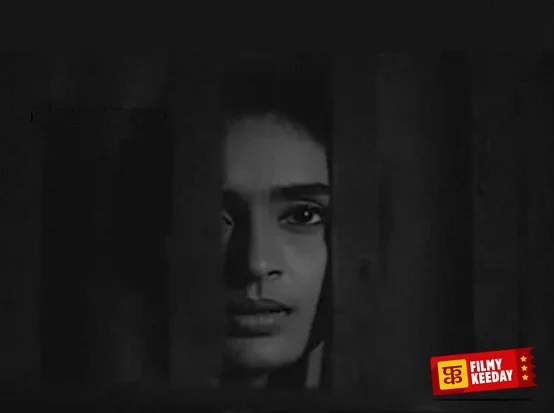 At a time when there were no women-oriented movies made in Bollywood, Bandini became a trendsetter. Directed by Bimal Roy, the movie depicted the story of Kalyani portrayed by Nutan who is convicted for murder and the movie displays her life in prison. Nutan gave her best performance in the movie which also starred Ashok Kumar and Dharamendra.
Utpal Dutt in Bhuvan Shome, 1969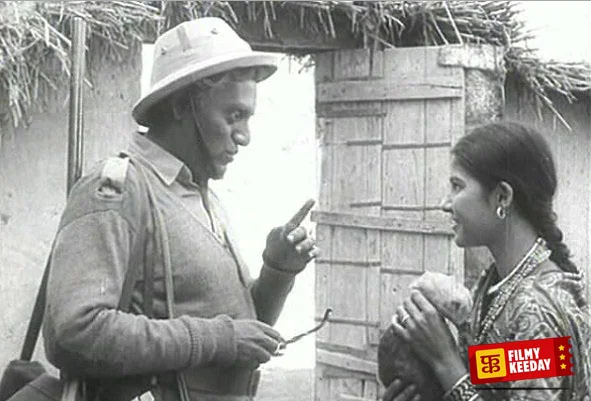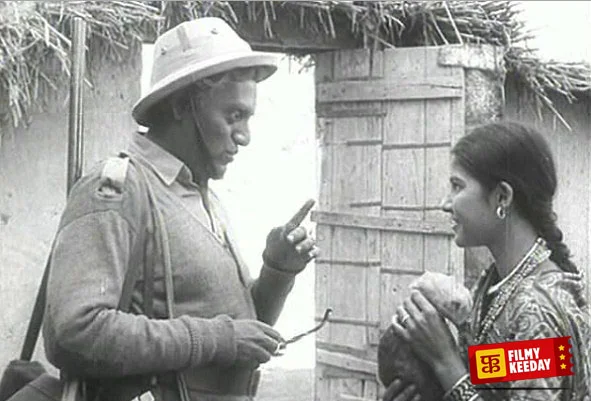 Utpal Dutt is one of the reputed actors in the Bollywood mostly known for his portrayal of character roles or as a supporting actor in the movie. His best performance came out in the 1969 Hindi Feature Film, Bhuvan Shome in which he played the title character. His performance in the film also won him his first and only National Award as Best Actor in 1970.
Balraj Sahni in Garam Hawa (Scorching Winds), 1974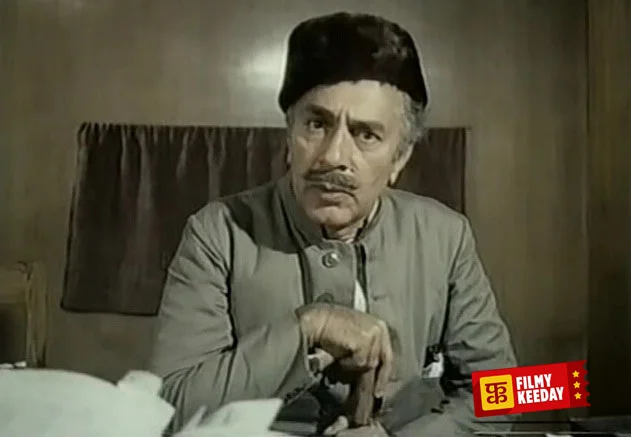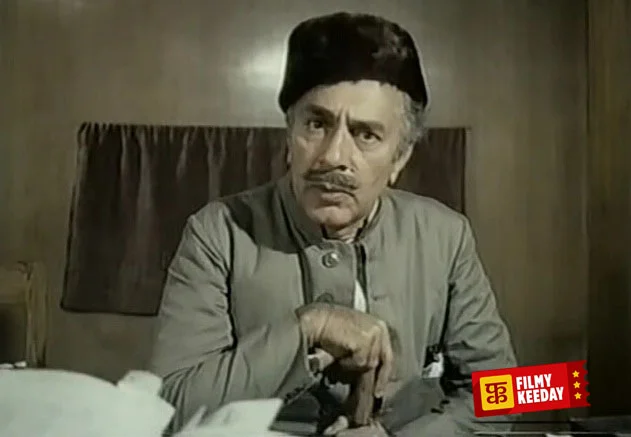 Next on our list is veteran actor Balraj Sahni for his portrayal of an elder brother in a Muslim family living in Agra, UP in the 1974 Urdu film, Garam Hawa. The story of the movie is about the life of Mirza family set after the partition of India in 1947. The movie gained so much accolades both nationally and internationally largely due to the brilliant performance by Balraj Sahni and was an official Indian entry for Academy Awards in Best Foreign Film category.
Amitabh Bachchan  in Deewar, 1975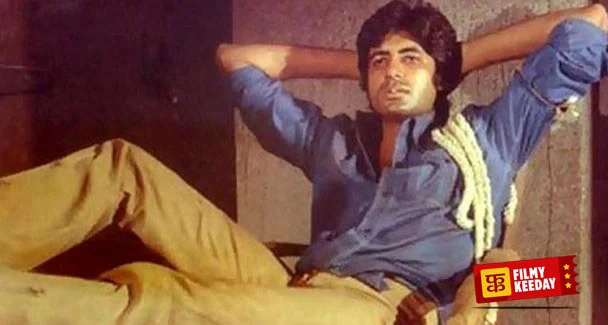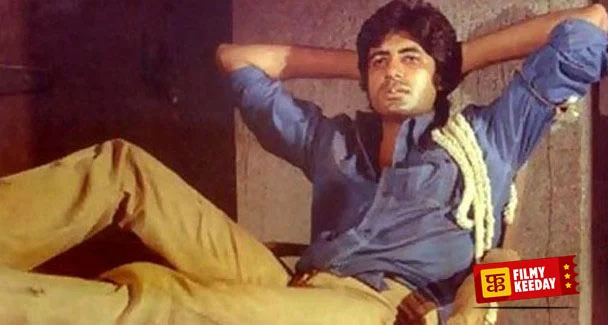 Amitabh Bachchan launched his career with 13 flops before his major breakthrough in Zanjeer that gave him the title as India's first Angry Young Man. Although, the movie Zanjeer was the first movie in which he was acknowledged and praise for his Angry Young Man character, it was his performance as Vijay in Deewar that established Amitabh Bachchan as Angry Young Man. His character in this movie is even today considered as his best performance till date.
Amjad Khan in Sholay, 1975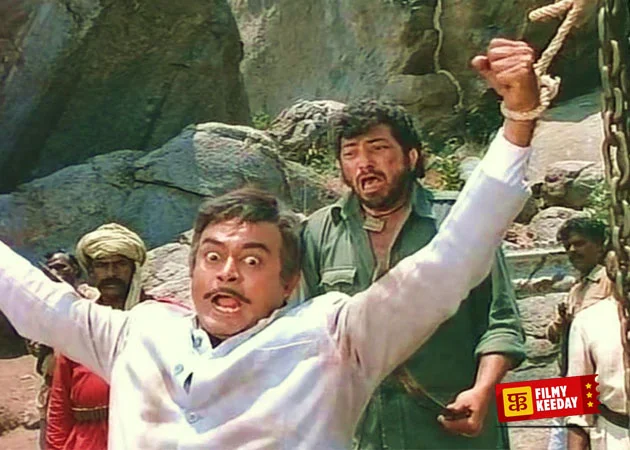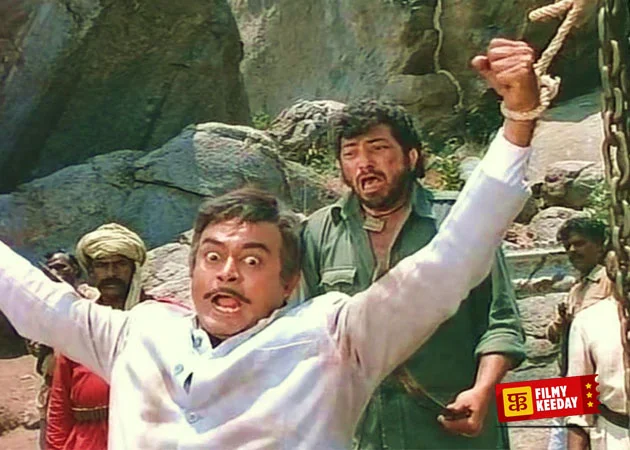 Sholay is still considered as an iconic movie for its screenplay, script, direction, cinematography and especially the list of superstars like Dharmendra, Amitabh Bachchan, Sanjeev Kumar, Hema Malini and Jaya Bachchan. Despite all these mega stars then, newcomer Amjad Khan who portrayed the memorable role of Gabbar Singh in the movie steals the show. All the Dialogues of Gabbar Singh are still very famous. He also won his first Filmfare Award for Best Supporting Actor for his brilliant performance as a dacoit in the film.