Best Cult Movies of Bollywood that you must not miss at any cost if you are a real movie Freak. If you don't know, What is a Cult Movie? Then let me tell you.
A cult movie is a movie mostly made with a low budget and the one which may or may not be commercially successful. A cult movie is intelligently made, so intelligently that they are called Cult Movies.
Cult movies are much more beyond the common movies and are a challenge for conventional genre movies and storytelling styles. If you have missed these Cult Movies then you have definitely missed something that you must not have. These are the 10 best Cult Movies of Bollywood you must watch.
Best Bollywood Cult Movies
3 Idiots (2009)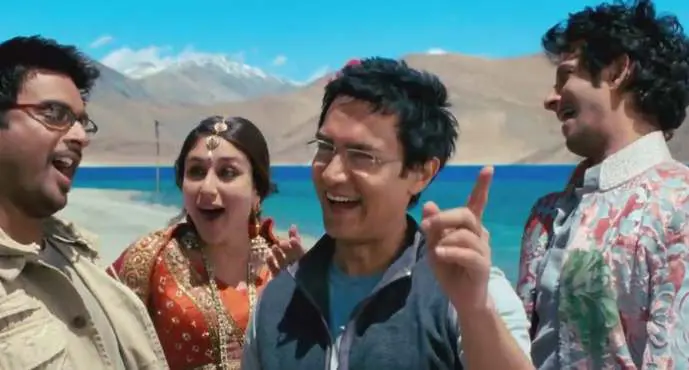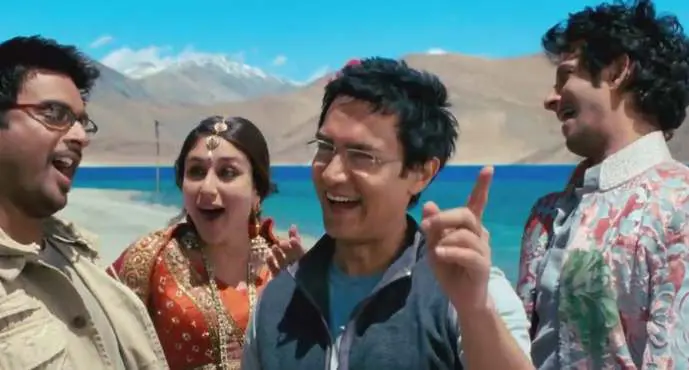 Made with such a noble cause of Education that no one ever has thought of, 3 Idiots has become one of the most intelligently made movies ever in the Indian Film Industry. The movie has got everything, comedy, romance, emotions, pain, and learning.
Andaz Apna Apna (1994)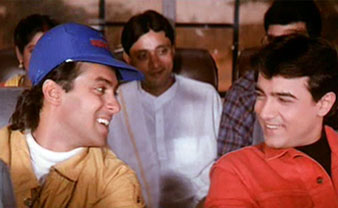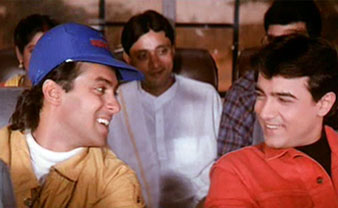 Those who have watched this movie know that every bit of this movie is amazingly scripted and very well enacted. Andaz Apna Apna is a movie that would give you pain in your stomach as well as your cheeks for laughing hysterically. it was a big flop at Box office but if they release this movie again I am sure this movie will break all box office records.
Gunda (1998)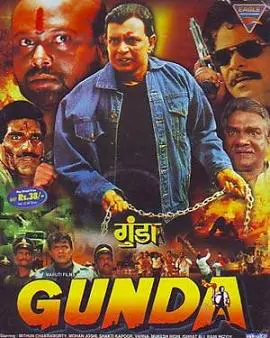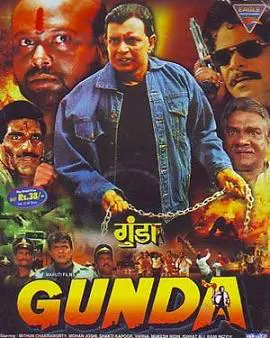 Gunda stunned everyone if you look at its fan following you will be shocked, its IMDB rating is over 8. Each and every character of this movie is epic, and this movie is incomplete without them. I am sure if you watch this movie once you will repeat dialogues of Gunda in your daily conversation with your friends.
Agneepath (1990)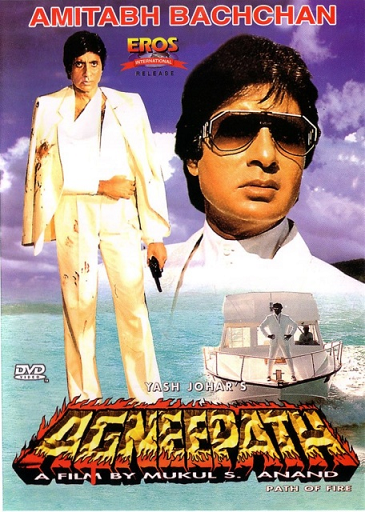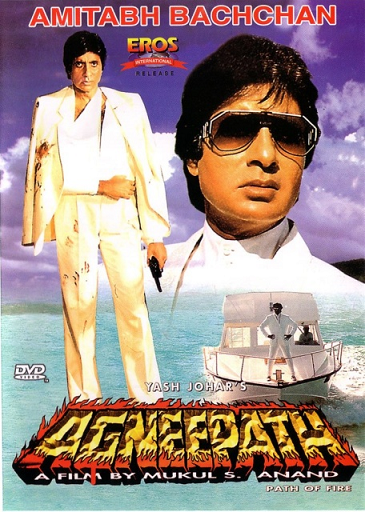 Agneepath is a very impressively made movie in 1990 which is still not outdated by any means. The movie has been remade in 2012 starring Hrithik Roshan, Priyanka Chopra, and Sanjay Dutt but we still remember Agneepath of Amitabh Bachchan and his famous dialogues. Like "Vijay Deenanath Chauhan".
Border (1997)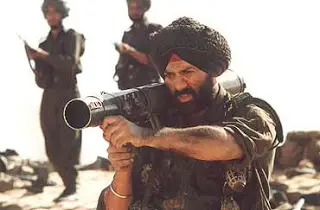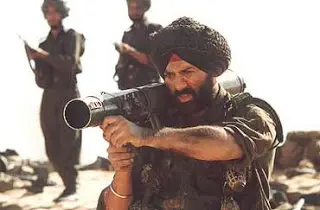 Border is an Indian cult on war, it makes you emotional. The border is based on India Pakistan war(Battle of Longewala). The movie shows the patriotism of Army soldiers and how they sacrifice their personal life for their country. The sacrifices they do, the pain they live with. The movie is action-packed as well as one of the most emotional.
Hera Pheri (2000)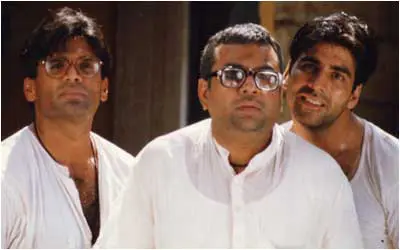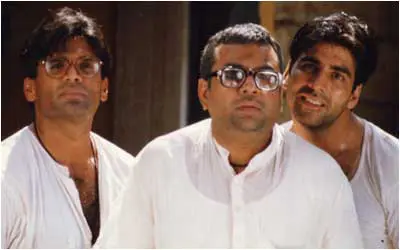 Hera Pheri is a different kind of mad comedy movie that will make your life on every single expression and dialogue, not just once but even when you remember the dialogues. Every character is well planned. Paresh Rawal Suniel Shetty and Akshay Kumar did an awesome Job.
There is a Huge number of Fans who just love each and every scene of the movie.
Nayak (2001)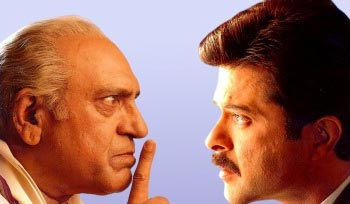 Nayak is an out-of-league movie, political yet not political at all. The movie is about a common man whose destiny makes a One Day CM and he turns the table of politics upside down. The movie gives hope to every common man that there is definitely a way out of political corruption. This movie was semi-hit because many hit movies were released that year but this movie leaves its mark on common people.
Pyar Ka Punchnama (2011)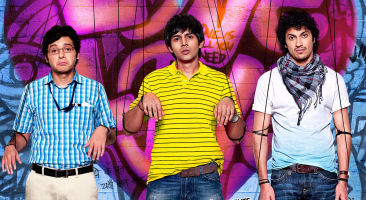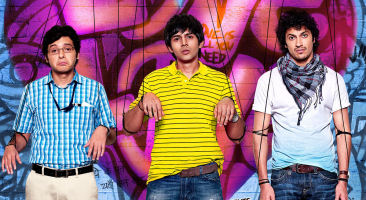 Pyar Ka Punchnama is an amazingly crafted movie about Love and the post-mortem of Love. Yes, the movie is in a real sense the post-mortem of Love. Every single person who has ever been in love can relate himself/herself to the movie.
Most of the Fans are Boys who resemble their love story with this movie characters.
Gangs Of Wasseypur 1 and 2 (2012)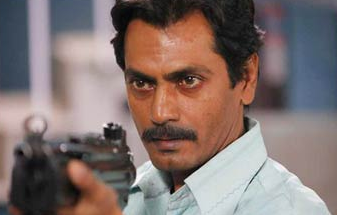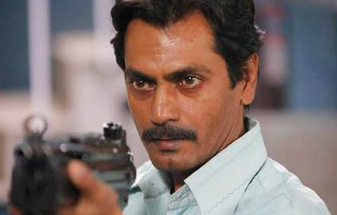 Critically acclaimed Gangs of Wasseypur 1 and 2 are made amazingly. The dark life of the coal mafia and reality has been portrayed very impressively. Both parts of GOW were released back to back, making this movie one of its kind.
Counting of fans increasing day by day this movie is not just a movie its Legendary, Gangs of Wasseypur Fans knows everything about this movie. even about those characters who have a 10-sec role.
You can Miss the all above you should not miss this Epic!
Oh Man! You Missed my Favorite Cult Movie
I am sure, there must be a cult movie that might be your favorite and I forgot or I didn't like the movie that much to put in my Top 10 list. Nothing to worry about! Please do mention your favorite cult movie by replying back.