Gangs of Wasseypur is the most loved film of Anurag Kashyap. Fans worship the characters and live them in real life. If you are a Gangs of Wasseypur fan then you can understand the feeling.
Today, We are sharing some facts about Gangs of Wasseypur Fan. If you are a fan or devotee of this film then you can relate to all these points or at least most of the points.
Your Favorite song for dancing "Jiya ho Bihar ke Lala".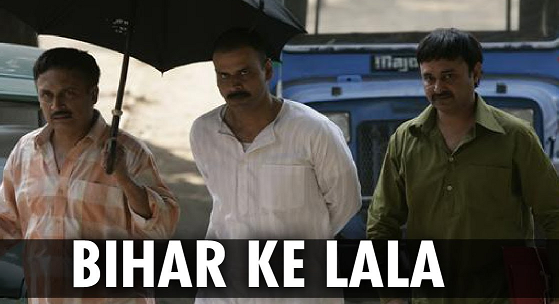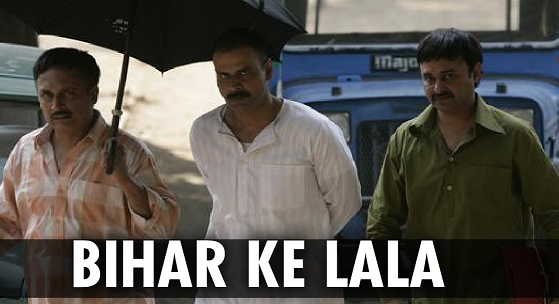 You use the dialogue "Keh Ke Lunga" when you want to start a fight!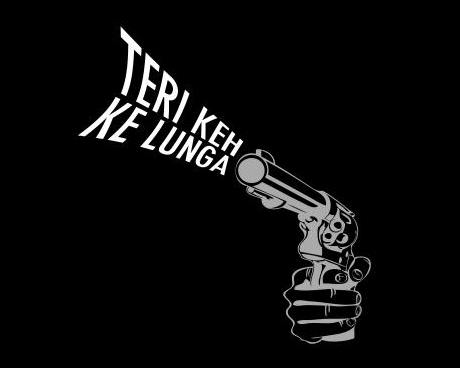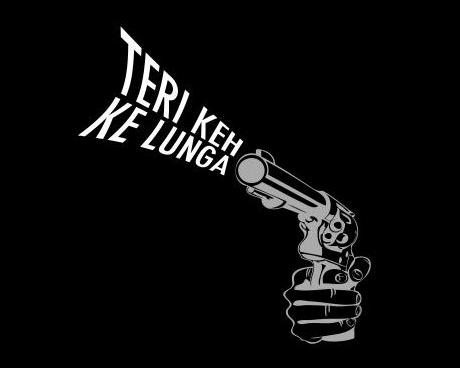 You introduce yourself like this  "Sardar Khan naam hai Hamara!"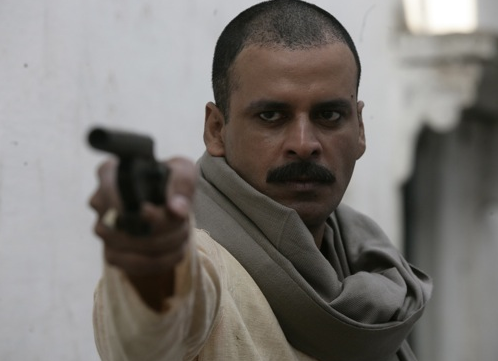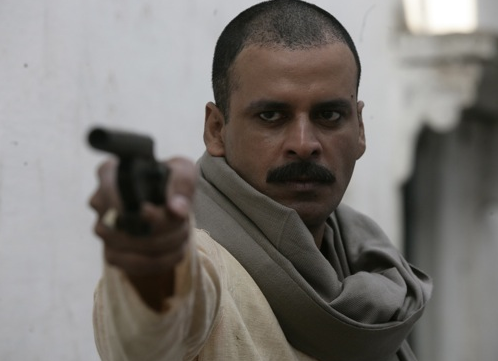 You use "Hajraat Hajraat Hajraat" to get attention in crowd.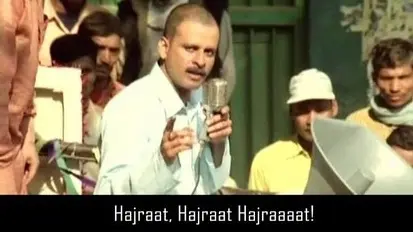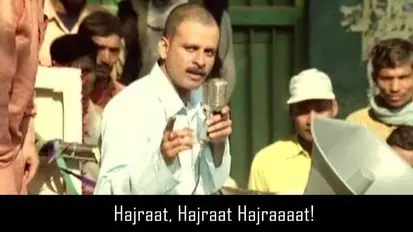 When you know someone will not able to do something "Tumse na Ho payega!"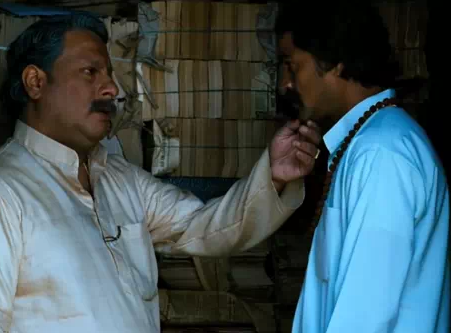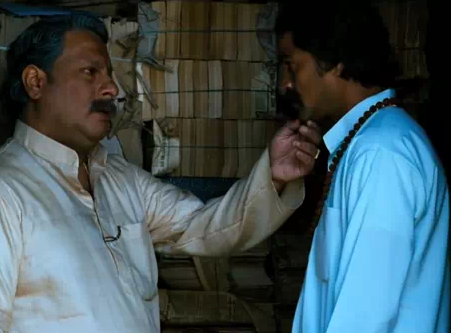 Faizal and Mohsina has the cutest Love story till date according to you!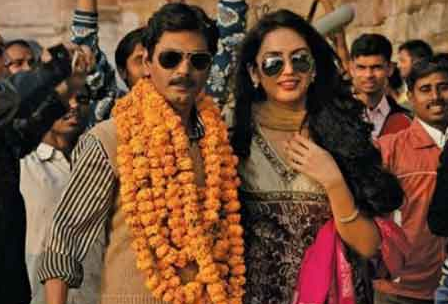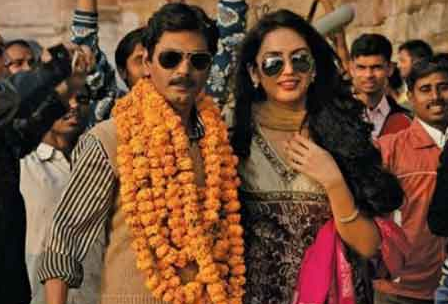 You Prefers Golden Aviator RayBan Glasses like Faizal Khan.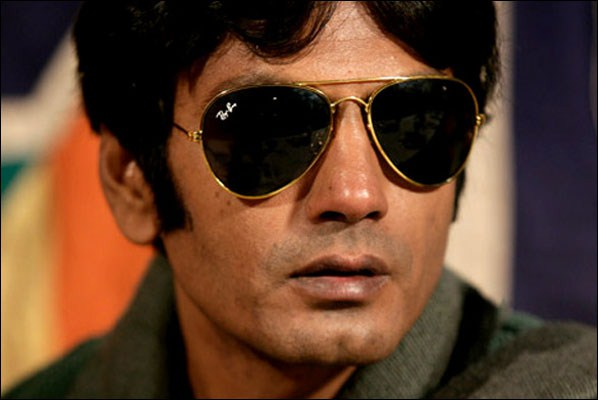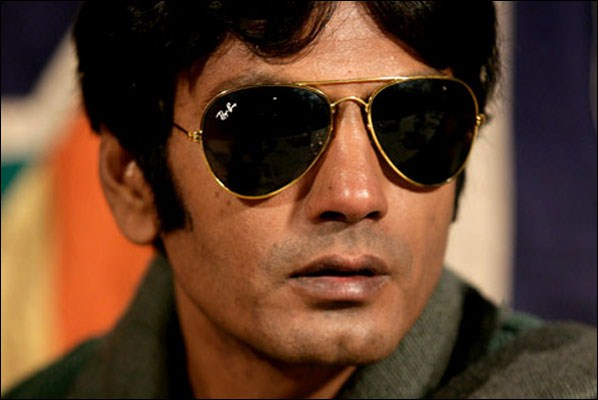 You became a fan of Anurag Kashyap after watching Gangs of Wasseypur.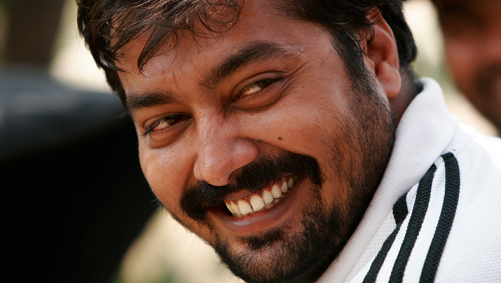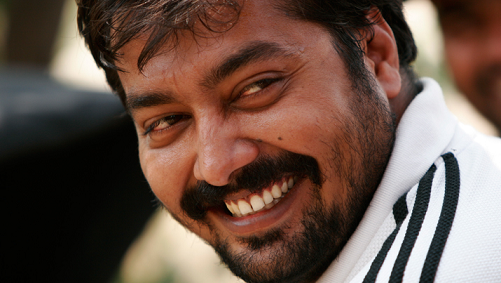 While asking a reason instead of "Kyu" or "Why".. you ask "Kaahe bhai"
When you do really naughty thing, you dialogue is "Haramjadgi to hamre nas nas me hai"
No matter how serious the matter is, you can always come up with Wasseypuriya dialogue.
After Watching GOW, you have a new song in your MP3 List "Kasam Paida Karne wale ki"
You used to talk in GOW accent with GOW fans and friends.
You have watched Gangs of Wasseypur and Gangs of Wasseypur 2 more than 15 Times!
A Real GOW fan share this post with all Gangs of Wasseypur fans and friends.
You can add more in Comment Section!