A lot of Bollywood flicks based on love triangles have hit the silver screen and the most of them include friendzoned stars in its script.
Yes indeed we face this situation in our love life scenario and that's what we call films are the digital projection or Bollywoodised version of real time situations.
Let's count on the Bollywood's most friendzoned stars!
Bollywood Movies featuring One Sided Love
Deepika Padukone in Cocktail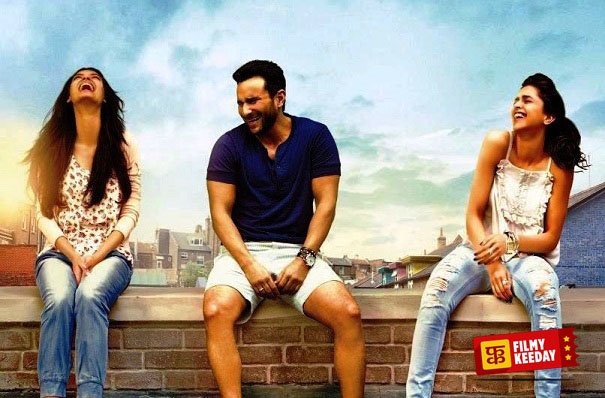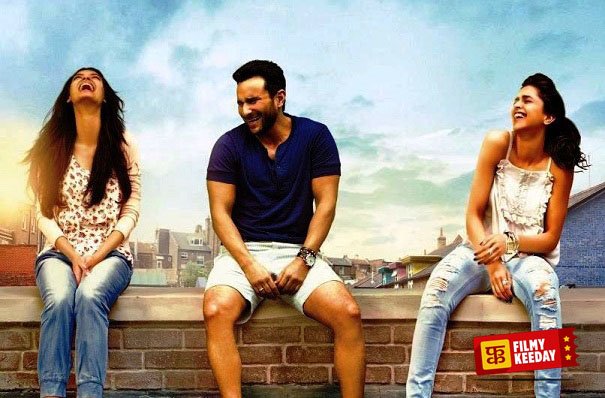 Cocktail is a 2012 Bollywood romcom film starring Saif Ali Khan and Deepika Padukone coupled with debutant Diana Penty in the lead roles. The film showcased Deepika friendzoned by Saif and having a relationship with the dude 'Nawab'. Deepika's character in the film is a prime cinematic example.
Neil Nitin Mukesh in New York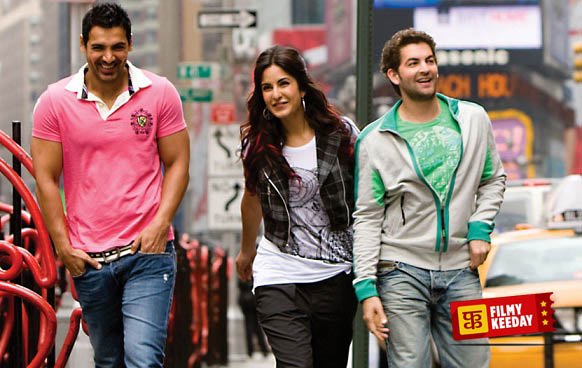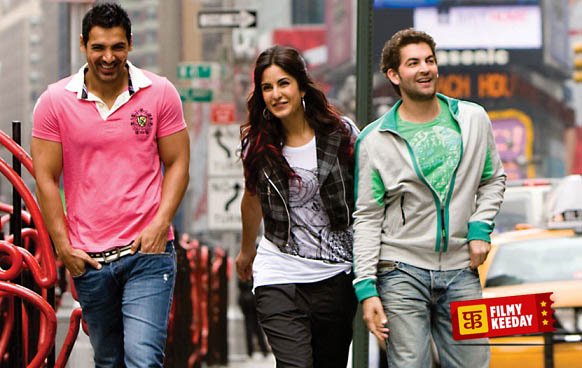 New York is a 2009 Bollywood Movie on Terrorism starring John Abraham, Katrina and Neil Nitin Mukesh. The film is based on the subject of friendship with the opposite sex. The film showcased Neil going all the way to another country in a different continent and being friendzoned.
Kalki Koechlin in Yeh Jawani Hai Diwani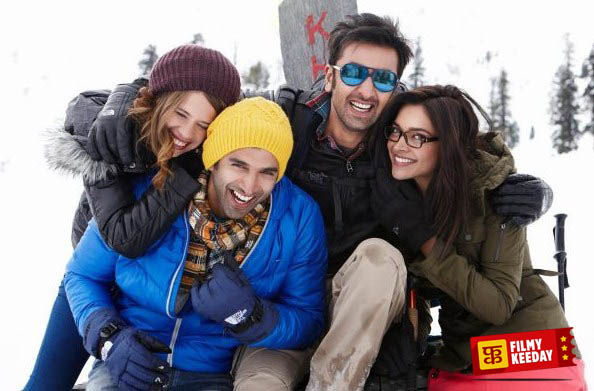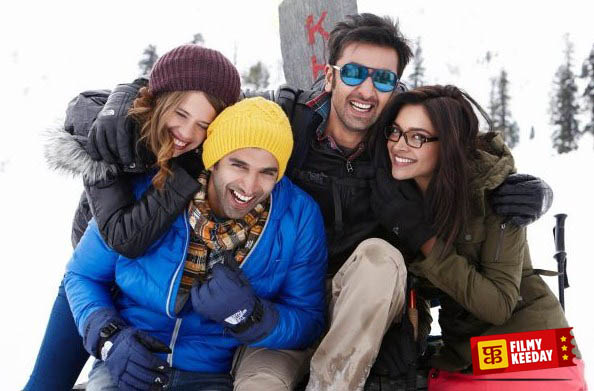 The 2013 Bollywood coming-of-age romcom film stars Ranbir Kapoor and Deepika Padukone coupled with Kalki Koechlin. The film set the most pragmatic and real friendzone example where the girl (Kalki) falls for loose guy friend (Aditya Roy Kapoor) who shows no concern at all in settling down.
Ayesha Jhulka in Jo Jeeta Wohi Sikandar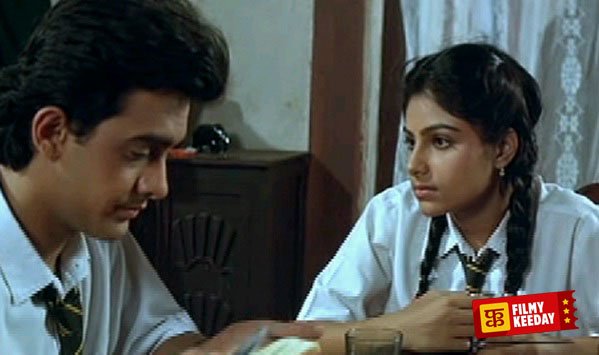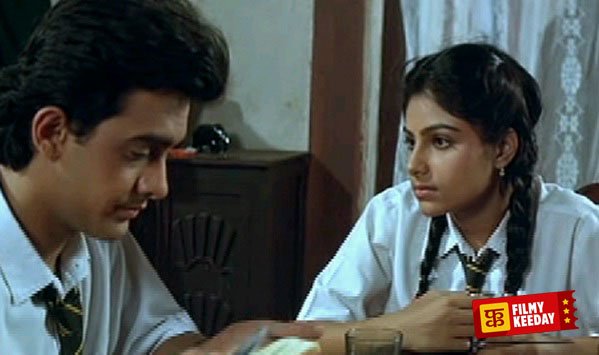 The 1992 Bollywood sports drama film
stars Aamir Khan, Ayesha Zhulka and Deepak Tijori. The super hit film turned out to be a breakthrough for Ayesha. The story of the film projected Ayesha being friendzoned by Aamir Khan.
Saif Ali Khan in Kal Ho Na Ho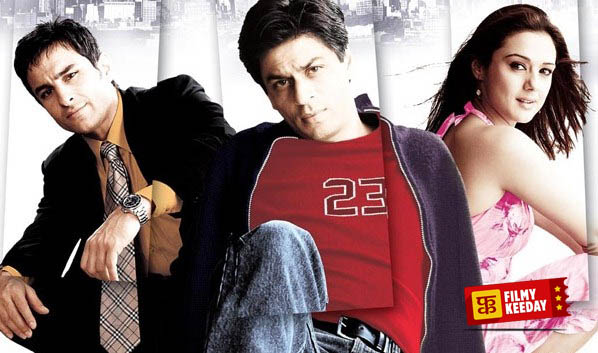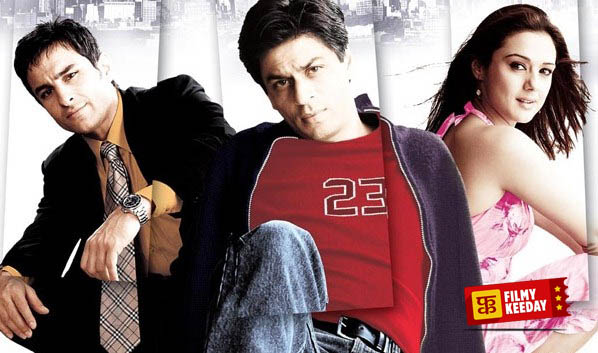 Karan Johar's 2004 film Kal Ho Na Ho witnessed Saif being friendzoned in a sporting way. The film showcased Preity Zinta's love for bedridden Shahrukh Khan whereas Saif being deep into the friendzone, honestly tells the fact.
Karishma Kapoor in Dil toh Pagal Hai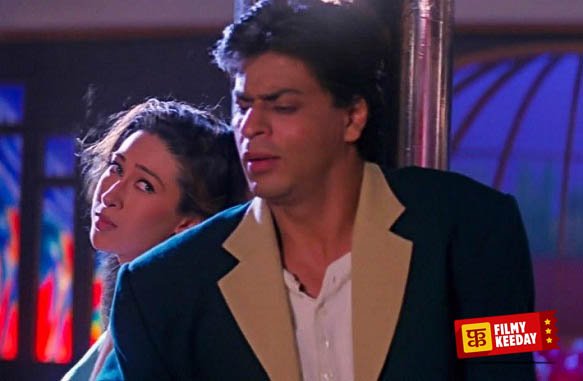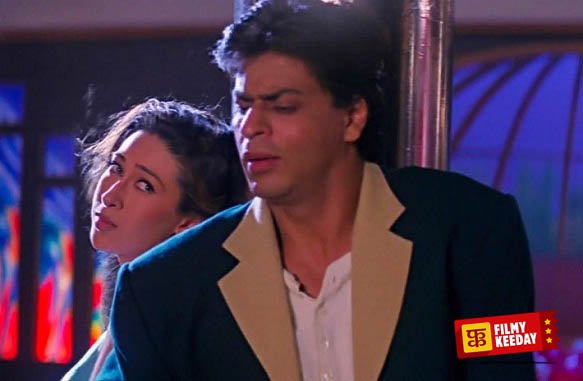 Dil Toh Pagal Hai is a 1997 Bollywood musical romantic film starring Karisma Kapoor, Shahrukh Khan and Madhuri Dixit. The blockbuster and iconic film Dil toh Pagal Hai showcased pretty Karisma Kapoor being friendzoned by her dance partner Shahrukh Khan who had a love thing for Madhuri.
Kajol in Kuch Kuch Hota Hai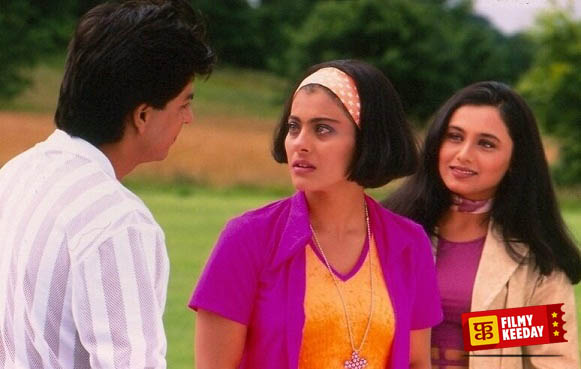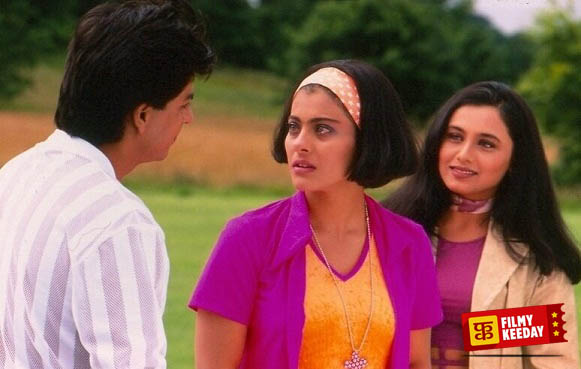 The Super hit film projects two different Kajol; in the first half, tomboy Anjali (Kajol) is lovingly dismissed by her best buddy, Rahul (SRK), in preference of a womanly and sexually confident Tina (Rani Mukherji). In the second half, Rahul and Anjali meet again after Tina's death, when Anjali has transformed into a saree-wearing, long-haired feminine beauty, and they fall in love.
Kamal Hassan in Saagar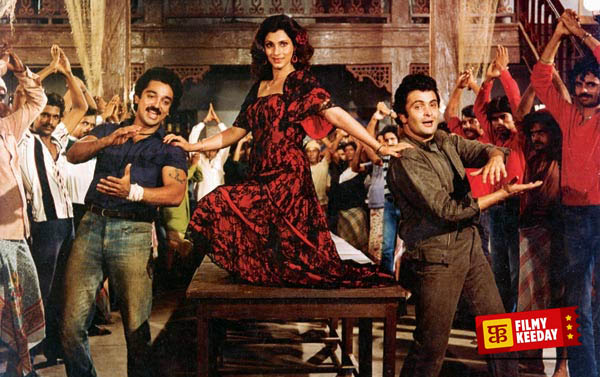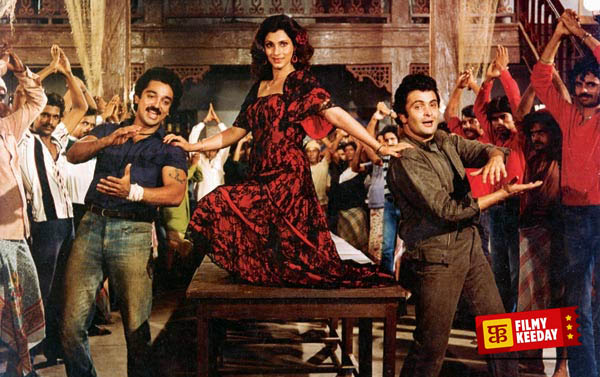 Saagar is a 1985 Bollywood film starring Rishi Kapoor, Dimple Kapadia and Kamal Haasan. The story of the film is based on a love triangle where Raja (Kamal Haasan) is a good friend of Mona (Dimple Kapadia) and loves her a lot but seldom admits his feelings. Ravi (Rishi Kapoor), on the other end, moves to Mona's place and both fall in love.
Your Turn! 
Now your turn, share your favorite movie in comment section..