Finding the Best Hindi Dubbed South Indian Movies on Amazon Prime Video is a task, as their search engine does not work well, and you end up getting bad recommendations.
South Indian cinema is growing every day and all north Indian audience wants to watch all the south cinema movies. We have created a list of the best Hindi Dub South Indian films on Prime, it includes Tamil, Telugu, Malayalam, and Kannada films list.
List of Best Hindi Dubbed South Indian Movies
Spy (2023)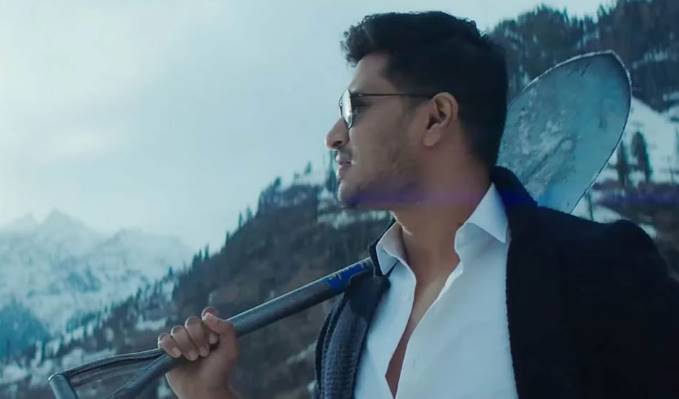 Spy is a Telugu Spy mystery adventure film starring Nikkhil in the lead role, Spy is based on the secrets of Netaji Subhash Chandra Bose, and it was well received by Hindi audiences on OTT, it is available in Hindi dubbed version, the film is packed with action and suspense.
Jailer (2023)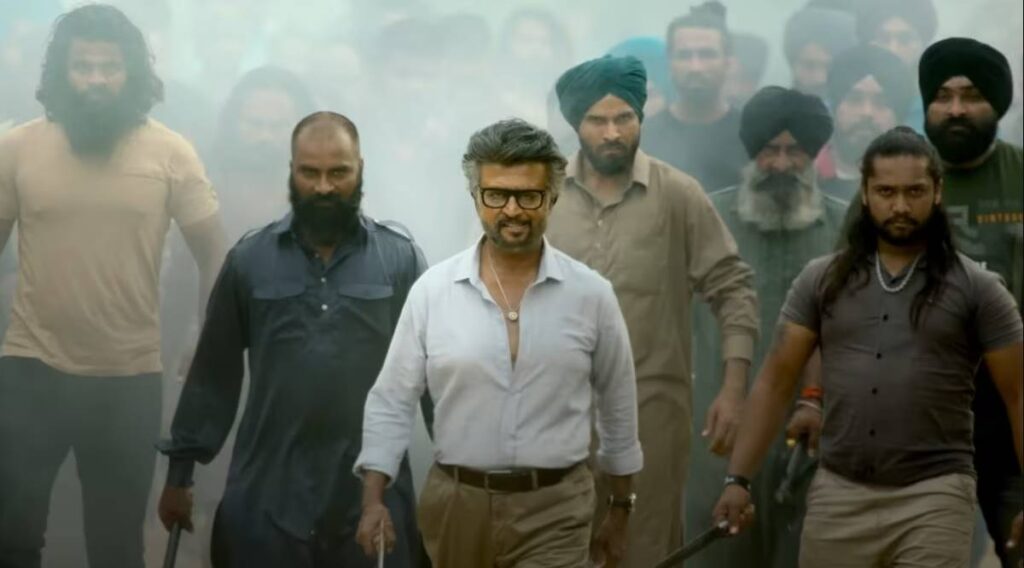 Jailer stars Rajinikanth in the lead role of Jailer, Jailer is the story of an honest retired Jailer, who finds himself in a situation with a smuggling gang, he has to use his resources and old contacts to get things done.
Jailer is one of the highest-grossing Tamil films it earned more than 600 crores at the box office and is one of the best films of Rajinikanth.
Maaveeran (2023)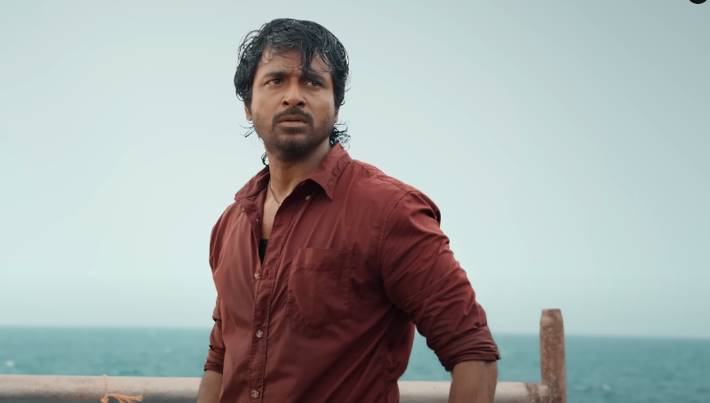 Maaveeran is an engrossing movie that blends drama, action, and a compelling story, one of the Sivakarthikeyan's best performances, you can find this film in Hindi on Prime, I am not going to reveal much about the story, you should watch and enjoy the Movie in Hindi.
Pushpa: The Rise – Part 1 (2023)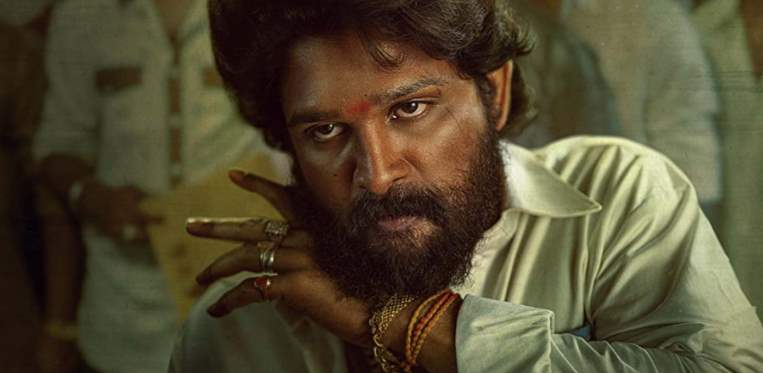 Pushpa stars Allu Arjun and Rashmika Mandana in the lead roles and Sunil in the negative role. Pushpa's story is about a normal guy named Pushpa Raj, who wants to do big in life, so he starts working with Sandalwood smugglers.
Pushpa gained a cult following and became one of the best films of Allu Arjun.
Thiruchitrambalam (2023)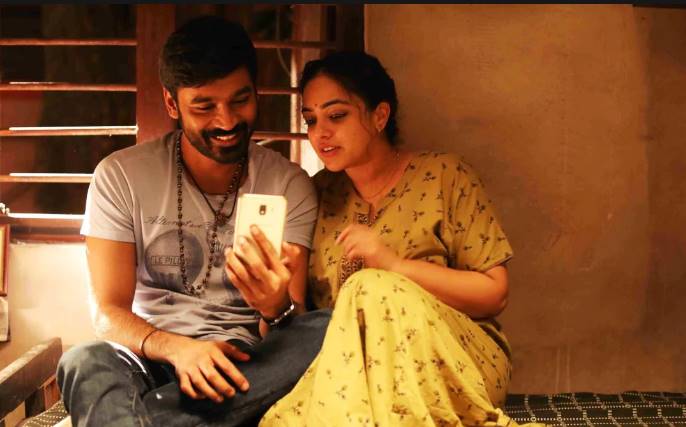 Thiruchitrambalam is a light-hearted comedy-drama film in Tamil language, it stars Dhanush, Nithya Menen, and Rashi Khanna in the lead roles. It is the story of a common man who works are a food delivery guy and a story about his problems, his love life, and family issues.
Not a big masala action film, just a simple film to enjoy with your family, It is available with the same title in Hindi on Prime.
KGF Series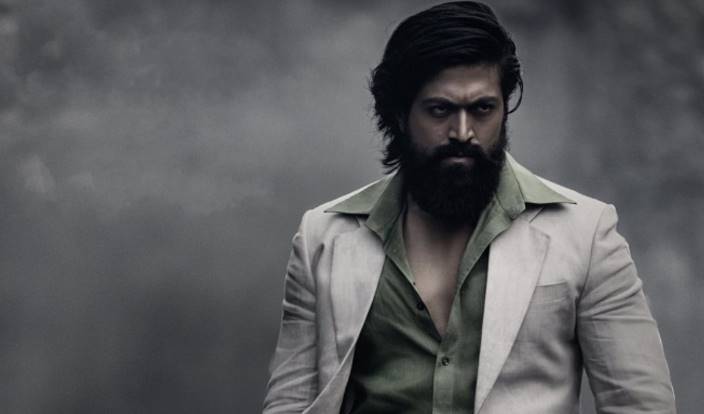 KGF 1 and KGF 2 both are available on Amazon Prime in Hindi, although these films are quite popular and most people have watched these films already, we had to mention the Film of Rocky Bhai here in our list of Best Hindi Dubbed South Indian movies on Prime.
The Ghazi Attack (2017)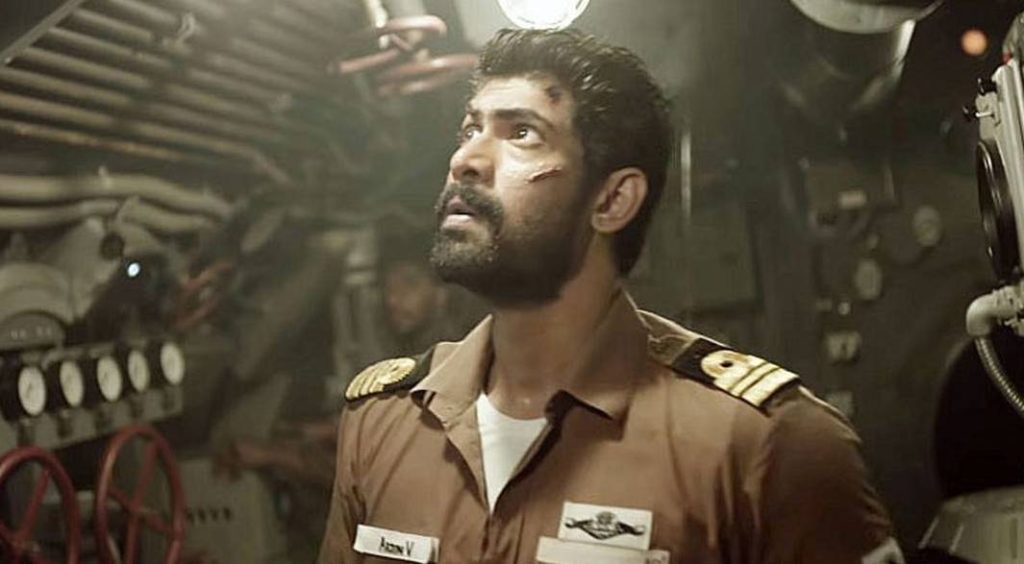 It is set in 1971 wartime, The film is about a Pakistani Submarine's plan to attack Vizag port, but an Indian submarine is there to stop them, The Pakistani Submarine is more powerful and the Indian submarine has to deal with it to keep Vizag port safe from the attack.
It stars Kay Kay Menon, and Rana Daggubati in the lead roles, and it is one of the best films of the 1971 War.
Rakhta Charitra (2010)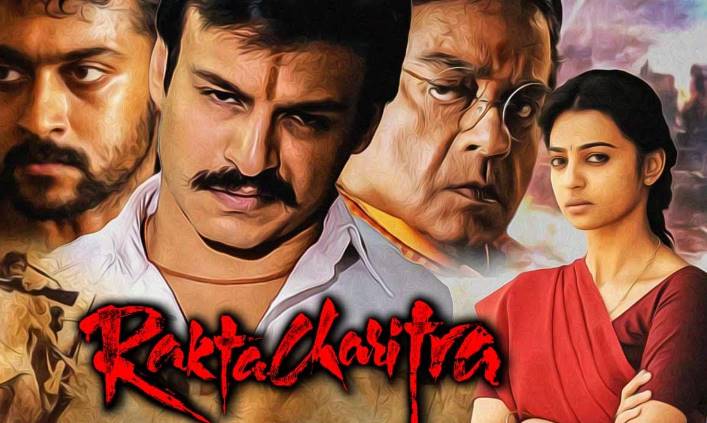 Starring in the film series are actors Vivek Oberoi, Shatrughan Sinha, Surya Sivakumar, and Sudeep, among others. Both positive and negative feedback were received for the gripping story and realistic depiction of political rivalry and real-life occurrences.
The films follow the life of Paritala Ravindra, a politician in the Indian state of Andhra Pradesh who became powerful after getting involved in factional politics.
Majili (2019)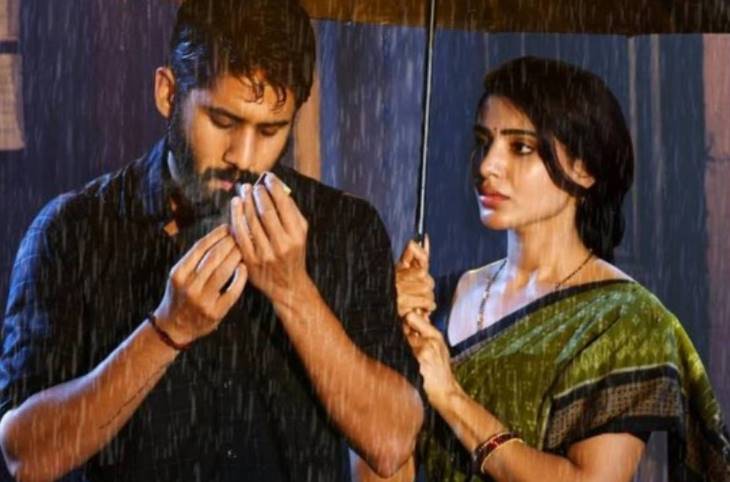 Majili is the story of a failed cricketer, but he is very good with his cricketing knowledge, he stays drunk all the time, and his wife supports him in his bad condition. The story is about why he is like that, and why he left playing cricket.
Majili is a romantic drama film starring Naga Chaitanya and Samantha, it was later remade in Marathi as Ved starring Ritiesh Deshmukh and Genelia Deshmukh.
Varisu (2023)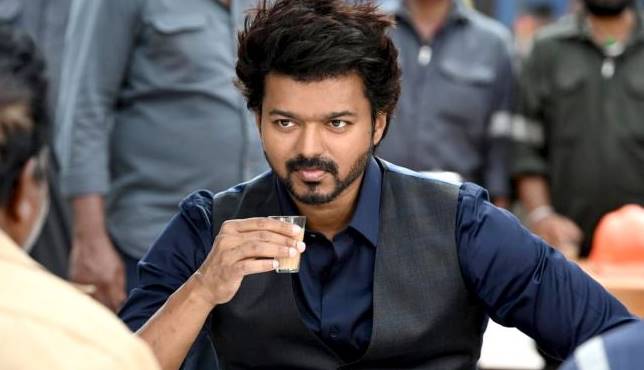 Varisu is a family drama action film, yes only Tamil films can be Family Drama with action, it is the story of a prodigy, who stays away from his wealthy family, but returns after a few years and then he finds out everything is not fine within the family, so he tried to sort all the problems of his family.
It is available in Hindi dub version on Amazon Prime.
Darbar (2020)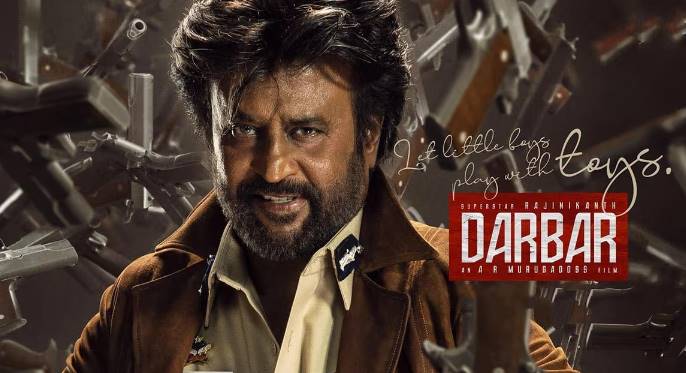 Darbar is directed by A.R. Murugadoss, it is a Tamil film starring Rajinikanth, Nayanthara, Suniel Shetty, and Yogi Babu in the lead roles.
Rajinikanth plays the fierce and courageous police officer Aditya Arunachalam in the film's major role. The narrative centers on his persona as he battles Mumbai's criminal underbelly. The movie blends drama, action, and criminal thriller genres.
Thalaivaa (2013)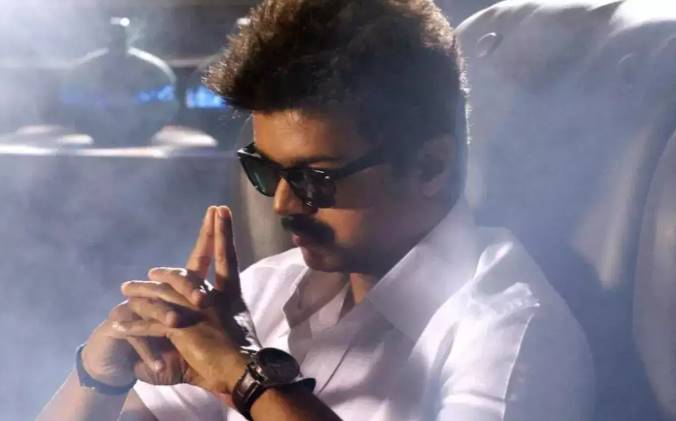 Thalaivaa directed by A. L. Vijay, it is a Tamil language action drama film starring Vijay Amla Paul in the lead roles.
Vijay plays the movie's main character. The plot of "Thalaivaa" centers on a dancer who, as a result of certain events, is drawn into politics and finally rises to prominence as a representative of the people.
It is available with the same name in Hindi on Prime.
2.0 (2018)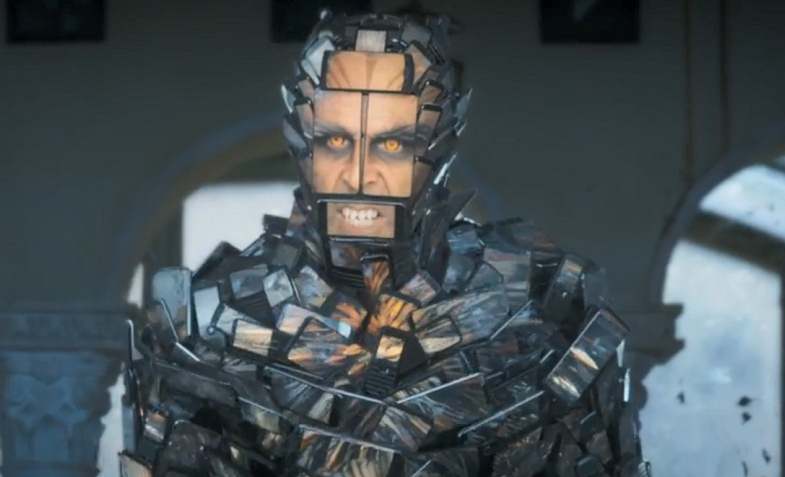 2.0 or Robot 2 is a Tamil Language science fiction film starring Rajinikanth and Akshay Kumar, Akshay Kumar plays a negative role in this film, he plays Pakshirajan who wants to destroy all the people who are responsible for putting cellphone towers, which is killing birds.
Rajinikanth reprises his role as Chitti in the film, and it is a unique action film directed by S. Shankar.
Trance (2020)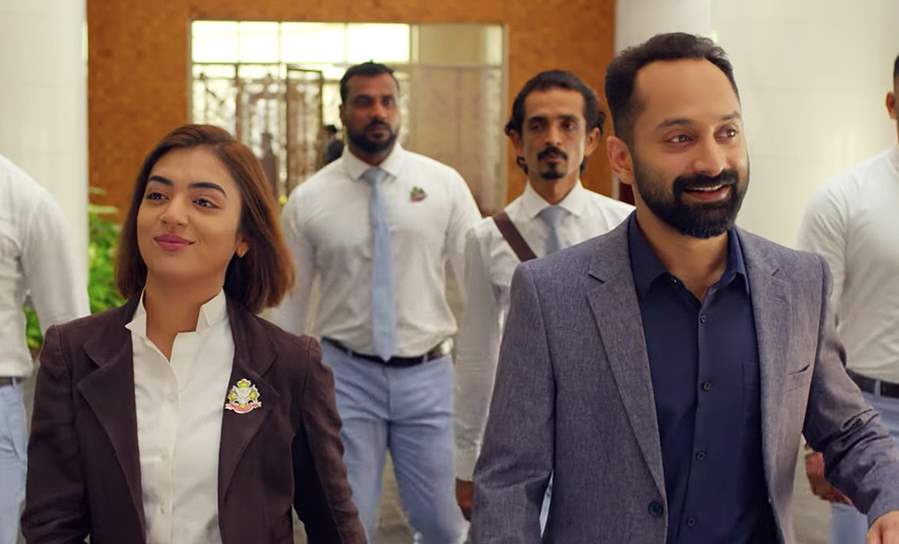 The film is about Fahadh Faasil's character, Viju Prasad, a poor motivational speaker who, with the assistance of a cunning businessman, becomes a prosperous preacher.
Trance delves into the darkest aspects of religion's commercialization while also highlighting the protagonist's personal troubles.
Trance turned out to be one of the best performances by Fahadh Faasil.
Christopher (2023)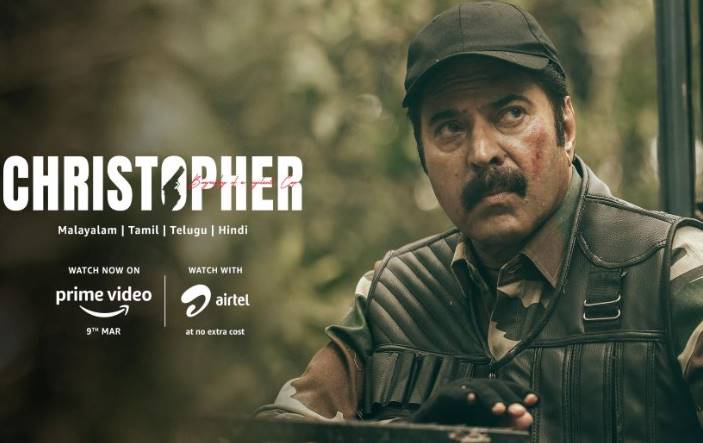 Christopher is a Malayalam language action drama film starring Mammootty in the lead, it is a story of an IPS office and when the system fails to deliver justice, he takes the law into his hands to serve justice.
Christopher's story if quite similar to many Indian films, but the performance of Mammootty is brilliant, you can watch Christopher in Hindi on Prime.
Jai Bhim (2021)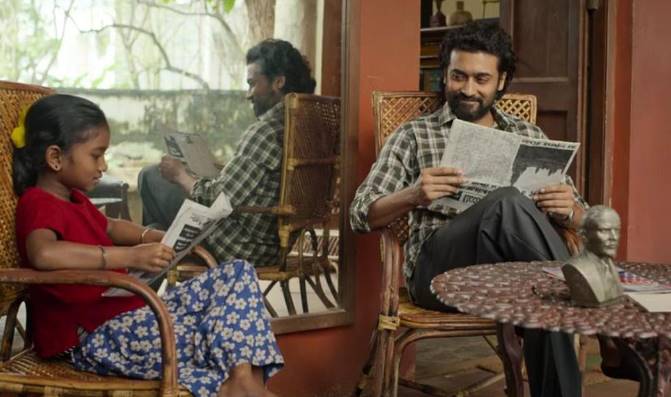 Jai Bhim is a story of a lawyer who fights for the people, He helps a woman from a lower caste to seek justice for the police atrocities done to her and her husband.
Jai Bheem stars Suriya in the lead role, and it is based on the real-life retired Judge K. Chandru.
Udaan (2020)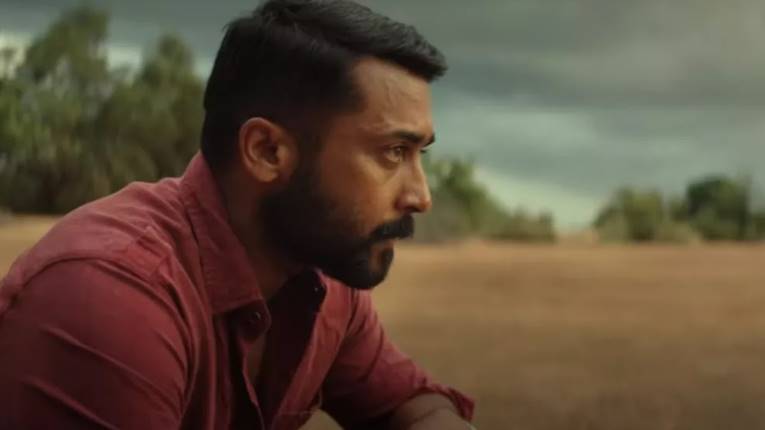 Soorarai Pottru is the Tamil title of the film, Udaan is based on the events of G. R. Gopinath's life.
Udaan is the story of a former Air Force officer who plans to start a low-cost airline, so poor and middle-class people can afford the air travel.
Soorarai Pottru is a motivational Tamil film, and It is available in Hindi on Prime.