I am a big fan of S.Shankar and his vision, I have seen all of his films from Gentleman to "I". He is known for his big-budget films and larger than life cinema.
South Indian cinema is making big budget films, We have already experienced the epicness of Bahulbali series, which was a Tollywood film, and it won hearts of millions.
2.0 is the title of the film, directed by S.Shankar, Rajinikanth and Akshay Kumar are in lead roles along with Amy Jackson. Shankar's Most ambitious project is one of the biggest films in Asia and expected to be released on 29 November in 2018.
2.0 is not exactly the sequel to the Robot/Enthiran, but it will be a spiritual successor of the film. The narrative of the film is complex with different characters and not linked to the first film Robot in any matter. It means we will have an entirely new film with some acknowledged characters.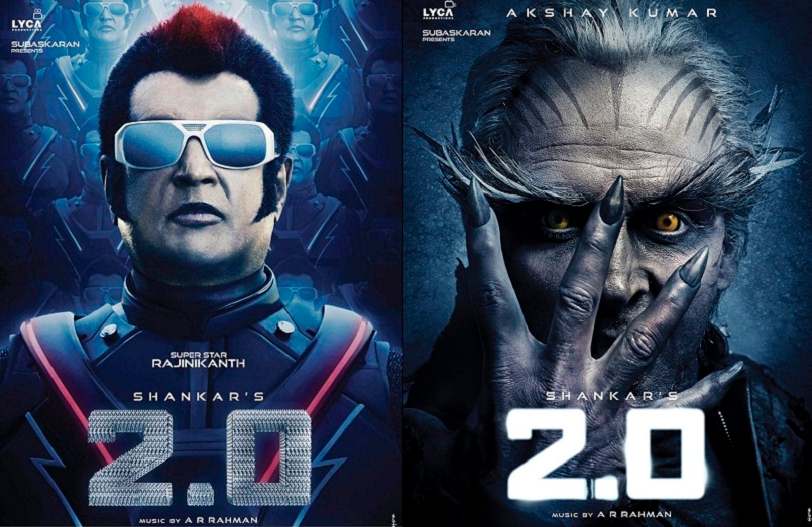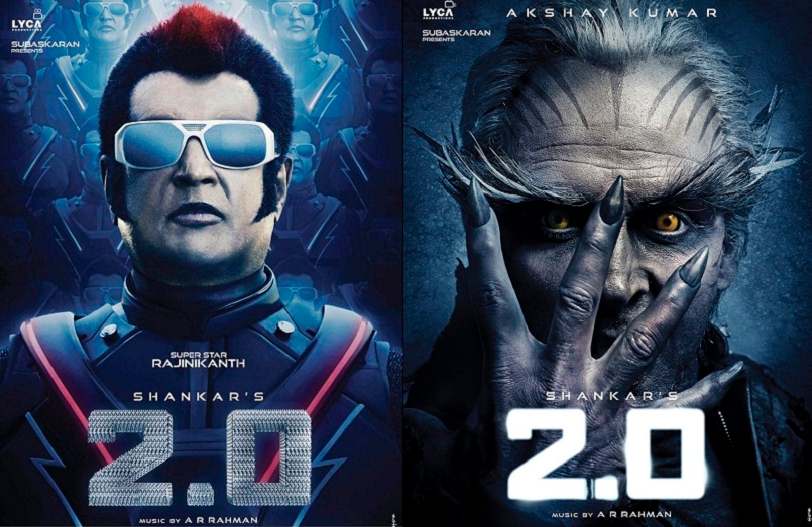 Unknown and interesting Facts about Shankar's Enthiran 2.0
The budget of the Shankar's 2.0 is whopping 500 crores, which is highest for any Indian film.
Akshay Kumar playing an evil scientist Dr. Richard who is also the villain of 2.0 known as Crow.
Rajinikanth is making his comeback as Chitti the Robot.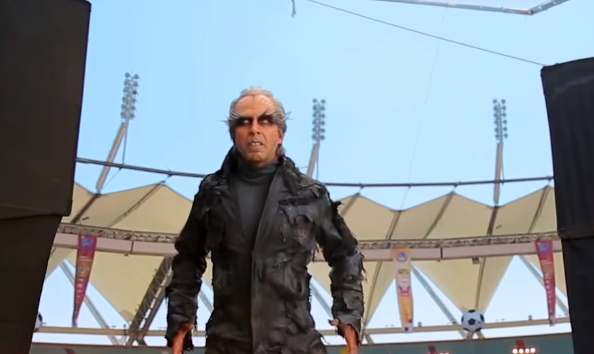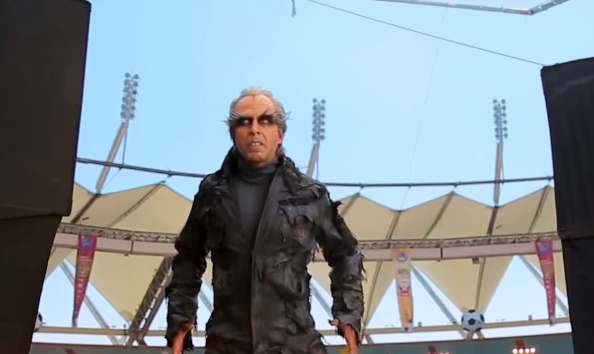 The film has a scene where Indian Super League match between Chennaiyin FC and Mumbai City FC happens, it is going to be quite similar to the Christopher Nolan's The Dark Knight Rises scene.
AR Rahman and Resul Pookutty both are Oscar winners are managing music and Sound Design of the film.
The release date of Robot 2.0 is 29 November 2018, and teaser of Rajinikanth's 2.0 is releasing on 13 September 2018, I hope we will not see any more delays.
Robot 2.0 will be high on VFX, and whole VFX team came from Hollywood to do the quality CGI and VFX, so you can enjoy Hollywood level of computer graphics in India.
Akshay Kumar had to spend 3 hrs daily for makeup to get that perfect villain crow look on screen.
The film is being shot simultaneously in Tamil, Hindi languages, it will get a huge release with 13 different languages including Telugu, Malayalam, English, Chinese, Japanese etc. as the dubbed versions.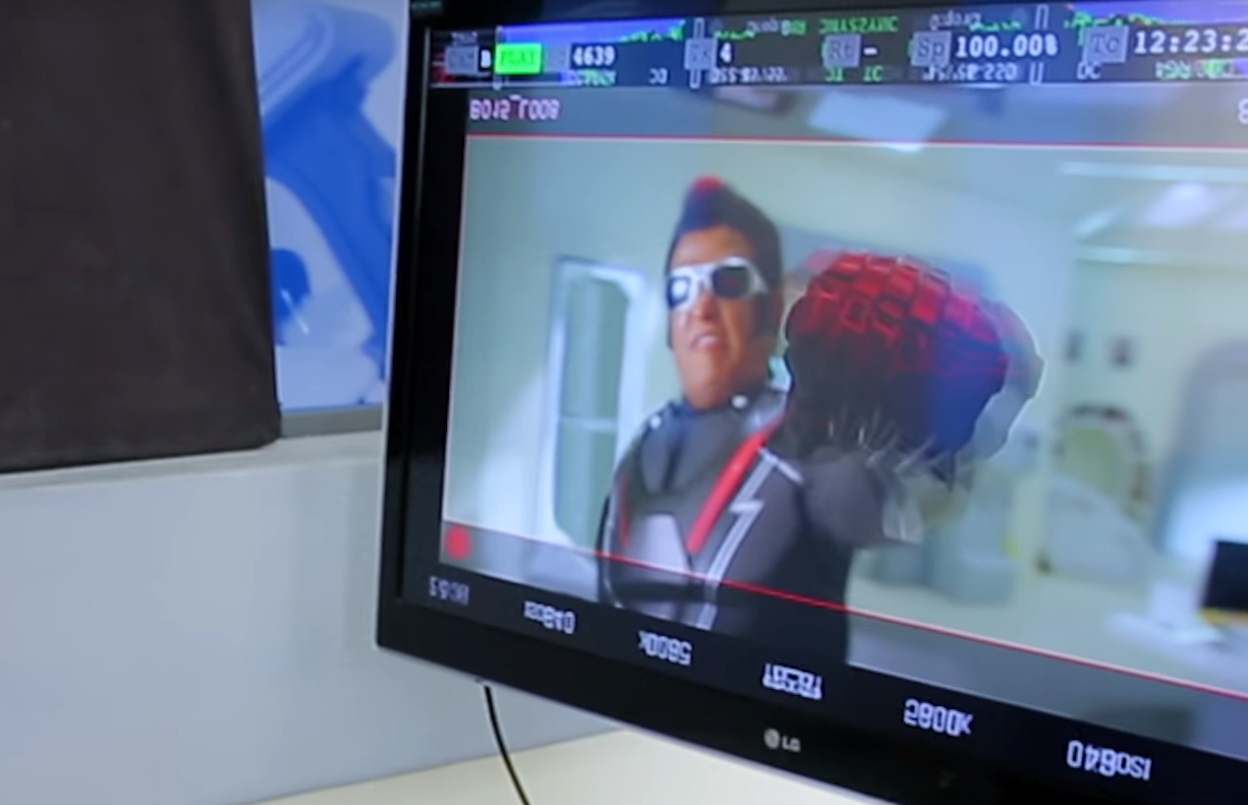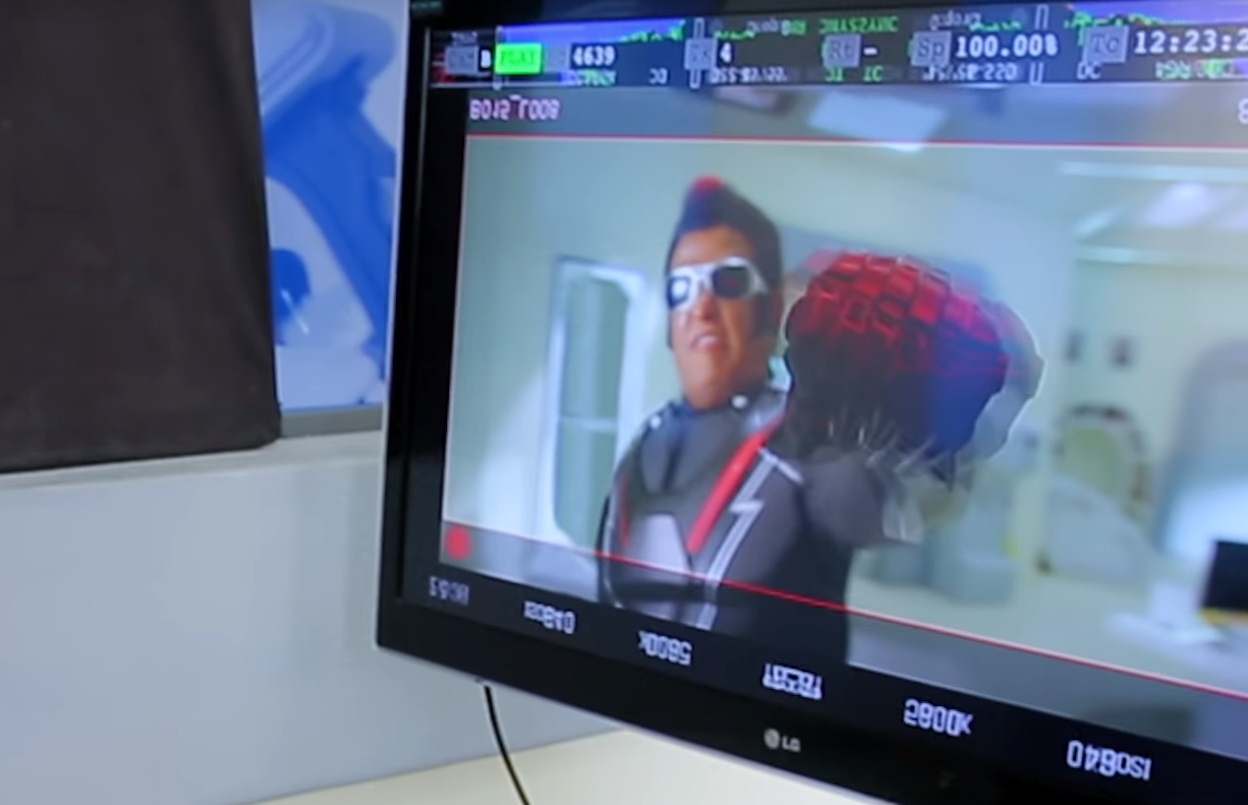 The film has been shot totally with 3D cameras.
Lyca Productions has released the making of 2.0 and it looks like a mammoth film.
I personally think that it will surpass the record of Bahubali 2 in terms of popularity and box office collections.
Whatever will be the box office collections of 2.0, People will leave the cinema hall mesmerized.
What do you think about Rajinikanth's Robot 2, Bahubali 2 is the highest grossing Indian film now, can 2.0 beat the record of Bahubali 2 or it will be an average film.