After the success of the Bahubali series and RRR, demand for Hindi Dubbed Telugu Movies has significantly increased.
The filmmakers know this and that's why they are very keen to release their films in Hindi Dubbed versions, a few years back, the only source of Hindi-dubbed South Indian films was Goldmines YouTube Channel or TV channels, but nowadays OTT provides Telugu Movies in Hindi and Hindi Dubbed Tamil Movies. We are going to share the best Telugu films of 2023 in Hindi versions.
Streaming platforms bag the rights to the Hindi dub version just before the release and most of the films are released on OTT just after a few months of theatre release.
Top 10 Hindi Dubbed Telugu Movies List
Waltair Veerayya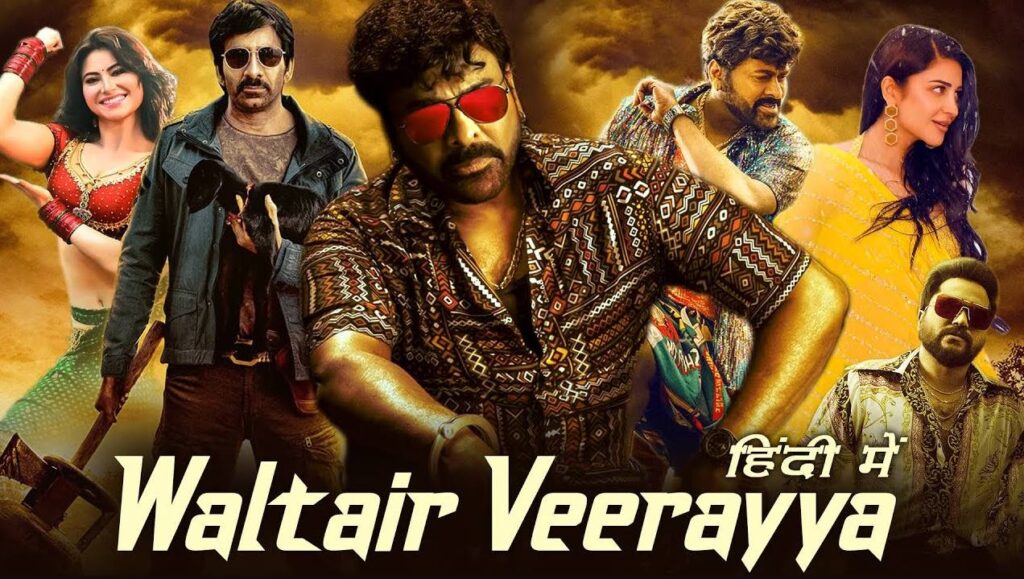 If you enjoy the Masala Films from the past. If you are a fan of Mass Maharaja and Megastar then don't miss it at any cost. A respectable broad entertainer who would delight Chiru devotees. When we finally get to see him as a mass avatar, he looks back on his earlier years in every picture.
The movie's best sequences include Ravi Teja and Chiranjeevi, The film is available in Hindi dub on Netflix.
Dasara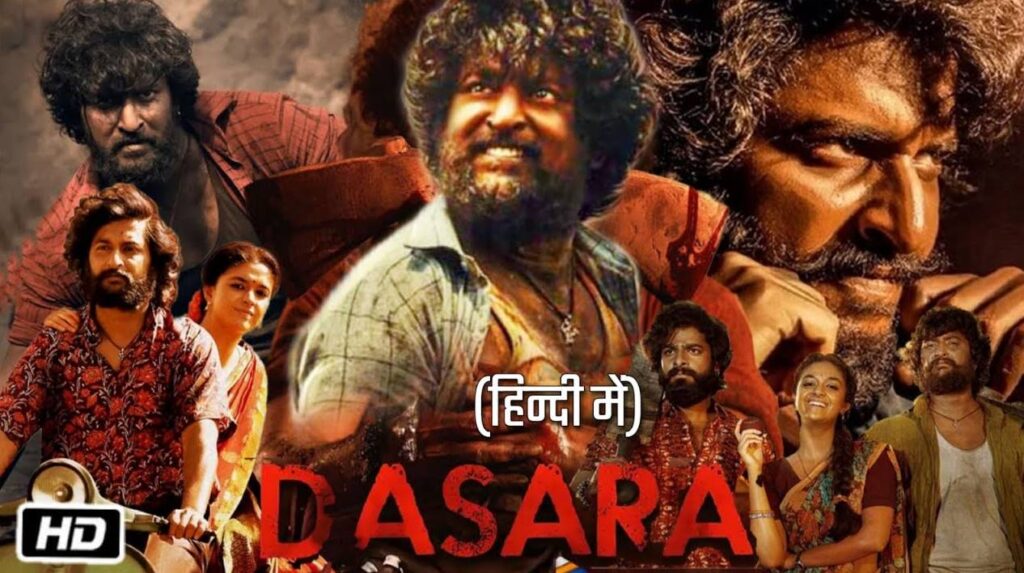 Dasara stars Nani in the lead role, it is a story about a village where coal mining is a way of living problem arises when 3 childhood friends get into a fight with the village head's son.
Dasara gives you desi vibes with lots of action and drama in the film, Nani did justice to his role and the Hindi dub Telugu film is available on Netflix.
Bro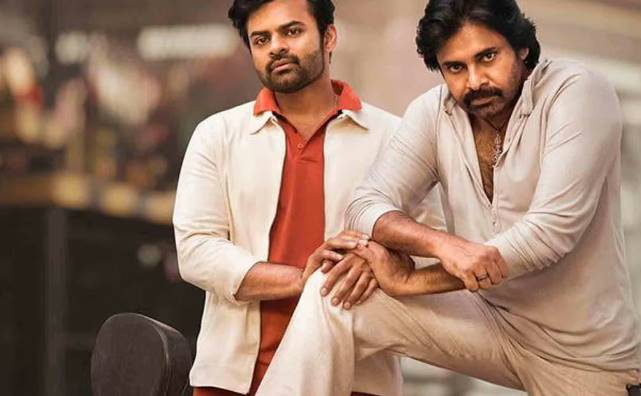 Bro is a semi-mythological film starring Pawan Kalyan and Sai Tej, we have seen this type of film before, and the story of Bro is quite similar to Yamadonga and Lok Parlok (Hindi Film). A young man dies in an accident there are plenty of things he wants to do in his life, but he dies, so he goes to the god of time and asks him to give him some time to finish his work on earth.
So the film looks similar to Yamadonga but the presence of Pawan Kalyan as God is irreplaceable.
Hindi Dubbed Telugu Movie Bro is available on Netflix.
Veera Simha Reddy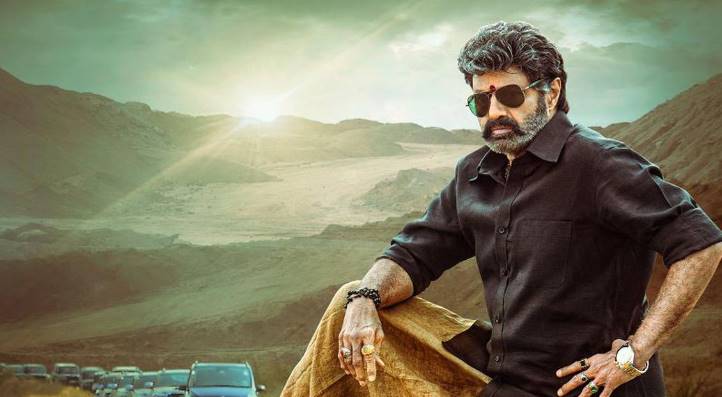 Veera Simha Reddy is a South Indian movie dubbed in Hindi on Hotstar, Veera Simha Reddy stars Balakrishna, Shruti Haasan, and Honey Rose in the lead roles.
The film is about a man Jai, He lives in Istanbul with his mother and running a restaurant, after listening to his father's story, he wants to reunite with him in India.
Ravanasura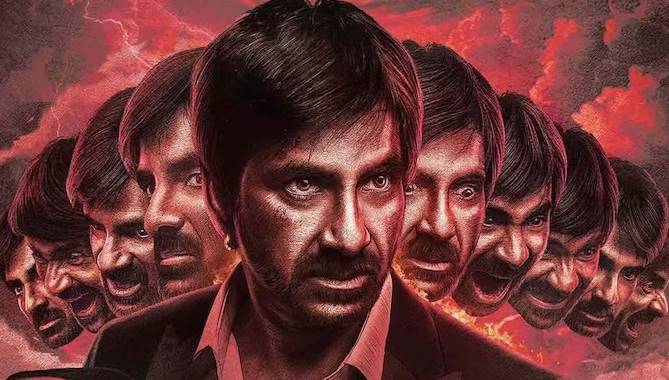 Ravanasura is a Thriller action film starring Ravi Teja in the lead role. it is an official adaptation of the Bengali Thriller film Vinci Da. Ravanasura is available in Hindi dubbed version on Amazon Prime video, you can also download Ravanasura for offline view.
Ravanasura was average at the box office, but the audience loved the different avatars of Ravi Teja in this film, If you are a Ravi Teja fan, then you must watch this film.
Shaakuntalam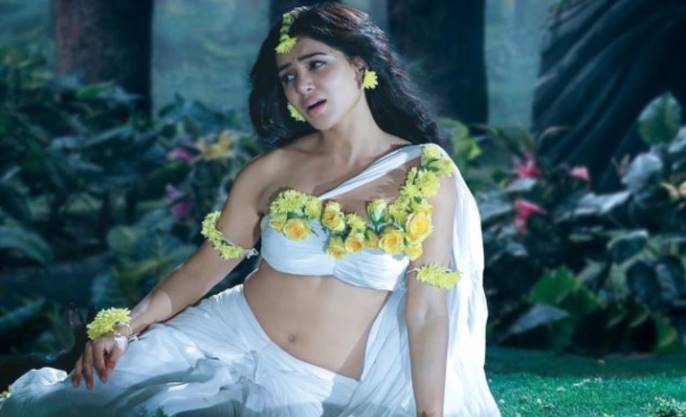 Shaakuntalam is a love drama film starring Samantha Ruth Prabhu in the titular role.
The elegance of a peaceful love tale has been beautifully portrayed in the Telugu version of this film. I really like the genuineness of beautiful poetry that is compellingly displayed in music lyrics.
Even with a few small VFX issues, seeing it on a large scale creates an unforgettable experience.
It is available online on Prime Video.
Spy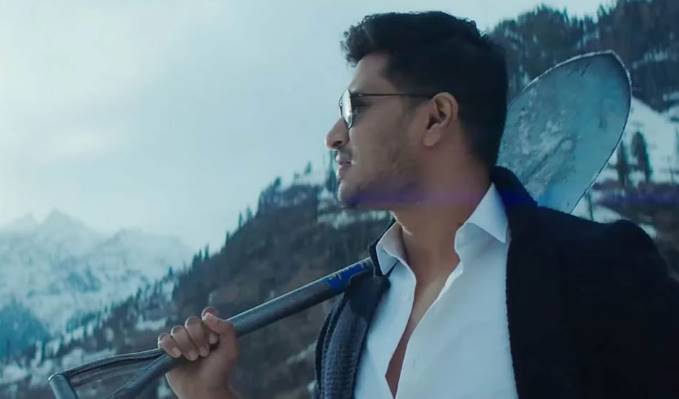 Spy is a Telugu language spy thriller film starring Nikhil in the lead role, it also stars Iswarya Menon. The story of Spy is about a spy agent who finds a connection between an arms dealer and Netaji Subash Chandra Bose's death.
The film revolves around all these things, if you have seen Nikhil's previous films then you will love the movie. Hindi dub version of Spy is Available on Prime Video.
Bhola Shankar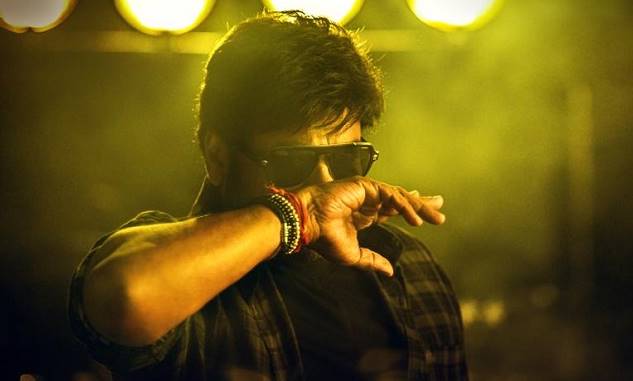 A brother-sister comes to Kolkata to live a peaceful life, but things change when girls are missing from the city and Bhola Shankar is trying to save them.
Then suspense is revealed about their stay in Kolkata, Bhola Shankar is the remake of the Tamil film Vedalam.
The film stars Chiranjeevi, Tammanah, and Keerthy Suresh in the lead roles, it is available for streaming on Netflix.
Kushi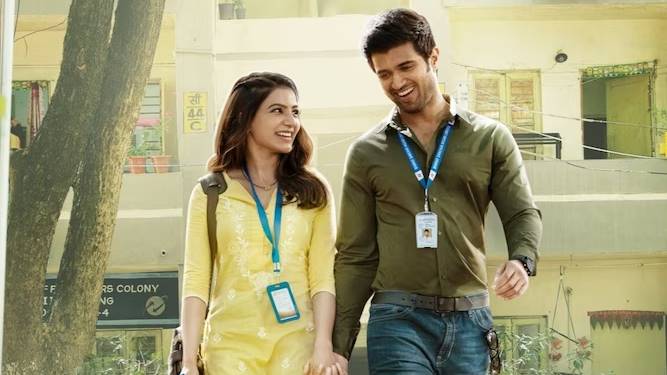 The story of Kushi is about a man who works in BSNL, who transferred to Kashmir to find some peace, but the situation in Kashmir Valley is bad due to terrorism and Lockdowns he is fed up.
Throughout the whole film, Vijay and Samantha had excellent chemistry. Though the second half is really profound and thought-stimulating, the first half seems a little forced. Though a tad long and at times plodding, the film is generally excellent and well-made.
Available to Watch on Netflix
Tiger Nageswara Rao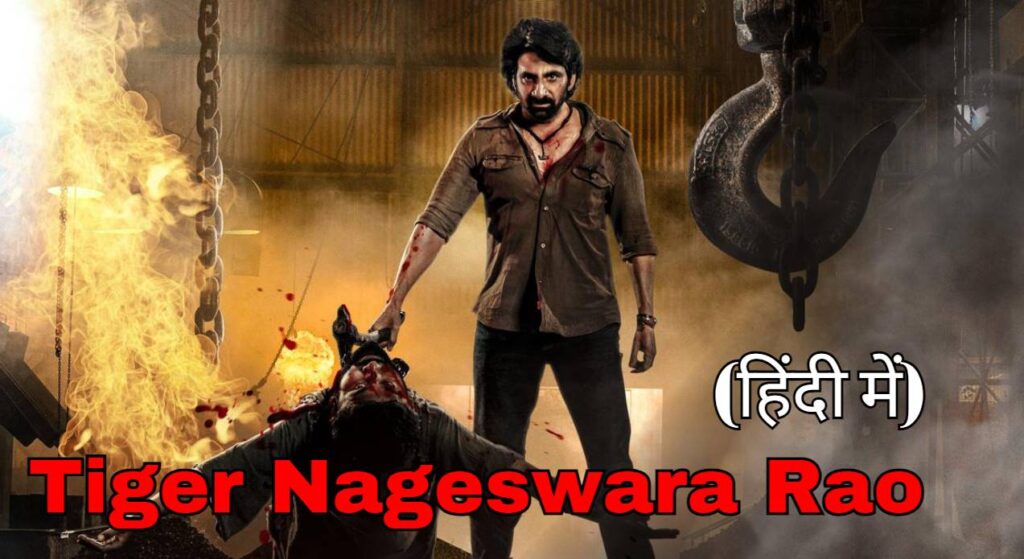 Tiger Nageswara Rao is a semi-fictional film based on the real-life dacoit, It stars Ravi Teja in the lead role.
It contains every component that a viewer may want. Heroism, mass, action, and drama. Fantastic performance by Mass Maharaja, who dominated the screen with his rugged action and great appearance.
Tiger Nageswara Rao Hindi Dubbed version is yet to release on OTT, we are waiting for the official release of Tiger Nageshwar Rao Hindi Dub.
These are the best Telugu films available in Hindi Dubbed version for you, you can watch and Download Hindi Dubbed Telugu movies online from Amazon Prime, and Netflix.