Demand for Hindi Dubbed Tamil Movies is growing in 2023, Tamil Cinema is improving rapidly and we have seen some biggest blockbusters in 2023 from the Tamil Film Industry in India.
Hindi audiences love Tamil Movies but due to the language barrier, they never understand them completely with subtitles. Recently we have seen Tamil filmmakers releasing their films in Hindi language, most of the below films were released in Hindi Dubbed version in cinema Halls.
Best Hindi Dubbed Tamil Movies of 2023 on OTT
Jailer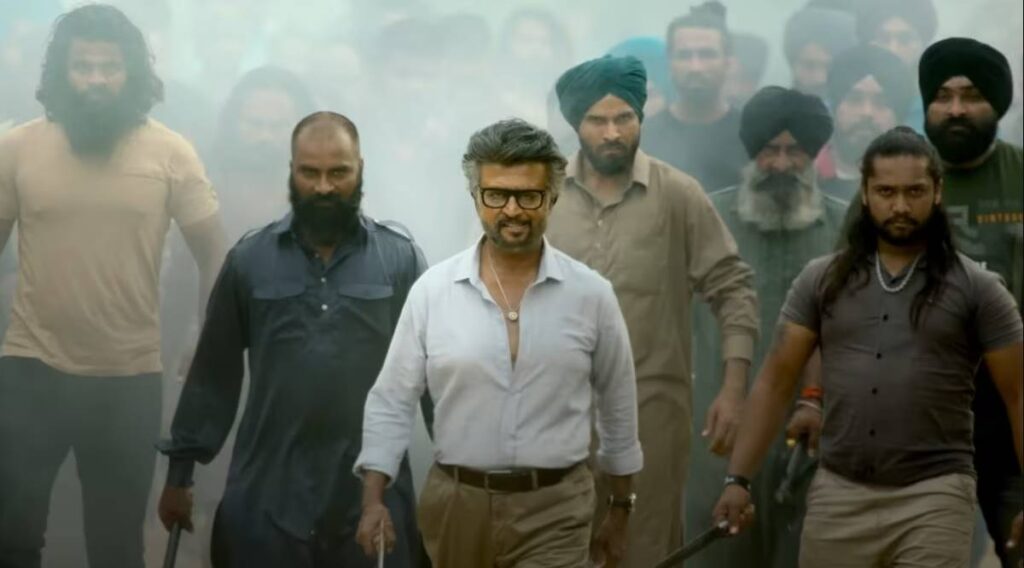 Jailer starring Superstar Rajinikanth is a blockbuster film from the Tamil industry, however, it didn't earn much in the Hindi belt due to limited screens as it was released with Gadar 2, so Hindi speakers preferred Gadar 2, but lifetime collections of Jailer are higher than Gadar 2.
Jailer is the story of a retired Jailer, who somehow came in between the smuggling mafia, and now he has to deal with them in his old style.
Jailer is available Online on Amazon Prime.
Varisu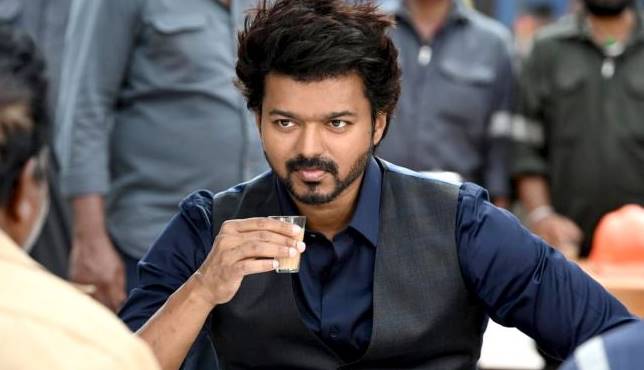 Varisu starring Thalapathy Vijay and Rashmika Mandanna in the lead roles, Varisu is a typical family drama film, with a good storyline and action, if you are looking for a simple film, this film is for you.
Vijay shines above all and if you are a fan of Thalapathy Vijay then you will love this film.
Varisu is available on Amazon Prime, You can download this film offline on Prime.
Ponniyin Selvan: II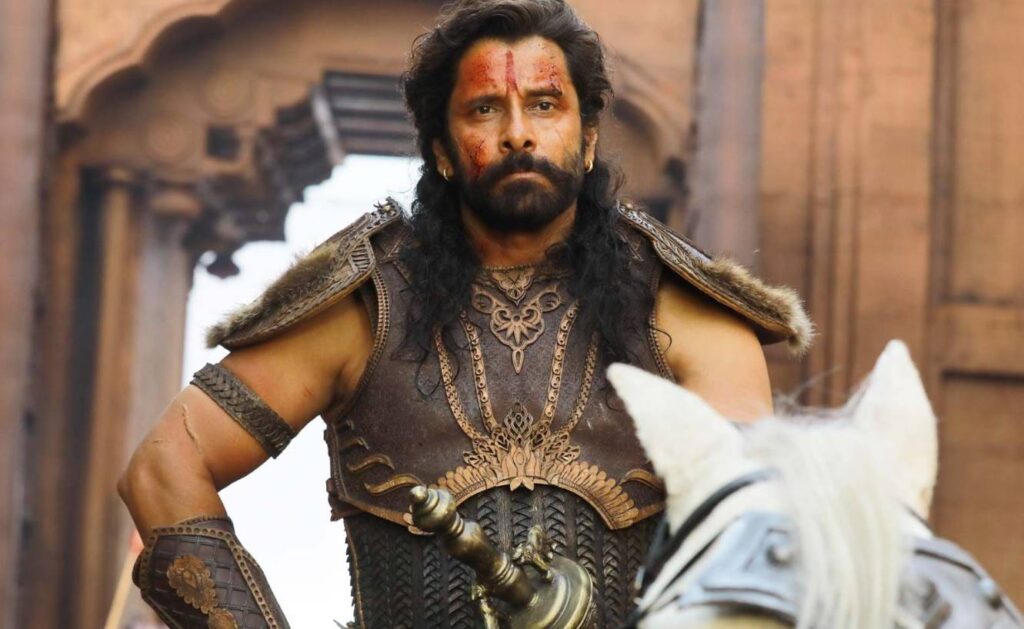 PS-2 is the sequel to PS 1, if you have seen PS 1 then you must watch the Hindi dubbed version of Tamil PS-2 on Amazon Prime. PS-2 stars Aishwarya Rai, Vikram, Jayam Ravi, and Trisha Krishnan in the lead roles.
Ponniyin Selvan: II continues the story where it ends in PS-1, I am not sharing the story of the film as it contains heavy spoilers of PS-1.
PS-2 is online on Prime in Hindi Dubbed version, You can download this film offline on Prime.
Vaathi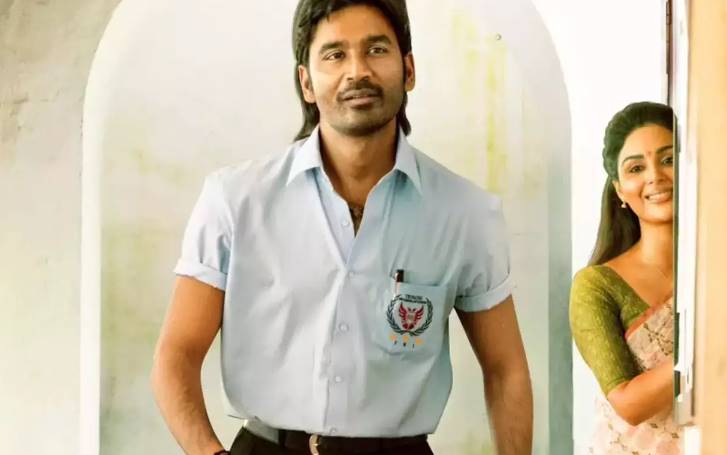 Vaathi, which has Dhanush in the main role, tells the tale of a teacher who battles the system and those who have made education their business. It has a respectable plot with a few standout moments and songs.
Vaathi is available on Netflix in Hindi Dubbed version.
Thunivu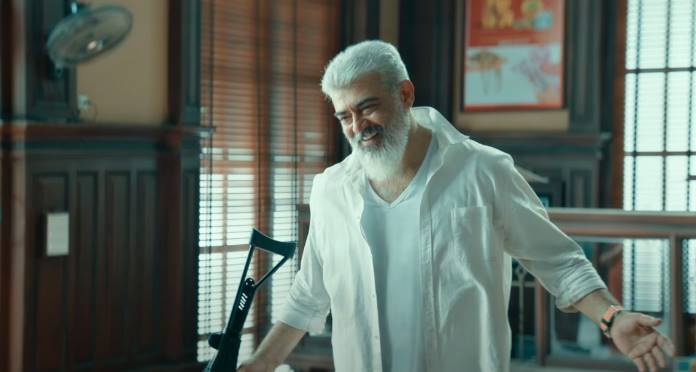 Thunivu is a Tamil Heist film starring Ajith Kumar in the lead role, the film plot looks like a copy of Money Heist but is executed in a good manner, you will find this film interesting if you are Ajith Kumar Fan.
Thunivu is available in Hindi on Netflix.
Maaveeran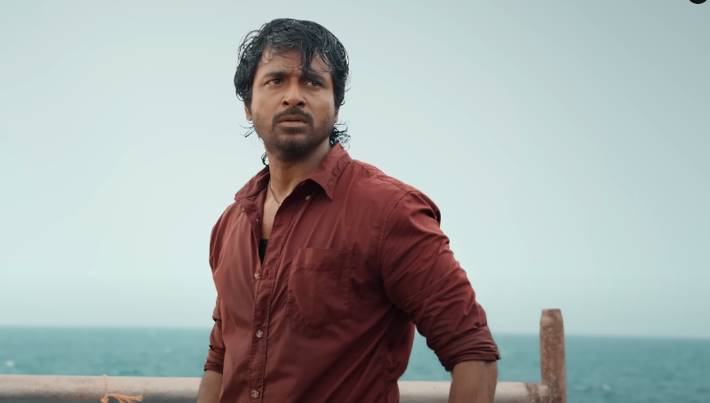 This unique film represents a significant achievement in Tamil cinema history.
Maaveeran's storyline and plot are fresh and you won't find a similar kind of story in Tamil Cinema Hollywood, steals its popularity by reproducing it with a well-known mainstream actor. It is entirely based on a beautifully original premise.
This is a must-see film that is masterfully done, a fun family film, and most importantly, it's a novel cinematic experience.
Chandramukhi 2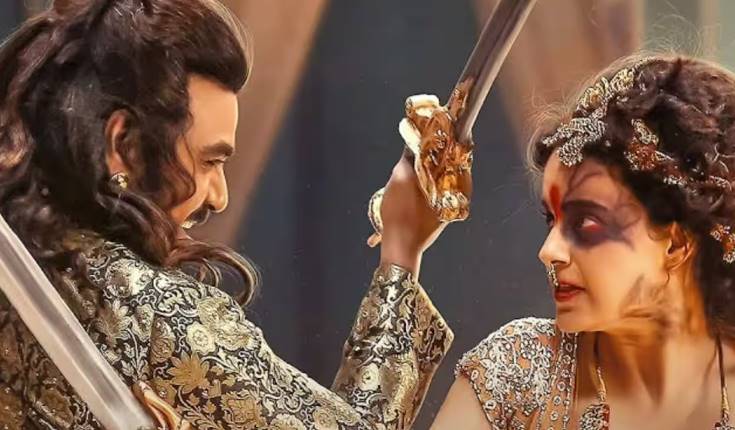 Chandramukhi 2 starring Raghav Lawrance and Kangana Ranaut in the lead roles, continues the story of the first Chandramukhi, however, the casting has changed a lot. If you want to watch this film then you can watch Chandramukhi 1 first or if you have seen Bhul Bhullaiya then you can watch Chandramkukhi 2.
Hindi Dubbed Chandramukhi 2 is available on Netflix Online.
Iraivan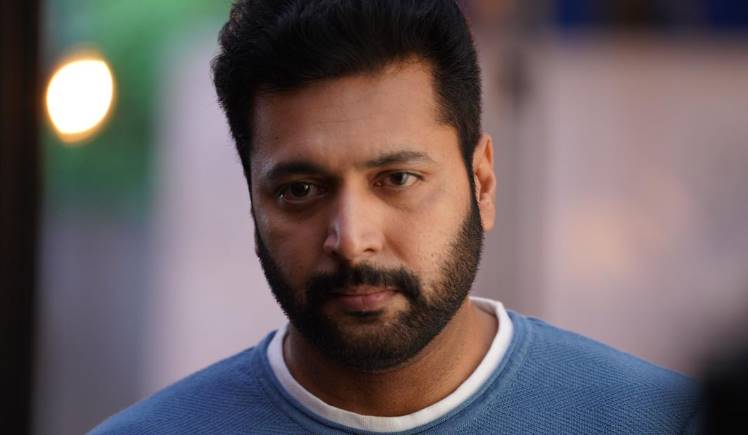 Iraiva is a criminal thriller with a complex investigation that will keep you hooked. The film's weak points include bad cinematography and plot. Plot depth is added by the technically correct depiction of forensic work.
Iraivan is available on Netflix in the Hindi Dub version for Download.
LEO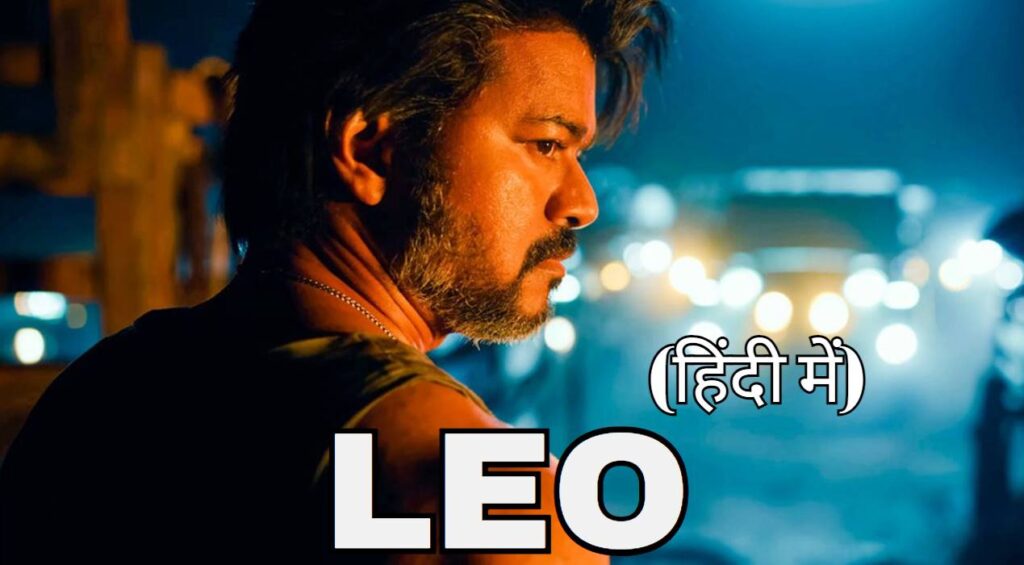 LEO is the latest film of Thalapathy Vijay and it is directed by Lokesh Kanagaraj. LEO is part of Loki Universe and we all were waiting for the release of this film, The film was released in Hindi dub version all over India, but due to the low number of screens, people were not able to watch it.
We are waiting for the Hindi Dubbed version of Leo on OTT platforms.
Your Turn!
We are still waiting for Mark Antony and Leo Hindi's dubbed OTT release, Do let us know which Tamil Hindi Dubbed Movie you loved from the above list, or you can mention your Favorite Hindi dub Tamil film in the comment section.