Sunny Deol has an affable charm about him. The characters that he has played onscreen instantly make you feel connected to him.
In his interviews and press interactions, he comes across as a naïve guy who also happens to be extremely good-looking, with father Dharmendra's genes rightly passed on.
He created a niche for himself in the action-drama space but never shied away from experimenting in different genres. An actor who was largely clean of controversies and sensational tabloid headlines, Deol has left an undeniable mark on Hindi cinema with some of his iconic dialogues. Let's take a look at some career-defining roles of Sunny Deol.
List of Best Movies of Sunny Deol
Ghayal (1990)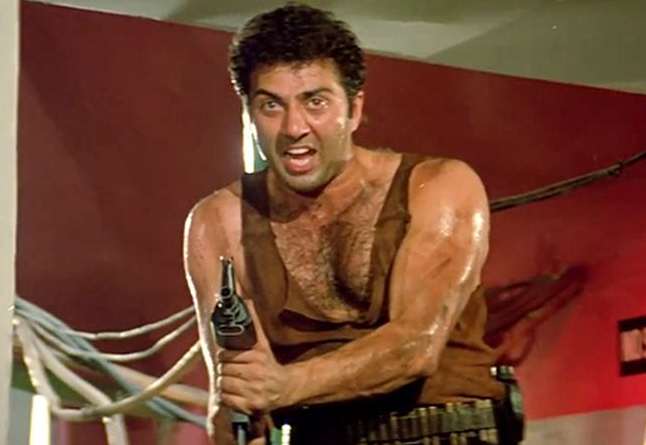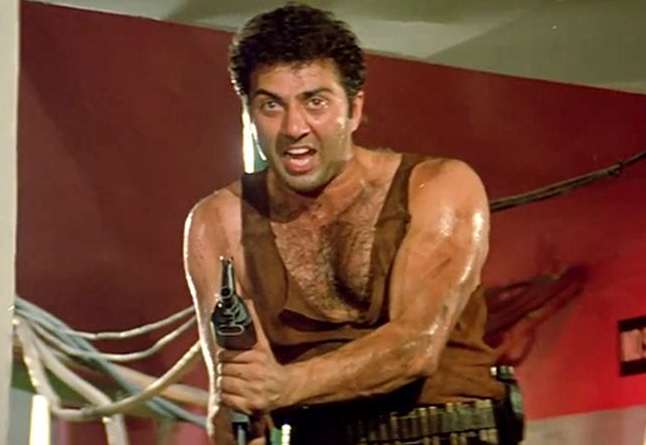 A 1990 release, Ghayal starring Sunny Deol and Meenakshi Seshadri was a storm at the box-office. Rajkumar Santoshi's directorial debut further catapulted Sunny Deol's career to superstardom, with Deol mouthing some of the iconic dialogues that are remembered till date.
Also Read: Best Dialogues of Sunny Deol
Damini (1993)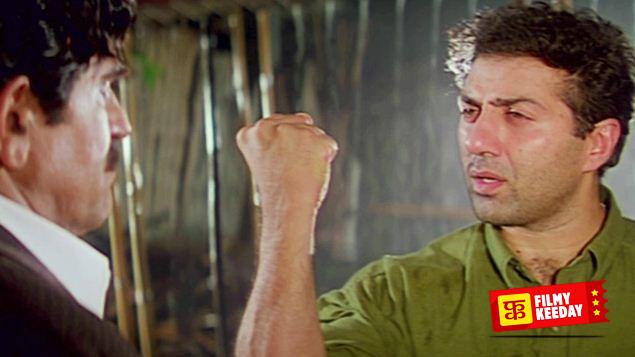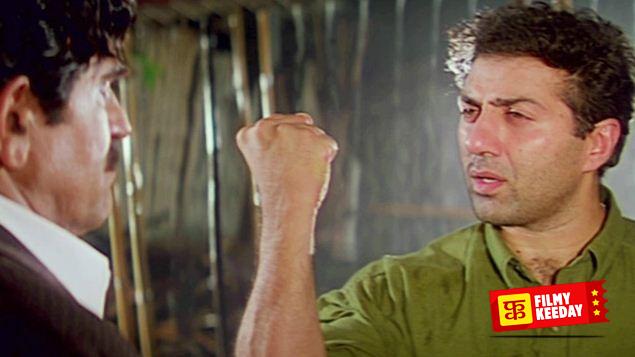 Sunny Deol's extended cameo earned him a National Film Award for Best Supporting Actor. A particular dialogue from the movie "Tareekh Pe Tareekh" is now a pop culture reference. The film was a runaway hit at the box-office and was also hailed by the critics.
Gadar Ek Prem Katha (2001)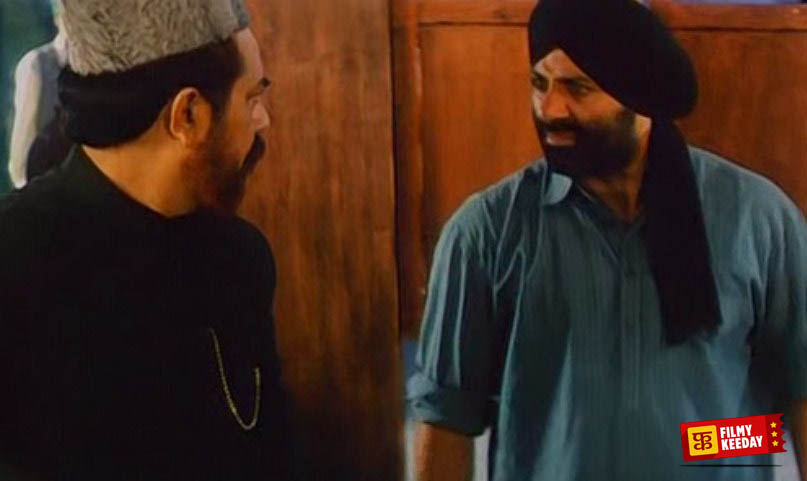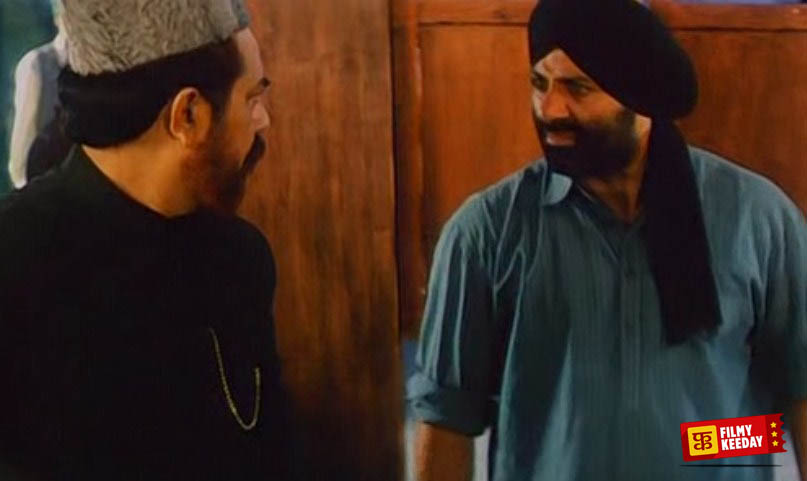 Gadar was a period action drama headlined by Sunny Deol, Ameesha Patel, and Amrish Puri. Based on the Indo-Pak partition, the movie gave ample scope for both Sunny and Ameesha to perform. It is one of the most successful films in Indian cinema and gave Deol another iconic scene, where he uproots a hand-pump bare-handed.
Jeet (1991)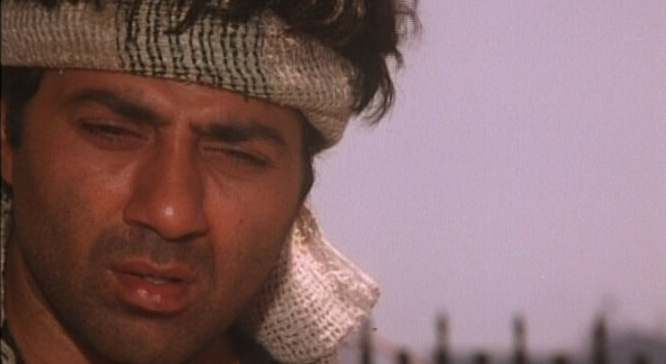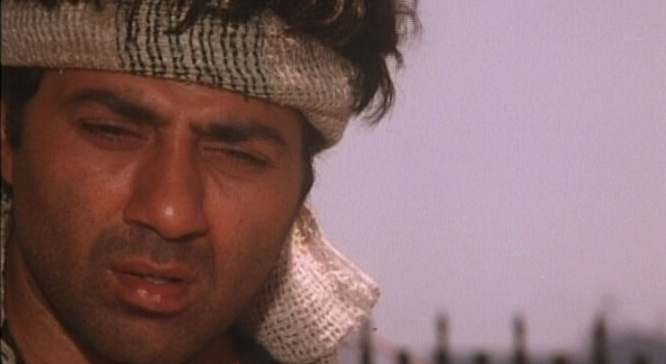 Jeet starred Sunny Deol and Karisma Kapoor in lead roles and was ably supported by Salman Khan and Tabu. A story of conflicts in love, the film was a Superhit at the box-office, thanks to Deol's histrionics and chartbuster songs by the musical duo Nadeem-Shravan.
Border (1997)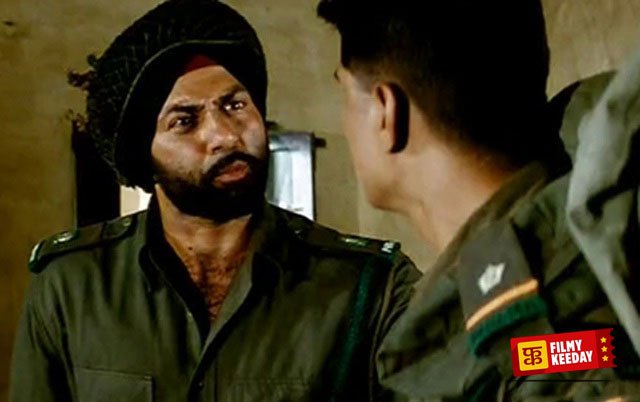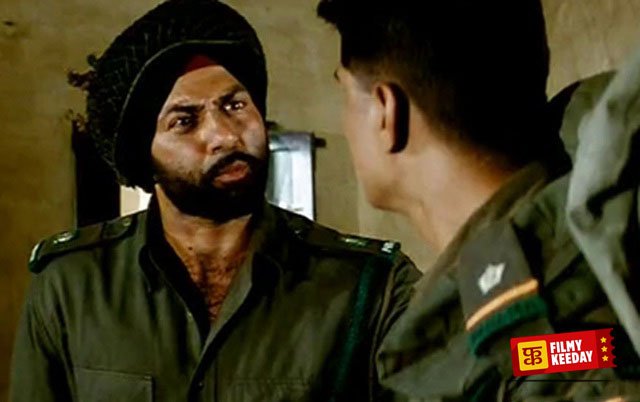 J.P. Dutta's Bollywood War Film based on 1971 India Pakistan battle at Longewala, Border is still a favorite in the TV circuit. Galloped in patriotism, the movie gave all the actors involved an equal chance to perform and Sunny made the most of it. The film walked away with a handful of Filmfare and National Film awards.
Betaab (1983)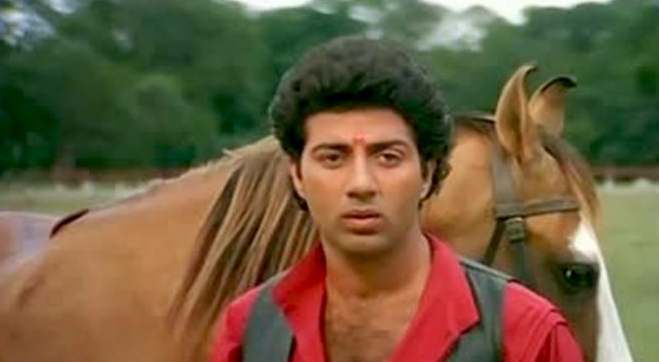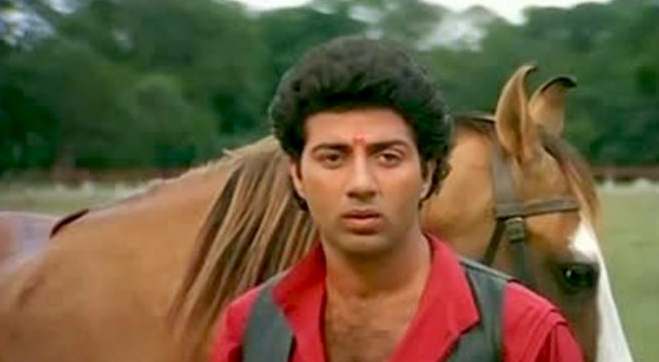 Sunny Deol and Amrita Singh's debut was also probably the first Indian film to get a U/A Rating (Parental Guidance) from the Central Board of Film Certification. It also became one of the biggest hits of 1983. Deol and Singh's chemistry was the talk of the town and rumor mills were abuzz with their off-screen blazing chemistry.
Ghatak (1996)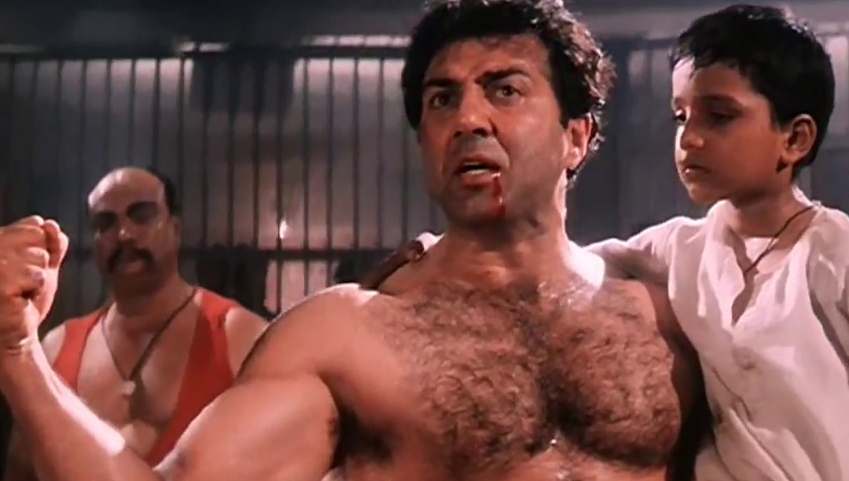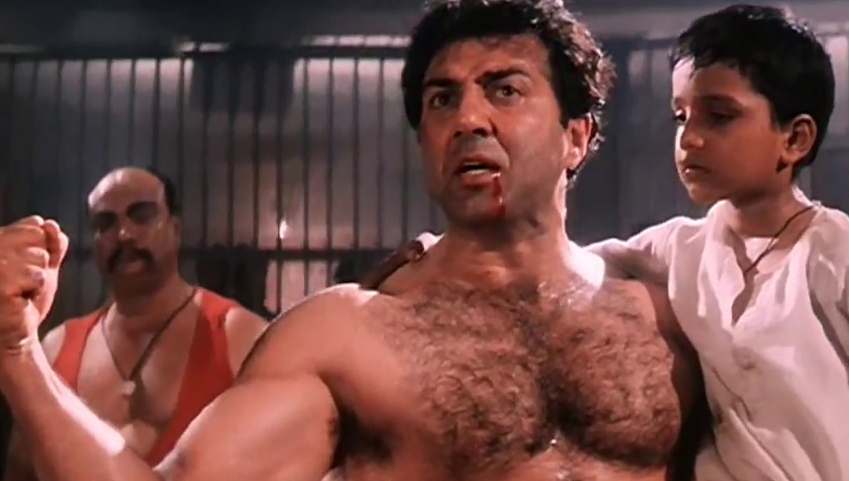 A 1996 super hit, Ghatak was another action crime drama in Sunny Deol's filmography. Directed by Rajkumar Santoshi, the film starred the hit pair of Sunny Deol and Meenakshi Seshadri. Deol churned out his usual histrionics and Ghatak was also Seshadri's last movie to date.
Vishwatma (1992)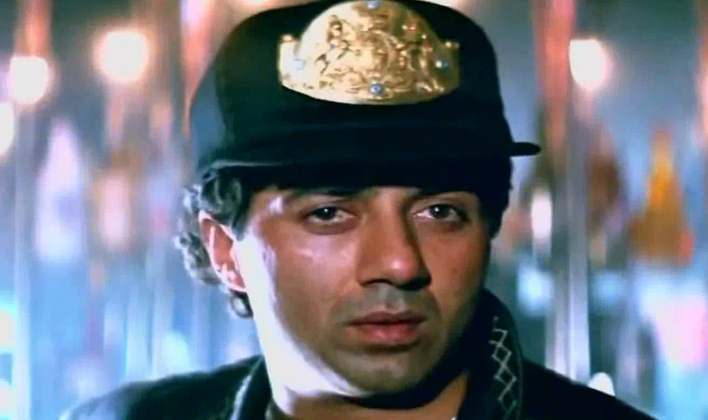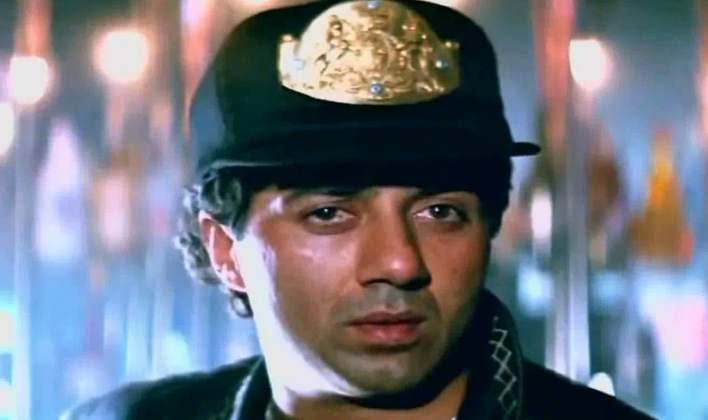 A 1992 multistarrer, Vishwatma was Rajiv Rai's attempt to recreate the magic of his previous success Tridev. So much so, that he almost retained Tridev's star cast in Vishwatma. Sunny Deol stood tall amongst the likes of Naseeruddin Shah and Chunky Pandey and the film also featured the iconic song "Saat Samundar Paar".
Arjun (1985)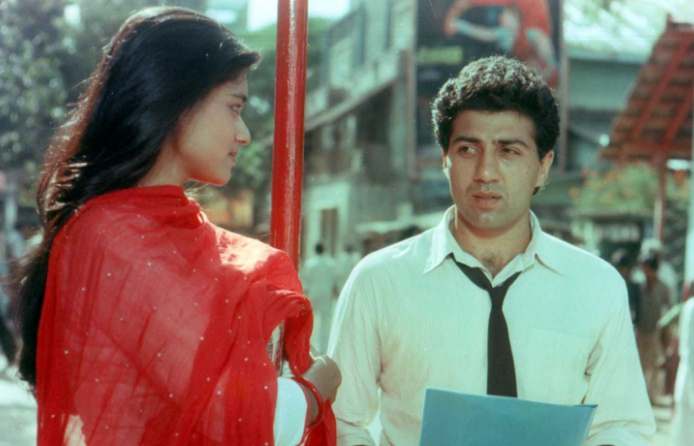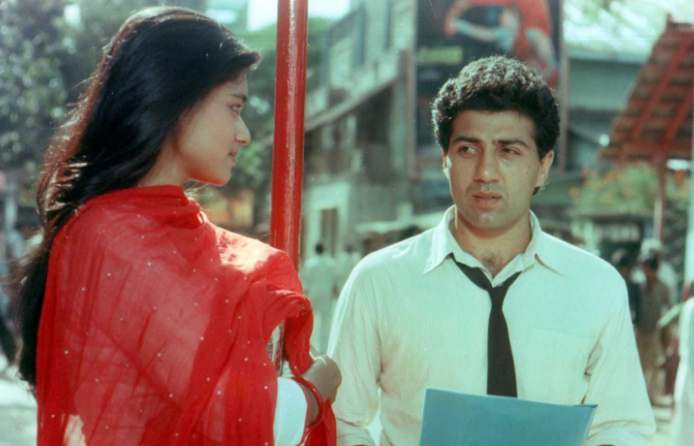 Starring Sunny Deol as a man fighting the corrupt system, Arjun featured him alongside Dimple Kapadia, another actress Sunny was rumored to be dating. Apart from Deol's acting, the film is also remembered for its background music composed by R.D. Burman.
Salaakhen (1998)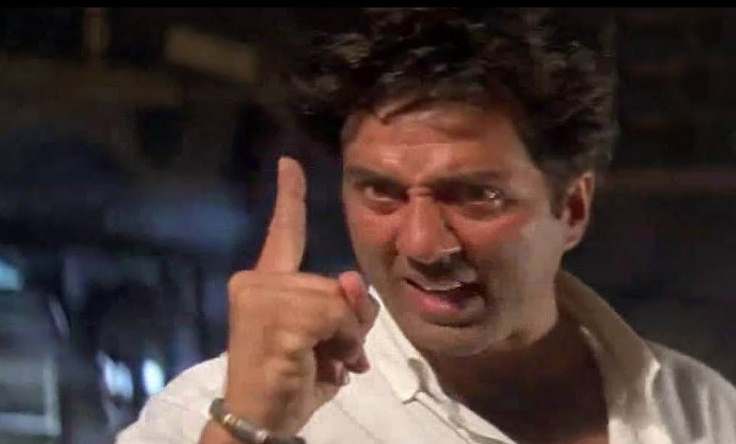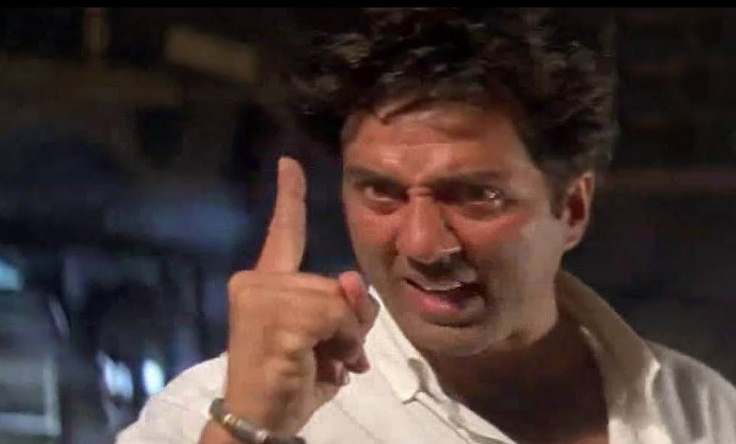 Salaakhen came out in 1998 and was headlined by Sunny Deol and Raveena Tandon. A story of a common man out to seek revenge, the film showed Sunny in his famous action here avatar again. Sunny was the first choice to play a man wronged by the society, and he did full justice to all of them.
Narsimha (1991)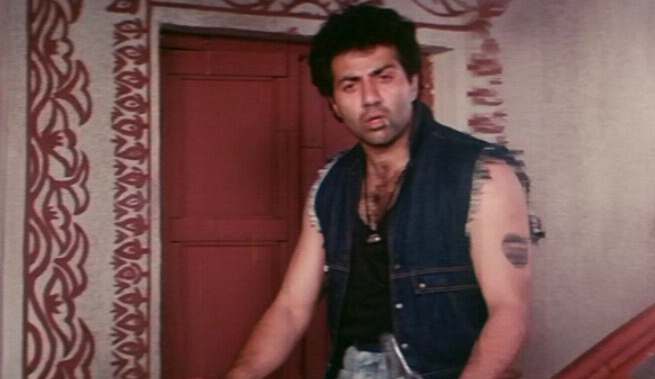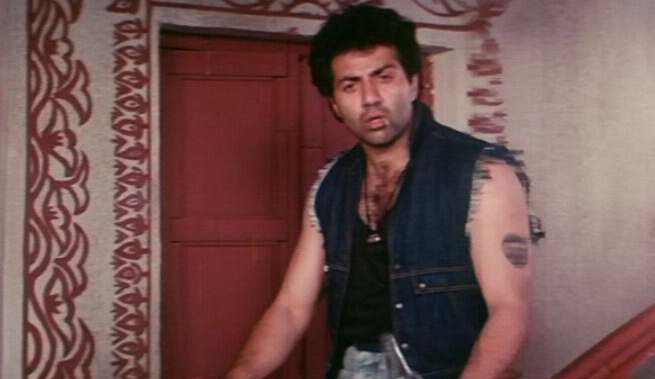 Urmila Matondkar's launchpad, Narsimha was an action drama starring Dimple Kapadia alongside Sunny Deol. Tracing the journey of Deol's character to redemption, Narasimha further paved way for many such films that Sunny did in his career.