Hindi Dubbed Malayalam Movies are rare, due to limited-budget Malayalam Movies released without Hindi dub versions.
Recently after the success of Hindi Dub Tamil Movies and Hindi Dubbed Telugu Movies, Malayalam films makers also trying to gain popularity with Hindi Audiences.
Hindi Audiences love South Indian films in Hindi dub versions, and we have plenty of Malayalam films on YouTube, but today we are going to share the best Hindi Dubbed Malayalam Movies of all Time.
Best Hindi Dubbed Malayalam Movies of All Time
Rorschach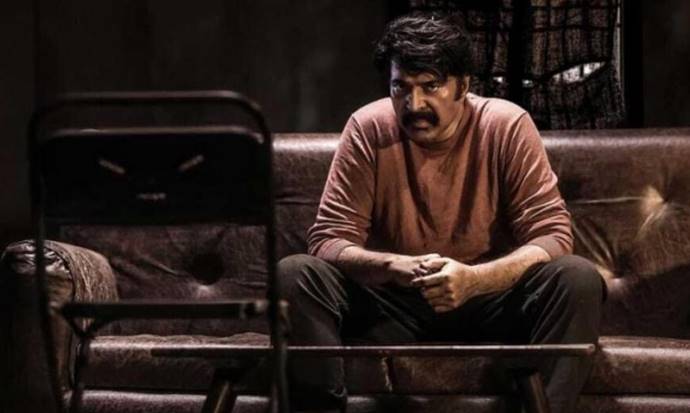 Rorschach is a Malayalam psychological thriller film starring Mammootty in the lead role, The film starts with an accident of a couple, the husband is safe but his wife is missing, to find his wife in the Jungle he rents a house near the forest to search, but things get changed and his agenda is different, you will find this very unique and interesting.
This film may not earned crores at the box office but you will love the concept of this film, you can watch Rorchach in Hindi dubbed on Hotstar.
Minnal Murali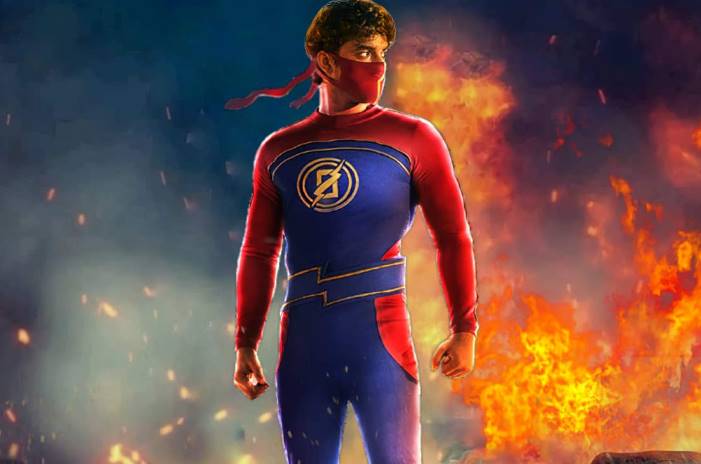 Minnal Murali is a unique superhero film starring Tovino Thomas in the lead role, the storyline of the film is quite different as we have seen most of the superheroes live in a big city, but Minnal Murali lives in a small village, he gets his superpower after getting hit by lightning.
Minnal Murali got audience love and it was released in Hindi Dub version also on Netflix.
Ustaad Hotel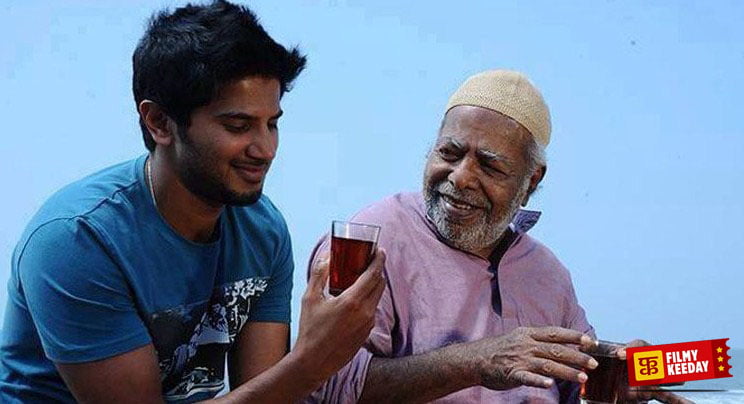 Starring Thilakan, Dulquer Salmaan, and Nithya Menen, Ustad Hotel is the story of an aspiring chef, his father doesn't want to become a chef, so he goes back to his village and helps his grandfather run his hotel.
He learns many important lessons about life from his grandfather, there are plenty of films on Father Son relationships but this one is about Granddad and Grandson relationships.
Ustad Hotel is a feel-good Malayalam film, and you will love it in the Hindi Dub version which is available on YouTube, you can download the full movie also.
Kurup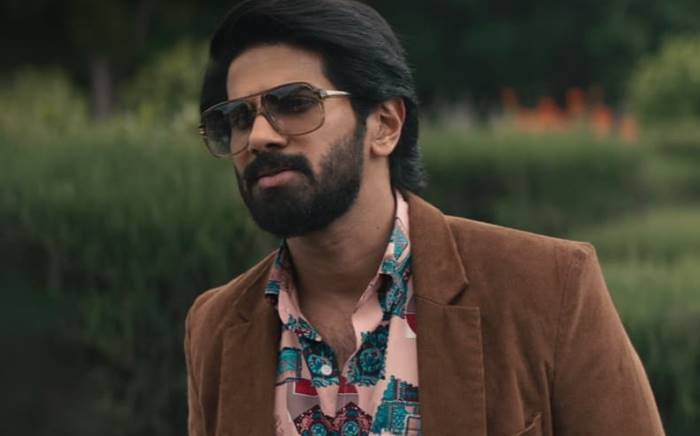 Kurup is a Malayalam crime Thriller film starring Dulquer Salmaan in the lead role, Kurup is the biopic of Sukumara Kurup. Sukumara Kurup was a criminal infamous for murder, Identity theft, robbery, etc.
Salmaan played the character brilliantly and you will find the film very interesting if you love crime thriller movies, the film is available in Hindi on Netflix.
CBI 5: The Brain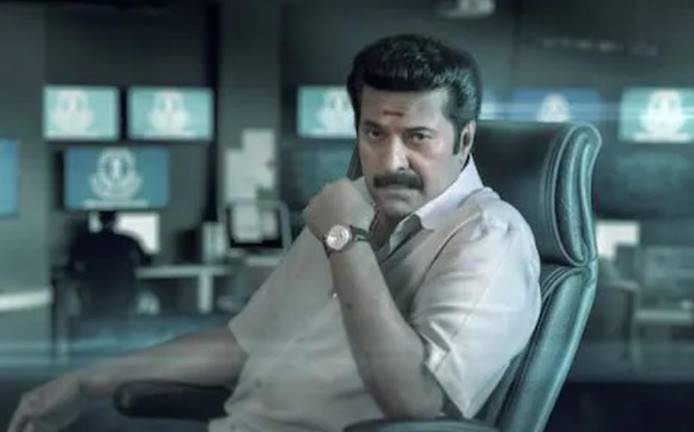 CBI 5 is the fifth installment of the CBI film series, it stars Mammootty in the lead role of Sethurama Iyer. In this film Iyer is looking for a serial killer and how he finds him with his wit and knowledge, the film is all about it.
If you love Detective movies, then this Malayalam Thriller film is for you, the film is available on Netflix.
Lucifer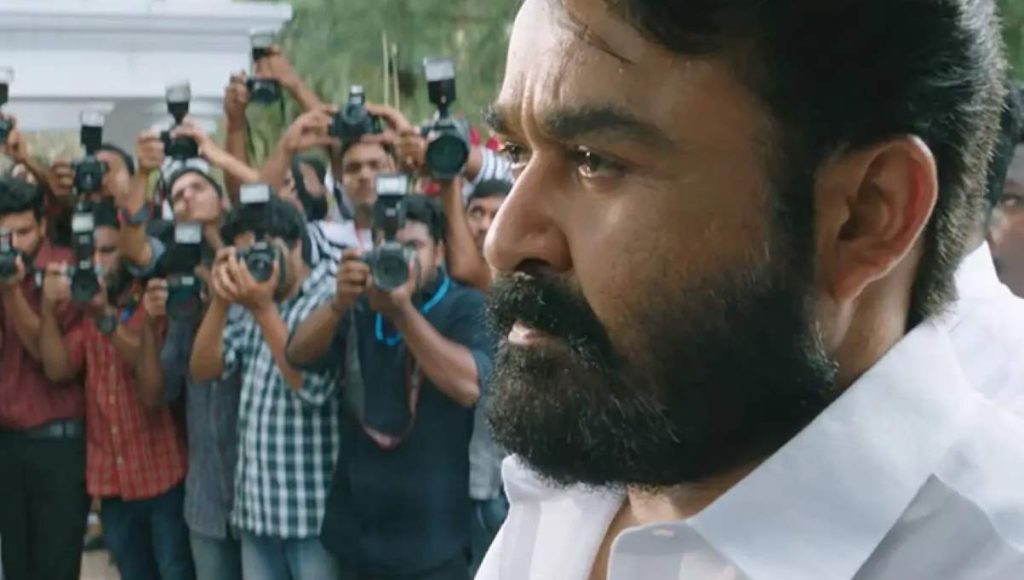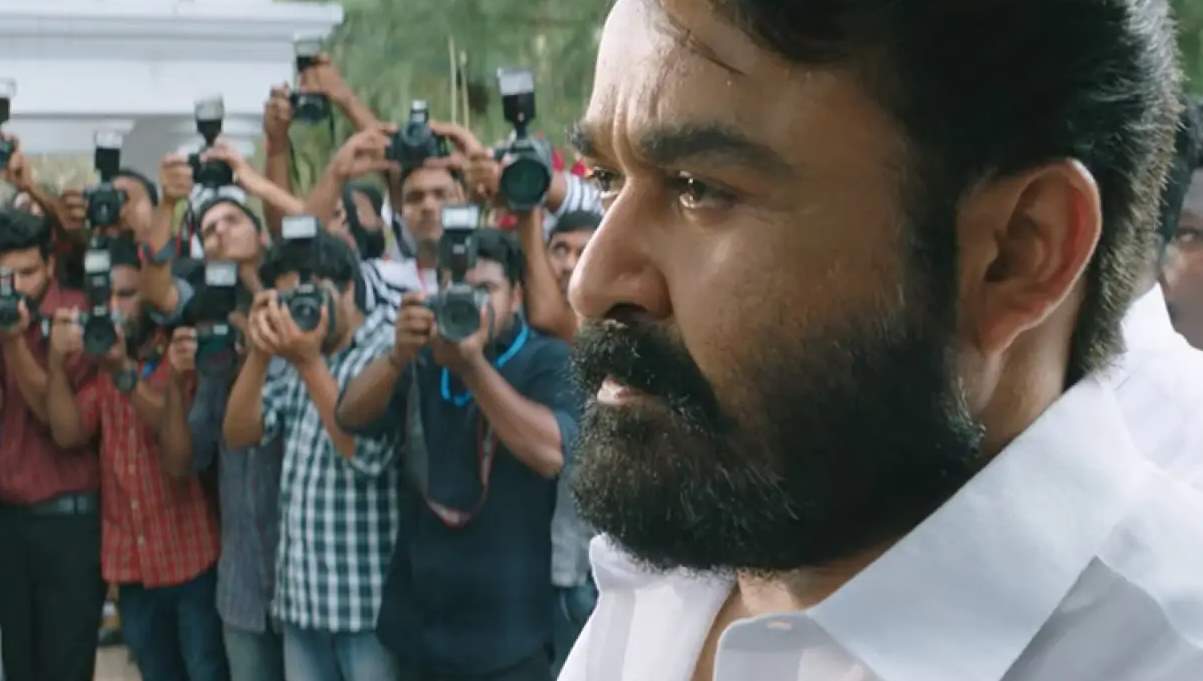 Lucifer is directed by Prithviraj Sukumaran he is a huge fan of Mohanlal, so he made this film as a tribute, The film starts with the death of the Ruling Party CM, now the CM seat is vacant and many others trying to get into that chair, Stephen (Mohanlal) is the key person or you can say the kingmaker of the state, but his opponents wants to stop him.
Lucifer gives you a mass vibe as well as a political thriller vibes, you will love Hindi dub film on Prime.
Vikramadithyan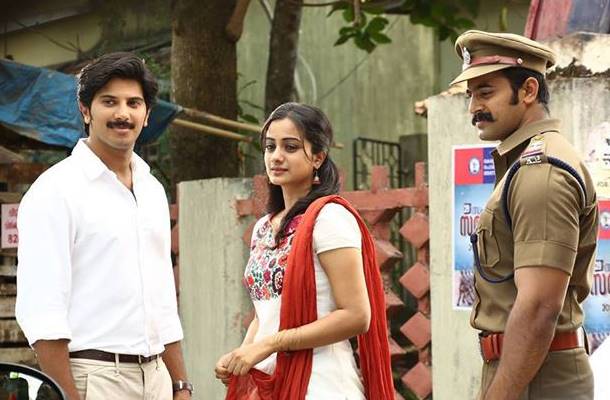 Vikramadithyan is a story of two boys Vikram and Adithya, both become rivals, and they compete with each other. Adithya is the son of a thief and Vikram's father is a policeman, so it was a humiliating situation for Adithya in his whole life, but now Adithya has to deal with it and do something good in life.
Trance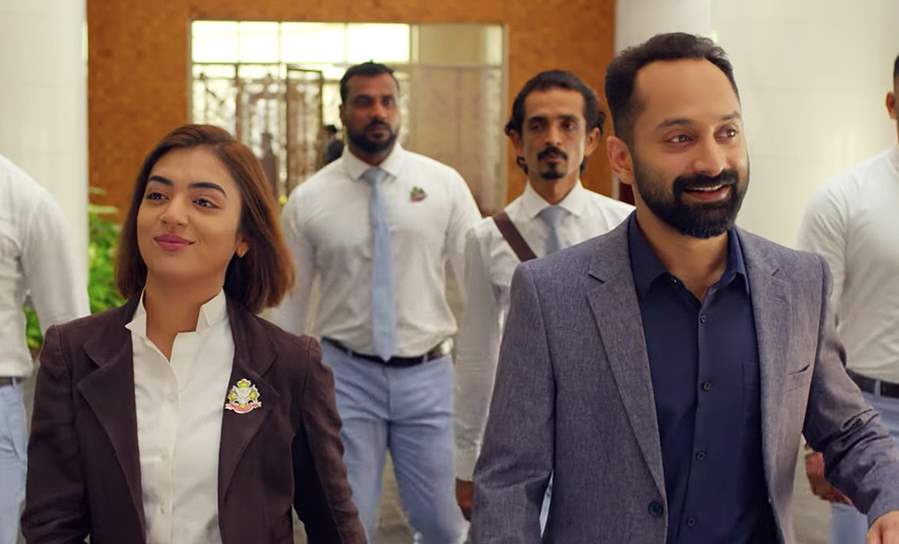 Trance is the story of a Motivational Speaker named Viju (Fahadh Faasil), he is very good at his speaking but fails in many businesses, one day He gets hired to become a pastor to scam people with his skills, and they show people fake miracles on stage and people fall in their trap and give their hard-earned money.
Trance has some great performances from Fahadh Faasil and Nazriya Nazim, it is available on Prime in Hindi.
Bhramam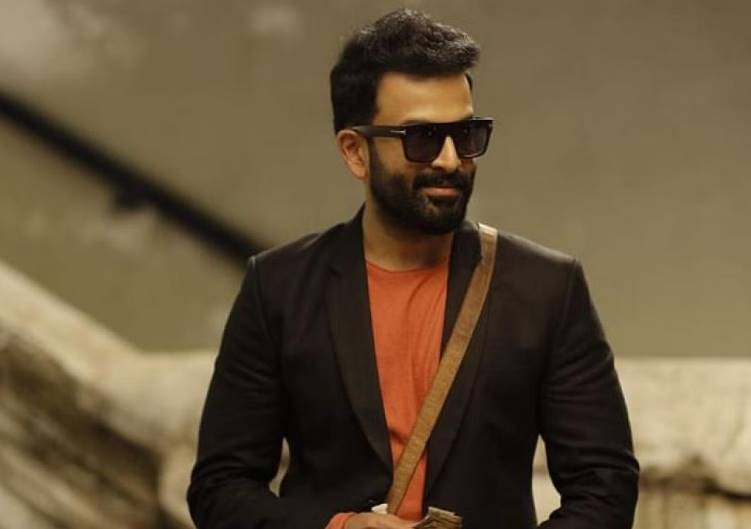 Bhramam is the remake of the Hindi film Andhadhun, as you all know Andhadhun is a thriller film starring Ayushman Khurana, Bhramam stars Prithviraj Sukumaran in the lead role, and the story is similar but you can see a different kind of take on the character by Prithviraj Sukumaran.
King of Kotha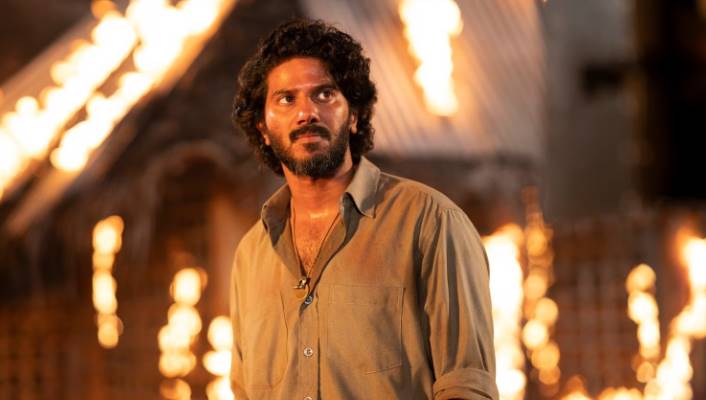 In this movie, Salmaan excels as an unrefined mobster with a heart.
King first distances himself from Kotha, his birthplace, but is ultimately compelled to go back in order to save Anikha, his sister. He had no idea that Shabeer, his best buddy, had become the drug lord over Kotha. This establishes the tone for an engrossing and powerful tale.
All the actors in King of Kotha give outstanding performances; no matter how little screen time they get, they all play their parts to perfection.
Available on Hotstar
Frequently Asked Questions (FAQs) about Hindi Dubbed Malayalam Movies List
Q. Bhramam is the remake of which Hindi film?
A. Bhramam is the remake of Andhadhun.
Q. Trance is the best performance of Fahadh Faasil?
A. Trance is one of the best films of Fahadh Faasil, but his best is yet to come, he will deliver his life's best performance in the future.
Q. All CBI Malayalam Movies in Hindi Dubbed Available?
A. No, not all CBI film series are available in Hindi, only 2 of them are available.
Q. Rorschach is a Horror Film?
A. Rorschach is a Horror film, but it is more like a revenge drama.
Q. Kurup is a real story?
A. Yes, Kurup is a real story, based on the fugitive Sukumara Kurup.
Q. Is Minnal Murali is first Malayalam superhero film?
A. Yes
Q. Lucifer Hindi Remake?
A. Lucifer does not have any Hindi remake, but it's Telugu remake starring Chiranjeevi and Salman Khan was released in Hindi in cinema Halls.