Whenever the word 'acting' comes into the mind, people only see Mumbai as the left, right, and center of it. Not even the ever-flourishing South Indian industry comes to mind, especially around the North Indian Hindi belt.
But times are changing very rapidly and not only there are many film schools opening up in North India, they can tackle any film school in Mumbai.
Let's talk about acting schools specifically. Delhi is home to some of the most respected acting schools in the country. Below are a few for you to choose.
Best Acting Schools in Delhi
National School of Drama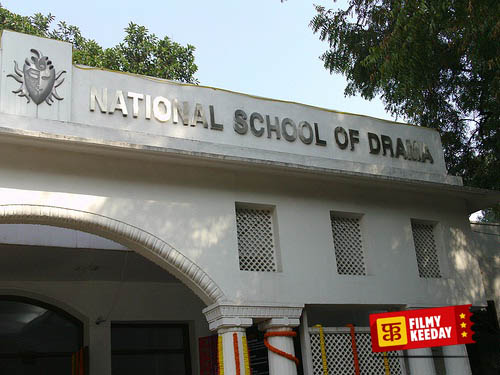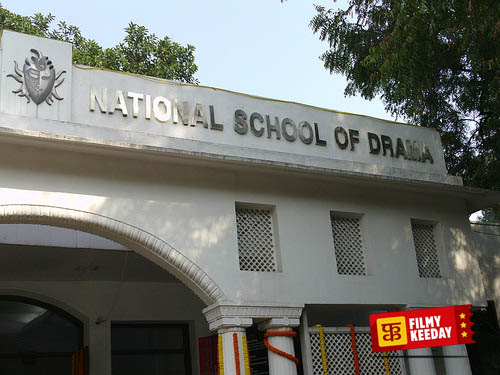 National School of Drama, better known as NSD, is not only the best acting school in Delhi, it is widely considered to be the best acting school in the entire country.
Set up in 1959 by the Sangeet Natak Akademi, NSD has many Bollywood big-shots as its alumni.
Some of them are Anupam Kher, Nawazuddin Siddiqui, Om Puri, Annu Kapoor, Naseeruddin Shah, Seema Biswas among many others. No doubt NSD has a solid reputation for churning out of the best actors of the country with a syllabus that takes a more practical approach to the art of acting than the theoretical approach.
Located at Bhagwandas Road, New Delhi, you need to be well prepared if you seek admission in this highly reputed institution, which is no easy task.
Padarpan Films and Theatre Institute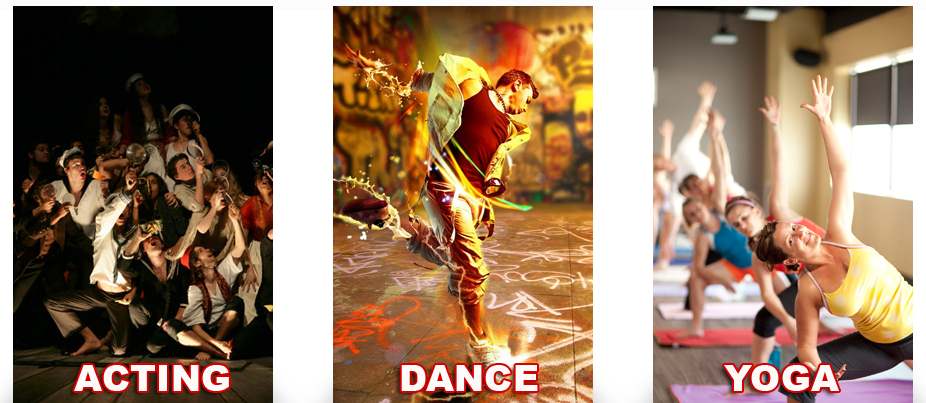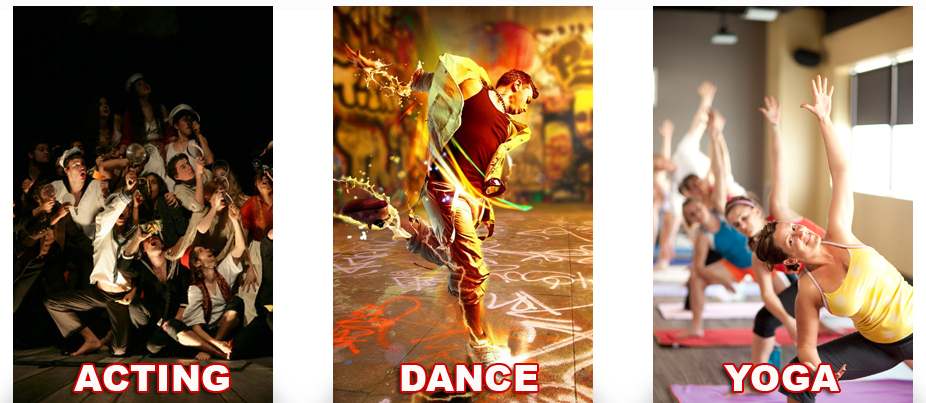 Located near Karol Bagh, Padarpan Institute has maintained strong goodwill when it comes to teaching acting.
While it was relatively unknown up until a few years ago, in the recent years it has made its space among the best acting schools in the capital.
With the faculty consisting of former alumni of NSD and FTII, Padarpan promises a high quality teaching environment for budding actors. Several workshops are held from time to time and several celebrities are invited to talk about their first hand experience of working in films and theatres.
While admission in NSD is a hard battle, Padarpan's admission criteria is fairly simple.
The Barry John Acting Studio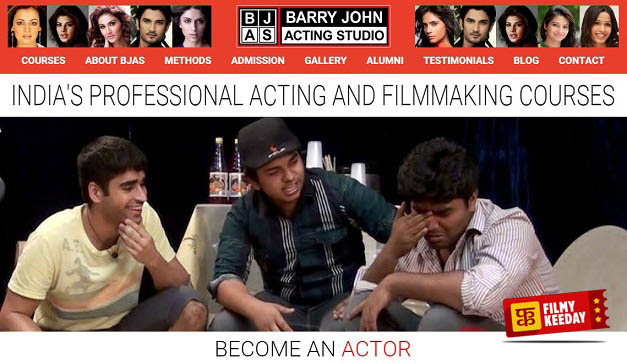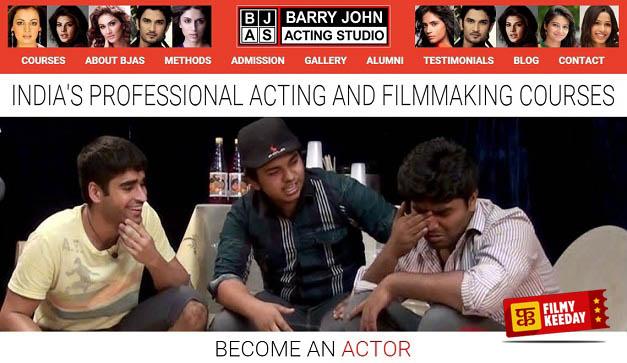 Barry John is known most popularly as the mentor of Shah Rukh Khan, the Bollywood superstar. SRK has said in countless interviews that he gives all the credit of his success to Barry. Barry is known as one of the best acting teachers in the country.
Also having its branches in Mumbai, some of the alumni of this reputed film school are Shah Rukh Khan, Richa Chadda, Arjun Kapoor, Rahul Dev and Varun Dhawan among many others. Contacts with almost all the reputed theatre companies in the country, Barry's students get the best opportunities in terms of mending their skills further in camera and stage acting.
Located in Lajpat Nagar, enroll into Barry John Acting Studio to get world class lessons in acting and performing arts.
Also Check : Best Film Making Institutes in India
Asian Academy of Films & Television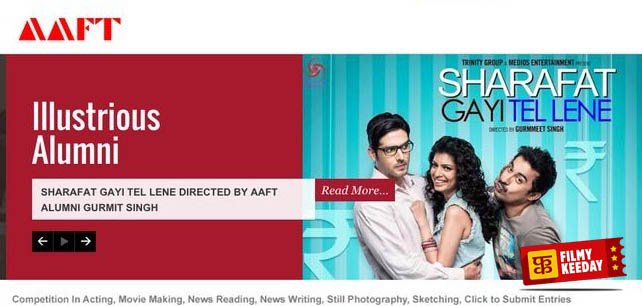 Located in Noida, AAFT is affiliated with the International Film & Television Research Centre. AAFT is widely popular among international students as well and has students there who have come from 100 countries around the world.
With a solid number of 12,000 alumni, AAFT gives strong competition to NSD in order to be known as Delhi's best acting institute. Its alumni list has names such as Uttar Kumar, Mukhtar Abbas Naqvi and Rajat Arora.
Former Prime Minister of India, Dr. Manmohan Singh has also served on academy's Board of Directors. The admission process is also fairly easy as compared to the National School of Drama and Film and Television Institute of India, FTII.
New York Film Academy
New York Film Academy is known as one of the best acting and film making schools in the entire world and recently, they have opened up in India as well. They did that due to growing applications from Indian students in their main branch in New York.
Located in Noida, the NYFA offers the students with an exposure to world cinema like never before and make them aware of different techniques used in acting not only in the country, but the world. So enroll here to get the best education on the various nuances of acting.
Although it has opened its branch very recently, it has received a thunderous approach as the classes are being filled rapidly.
Also Check : Best Acting Schools in India
Your Turn!
If you have already enrolled in one of these Acting Schools in Delhi, then do share the feedback or Review in the comment section, also share if you are learning Acting in some other school and you think that should be listed on this article of Best Acting Schools in Delhi and NCR, then do share the name.