OMG 2 and Gadar 2 were released on the same day and that was obvious that one film will have to face the wrath of the other.
Gadar 2 started its box office journey with advance bookings and all the cinema halls and single screens were house full on day 1, which means it is going to collect a huge number at the box office.
We watched Gadar 2 and OMG 2 on the same day, and we realized that OMG 2 is not going to earn much in Gadar 2 Storm.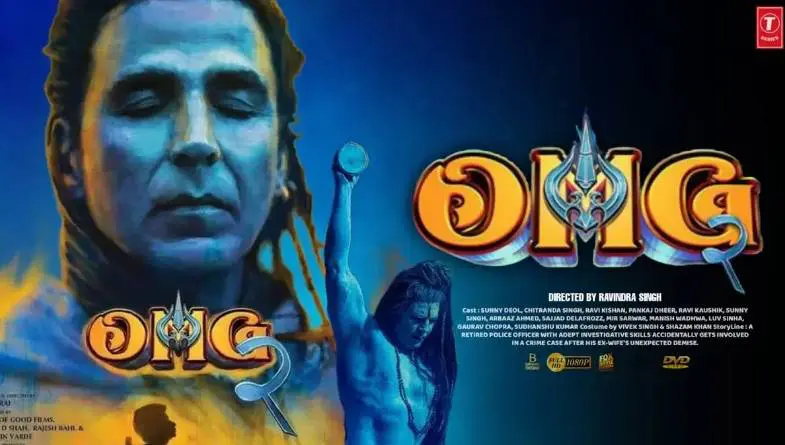 OMG 2 is a story of a man Kanti Sharan Mudgal, He lives in Ujjain with his family, in his son's school some other kids make an MMS of his son doing M@sturbation and make it viral, so the school restricted his son.
Then he sends a notice to all the people and schools who are responsible for this act, for not teaching his son about sex education, he sends a notice to himself as well.

Now everybody is against Kanti Sharan, and he receives help from Lord Shiva, portrayed by Akshay Kumar. All the scenes of Akshay Kumar give you goosebumps, After the Censor Board's objection, they changed it to Shiv-gan (a follower of Lord Shiva), but the changes are clearly evident as their lip sync was off.
OMG 2 is a significant film for our children, as it imparts information about sex education in India and explores the reasons behind the prevailing shyness in discussing it. The entire courtroom drama is steeped in satire aimed at our education system, while simultaneously shedding light on references to our sacred texts, revealing that sex was not a taboo subject in Indian history.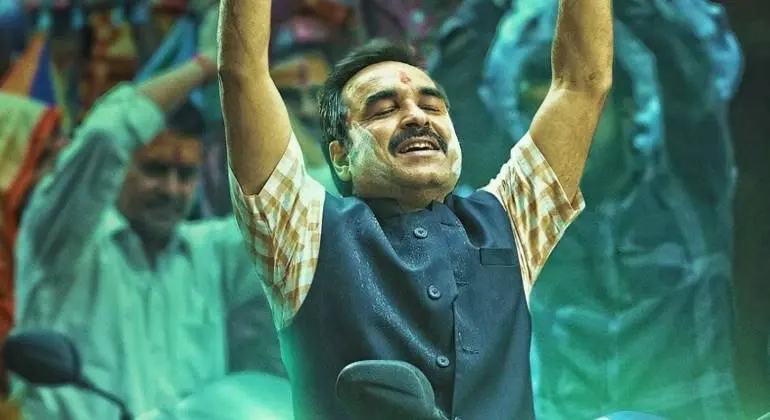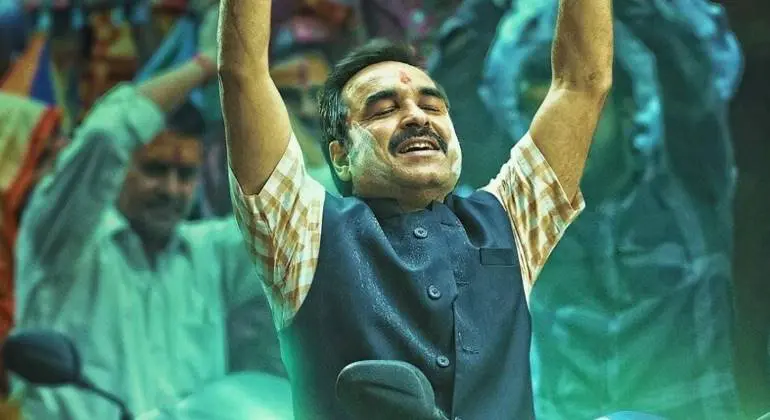 Pankaj Tripathi leads the cast of OMG 2, with supporting roles from Akshay Kumar, Yami Gautam, Pavan Malhotra, Arun Govil, and others. Pankaj Tripathi excels in his role, outshining all other actors. He has truly demonstrated his skill, showcasing that no one can portray a common man's role better than him. The film is brimming with laughter, punctuated by numerous memorable moments, all the while imparting important lessons about sex education. It is worth noting that the film's 18+ rating by the censor board may be attributed to certain languages that may not be suitable for children. However, this aspect was integral to the movie's purpose – to challenge preconceived notions.
Although the film is for 18+, but it is made for children as well as their parents so they teach them about these things, OMG 2 is one of the best court Rooms drama films in Hindi Cinema.
Our rating for OMG2 is 4/5
We strongly recommend this film, and you must watch it!!