Pathaan released today and as per our expectations film is going to be the biggest blockbuster of 2023, although this is the first big release of 2023, we are expecting it to be one of the biggest films of this year after watching it.
Pathaan is a story of a RAW agent named Pathaan, he is ready for any mission for his country. John Abraham is playing the role of a terrorist, who is an ex-RAW Agent. Story of the film is quite similar to War, Ek Tha Tiger, and Mission Impossible 3.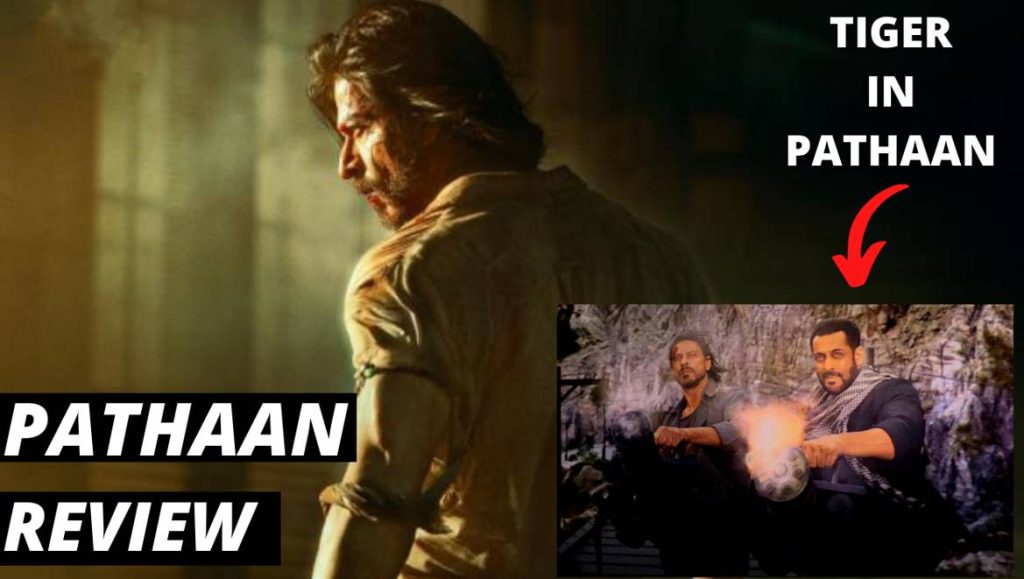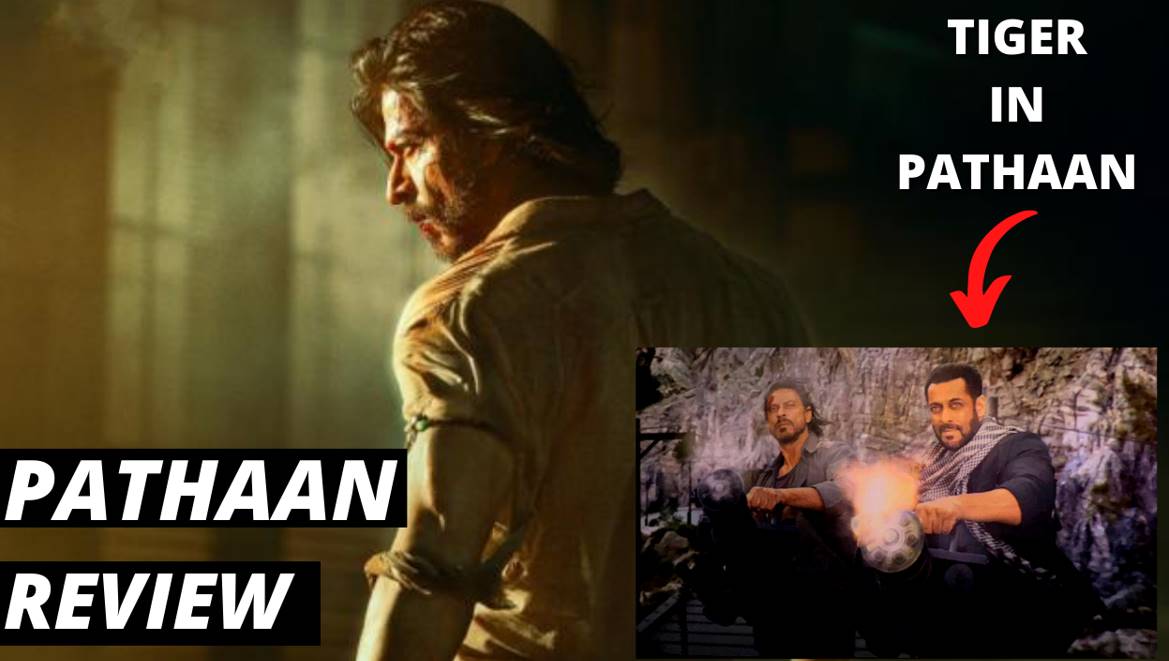 But you should watch this film for Shahrukh Khan and his performances, the film is a high-octane action film with lots of action sequences. All of the scenes are praiseworthy and one of the major highlights of the film is Salman Khan's Cameo, Salman Khan came back as Tiger in this film, and he works on a rescue mission in this film to rescue Pathaan.
The screen share of Pathaan and Tiger makes the film more enjoyable. and people were whistling throughout the action sequence.
Overall film is a good watch and a treat for Shah Rukh Khan Fans and Salman Khan Fans, if you love any of them, then you must watch this blockbuster entertainer of this year and one of the best SPY films in Hindi.
Pathaan Video Review