Hindi film industry always tries to bring stories from real life, but this genre is very less explored. We do not have many films on our education system, even it is not reliable and filled with so many flaws.
We do have some Great Inspirational movies in Hindi Cinema, but most of them are about Business and life struggle, only a few likes 3 Idiots are based on the life of students.
Let's check out the list of best Bollywood Movies based on our Education System.
Best Bollywood Movies on Teachers and Students
3 Idiots (2009)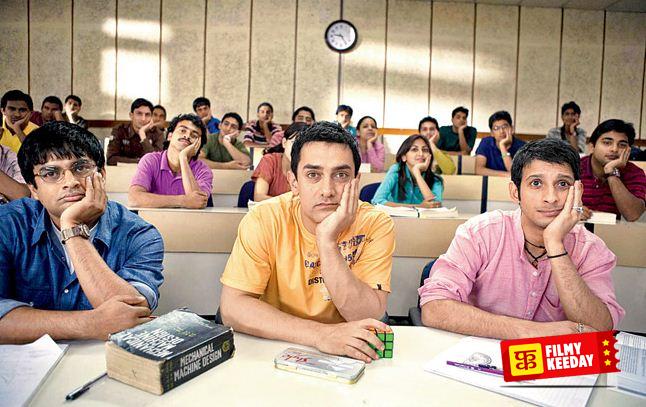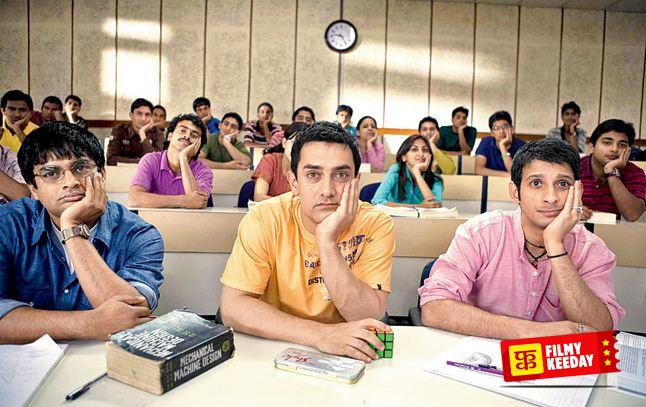 3 Idiots is a comedy drama film directed by Rajkumar Hirani, starring Aamir Khan, Kareena Kapoor, Sharman Joshi, R. Madhavan, Parikshit Sahni, and Boman Irani.
The film sends out a strong message on the Indian education system – highlighting college ragging, mania with high grades, and the perilous repercussions of parental demands on today's college goers.
The film is slackly based on bestselling author Chetan Bhagat's novel, Five Point Someone. The story of the film showcased the lives of three college friends who had their share of fun coupled with drinking, flirting, and disappointments.
Also Read : Best Bollywood Movies on College Life
Taare Zameen Par (2007)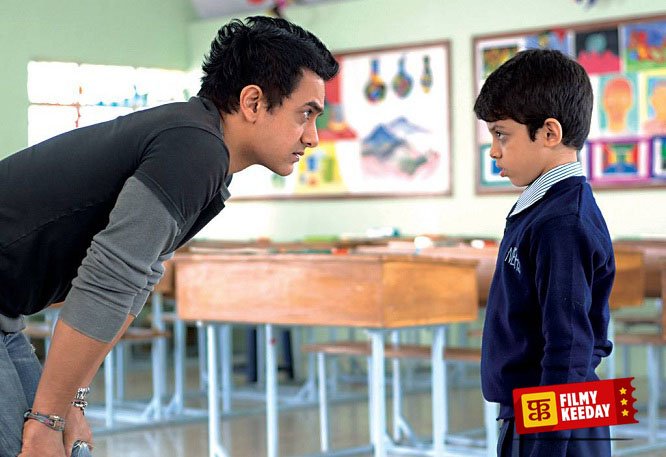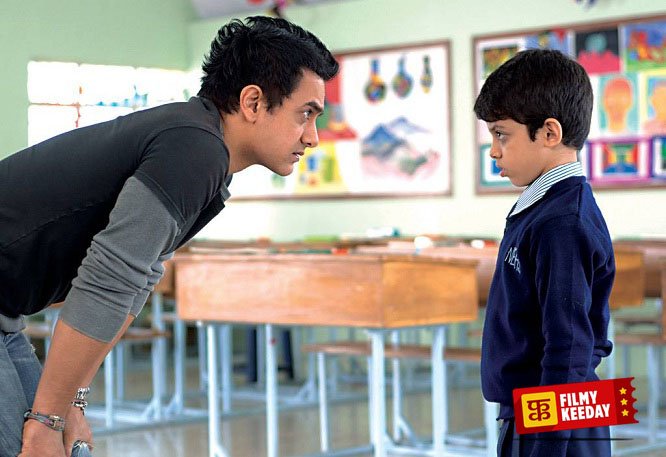 This Bollywood film is directed by Aamir Khan, starring Darsheel Safary and Aamir Khan in lead roles coupled with Tanay Chheda, Tisca Chopra, and Vipin Sharma.
The story of the film depicts sharing a special bond between a teacher and his student suffering from dyslexia and aids him to beat his disability.
The film won the Filmfare Best Film Award for the year 2008. It was also India's official entry for the 2009 Academy Awards Best Foreign Film.
Also Read : Bollywood Film with Social message
Aarakshan (2011)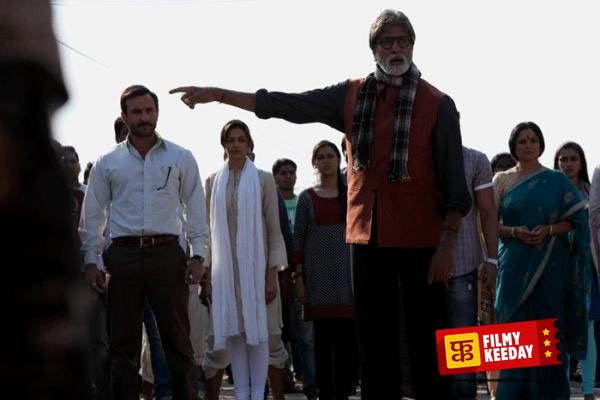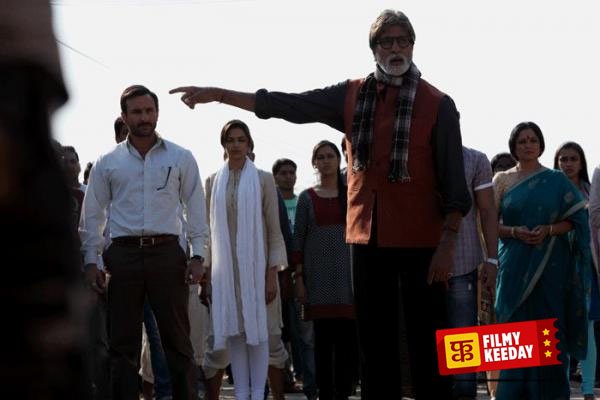 Aarakshan is a socio-political film directed by Prakhash Jha. The star cast of the film includes Amitabh Bachchan, Saif Ali Khan, Deepika Padukone, Prateik Babbar, and Manoj Bajpayee.
The film is a satire on the divisive policy of caste based reservations in Indian government jobs. The story of the film is based on a judgment taken by India's Supreme Court which separates students and staff team at a college in Bhopal.
Paathshaala (2010)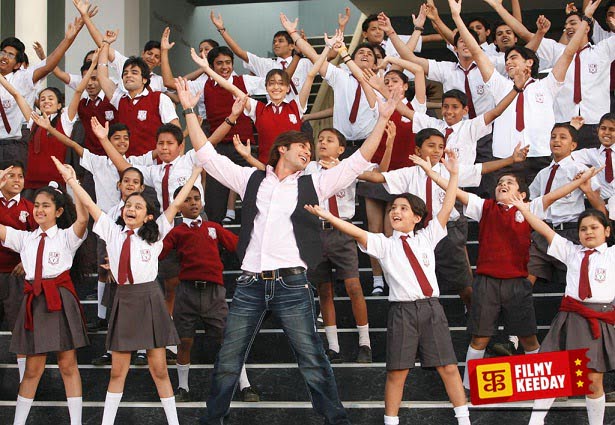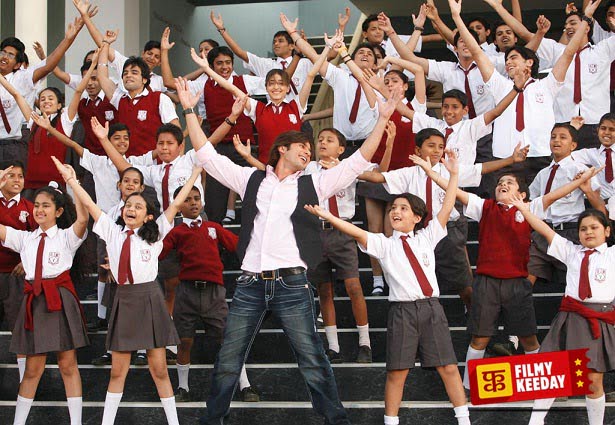 Paathshaala is a Bollywood film directed by Milind Ukey, starring Shahid Kapoor, Ayesha Takia, Shraddha Arya, Ali Hazi, and Nana Patekar. The film is a Bollywood good take on the Indian education system and its shortcomings.
The story of the film showcases a well-liked new teacher who unites the staff in opposition to school management due to their policy of putting more and more stress on the students.
F.A.L.T.U (2011)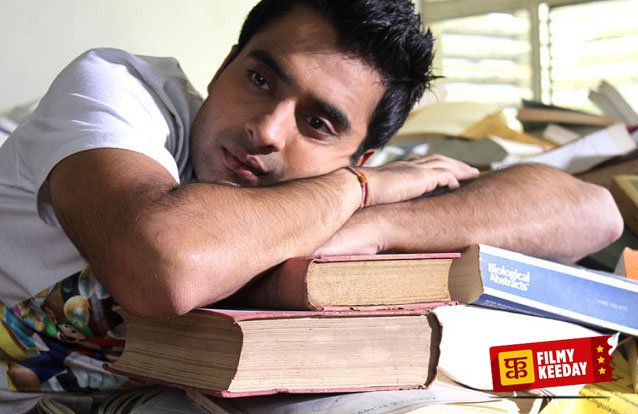 F.A.L.T.U (Fakirchand and Lakirchand Trust University) is a Bollywood comedy film directed by Remo D'Souza. The film stars Jackky Bhagnani, Puja Gupta, Chandan Roy Sanyal, and Angad Bedi coupled with Riteish Deshmukh, Arshad Warsi, Akbar Khan, and Darshan Jariwala.
The story of the film is based on three loser friends who make a decision to open their own college.
I Am Kalam (2010)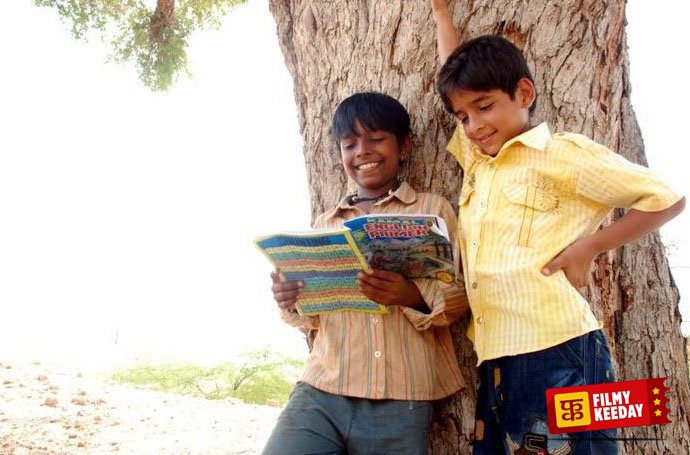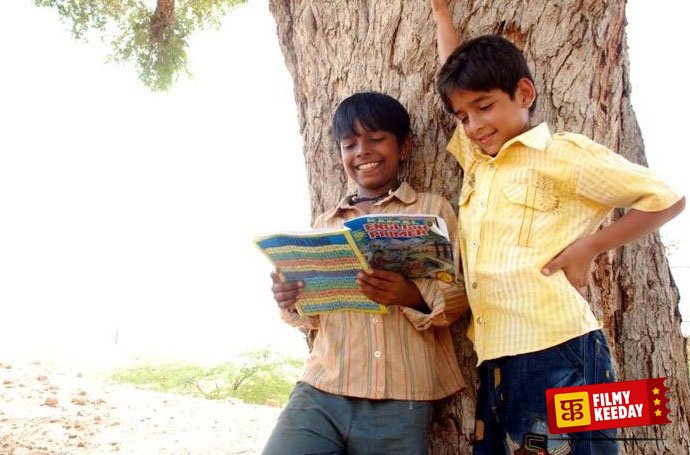 This Award Winning Bollywood film is directed by Nila Madhab Panda. The film stars Gulshan Grover, Harsh Mayar, and Hussan Saad. The story of the film revolves around an indigent boy, Chhotu who is motivated by the life of the ex-President of India, A.P.J.
Abdul Kalam and forms a dubious and uneven friendship with the charming son of a nobleman. The film has acknowledged a number of awards and recognition.
Chalk n Duster (2016)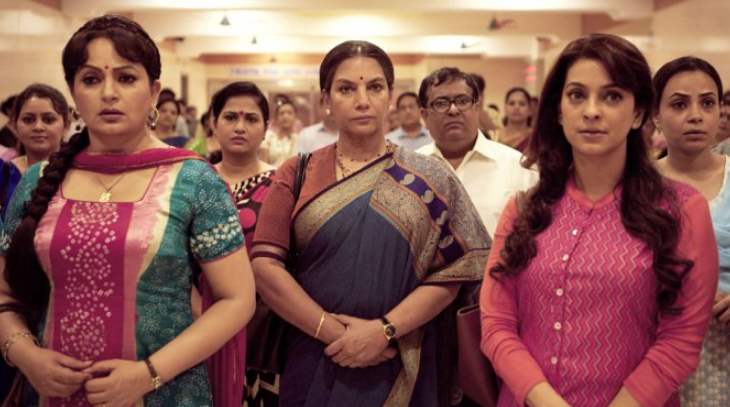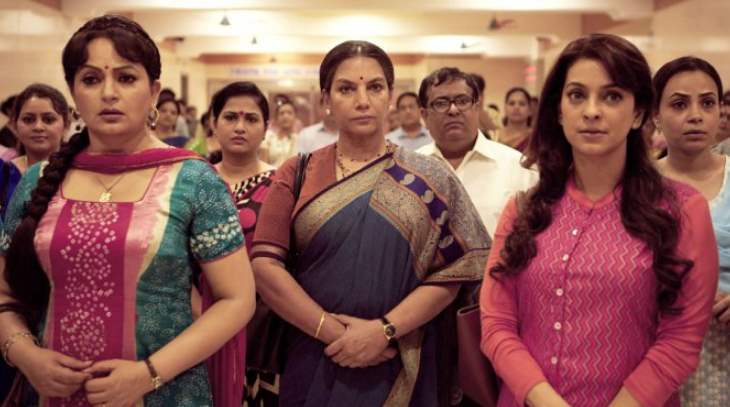 Chalk n Duster is the story of two teachers Jyoti (Juhi Chawla) and Vidya (Shabana Azmi), Kamini Gupta (Divya Dutta) is appointed as the new principal, she took charge as a cruel principal.
She makes some unnecessary changes in teachers routine and their teaching methods to get better results. She suspends Vidya for objecting her deeds.
Jyoti decides to take on the new principal by getting justice for Vidya.
Hindi Medium (2017)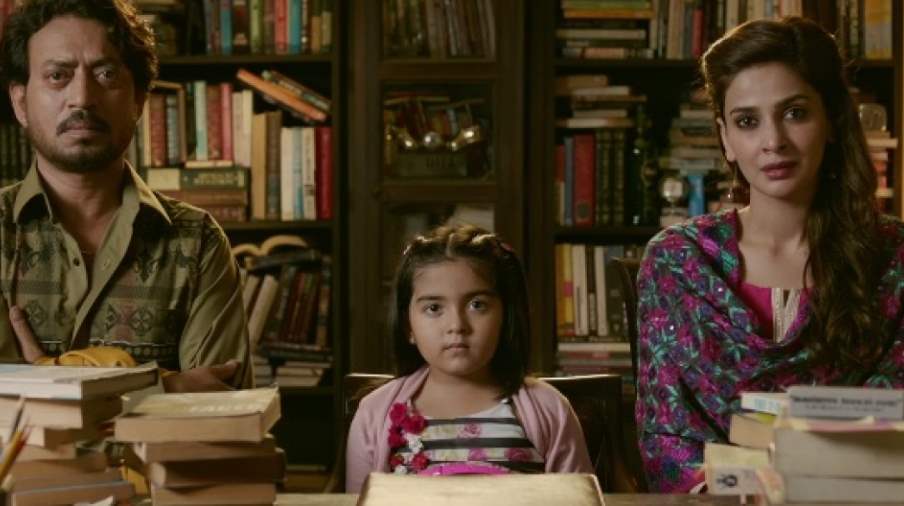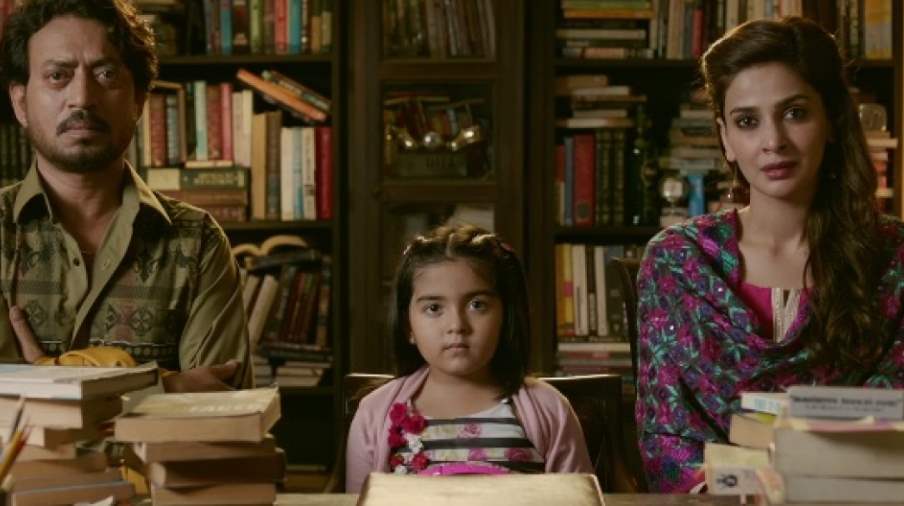 Hindi Medium is another great Bollywood film starring Irrfan Khan and Saba Qamar. The story of the film is about a couple Raj and Mita, they have a daughter.
The film is the story of every Indian parents who wants a good school for their kids, but to get admission in a reputed school is not easy, so they choose different path of lies to get the admission. It is a satirical and funny take on to admission process of private schools.
Why Cheat India (2019)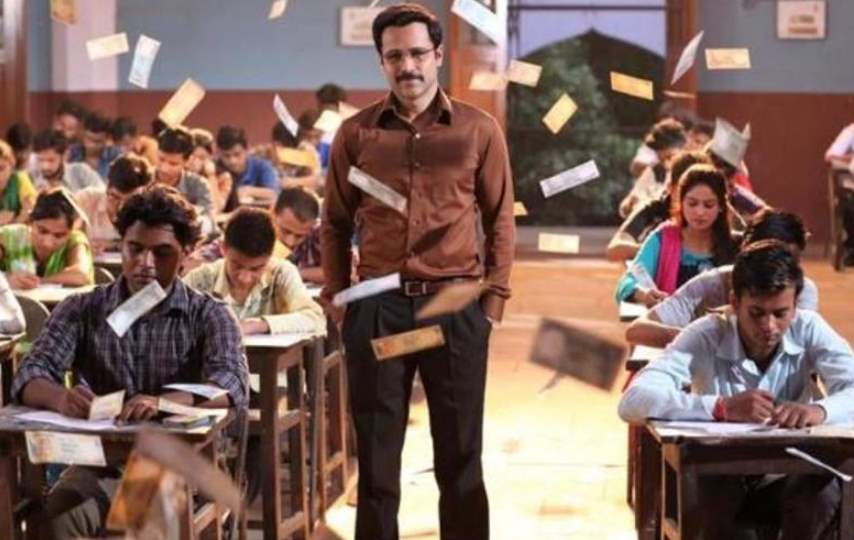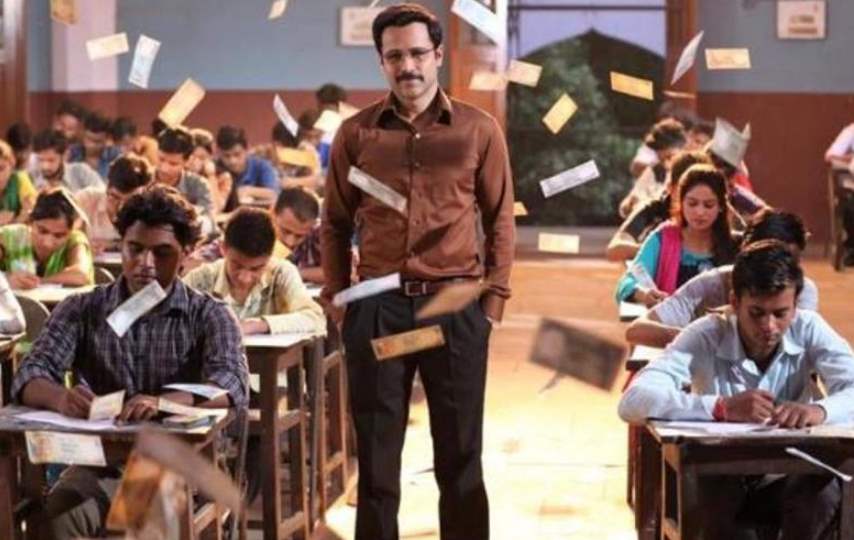 Why Cheat India starring Emran Hashmi in lead role. The film is the story of a man who helps students to get into their desired colleges by cheating.
He pay money to poor intelligent students to write exams for Rich students to clear the entrance exams. The film shows the reality of our education system, how everything is sold and with a price you can get entry to any college or university.
Your Turn !
Share your Favorite Bollywood Film on Education and Education System in Comments. 🙂